The Dangal girls are the talk of the town. The names of Geeta Phogat, Babita Kumari and Mahavir Singh Phogat are not new to those who have been following Indian sport but they are household names now, thanks to the Aamir Khan-starring blockbuster Dangal. The movie about the "Hannikarak Bapu" who raises his daughters to become multiple medal winners has shot the Phogat family into the limelight.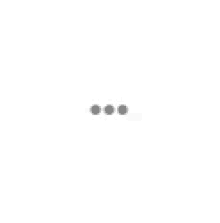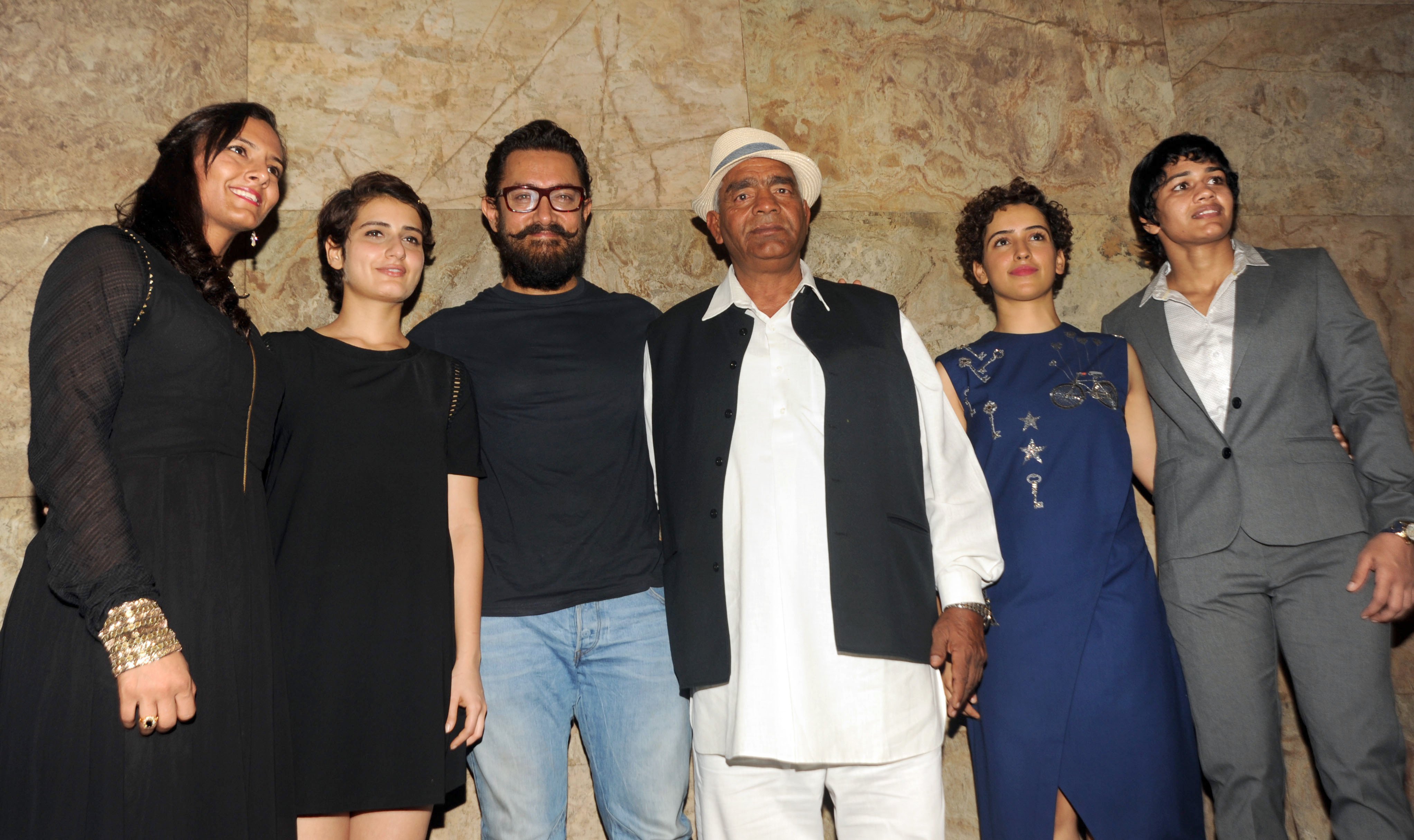 Geeta and Babita will both turn up for the Uttar Pradesh franchise in the Pro-Wrestling League -- aptly named "UP Dangal" to cash in on the buzz created by the movie. With real wrestling action soon to take center-stage, the Dangal girls, along with Mahavir Singh Phogat, spoke to the media about life after the movie, recollections of their childhood and how realistic the movie was.
Here are the excerpts from an interaction with Geeta, Babita and Mahavir.
Question: The movie has made you bigger celebrities than you were before. Has that added extra pressure on you two to perform in coming events?
Babita: Movie, movie hoti hai. Usse humaara kya pressure hai. It's our life story. It makes us feel good that we could inspire more girls to come forward and take up sports. To think people could now be praying for us, people could look at us as role models -- that will drive us to do better.
Geeta: I am under a little pressure only because I am making a comeback to the mat after a long time but I am confident as I have a very strong base and never shy away from my training. So there's no pressure from the movie as such.
When did you know that a movie about your life was going to be made?
Geeta: The first talks about the movie took place in 2010 after my Commonwealth Games gold. Director Nitesh Tiwari had approached back then. He had sat outside the national camp once to listen to my story. But I thought even if they started writing the script and all that, the movie might never get made. There were a lot of meetings after that. Then it took a long time to get Aamir Khan on board. It has taken six years now for the movie to come out!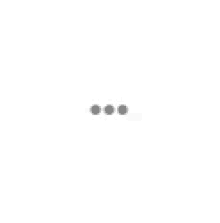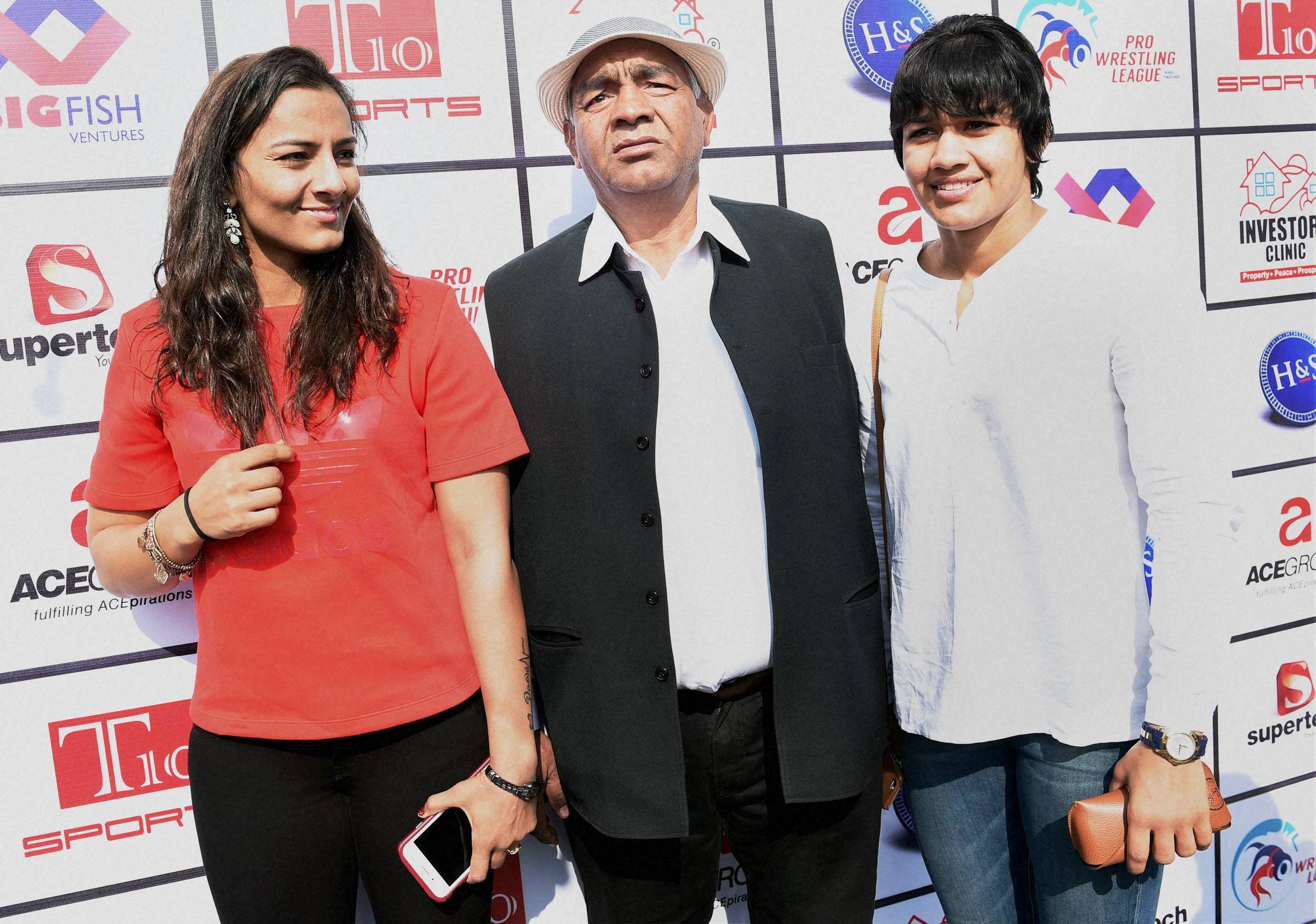 You got a chance to relive your childhood again, on the big screen. How did that feel?
Geeta: Yes, it is true that we got to relive our childhood. Not many people get that chance. But will I go back to those times? No way! (laughs) It was the hardest times of our lives. Lagta hai bachpan chheen gaya humaara. (Feels like our childhood was stolen from us) But we are seeing the results now. We have won medals, we have achieved quite a lot and we are happy now. Not once, but a thousand times I felt I should run away from all this. (laughs) Woh "Haanikarak baapu" song jo hai, woh sahi banaaya hai. (Haanikarak baapu song is perfectly made!)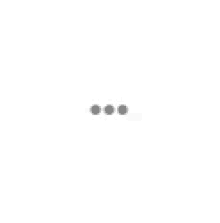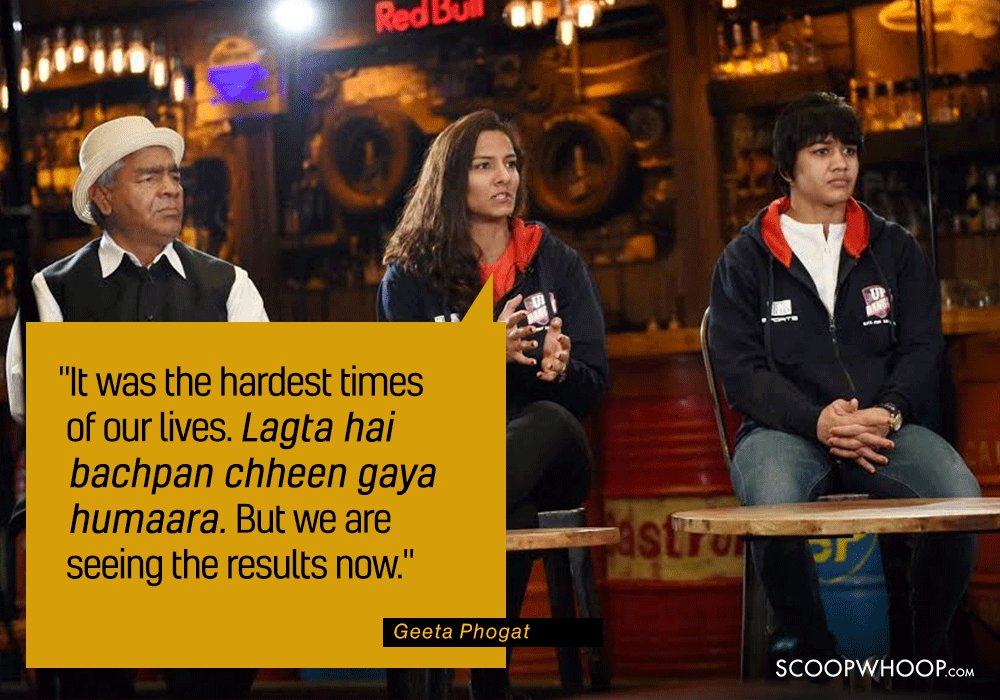 Babita: Yes, it definitely felt like our childhood was being taken away from us then. We used to wonder why our dad is making us work this hard, we are kids after all. But we are happy now, and that's all down to our father's training, no doubt. We have good lives now thanks to that.
Was it not odd to see your life story being made into a movie?
Geeta: It did not feel odd at all. When I go to movies, I tend to zone out a little bit. But I was glued to the screen for each and every scene here. All the characters -- my dad, mother, us -- it felt like we were watching our own life unfold in front of us. It was emotional.
What was your first reaction at the end of the movie when you saw it for the first time?
Geeta: The moment Fatima [Shaik] pulls off that final move, I started clapping so loud. The technique she used was amazing to watch on screen. And when the national anthem plays during the medal ceremony, I had tears. I started crying. I remembered that my good days started from that moment.
Babita: That national anthem at the end gave us goosebumps. It was an emotional moment for all of us.
Mahavir: It was very emotional, of course. I mean, how can it not be? I was watching myself in a movie. Imagine you are sitting and watching a movie about your life, won't you be emotional? It was a great feeling at the end of the movie.
The scene where you break-down when you are talking to your dad after the national camps, how real was that? Was it made dramatic to make it more interesting?
Geeta: No, all that is real. There is nothing added to create interest. In national camps, the training used to be very relaxed -- compared to my father's regime it was nothing. I realised that in camps the focus was all on technique. Every time I visited home, I used to get into arguments with my father. I did not want to train like an animal. If I talked back he would say that the camps have changed me, that I have become talkative. If I didn't say anything, he used to scold me for that as well. He was very strict.
A few people have noted that the movie and the actors in it will go on to make crores of rupees from box-office but the real wrestlers won't get to see the same amount of money in wrestling any time soon. Agree?
Geeta: Yes, that's there. I can't deny. But you have to understand the actors also put in a lot of effort in making these movies. There was a lot of hard work involved for all the lead actors involved in Dangal. I did not know making a movie would be so hard before I saw the work these guys put in. I thought it was an easy job to just act. But they have put in a lot of effort and when you put in such hard work towards anything -- movie or wrestling -- you deserve the rewards that come your way. Wrestlers not getting enough money is not Bollywood's problem, maybe the Government should handle that, people playing the sport should handle that.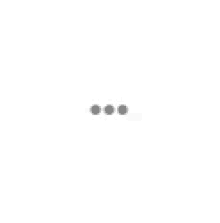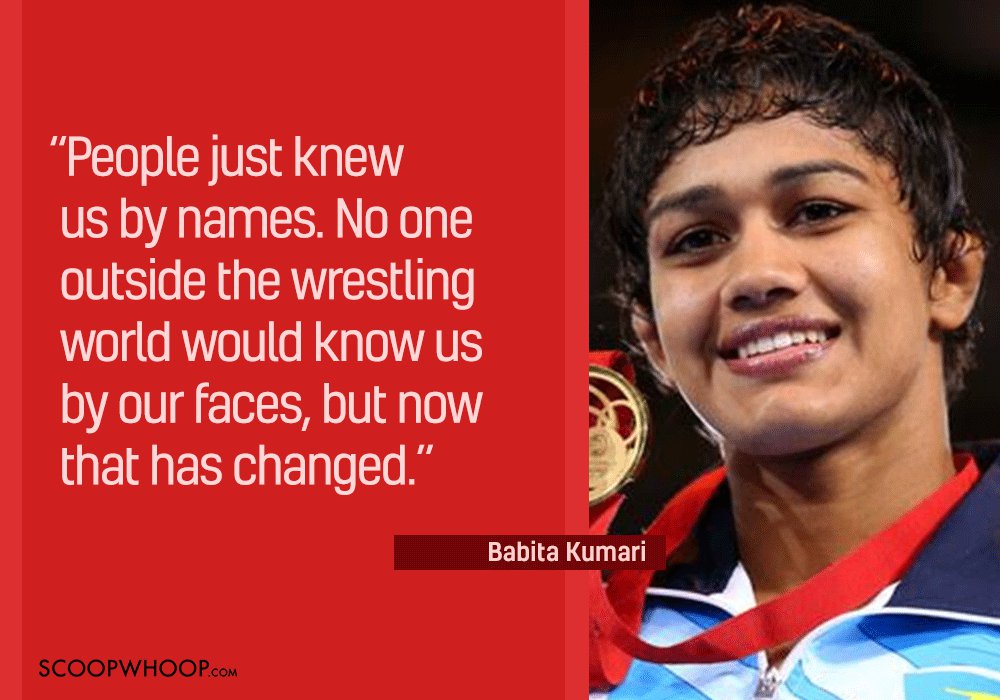 The part about your father not watching your final fight at CWG, tell us about that.
Geeta: Yes, it happened. Faltu ki baat thi. For some reason he was not allowed in the wrestling arena. I mean, why would anyone try to prevent a father from watching his daughter's final match? I wanted to find out who did it, but I couldn't. Whether one person was responsible, whether more people were involved, I don't know.
Babita: After Geeta's fight, it was my fight. My father scolded me for winning silver, he was very upset with the whole scenario. He could only take out his frustration on me, but it was nagging him that had he been there to see me in action, I would have won gold. I think he blamed himself.
All three of you have dedicated your lives to wrestling, but what you achieved in wrestling did not bring you country-wide fame, it's a Bollywood movie that has managed. Does that make you sad?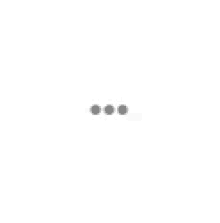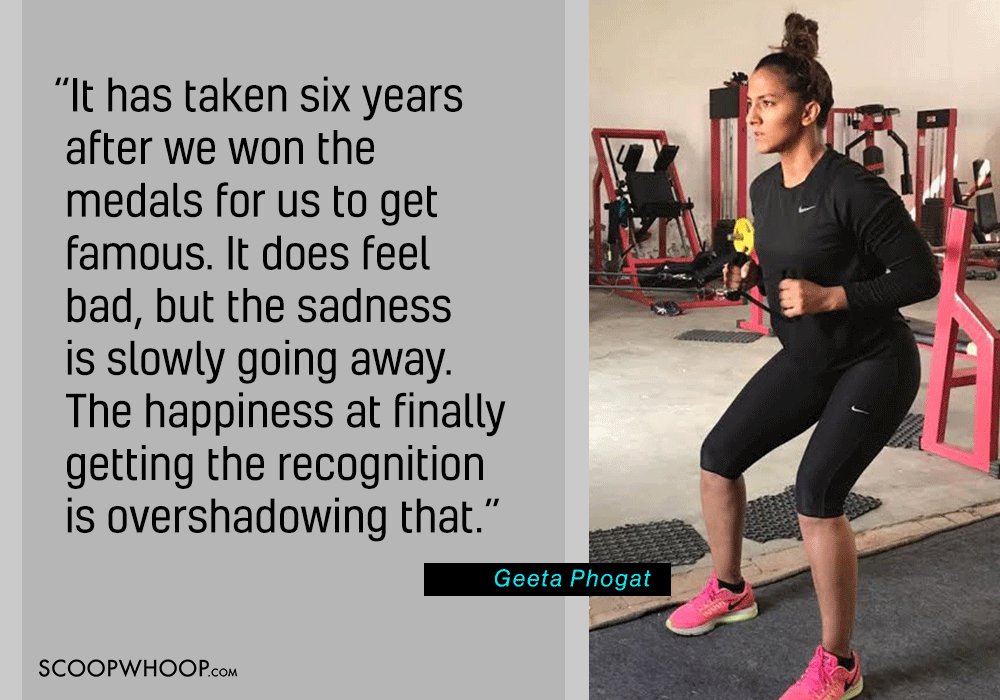 Geeta: Bilkul. It feels bad in certain ways. I know people knew us by names before also. But it has taken six years after we won the medals for us to get famous. It does feel bad, but the sadness is slowly going away. The happiness at finally getting the recognition is overshadowing that. The happiness is double of what any disappointment there is due to the late recognition.
Babita: I know people knew us by names. The Phogats were popular among the wrestling community no doubt, but no one outside the wrestling world would know us by our faces, but now that has changed. People recognise us and our hard work, everywhere we go. It's a good feeling overall.
Mahavir: There is nothing to be sad about there. Even before everywhere I went, my fellow sportsmen knew me. Be it Panipat, Sonepat, anywhere in Haryana. But now people are able to associate my name with a face. There is nothing disappointing about that for me. 
Did the movie make you feel at any point, "Oh, I should not have done that"?
Geeta: Kaash humne bachpan mein ladkon ki pitaayi na ki hoti (I wish we hadn't beaten up those boys)! Now we know it's all part of the learning process, but after watching the movie I wish we hadn't. That I would like to change.
--
The trio spoke to media at the logo unveiling Uttar Pradesh Franchise -- UP Dangal -- ahead of PWL Season 2, starting 2 January, 2017.