FC Barcelona added a whole new meaning to the word "comeback" in football. They scored not once, not twice, but thrice in the last six minutes of the second leg match against PSG in the Champions League to overcome a 4-0 deficit in the first leg. 
It was, undoubtedly, the greatest comeback in Champions League history -- if not in the history of football.
But it was not without its share of controversy.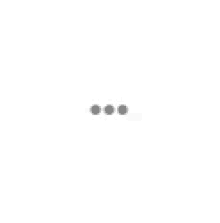 With less than five minutes left to play, and Barcelona still needing two goals to win, Luis Suarez went down in the box, to win a penalty that Neymar converted. 
Replays showed Suarez went down far too easily for a slight push at the back, wringing his hands, clutching his head and then his throat.
Here's the incident.
Even as the celebrations began at Camp Nou and on social media when Barca scored an improbable winner with practically the last kick of the game, criticism poured in for Suarez. Starting with this call for an Academy Award.
That was not the only incident of controversy in the match, too.
A great win, but one that comes with a disclaimer for some pretty dodgy refereeing.