Despite the English cheer that accompanied that Alastair Cook winning the toss, the Test was over in four days after all. Or, *because* of the English cheer that accompanied that Cook winning the toss, as Virat Kohli said after the match.
Ravindra Jadeja's sparkling allround performance floored England and handed India an unbeatable 2-0 lead after they cantered home to a comprehensive eight-wicket win in the third Test.
But if the margin suggests it was an easy win, reality tells you otherwise. Kohli's men were often pegged back in this match and had to show character to come back every time it looked like England could take the upper hand.
Here are the turning points of an engrossing Test match
------
England's brain fade in the first session
If there was cheer after the toss, there would have been relief after the first hour of play. England did lose Haseeb Hameed to a nasty delivery by Umesh Yadav that hit his arm, eventually ending his tour. But India were playing generous hosts once again, just like they did in Rajkot. Cook was dropped on 3 and 23 -- both straight-forward chances at this level. There were plenty of misfields. It looked like India wanted England to score big in the first innings again.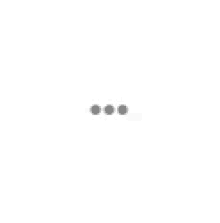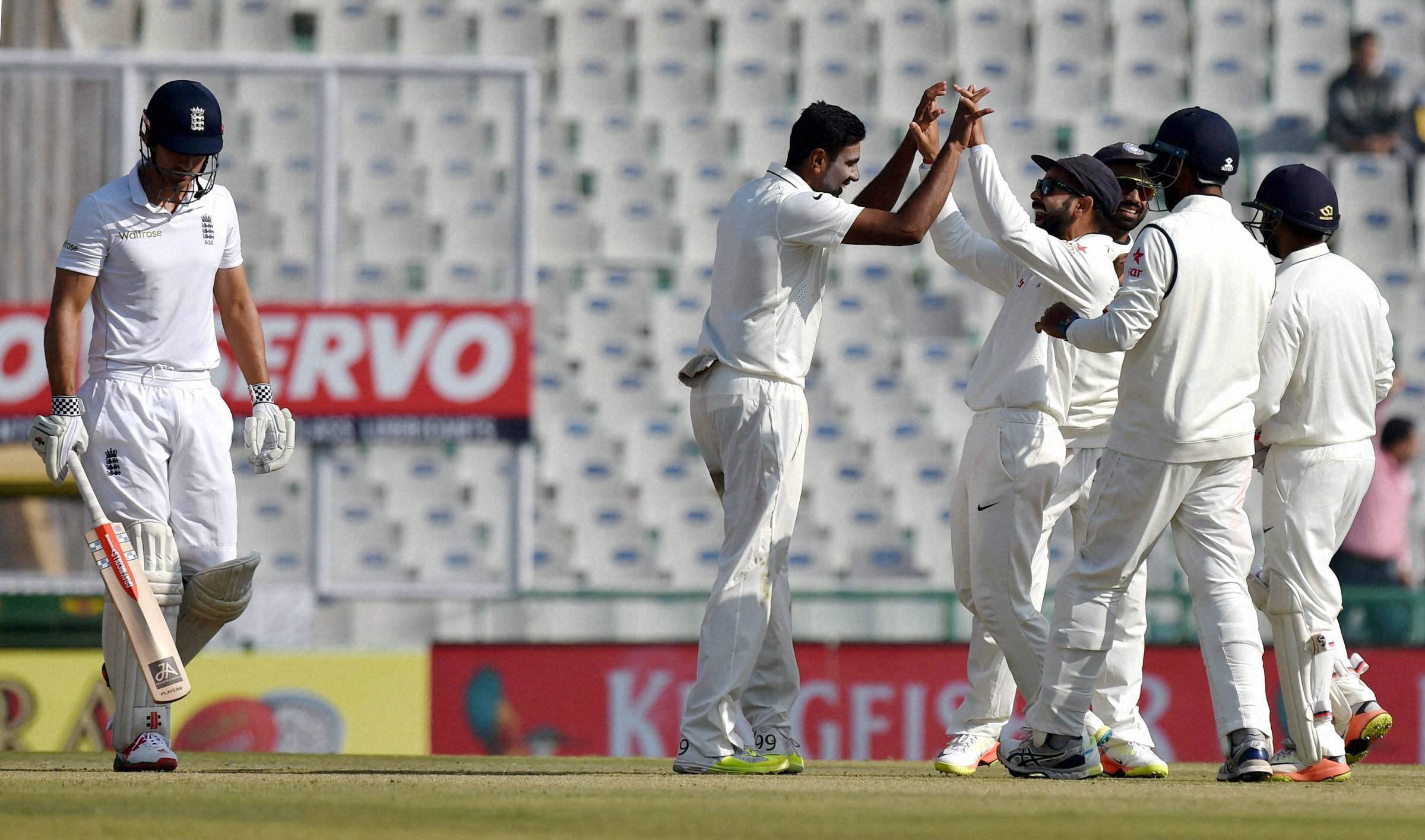 And then, as if a playstation controller went kaput mid-way through a gaming session, England started throwing away their wickets. Cook, Root, Ali, Stokes, Buttler -- all getting out to shots that would have not been out of place in a T20 match.
From 51/1 in 14 overs to 92/4 at lunch. Like Cook said afterwards, you more often than not lose a match in India in the first innings -- and that's exactly what ended up happening.
Bairstow's wicket
But Johnny Bairstow put up a fight as Johnny Bairstow always does. 2016's leading run-scorer was once again standing between India and a low England total. He was riding his luck to an extent -- Parthiv Patel dropped him early -- and was getting good support from Stokes and Buttler and Woakes. So when Parthiv dropped him again off Jayant Yadav when he was on 89, it could have been a moment that spurred Johnny B to another Test century and England to a bigger first innings total.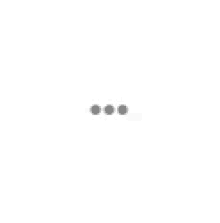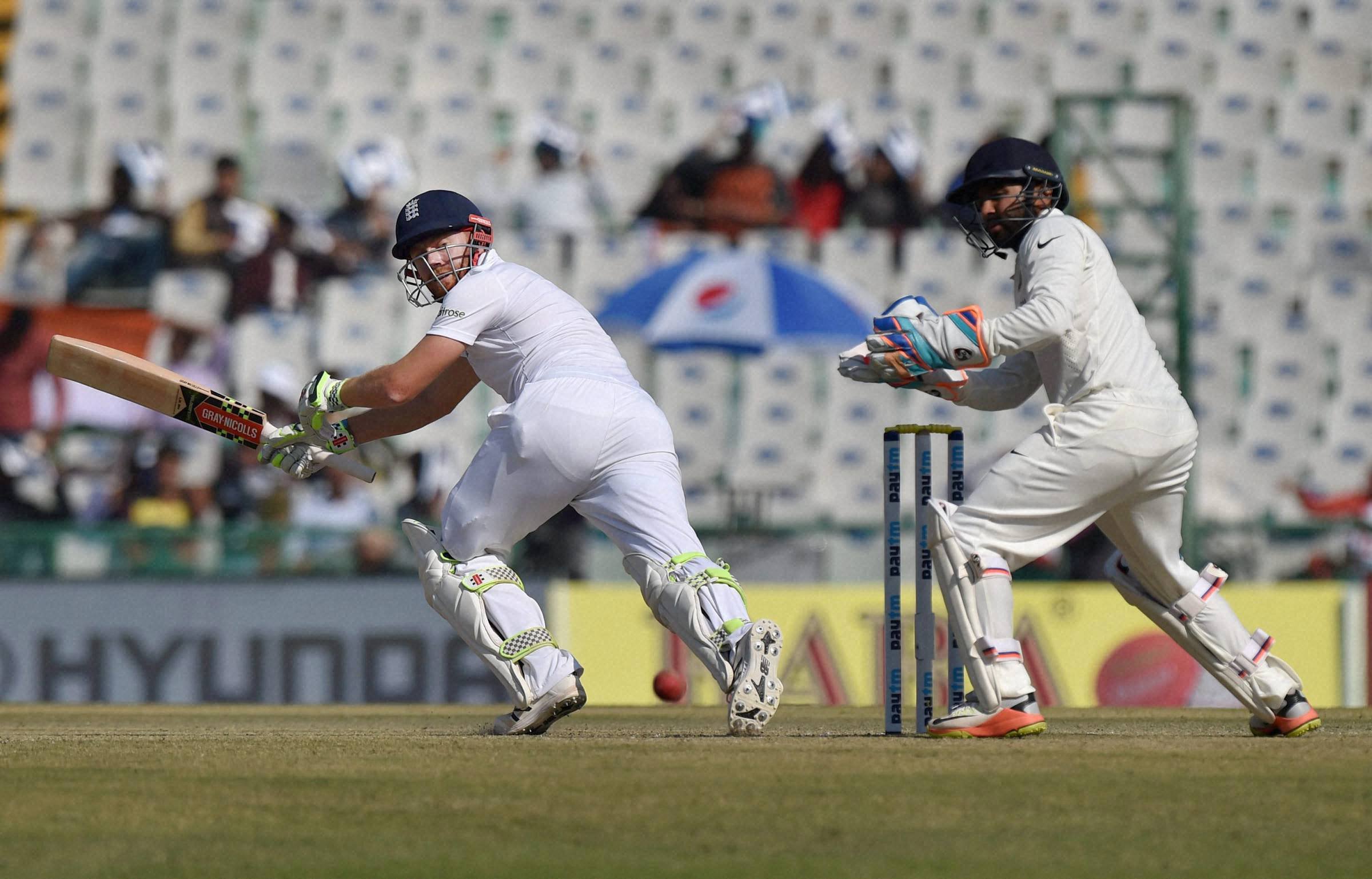 Off the very next ball, Jayant decided he will not let the fielders interfere and got Bairstow plumb in front. England's hopes of a first innings recovery ended there.
Ashwin-Jadeja's partnership, this time with the bat
In Poker terms, India saw England's collapse and raised one of their own. Much like England's brain-freeze on day one, India went from 148/2 at tea on day two to 204/6. It was, to England's credit, triggered by some outstanding fielding, but it was a collapse nonetheless.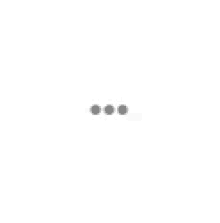 What happened next was a feature of India's ascent to No. 1 in Test rankings -- a lower-order fightback. We have already written about Jadeja finally realising his batting potential along with Ashwin, who is in sublime form with the willow now. Jayant was not to be left behind as the three spinners combined, this time with their bats, to put England out of reckoning for a win -- building a 134 run lead. 
And this was the first time ever an Asian team had their Nos 7, 8 and 9 score fifties in an innings.
A magical spell of spin bowling from Ashwin
When the dust settles on this win, the biggest takeaways will be India's lower order batting, Jadeja's man-of-the-match performance and Parthiv's heartwarming comeback. For Ashwin, this will not feature among the Tests that he has won with his bowling.
But his spell of 12-3-19-3 in the final session on day three was one for the ages. First there was the brilliant slider that went through Cook's defence like it was non-existent. And getting Stokes out in the penultimate over of the day was a huge bonus for India too -- it was a well-taken review by Kohli.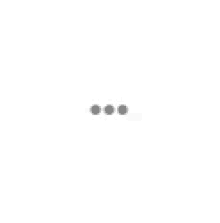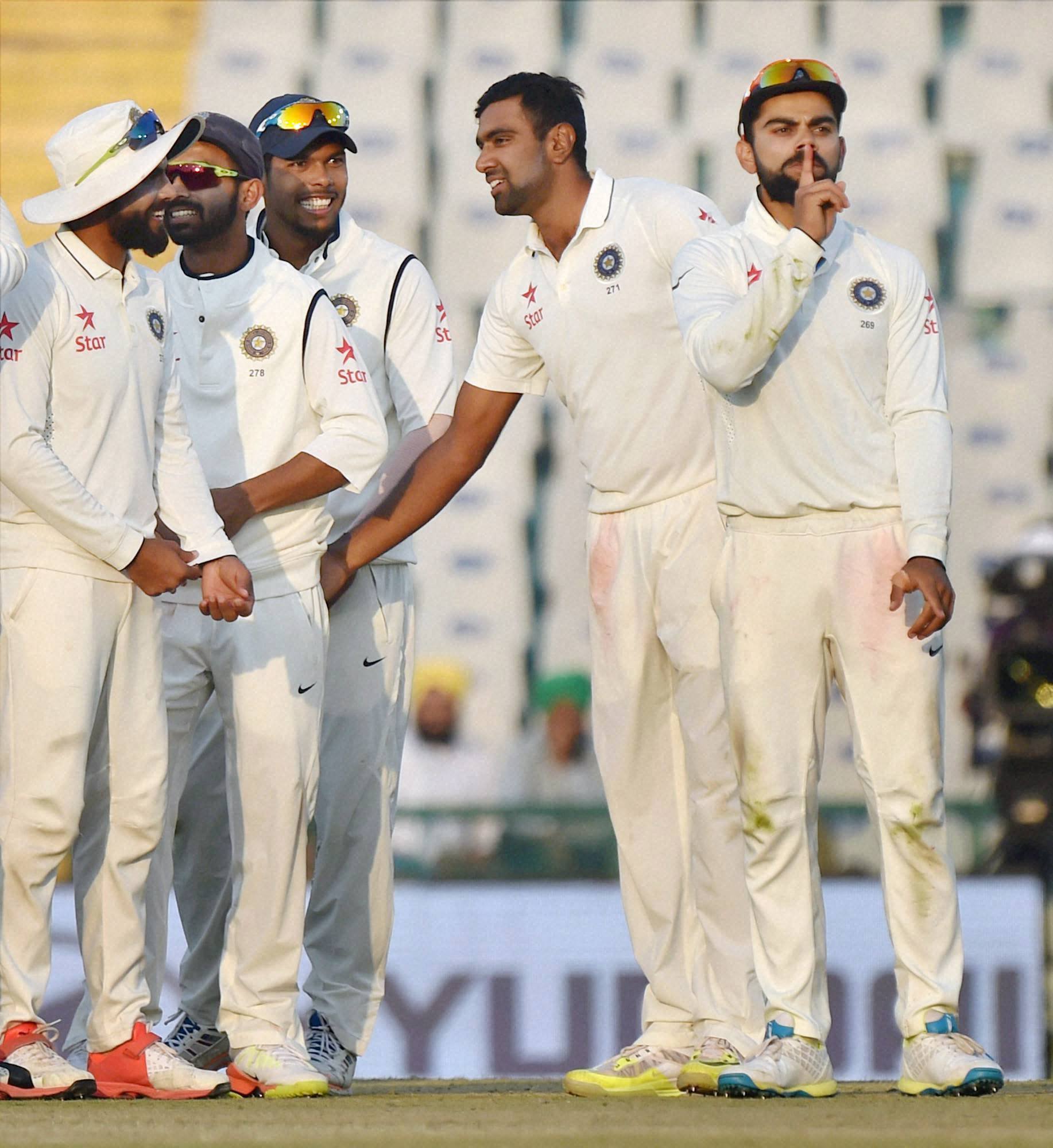 But in between those two wickets was the dismissal of Moeen Ali -- his personal favourite too. At first look, it's easy to put it down as a very poor shot by Ali, stepping down the track and chipping it harmlessly to mid-on. But Moeen has shown the willingness to use his feet often again the spinners -- even to just get to the pitch of the ball and defend. And that's where Ashwin outfoxed him. The loop on the ball fooled Ali into thinking the ball was going to be fuller, but Ashwin had imparted so much backspin on it that it fell short of his reach. 
Nasser Hussain could not stop fawning over the dismissal on air. It was breathtakingly simple, yet brilliant.
Ajinkya Rahane's stunning catch
In hindsight, the match was already in India's bag when Joe Root was anchoring England's second innings along with Haseeb Hameed but you know how the cliche goes -- it ain't over till the fat lady sings. With Root on 73, and England in the lead, a big partnership would have left India with a bigger target than 103 in the final innings. 
But just before lunch, Ajinkya Rahane pulled off a blinder in the first slip -- a reflex one-handed catch that reminded everyone of Rahul Dravid. Even he could not believe it, going by his reaction.
His contribution with the bat this Test was a grand total of zero runs, but in a moment that exemplified how this Indian side is clicking together as a team, Rahane made sure he will have a role to play in India's win as well.
And that is India's biggest takeaway from this win -- except perhaps Murali Vijay, every member had a role to play. 
Feature image source: PTI