"At my previous workplaces, I used to feel discriminated for being a deaf person. I used to get very rude and negative gestures from my managers. Over here, at least I can communicate efficiently with the person I'm reporting to," Deepak Kumar, a deaf waiter working at Delhi's Hearken cafe, signs.
The cafe located in the suburb of Shahpur Jat is manned entirely by deaf waiters, who communicate with their customers using sign language. In fact, the theme of the cafe aims is sign language and its aim is to ensure more people learn it. The term 'Hearken' means to listen in ancient English.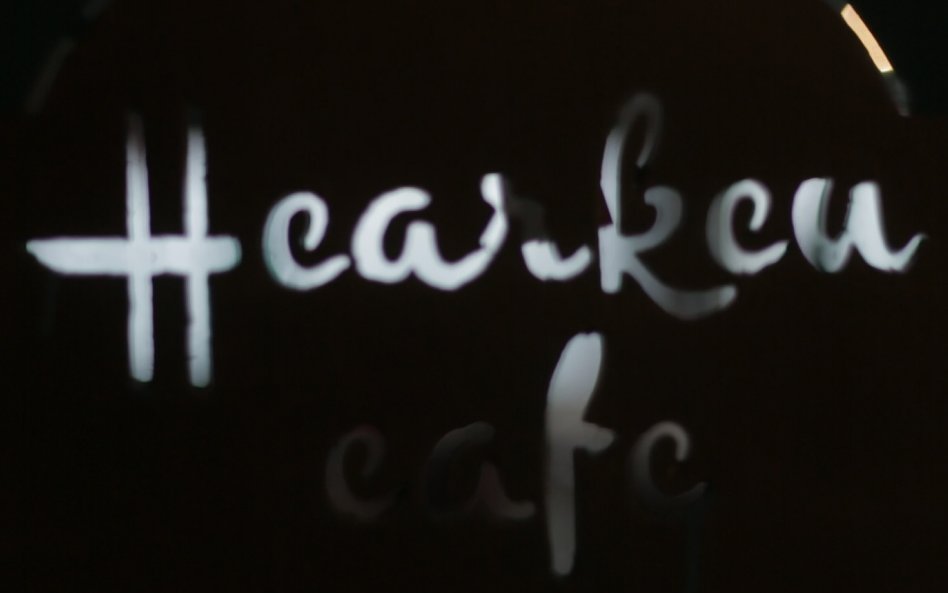 The interiors and menu of the cafe also carry the basics of Indian sign language to help customers communicate with the waiters.
"It's nice that we are not used as a tool to just glamourise disability or show that there are deaf people. We actually feel like we are a part of the organisation ," Deepak told ScoopWhoop News.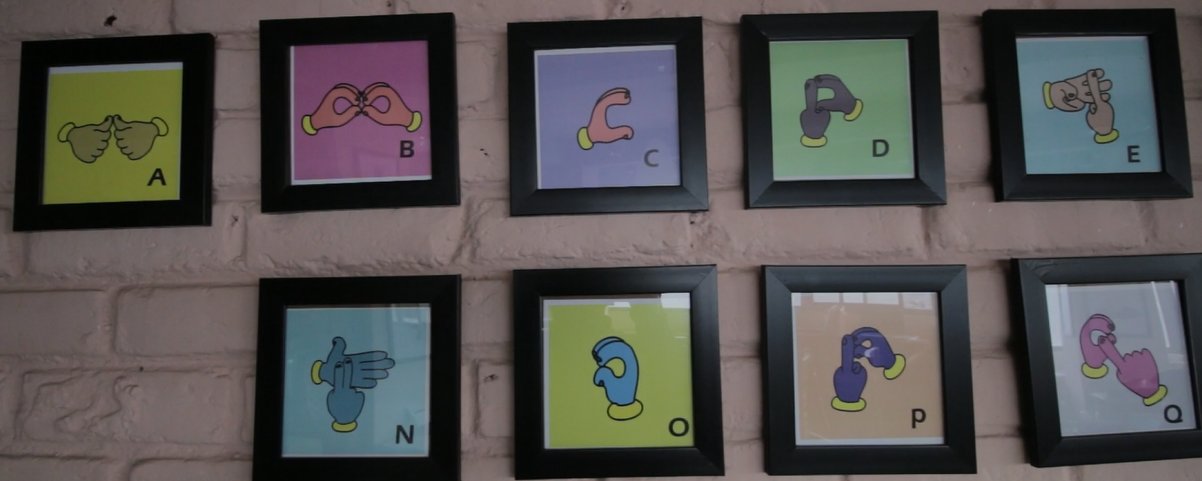 The waiters say that they feel much more at ease working in a sign-language friendly environment . They say that this platform helps them interact more freely with their customers.
"Many are actually interested in learning my language. I'm am teaching them sign language and people are happily embracing it. It makes me feel important," admits Manoj Kumar, another deaf waiter working at the cafe.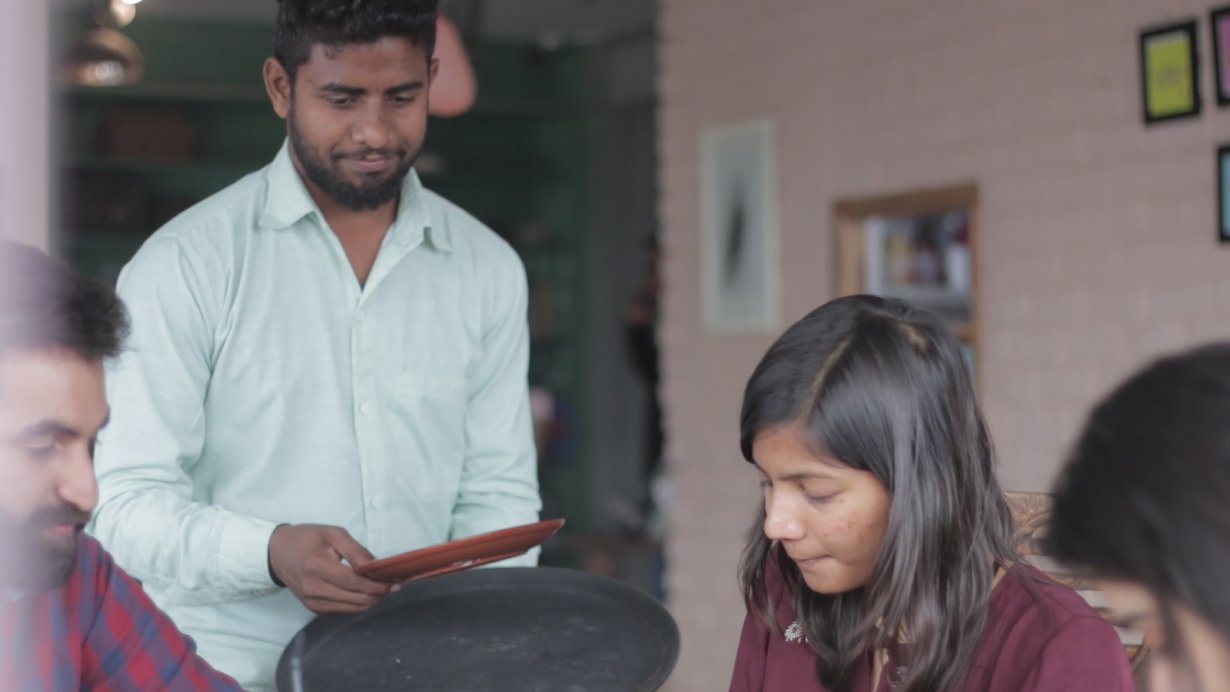 The cafe also provides free sign language lessons to its customers. Its co-founder, Smriti Nagpal, who interpreted for the waiters', claims that it the idea behind the cafe was to integrate the deaf community with the society.
The cafe that was founded by Nagpal and her cousin Virat in November 2016, and serves European cuisine. The founders say that the cafe's food and "homely" ambience keeps its customers coming back.
They also organise many comedy, art and game events to increase engagement between the employees and customers. One of the cafe's waiters, Manoj, is a also a mime artist and often stages acts to entertain his guests.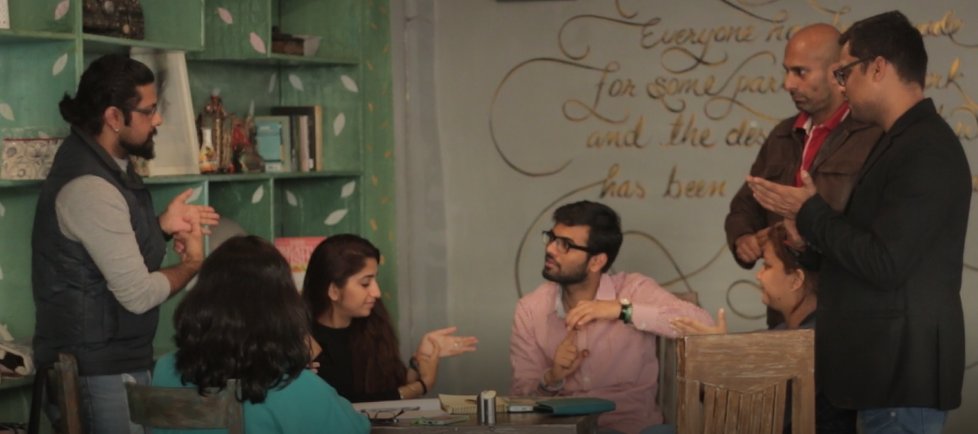 Nagpal, whose siblings are also deaf, has been working closely with the community as a sign language interpreter for over 10 years.
Being a foodie herself, Nagpal says that her love for food and her drive to create awareness about the deaf community made her open this cafe.
Check out our video about the cafe
Subscribe to our
Newsletter