J&K Chief Minister Mehbooba Mufti on Monday announced that Special Investigation Teams (SITs) will be set up for time-bound probe into deaths that took place during the unrest in Kashmir Valley last summer. She also announced compensation and jobs for the families of the civilians who died or were left blinded due to the forces' action.  
"I want to tell you, we will constitute Special Investigation Teams (SIT) at district-level which will have to give time-bound reports. And if there is a need for anything further, we will go ahead," Mehbooba said while responding to opposition demand for a judicial probe into the deaths during mob control by security personnel during the 5-month unrest.
"They are our own children and we have to ensure their rehabilitation. We have kept an amount of Rs five lakh ex-gratia as compensation for the next of the kins in case of deaths.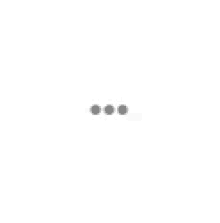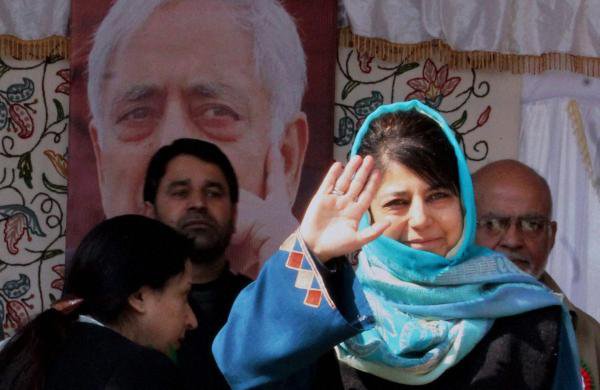 "In any such extreme case, the government is committed to provide jobs to the next of the kins to these families and the children who have lost their eye sights, our government is ready to provide jobs to their family members," Mufti told the Legislative Assembly in Jammu on Monday. 
The state government will also resume the process of reviewing the cases of those held under the Public Safety Act (PSA). 
The state government had earlier told the Assembly that 76 civilians, besides two policemen, were killed during the unrest that erupted after Hizbul Mujahideen commander Burhan Wani was killed in an encounter with security forces on July 8 last year. 2,690 cases had been registered in connection with stone pelting incidents, 16 cases in weapon looting and snatching in Kashmir and 463 people had been detained under the PSA, the government had said. 
The Chief Minister said six people had lost vision in their both eyes whereas 20 others were left with a damaged eye during the unrest. Over 100 people had an eye injury. 
"Over 4,500 personnel of police and security forces were also injured while safeguarding the life and property of the people," Mehbooba said. 
Those having permanent disability will get Rs 75,000. Mehbooba said, "I was told in New Delhi, including by the Union Finance Minister Arun Jaitley, that the government will ensure free education to them (who lost support system) in top schools on the pattern of Doon school so that they can stand on their feet and need not depend on anybody." 
(With PTI inputs)
Feature image source: PTI/File photo