A top JNU official who was leading the inquiry into missing student Najeeb Ahmad's case besides other disciplinary issues on campus, has resigned from the post allegedly over some differences with the administration. While Chief Proctor AP Dimri confirmed his resignation, he refused to share any details about the reasons behind it. 
This is the second time that a chief proctor has resigned since the new vice-chancellor took over last January. Dimri had taken over as Chief Proctor, when his predecessor had resigned citing personal reasons following the controversy on campus in February last year over an event during which anti-national slogans were allegedly raised.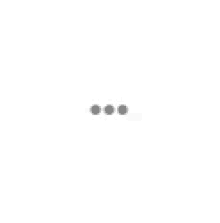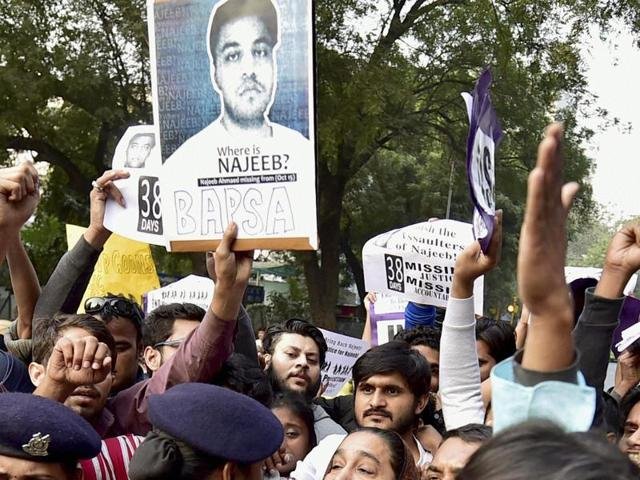 University officials, also confirmed his resignation but refused to comment further, saying his letter doesn't mention any reason. According to sources, Dimri had differences with the administration over handling of a few disciplinary issues on campus, including the recent altercation between two groups following which Najeeb went missing. "He was leading an inquiry into the case. 
Then the disruption of the Academic Council meeting happened where nine students were suspended. The administration also banned any sort of protests or demonstration near its building. Dimri had certain differences with the authorities over handling of these issues," a source close to Dimri said. The Proctor's office is responsible for handling all the disciplinary issues on campus, including ordering of inquiry, probing the issues and recommending punishment for the students.