Over 600 teachers from varsities across Delhi, led by UGC member Indermohan Kapahy wrote to Union HRD Minister Smriti Irani on Friday, terming the controversial February 9 event at JNU as a "diabolically planned" attempt by politically motivated groups to "foment turmoil" among students to destablise the structures of governance.
The BJP-backed National Democratic Teachers Front (NDTF), in its letter to the minister, also dubbed the event as an "unpardonable anti-national" act.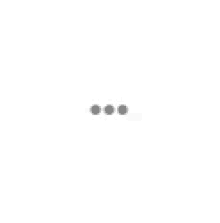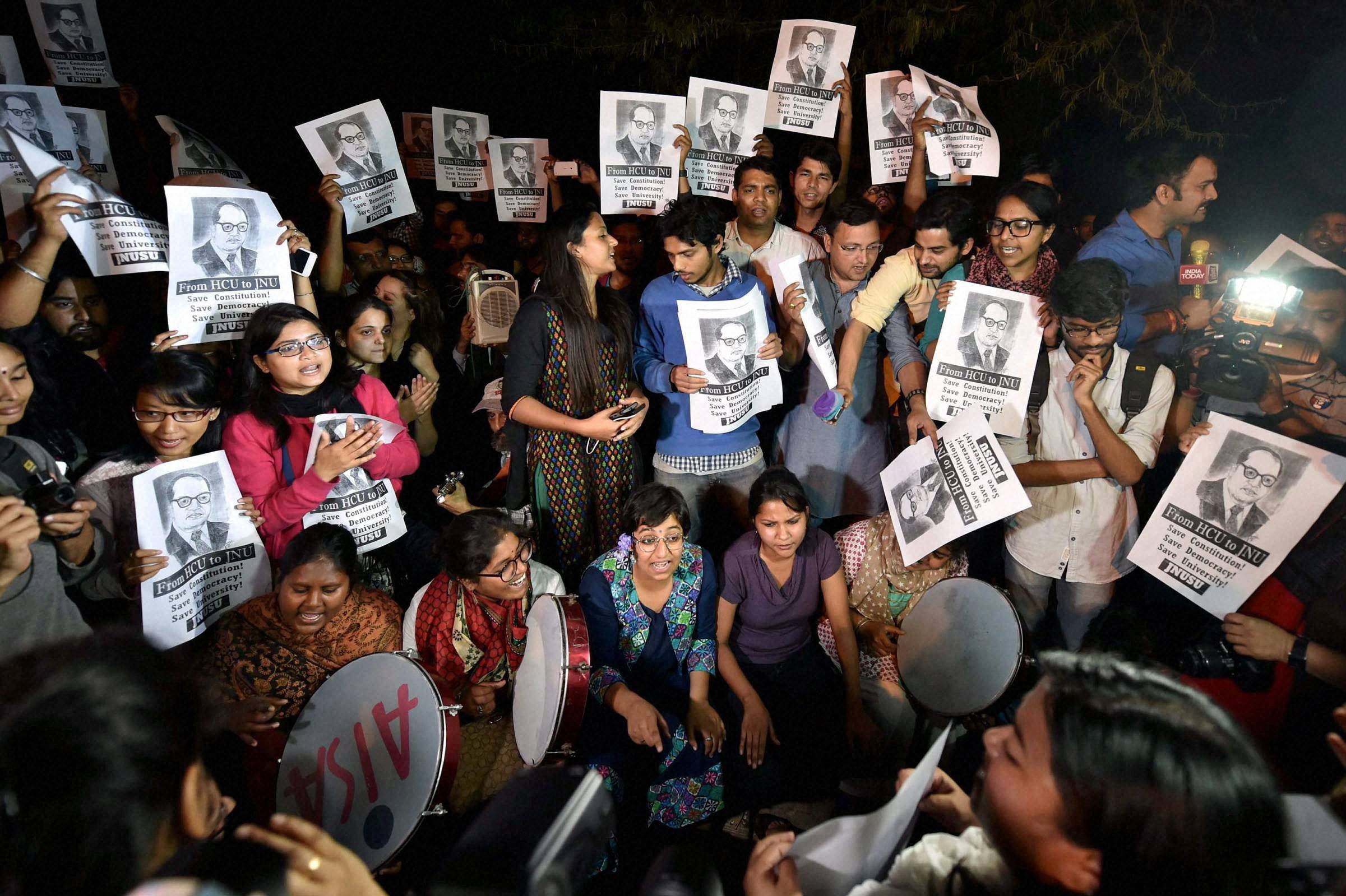 "We write to express our concern at the diabolically planned attempt by politically motivated groups to foment trouble and turmoil amongst students of various universities to destabilise the existing structures of governance.
They said in the letter that the Indian Constitution guarantees freedom of speech, dissent and presenting alternative paradigms but it is equally true that what happened on February 9, 2016 at JNU does not fall within the fore mentioned parameters.
Endorsing Irani's stand on the event presented by her in Parliament, the teachers said there may be an argument on strict legalistic terms as to what constitutes sedition, but it is crystal clear that what had happened in JNU was "unpardonable anti-national" act which has to be both "condemned and curbed".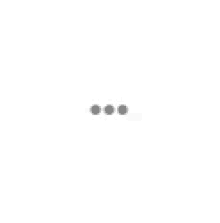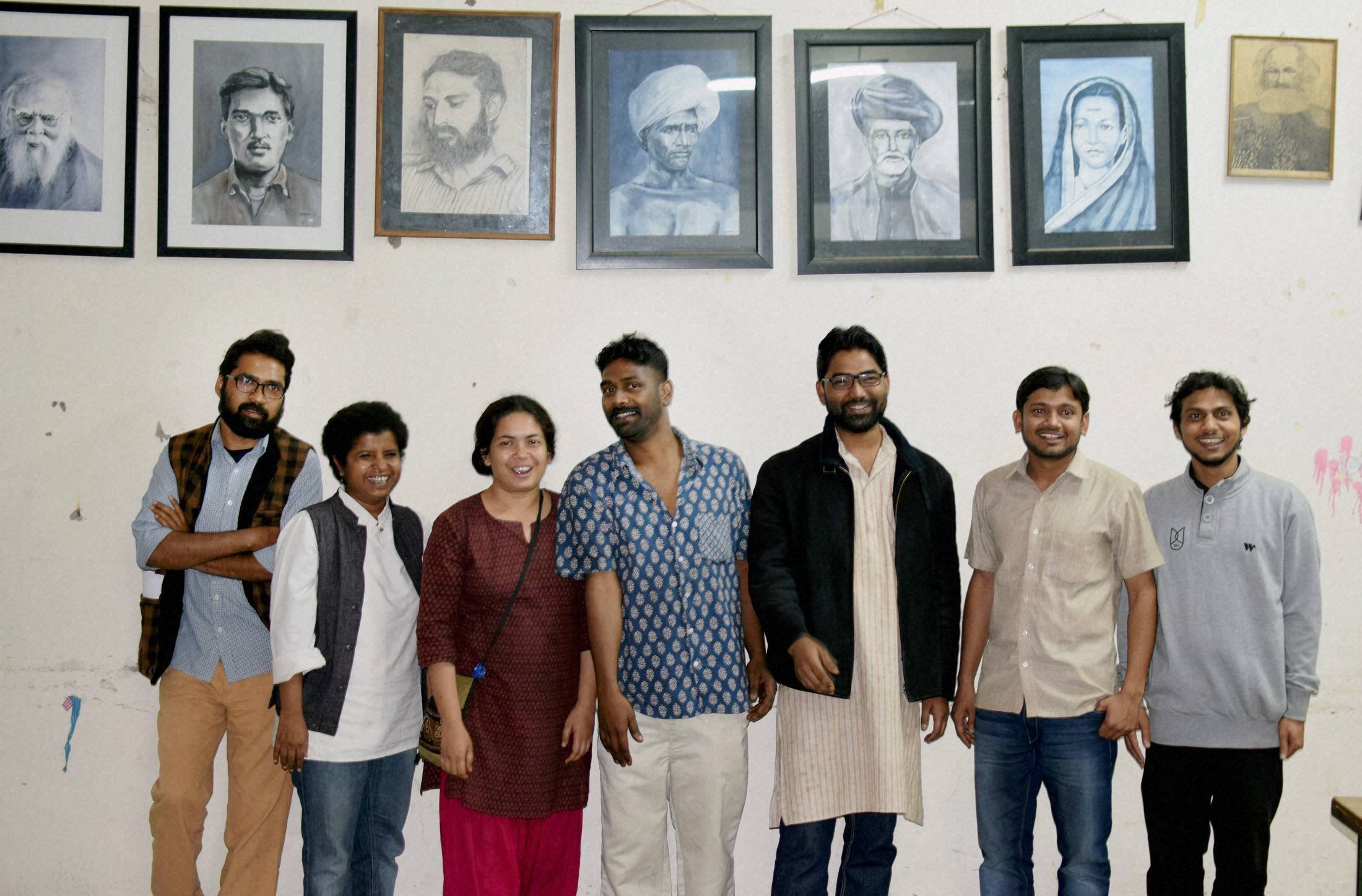 "Yet those who raise such slogans and those who protect them with convoluted arguments swear by the right to freedom and dissent provided by the same Indian Constitution.
"A dominant majority of students and teachers is totally opposed to the anti-national and unpatriotic activities of such groups who are hell bent upon causing avoidable tensions and turmoils in the social fabric of India," it added.
JNU is caught in a row over an event against the hanging of Parliament attack convict Afzal Guru during which anti-national slogans were allegedly raised.