JNU student Umar Khalid who was in the limelight earlier this year for holding a pro-Afzal Guru event inside the campus, has yet again courted controversy for his views over the killing of Hizbul Mujahideen's 'poster boy', Burhan Wani, on Friday. 
Khalid took to Facebook and in a way eulogised the terrorist and even likened him to Che Guevara.
"I don't care if I fall as long as someone else picks up my gun and keeps on shooting. These were the words of Che Guevara, but could have just been Burhan Wani's too, " he said while going on to add that "Burhan wasn't scared of death, he was scared of a life lived in subjugation. He detested it. He lived a free man, died a free man. Doomed is the occupation! The Indian state, how will you defeat a people who have defeated their own fears?"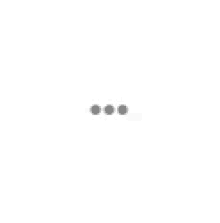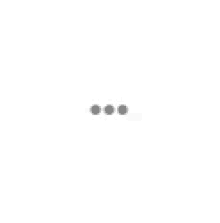 Not surprisingly, Khalid views irked many and created a huge social media outrage, forcing him to delete his post.
Khalid later took on the 'troll army' and wrote this:
Umar Khalid was arrested on charges of sedition in February in connection with the controversial February 9 campus event against Afzal Guru's hanging and is currently out on bail.
JNU had found Khalid guilty of disrupting harmony on campus and was rusticated for one semester.