Jackie Chan has been the ultimate martial artist for our generation, always bring out his goofy side while landing those perfect punches and kicks. And now after more than five decades of making movies, the action star has landed his hands on his first Oscar. The Chinese actor built a special fan-base for himself by always being the hero with a golden heart. Chan has starred in approximately 200 films during a career spanning 56 years.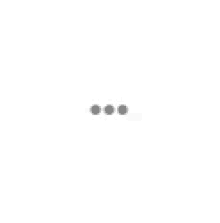 I touched it, kissed it, smelled it, I believe it still has my fingerprints on it...Then I talked to myself, I really want one. Finally, (Academy President Cheryl Boone Isaacs) called and I said, Are you sure?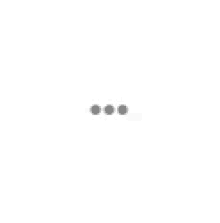 Chan went on to thank his fans and his home country Hong Kong for gracing his life with opportunities. He said, "After 56 years in the film industry, making over 200 films, Ive broken so many bones, finally this is mine. I want to thank you, Hong Kong, such an incredible city, my hometown, my hood, who make me." He took to social media to express his happiness:
Chan, 62, joined documentary maker Frederick Wiseman, British film editor Anne V. Coates and casting director Lynn Stalmaster as recipients of the honourary Oscar. Academy president Cheryl Boone Isaacs called them all "true pioneers and legends in their crafts" when the awards were announced a few weeks ago.