He was the undisputed King of Ghazals in India and was loved and adored by his fans all across the world. You can't be into music and not be a Jagjit Singh fan. 
Be it Kagaz ki kashti or Tum itna jo muskura rahe ho, he made the genre of ghazals popular amongst the masses. In fact, his independent albums were just as popular as his film music. 
A mere mention of ghazals and chances are, one will always remember Jagjit Singh's name before anyone else's.
His soulful voice appealed to people of all generations and even after his untimely demise in 2011, his music has stayed with his fans.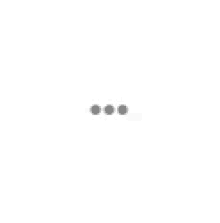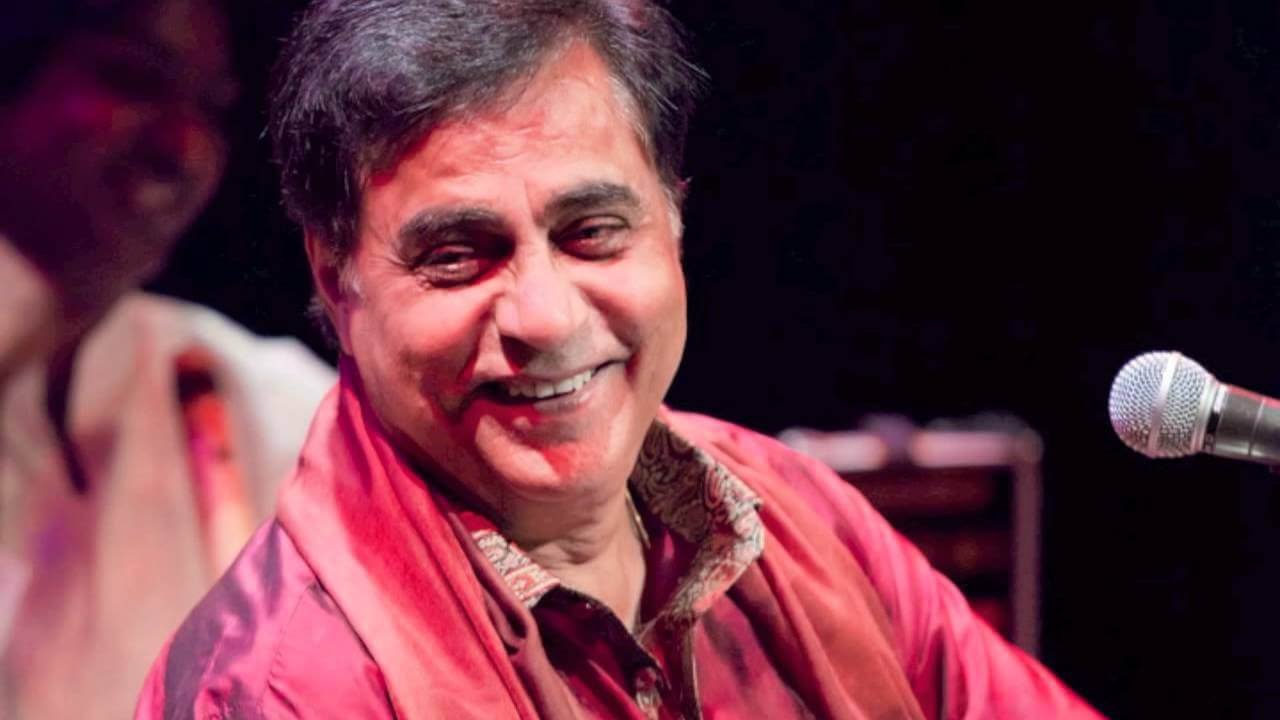 His ghazals have a way of connecting with your soul and they leave a lingering effect on the listener.
Jagjit Singh has left a legacy that will always be treasured but only a true Jagjit Singh fan would know these 10 facts about their favorite artist:
1. During his struggling days, the first opportunity that Jagjit Singh got was that of a hero's role in a Gujarati film. He politely refused because he wanted to stick to singing. However, he sang a Gujarati bhajan in that film.
2. Mohd. Rafi was his idol and he used to sing Rafi's songs on All India Radio in Jalandhar.
3. Jagjit & Chitra Singh got married in a very simple ceremony that lasted only two minutes and cost them just ₹30.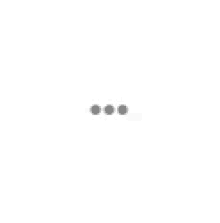 4. While his father recognised his talent at a very young age, he still insisted his son pursue engineering. Later, his father also wished Jagjit Singh to appear for UPSC exams.  
5. He started pursuing his M.A. in History from Kurukshetra University but never finished it, even after attending classes for almost two years.
6. He moved to Mumbai in 1965 without telling any of his family members.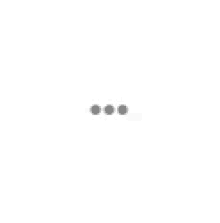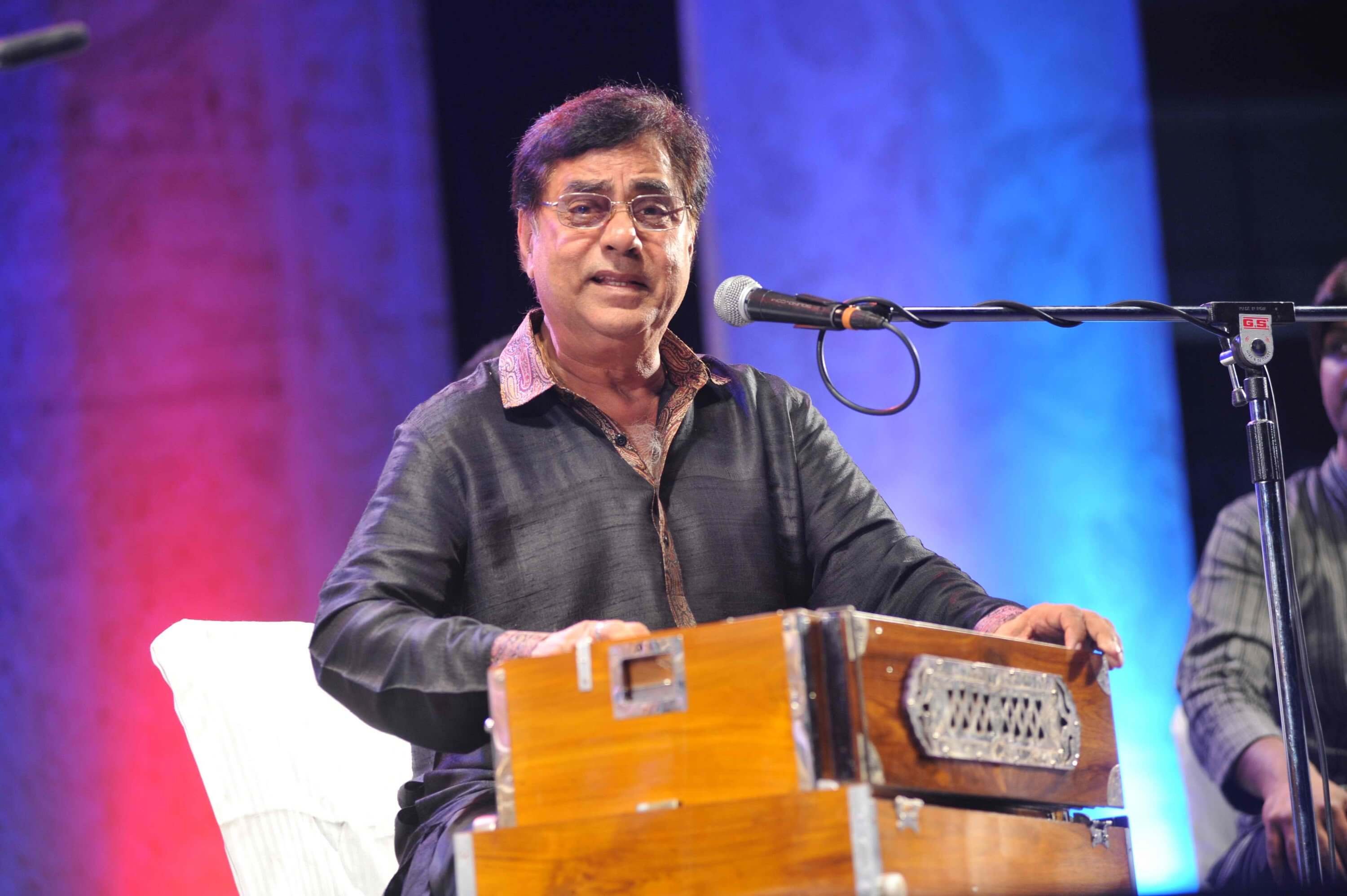 7. During his early days in Mumbai (then Bombay), Jagjit Singh made a living by composing jingles. He even used to sing at film parties in the hope of getting a break in the movies. He also tried to find work as a dubbing artist but luck wasn't on his side.
8. Jagjit Singh was the first Indian musician to record a digital album in 1987 titled 'Beyond Time'.
9. In 1982, the tickets for his concert, 'Live at Royal Albert Hall' were sold out in three hours.
10. Post his demise, in 2014, the Government of India released a stamp in Jagjit Singh's honour.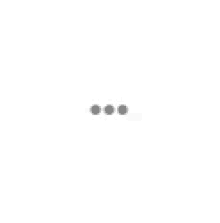 He'll forever live through his music!