The Indian army has taken control of a canal that supplies three-fifths of Delhi's water, the state's chief minister said on Monday, raising hope that a water supply crisis in the metropolis of more than 20 million people can be averted.
Chief Minister Arvind Kejriwal tweeted that the army had regained control from protesters of the gates of the Munak canal to the north of Delhi. He was assessing how long it would take for water to reach the city.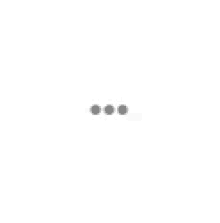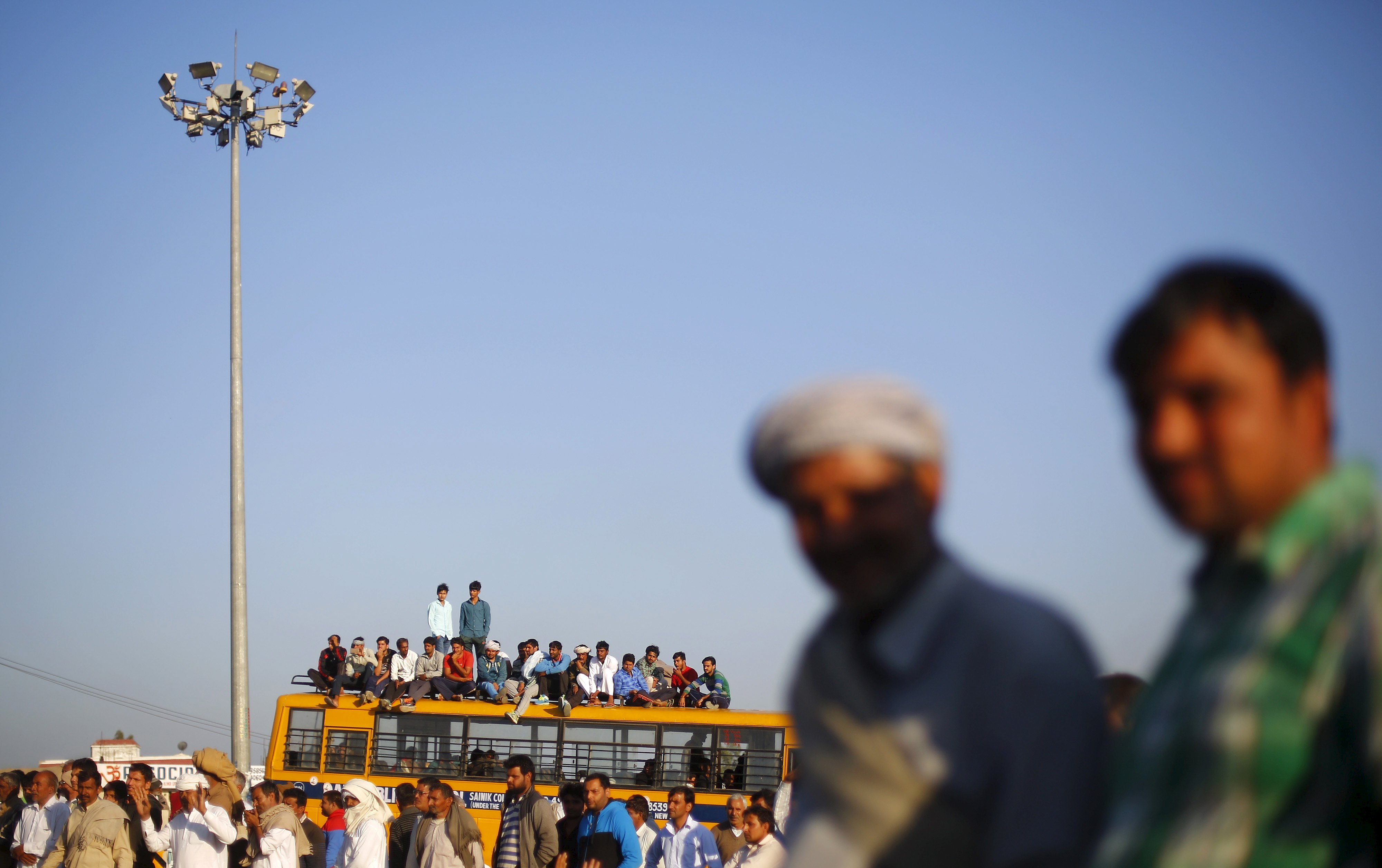 We've completely run out of water. I appeal to the centre with folded hands to immediately intervene and get munak canal started in Haryana

— Arvind Kejriwal (@ArvindKejriwal) February 22, 2016
Thank u army, thank u centre for securing munak canal back. Great relief for delhi

— Arvind Kejriwal (@ArvindKejriwal) February 22, 2016
Protests by the Jat caste in neighbouring Haryana state have also paralysed road and rail links and killed at least 10 in a challenge to the authority of the state and national governments run by Prime Minister Narendra Modi's nationalist party. Although the government bowed on Sunday to the demand of the Jats for more government jobs and places in education, protest leaders have not yet decided to call off their agitation.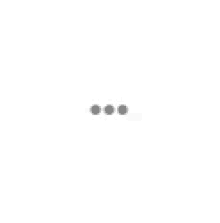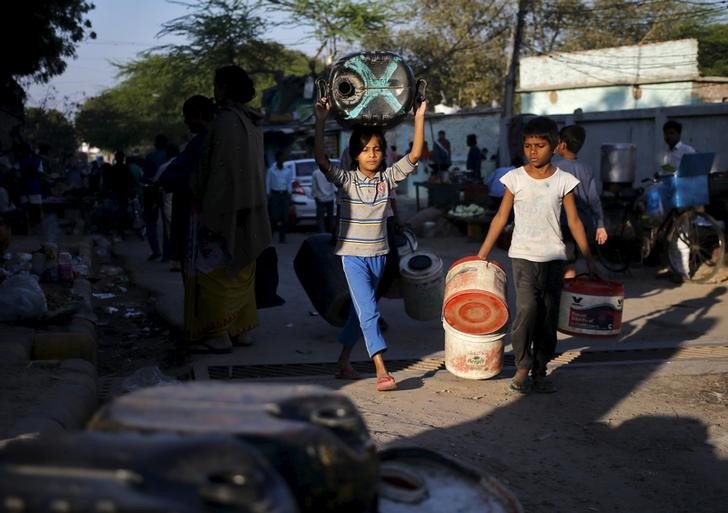 The central government had deployed 4,000 troops and 5,000 paramilitaries in a massive show of force, and ordered an end to the protests by Sunday night. Home Minister Rajnath Singh met Jat leaders and offered to meet their demands.
Haryana's police chief had said that the death toll had risen to 10 and 150 more had been injured. "We are trying to identify the conspirators and take action," Director General of Police Yash Pal Singal told a televised news conference.
(All images sourced from Reuters)