Storming his way into telecom sector, Mukesh Ambani, India's richest man, on Thursday announced the launch of much-talked about Jio 4G service, offering free voice calls and national roaming along with what he touted as the world's lowest data tariff.
This announcement sent shares of established telecom players like Bharti Airtel, Idea Cellular and Reliance Communications into a nosedive on fears of an all-out price war, collectively losing over Rs 13,000 crore of market capitalization (m-cap) in single day, reports Times Of India.
Bharti Airtel was the biggest loser with its m-cap dipping Rs 8,455 crore at Rs 124,199 crore on Thursday. Idea Cellular lost Rs 3,528 crore at Rs 30,140 crore, and RCom lost Rs 1,182 crore at Rs 12,333 crore, reports Business Standard.
However, percentage-wise, Idea Cellular suffered the biggest blow ending 10.5% lower at Rs 83.70. RCom was down 9% at Rs 49.15, and Bharti Airtel by 6.4% to Rs 311.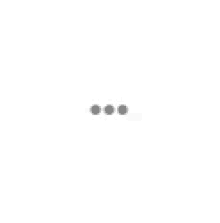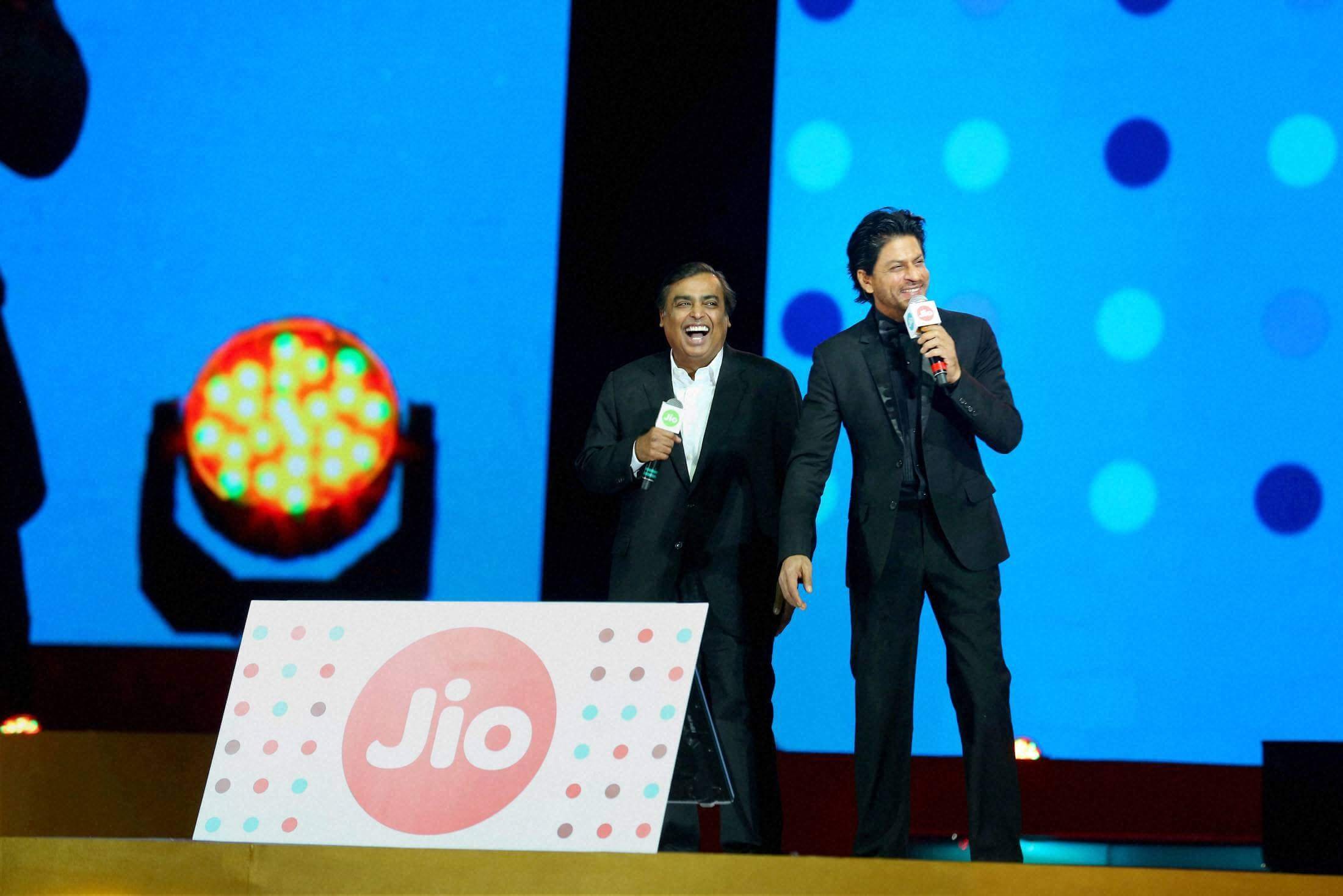 On Friday as well, telecom players saw their share prices dip further, after analysts slashed price targets on some of them, and warned that the launch of new rival Reliance Industries' Jio venture is set to be much more disruptive than earlier imagined.
Idea shares were down nearly 3 percent in early trading on Friday, while India's largest wireless player Airtel slid less than a percent. Shares of Reliance Communications , the telecom venture run by Mukesh's younger brother Anil Ambani, also fell 1.7 percent.
"We have been concerned over Jio's launch for a couple of years, and the event is turning out to be as negative as we had feared," Credit Suisse analyst Sunil Tirumalai wrote in a note.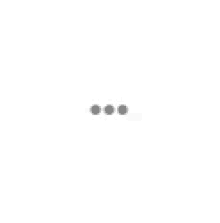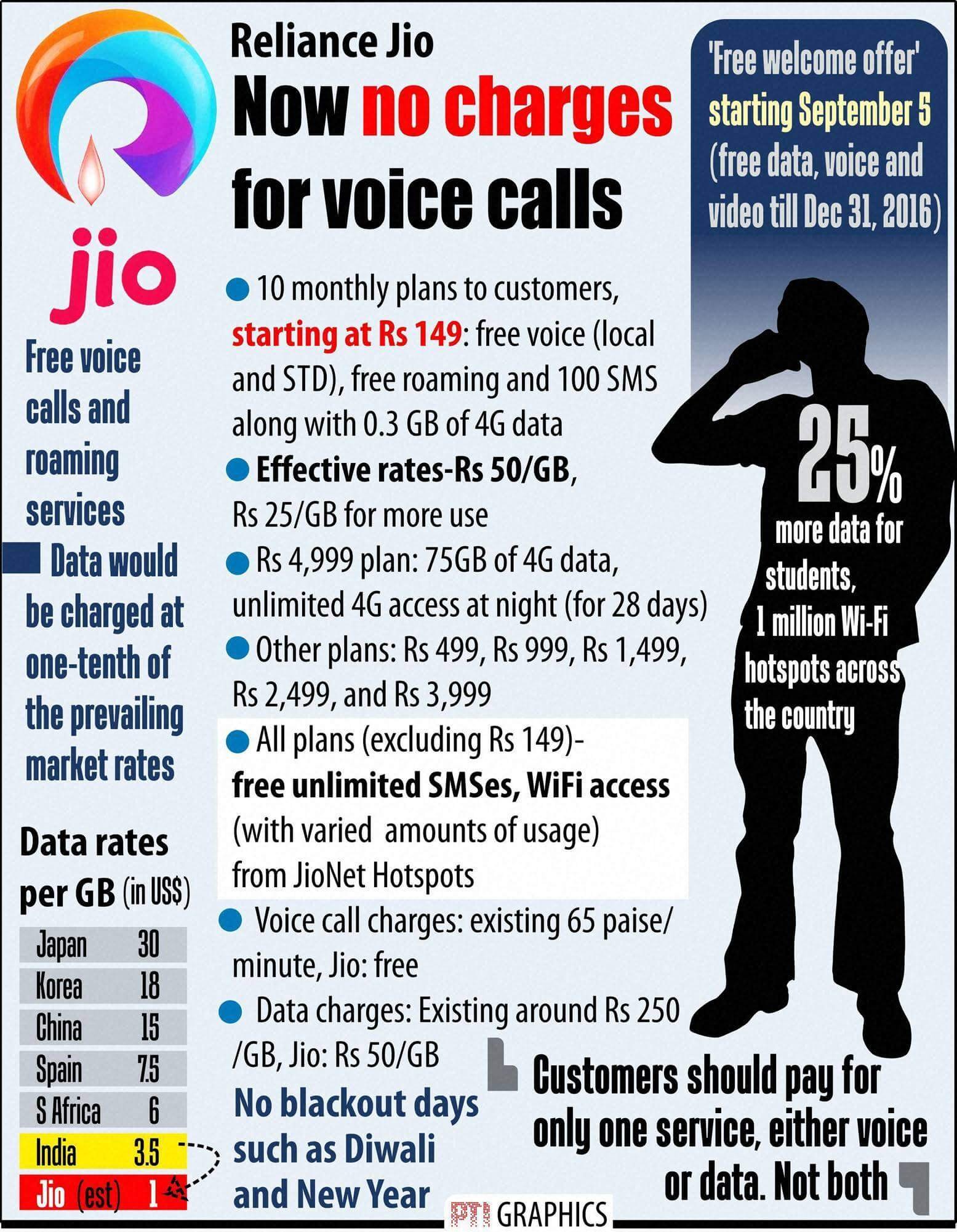 "Free voice is key to making Reliance Jio's integrated plans much more compelling cost-wise than those of peers," stated JPMorgan analyst Viju George in a note to clients.
Reliance Jio will offer data for Rs 50 per GB and monthly plan for as low as Rs 149. Voice calling for Jio users will be free for life, so will be national roaming. 
"We Indians have come to appreciate and applaud Gandhi-giri, now we can all do 'data-giri', which is an opportunity to do unlimited good things with unlimited data," Mukesh said on Thursday.
(Feature image source: Twitter + Reuters)