While the luxurious life that filmstars enjoy is common knowledge, their hard work often goes unrecognized. They get money and fame like no one else but they also work crazy hours and sometimes, suffer multiple injuries, all in the pursuit of a great film.
One of Bollywood's most prolific action heroes, John Abraham is a self-confessed action junkie. He loves pushing his boundaries with every film, whether it's in the gym or doing stunts on set. And for his upcoming film Force 2, he's gone all out to ensure that the action is unlike anything we've seen on the big screen.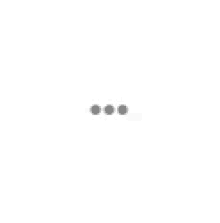 However, doing all these crazy stunts clearly came at a heavy price for John.
The actor recently shared a video on Twitter where you can see him screaming in pain as he gets treated for a knee injury on the sets of Force 2. 
However, despite being severely injured, he continued filming and that caused further damage to his knee. And now, he'll be undergoing 3 surgeries to fully recover. 
Watch the gruesome video here:
As they say, no pain, no gain!