The game of football has seen many successful managers, but none can match the controversial and charismatic persona of Jose Mourinho. The man has won it all. From different leagues around Europe to the coveted Champions League with multiple teams, Mourinho is the manager you seek when you want to fill your cabinet with trophies. 
Love him or hate him, you cannot ignore him. What endears him to his fans and what makes him intolerable if you support a rival club are his words. He is known for his uniquely witty comments and controversial interviews. Over the years, there have been quite a few. Here are the 19 best ones from the anointed Special One:
1. When asked about dealing with the pressure.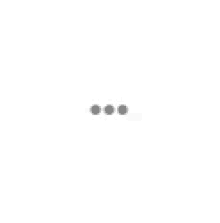 2. When he was unveiled at Chelsea.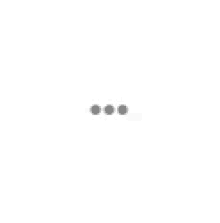 3. When his pup was not allowed to enter England by customs.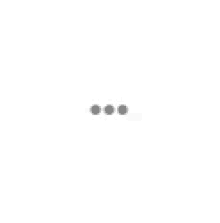 4. When asked if he could repeat the feat.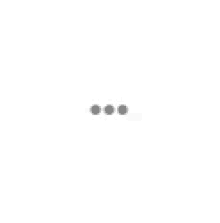 5. When asked about rotating his squad.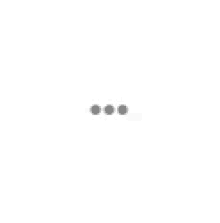 6. Talking about how he has always been with big clubs, when he joined Real Madrid.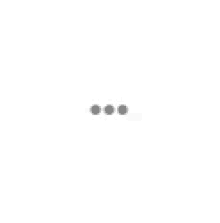 7. Maybe George Clooney is the Special One.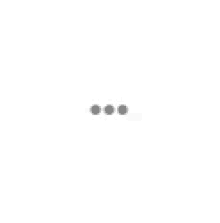 8. On how results matter.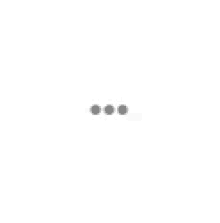 9. On being sacked.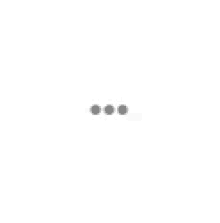 10. He always seems ready.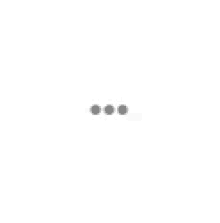 11. When he switched to Chelsea.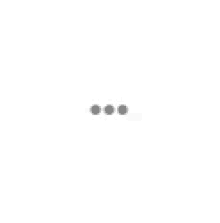 12. When asked if he has lost his magic touch.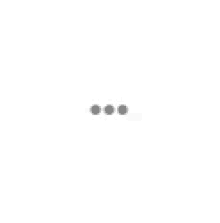 13. His reply to criticism from Ranieri.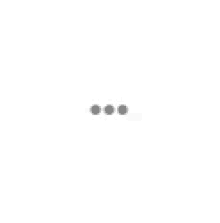 14. Killing it metaphorically.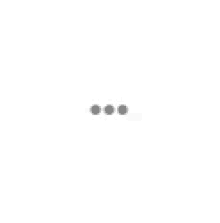 15. That's how he gets results.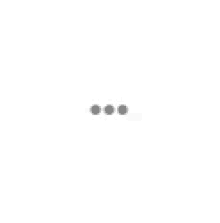 16. He never stops thinking about the game.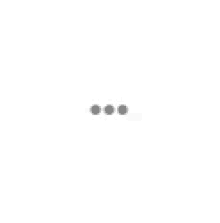 17. When asked what he believes God thinks of him.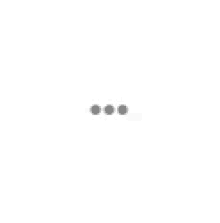 18. On selecting new talent.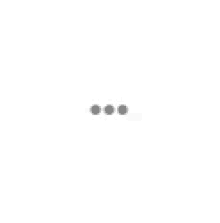 19. When he beat Manchester United as Chelsea manager.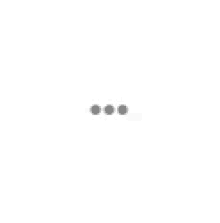 From his skills as a manager to his antics on the touchline, Jose Mourinho really is special. A rare specimen in the world of football. Love him or hate him, you can't ignore him.
Design credits: Aroop Mishra