'90s ke gaane, '90s ki filmein, '90s ka romance, '90s ke serials!
Say what you may, but nothing can beat the magic of the most amazing decade ever a.k.a the '90s. It was a decade full of simple joys when we'd be happy to get hold of a Walkman and get excited when we were allowed to play Bricks on Gameboy. We didn't mind waiting till 6 in the evening to listen to our favourite songs on Chitrahaar and then paying ₹15 per side to get it recorded on a cassette. Ah! Those were the days! 
We know you love the '90s just as much as we do. So, to remind you of the simple joys that the '90s gave us, we bring you the best of #Just90sThings: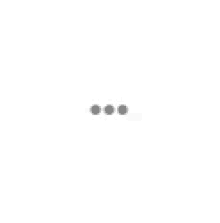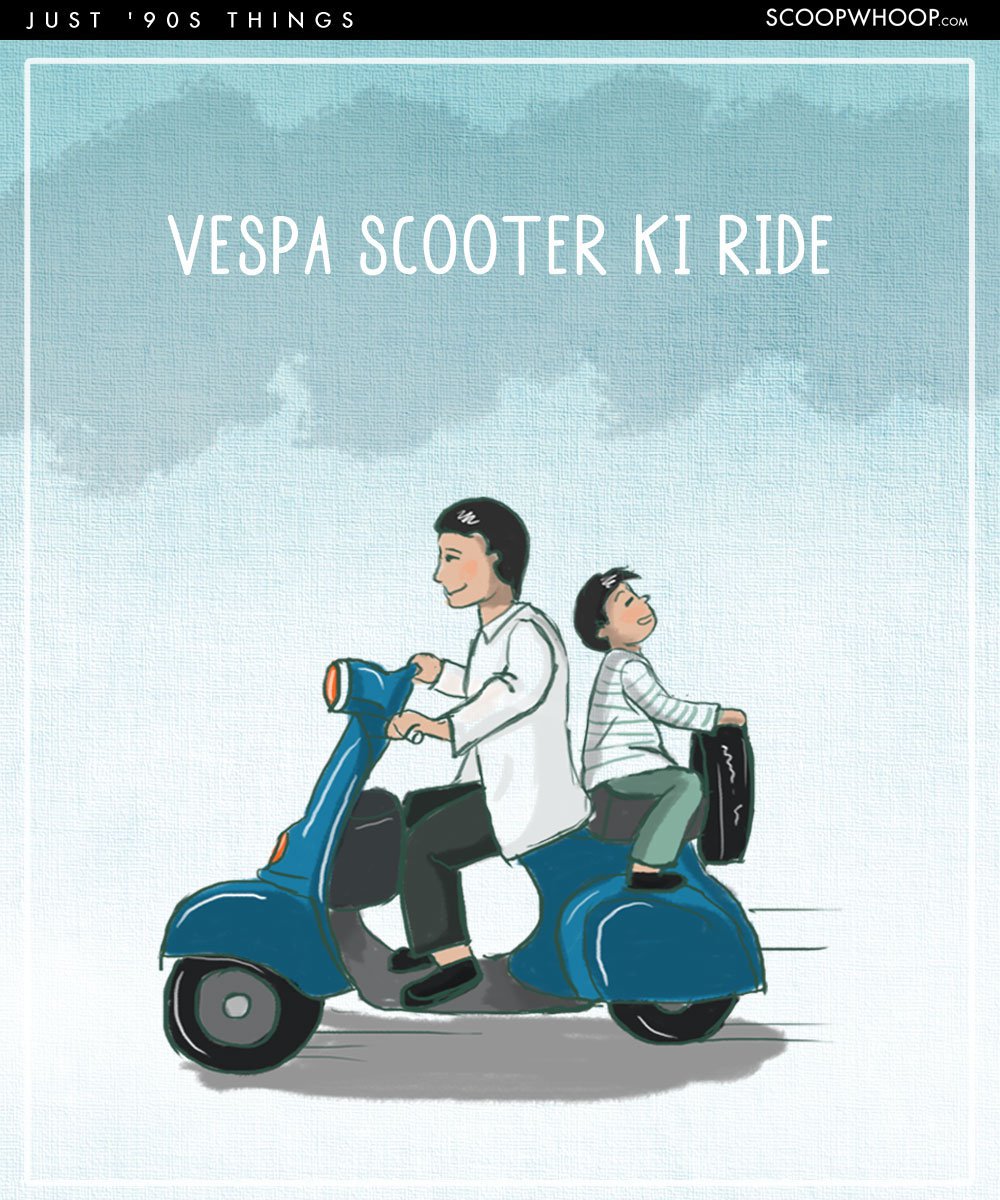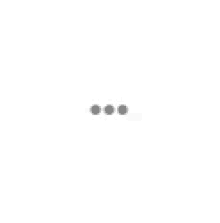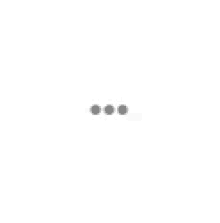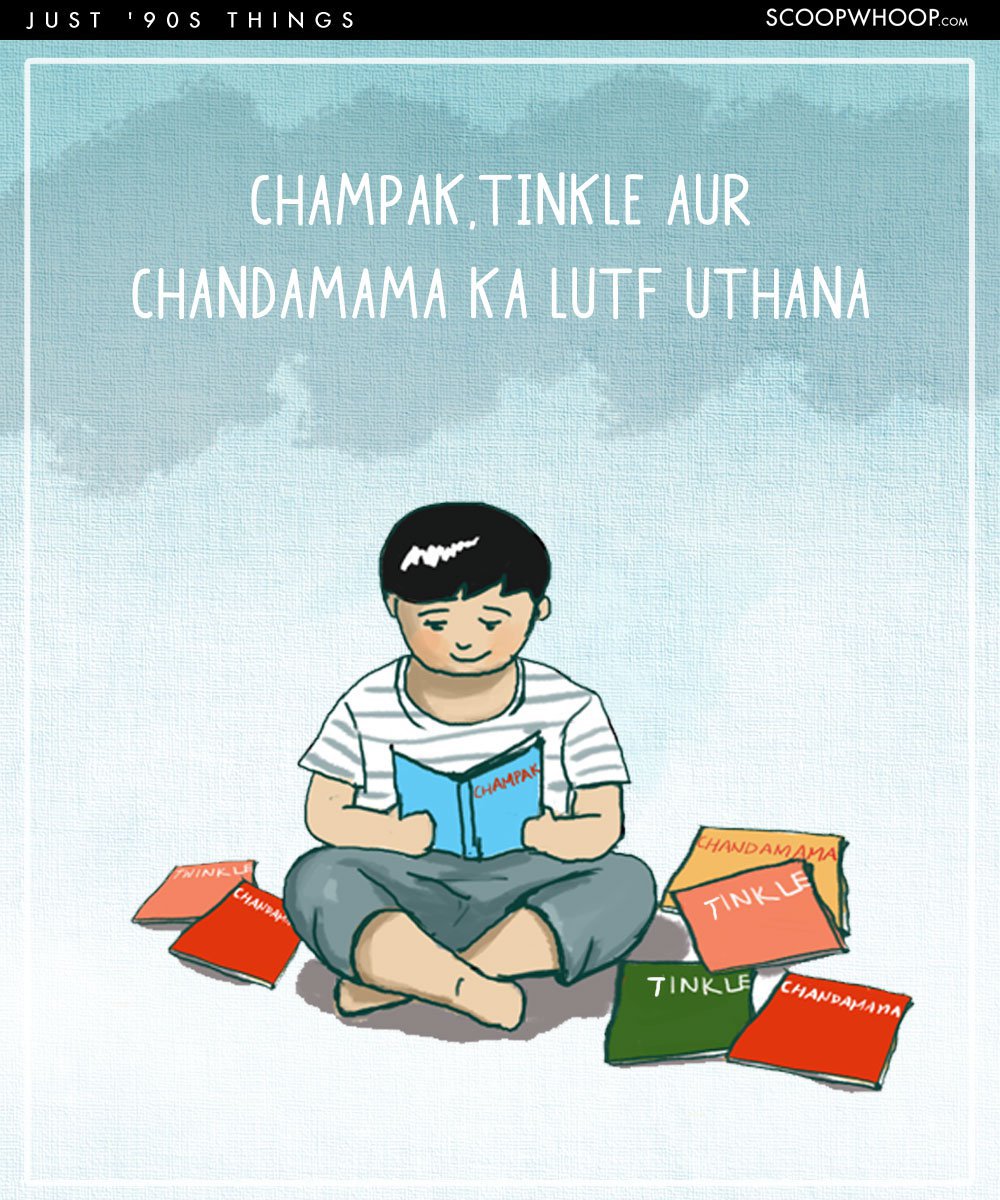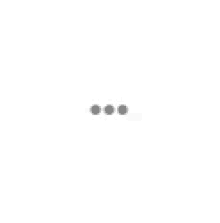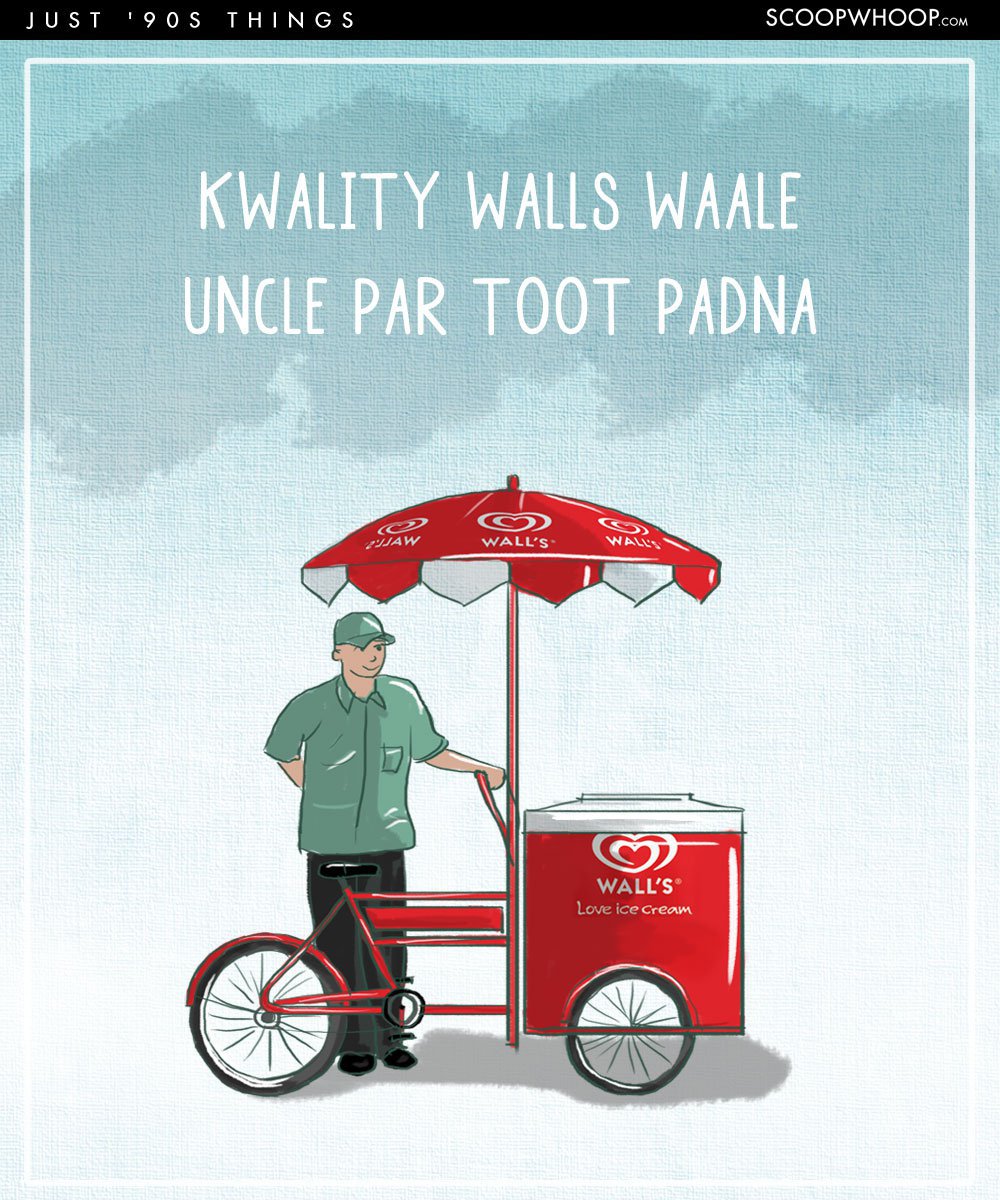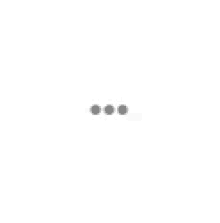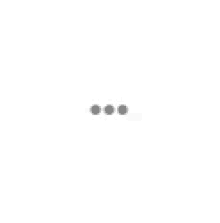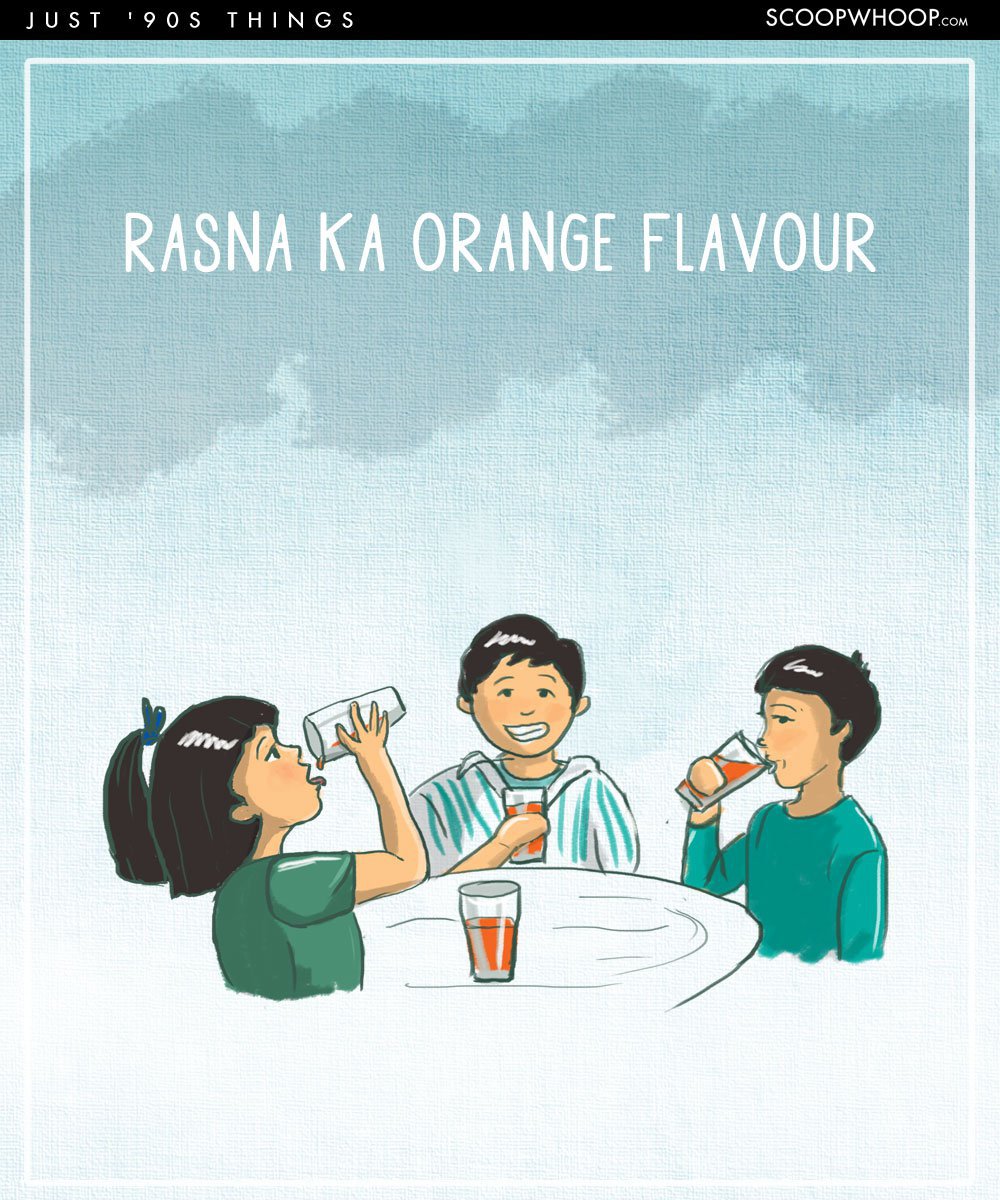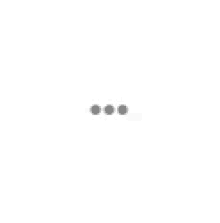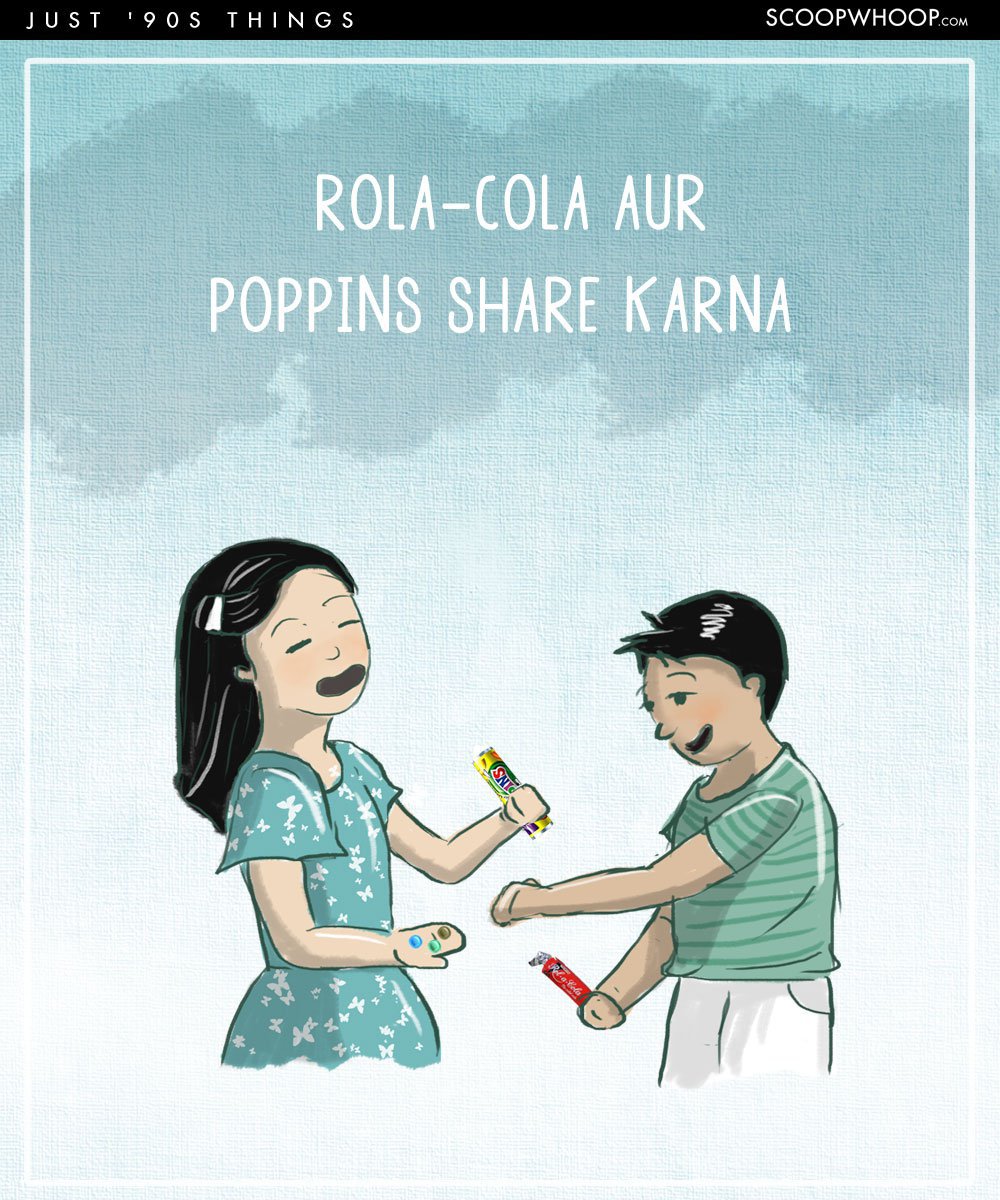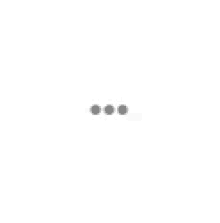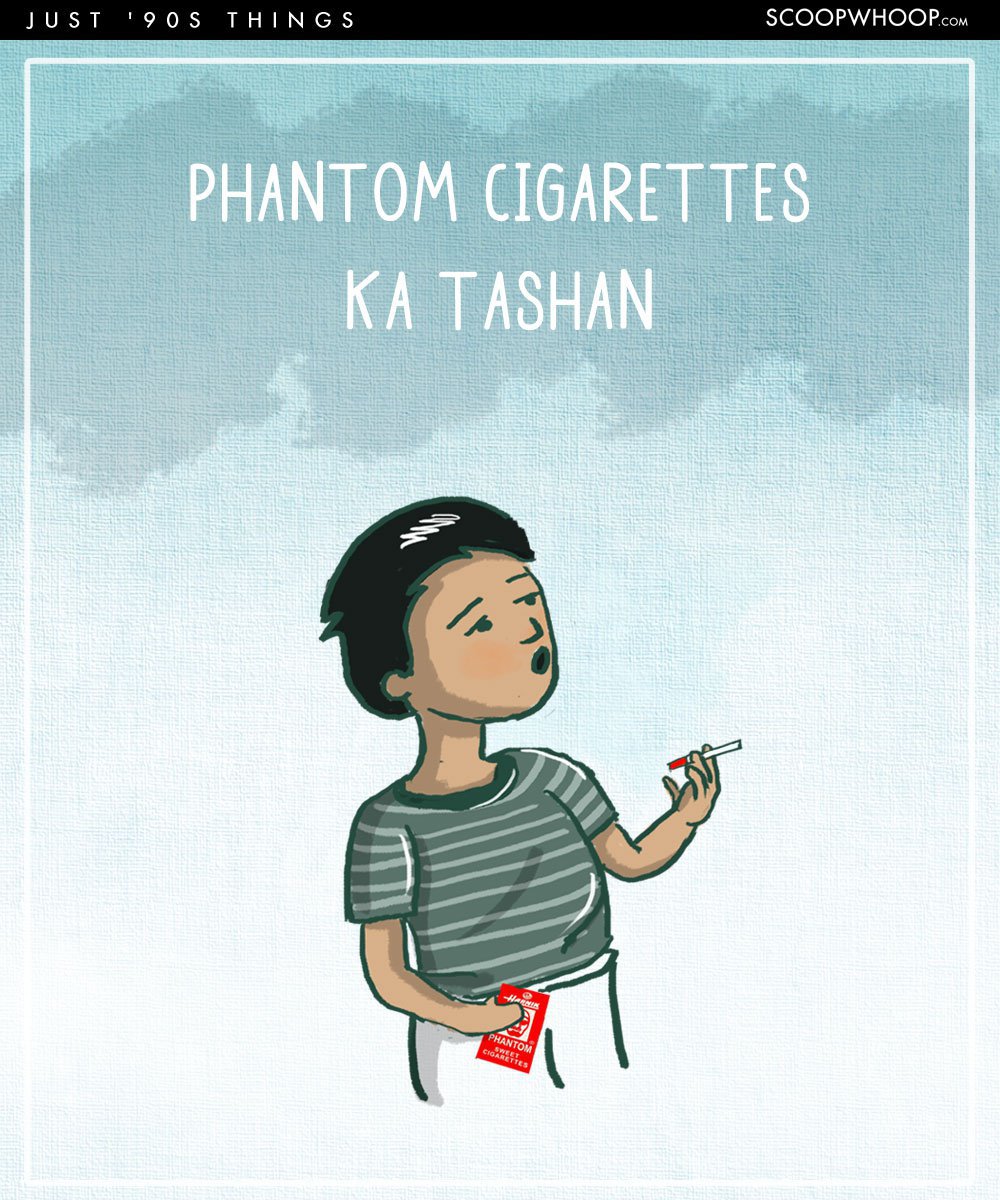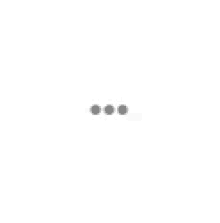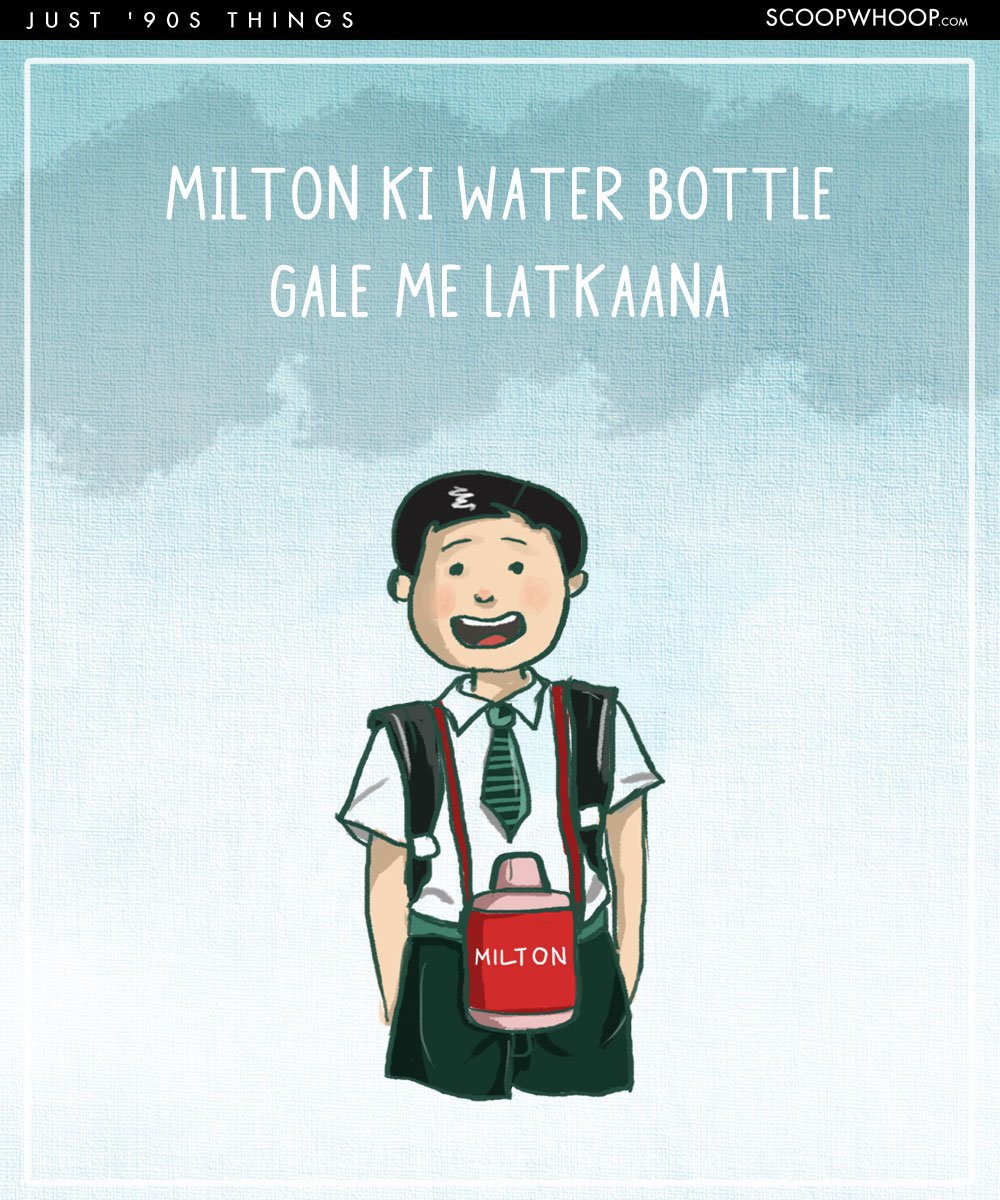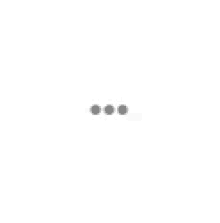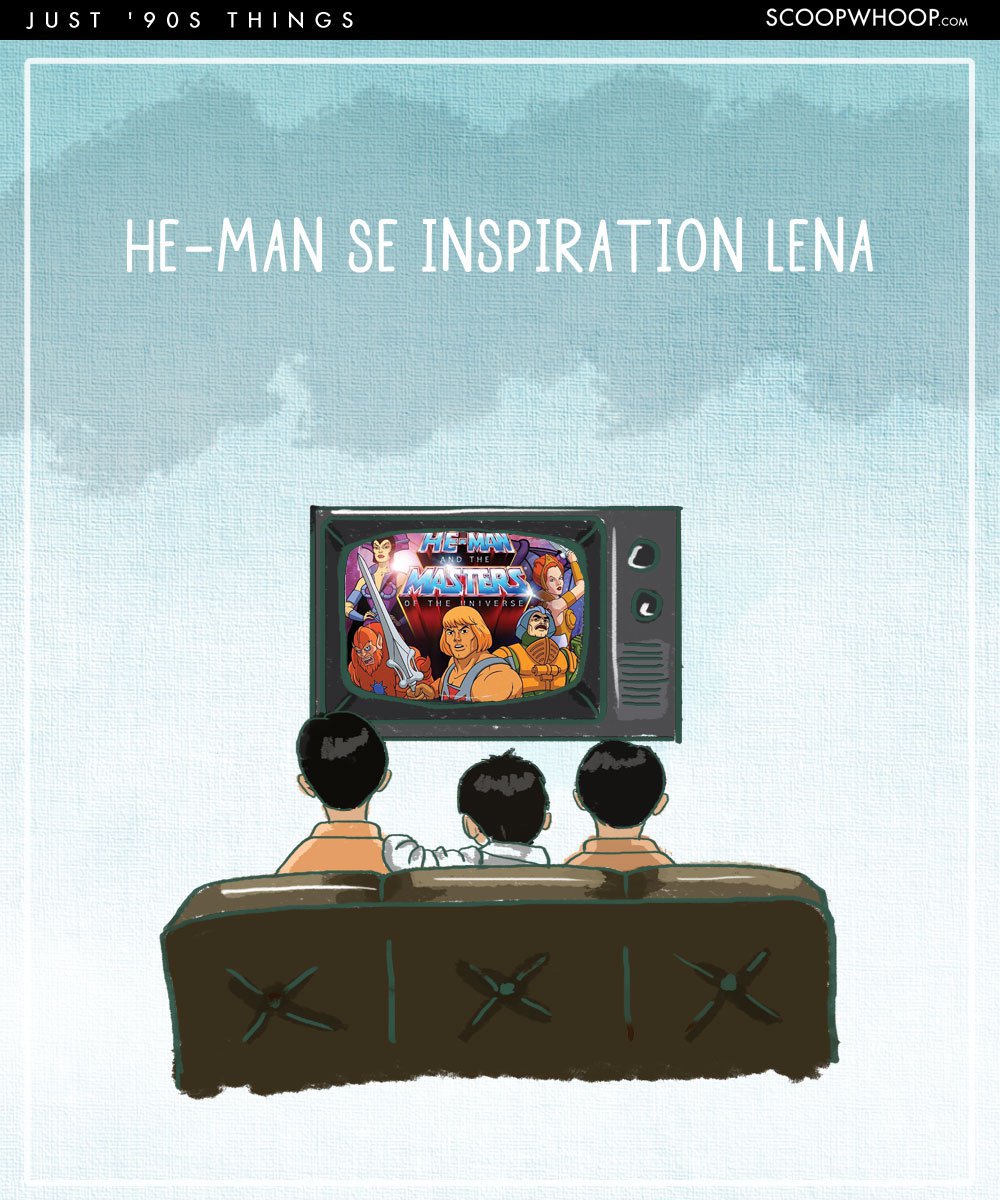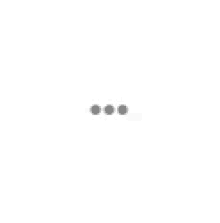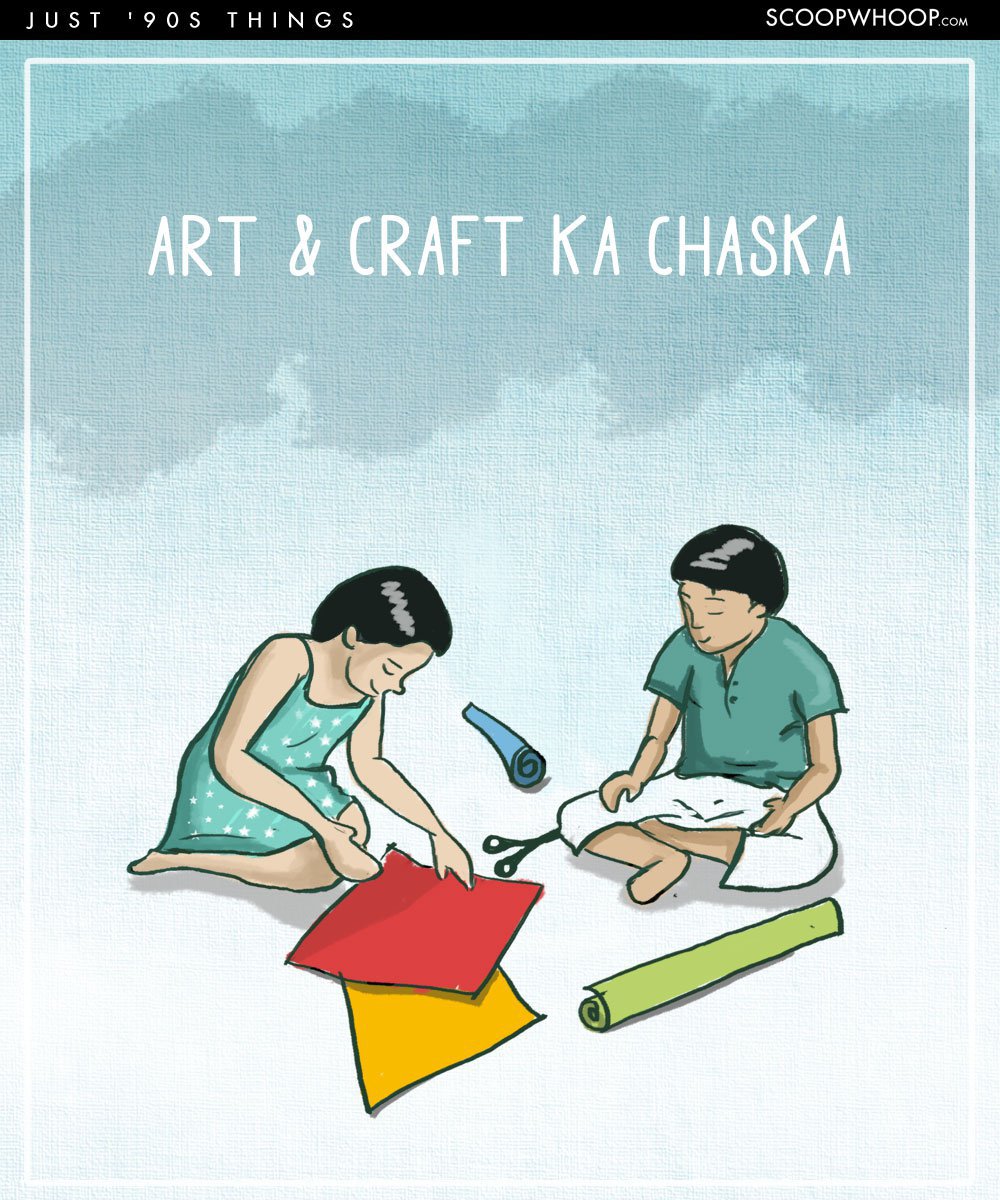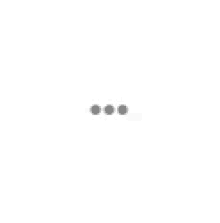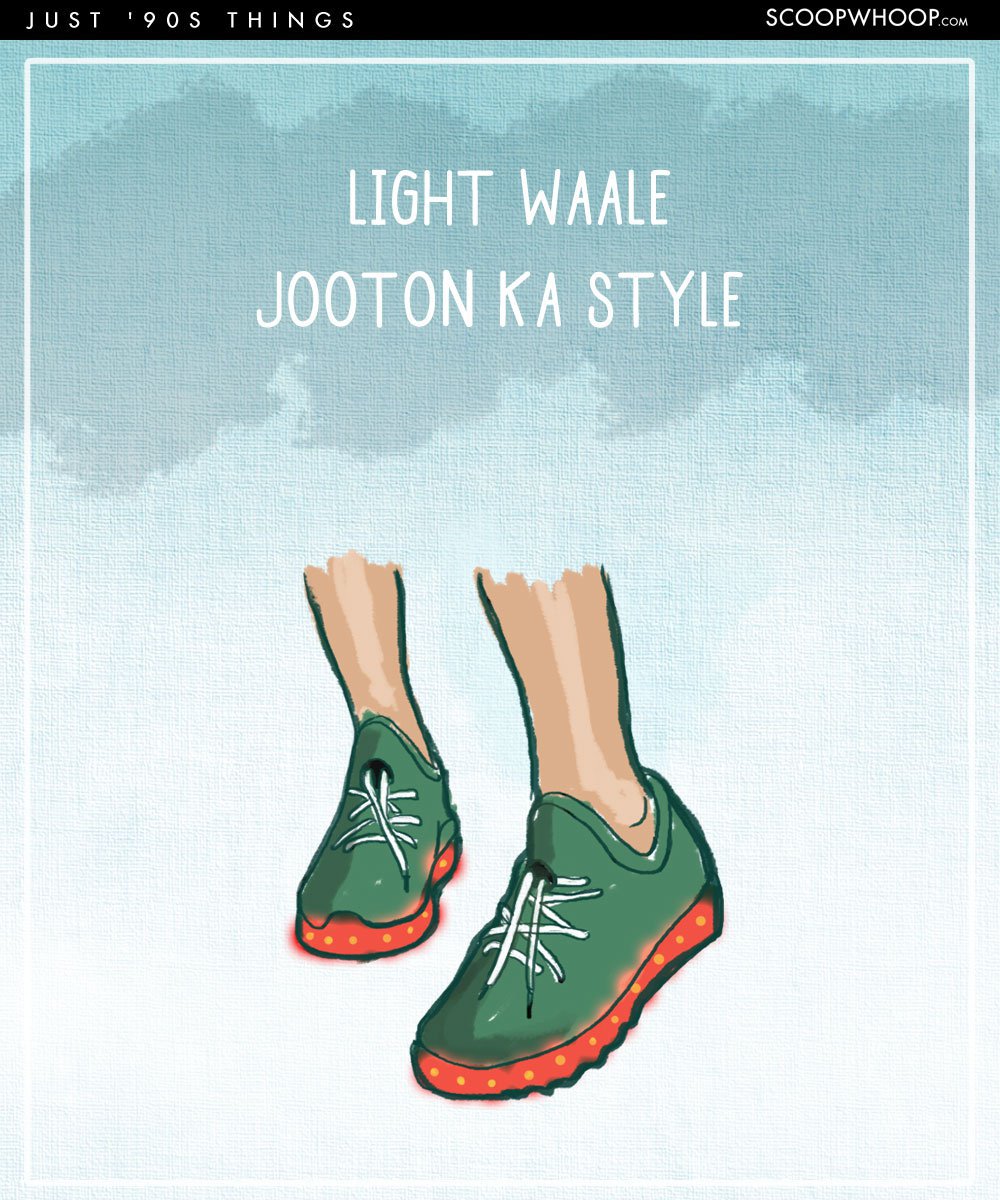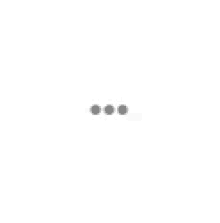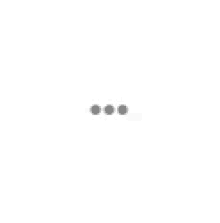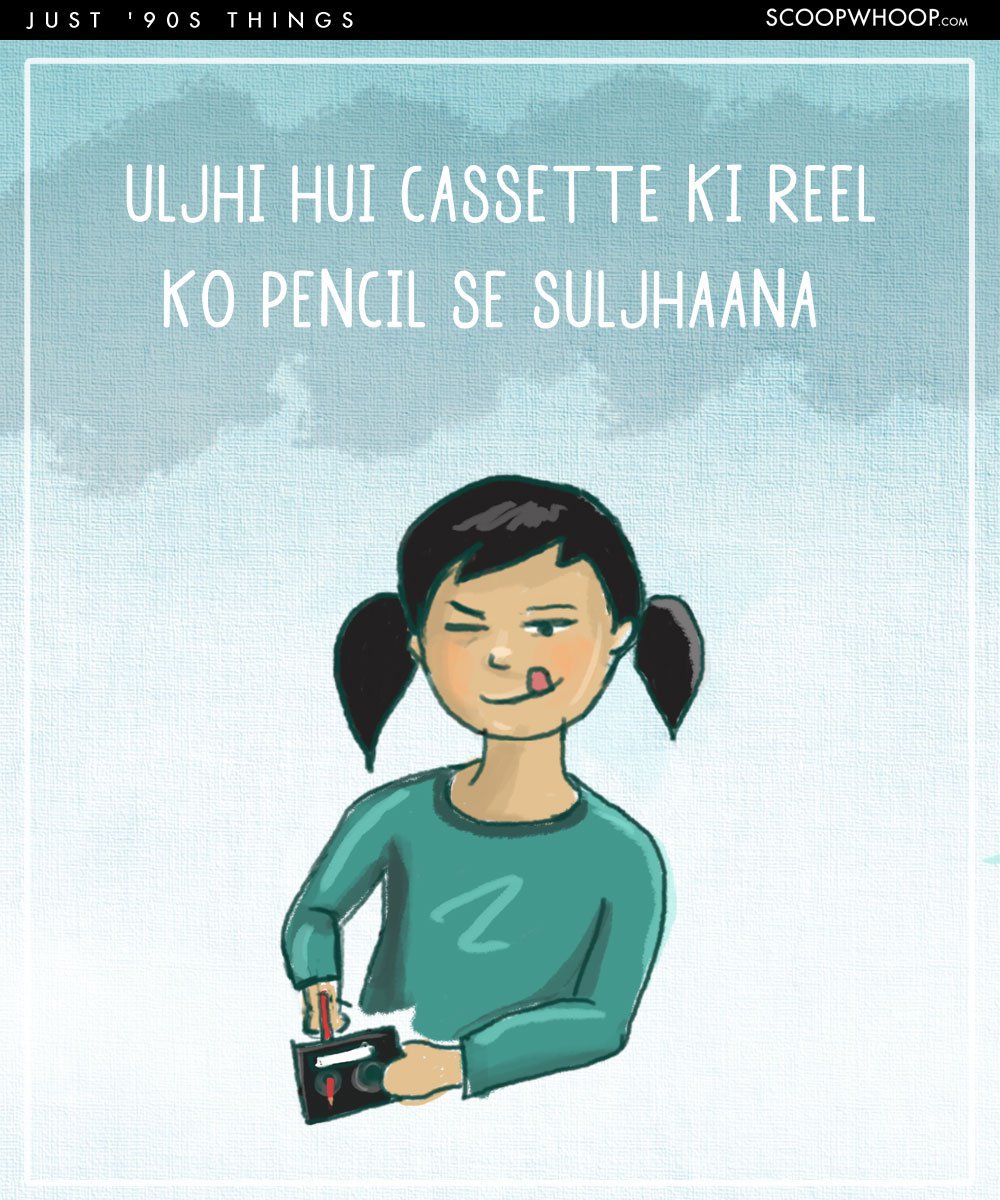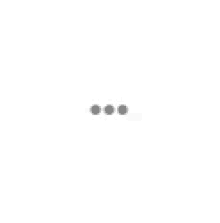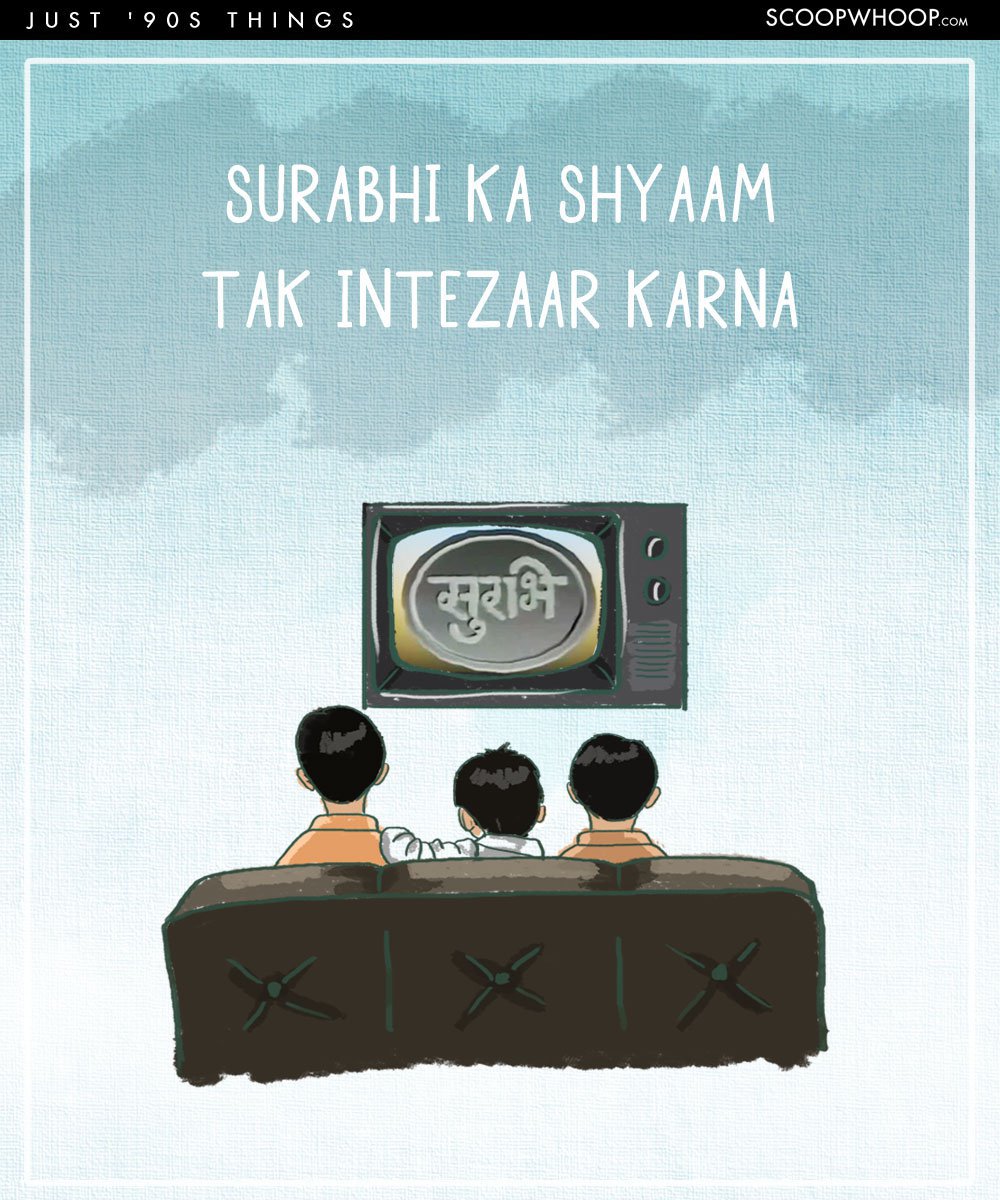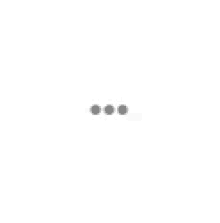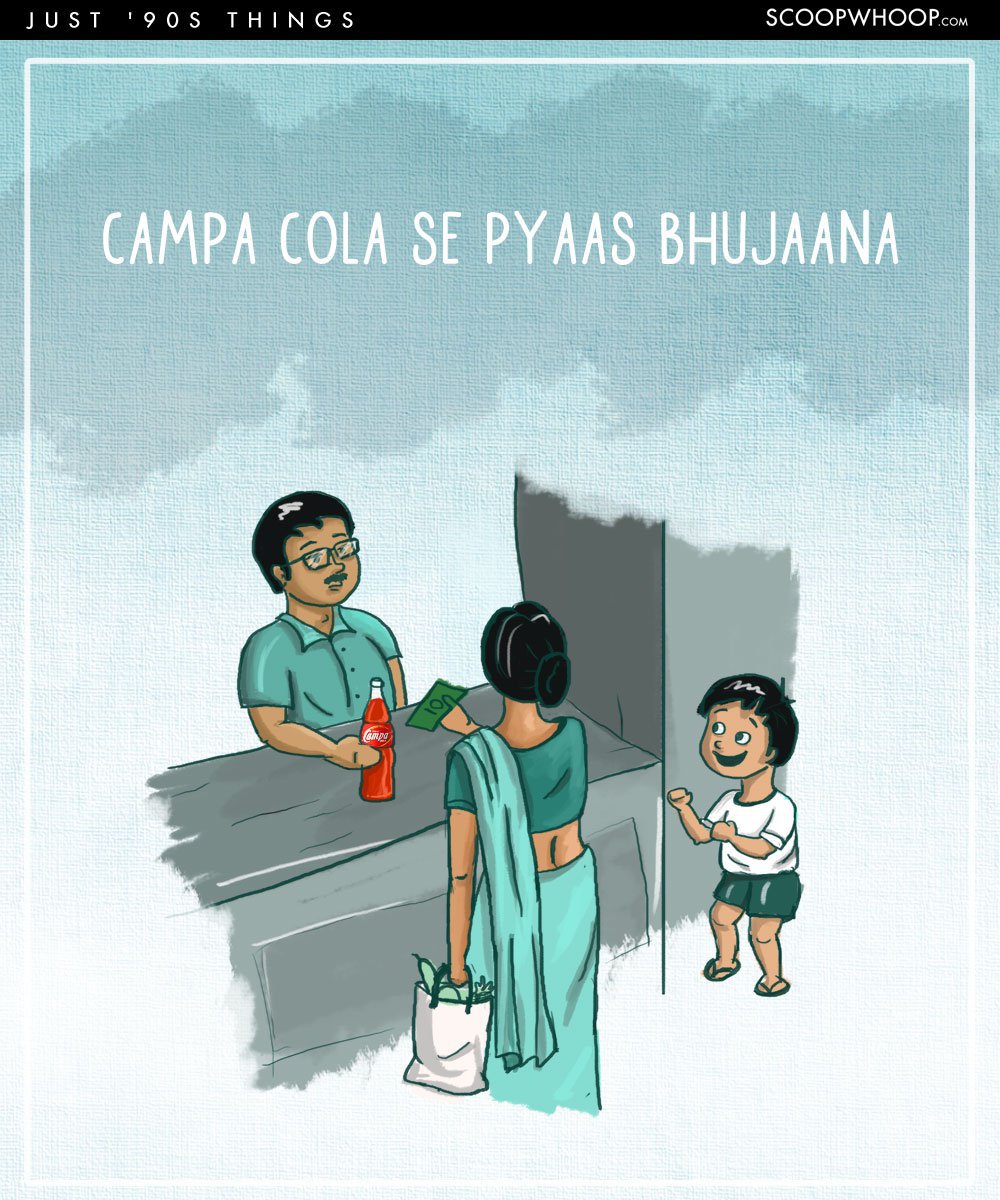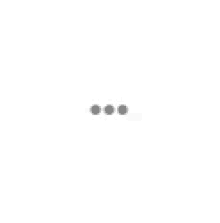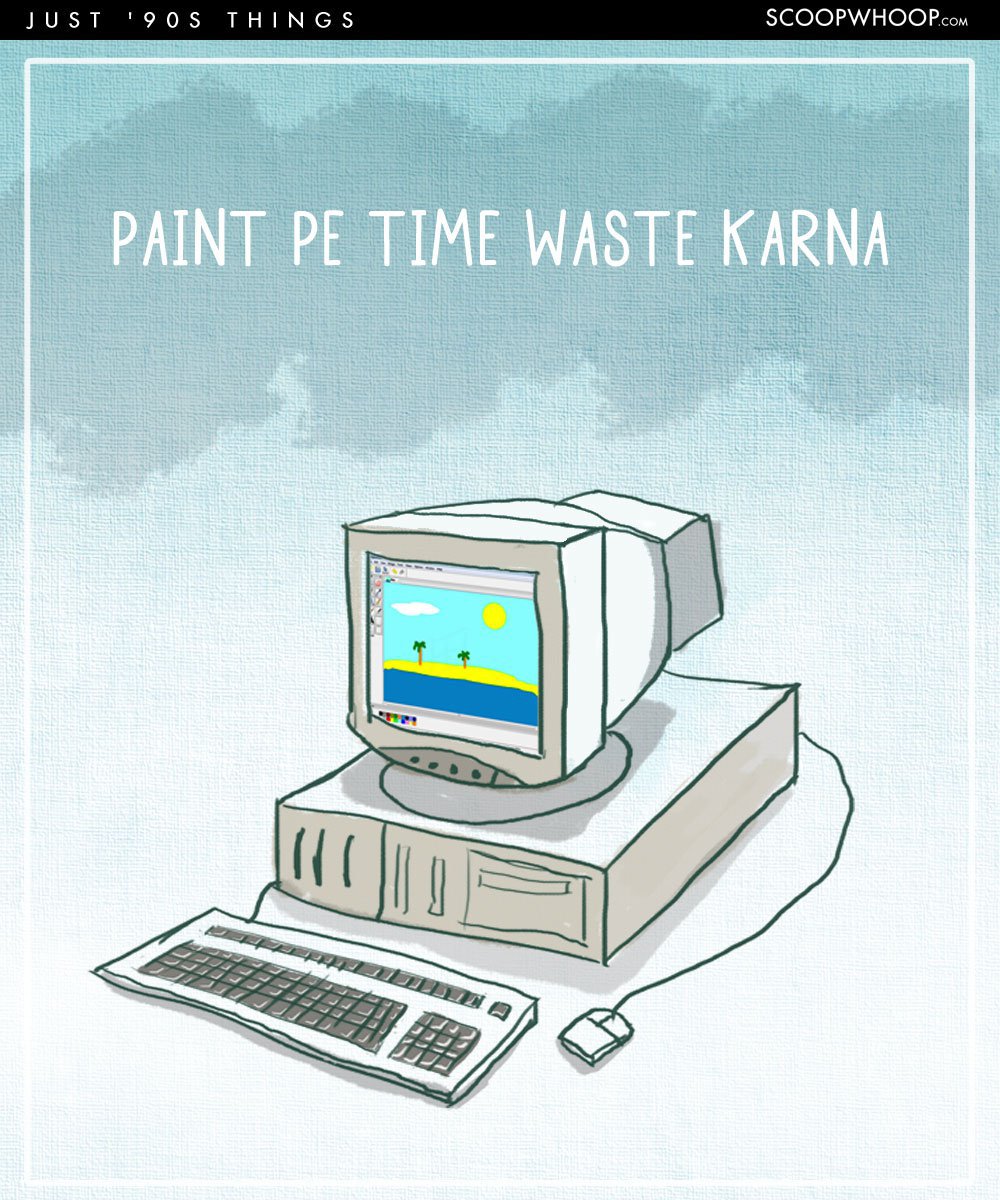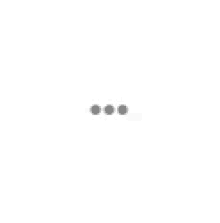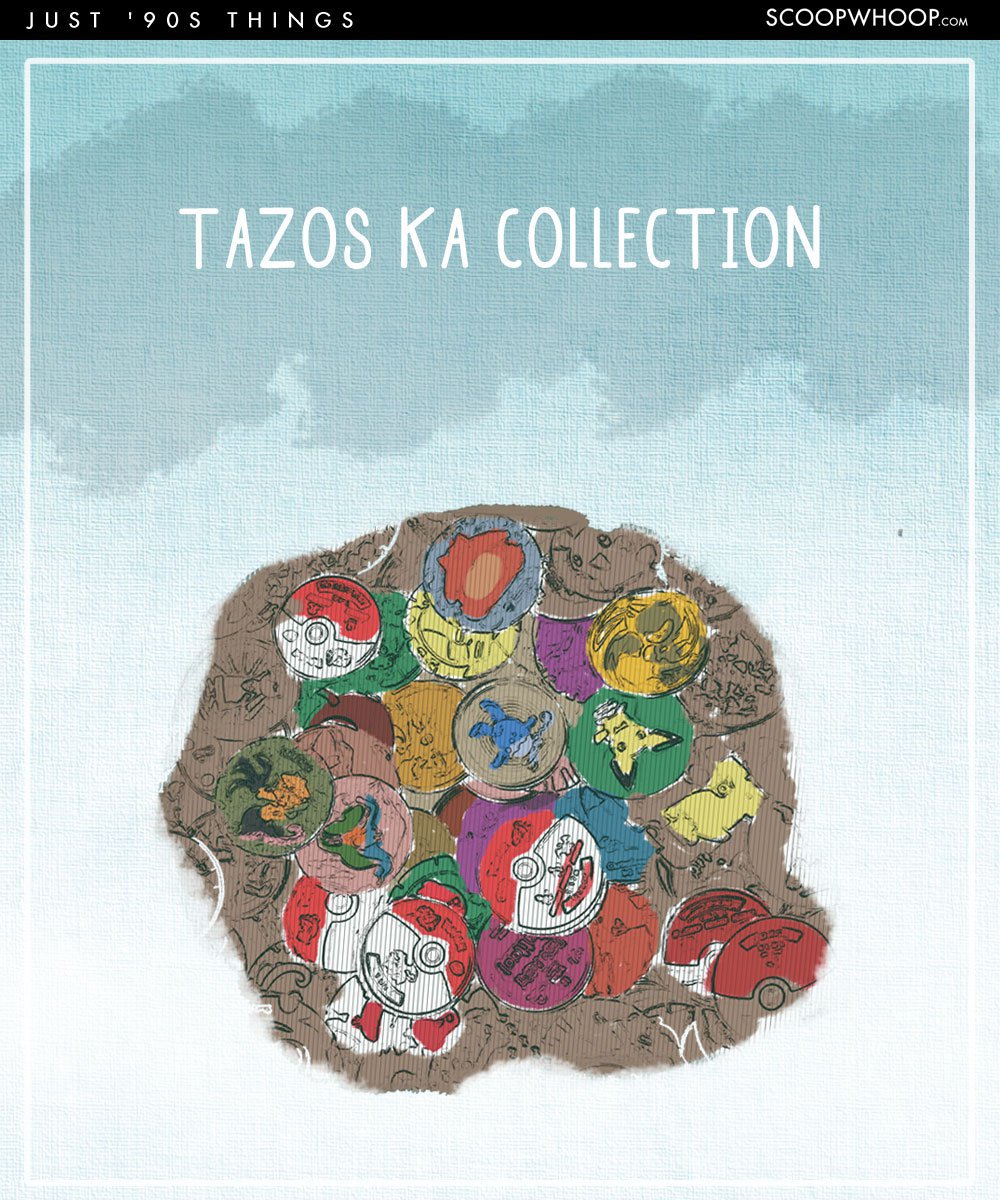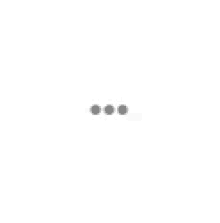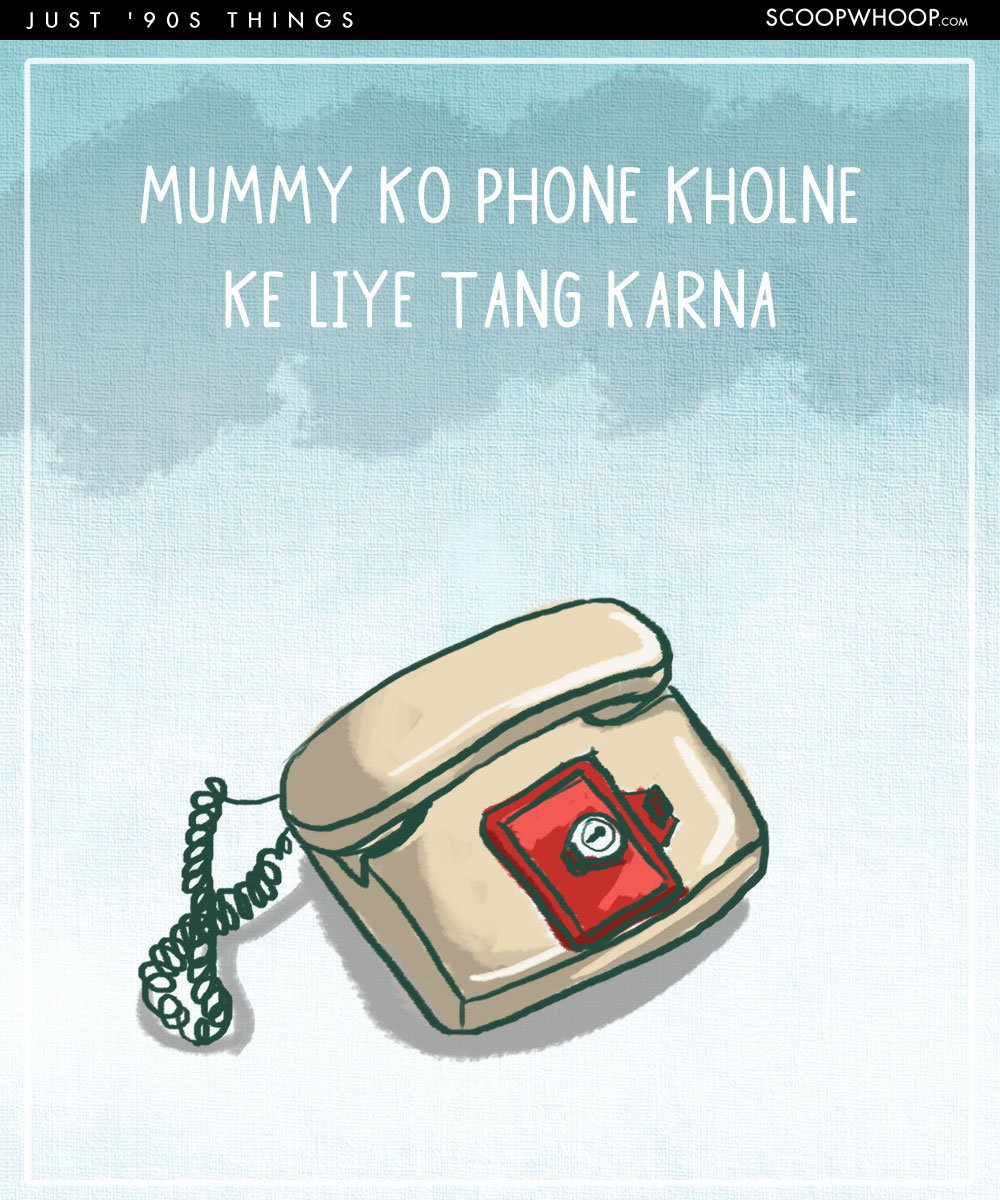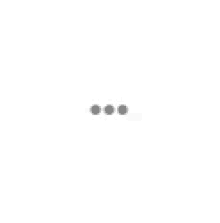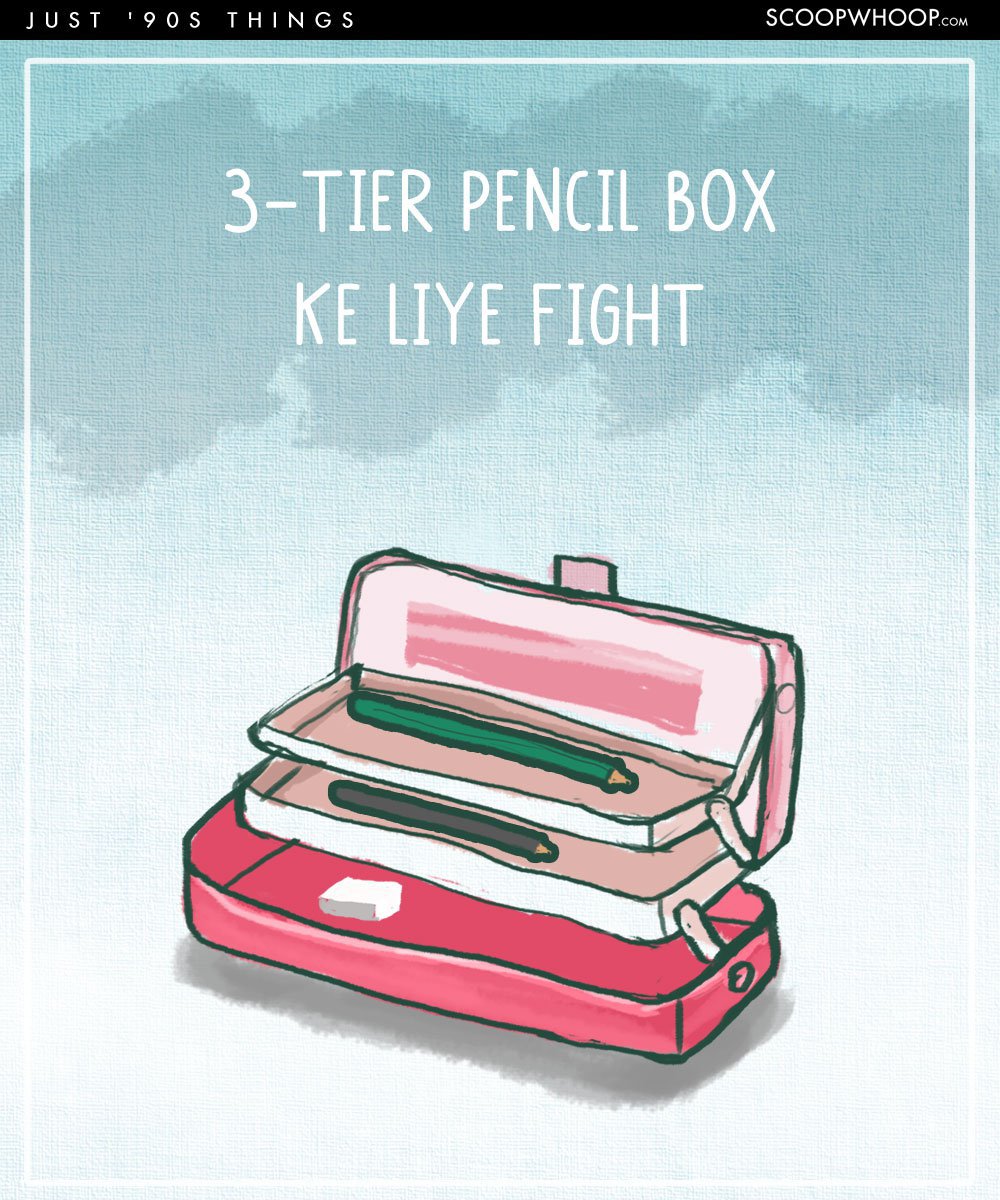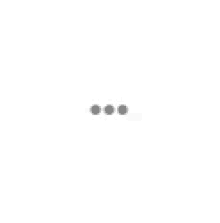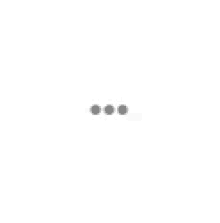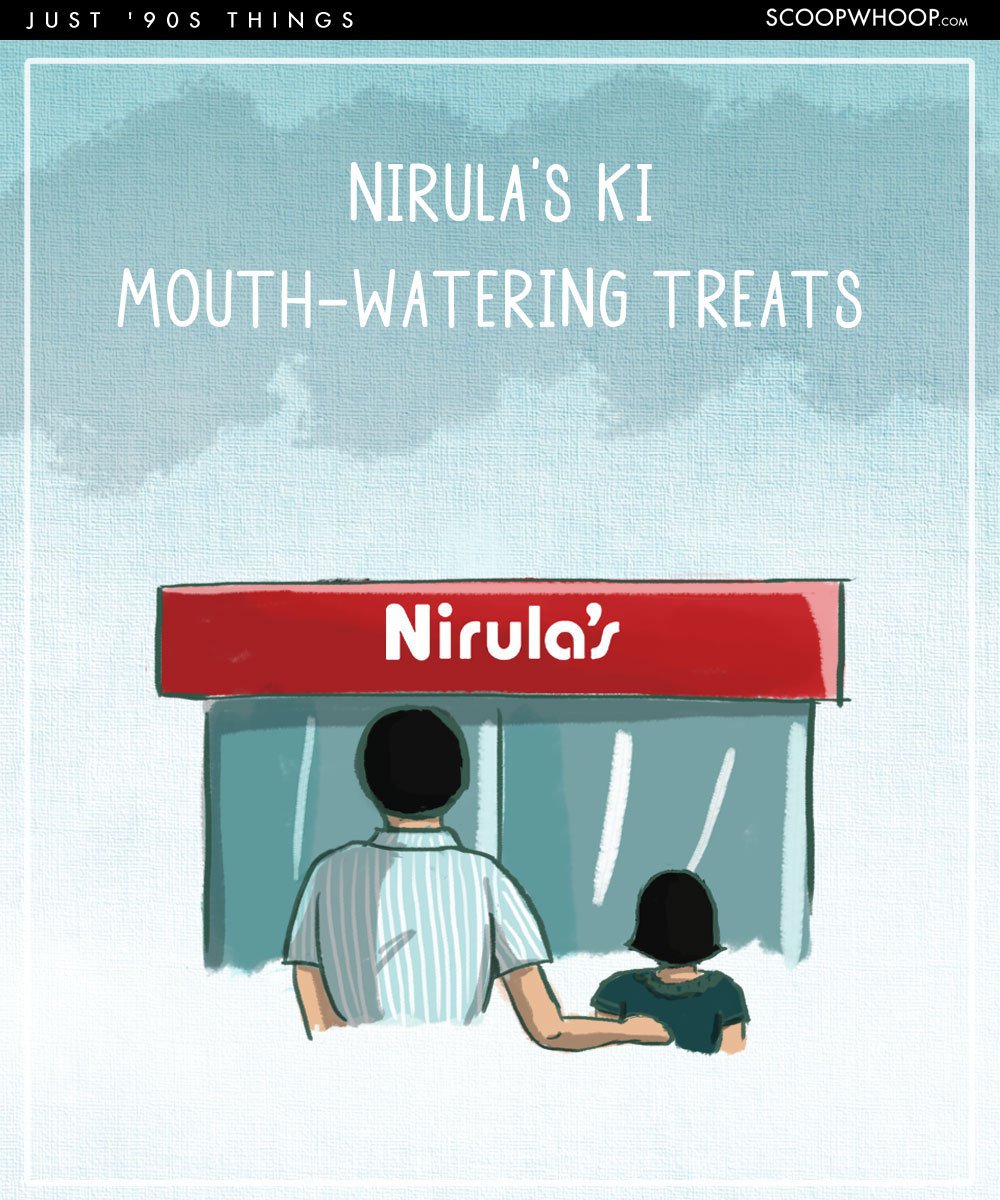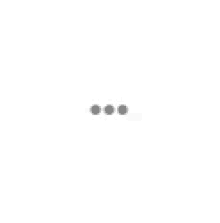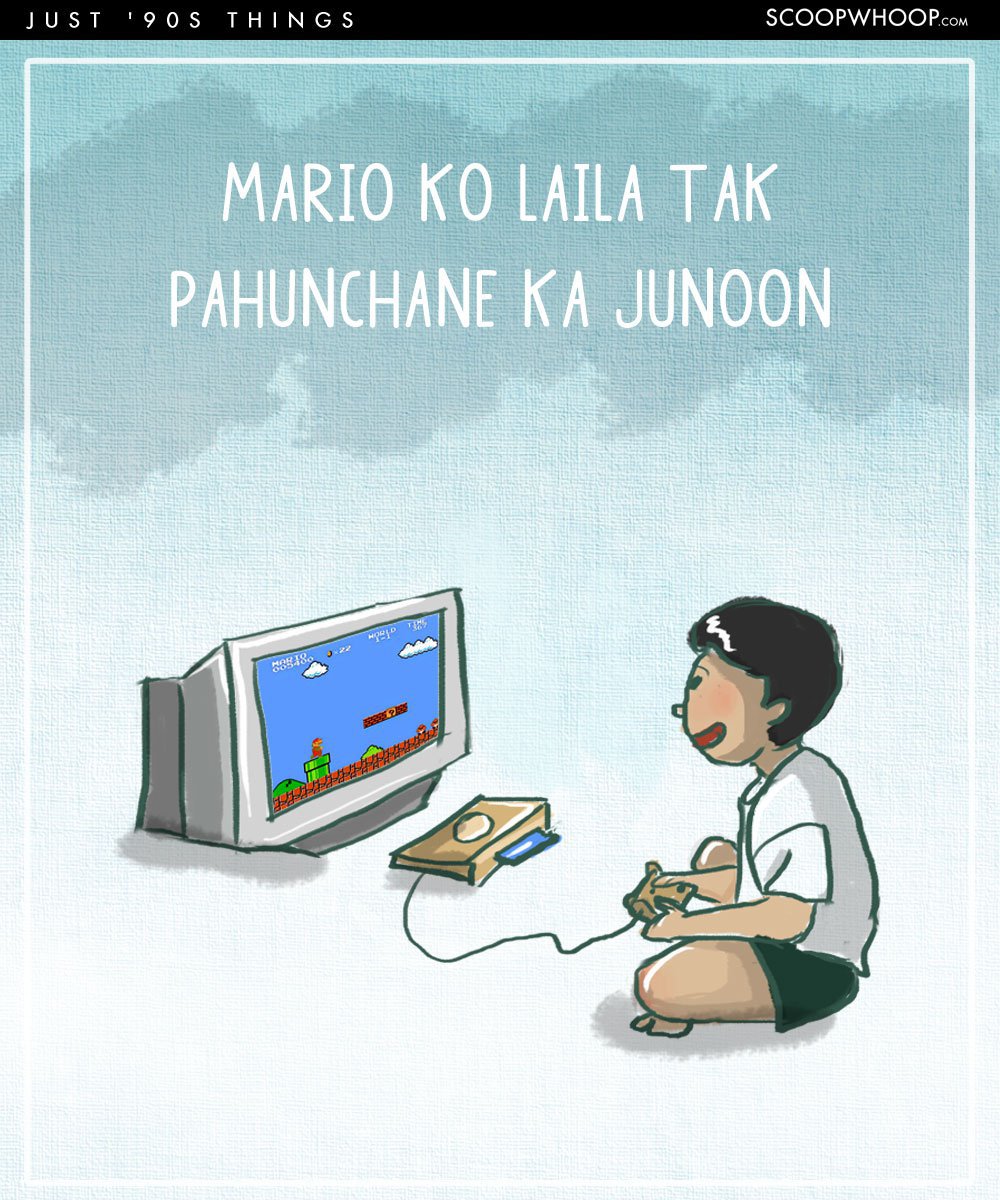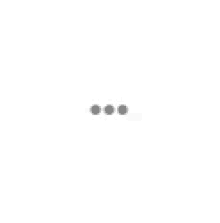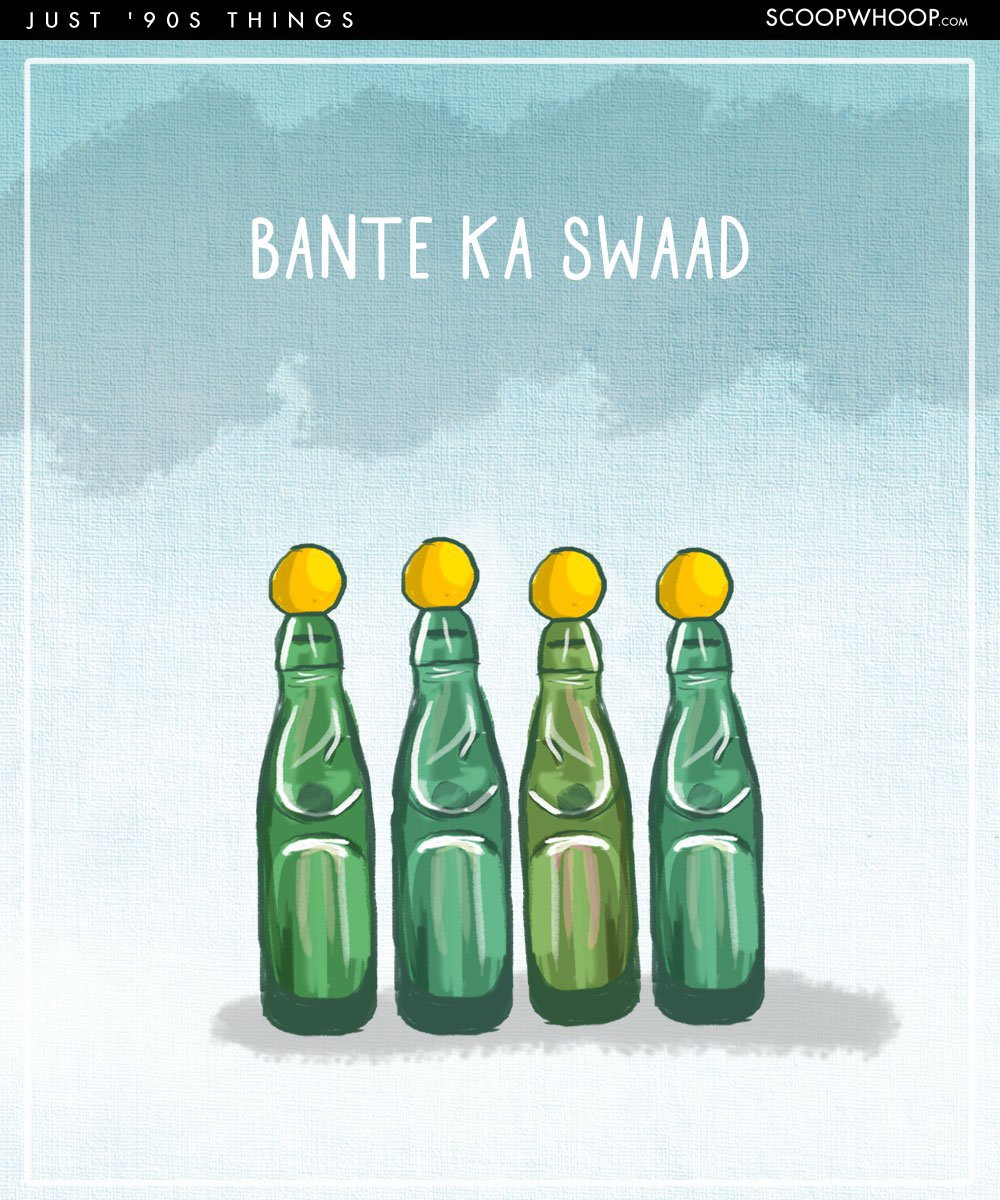 Kya din the woh!
Nostalgic illustrations by Devika Kumari.