When he walks into a room, all eyes are fixated on him. When he makes a speech, everyone is quietly enjoying each word that is charmingly coming out of his lips. When he does bhangra, every one joins in, giving in to his contagious energy. He's the breath of fresh air that Canada so proudly voted for, as the world looked on with envy.
Justin Trudeau is a leader, a pioneer and a trend-setter. He's more than just a handsome fella who does and says the right things. He's everything a leader should be - an inspiration, a peacemaker, a peacekeeper, a friend to the tiniest of communities and an inclusive player. And hell, he even makes us wish he was one of us!
Wait, you're not convinced, yet? Let us give you some more reasons. Read on:
1. He asked his people to choose a woman to be on their currency note. 
Yes, of course, Queen Elizabeth is on a note, but she's royal and definitely privileged.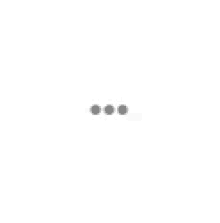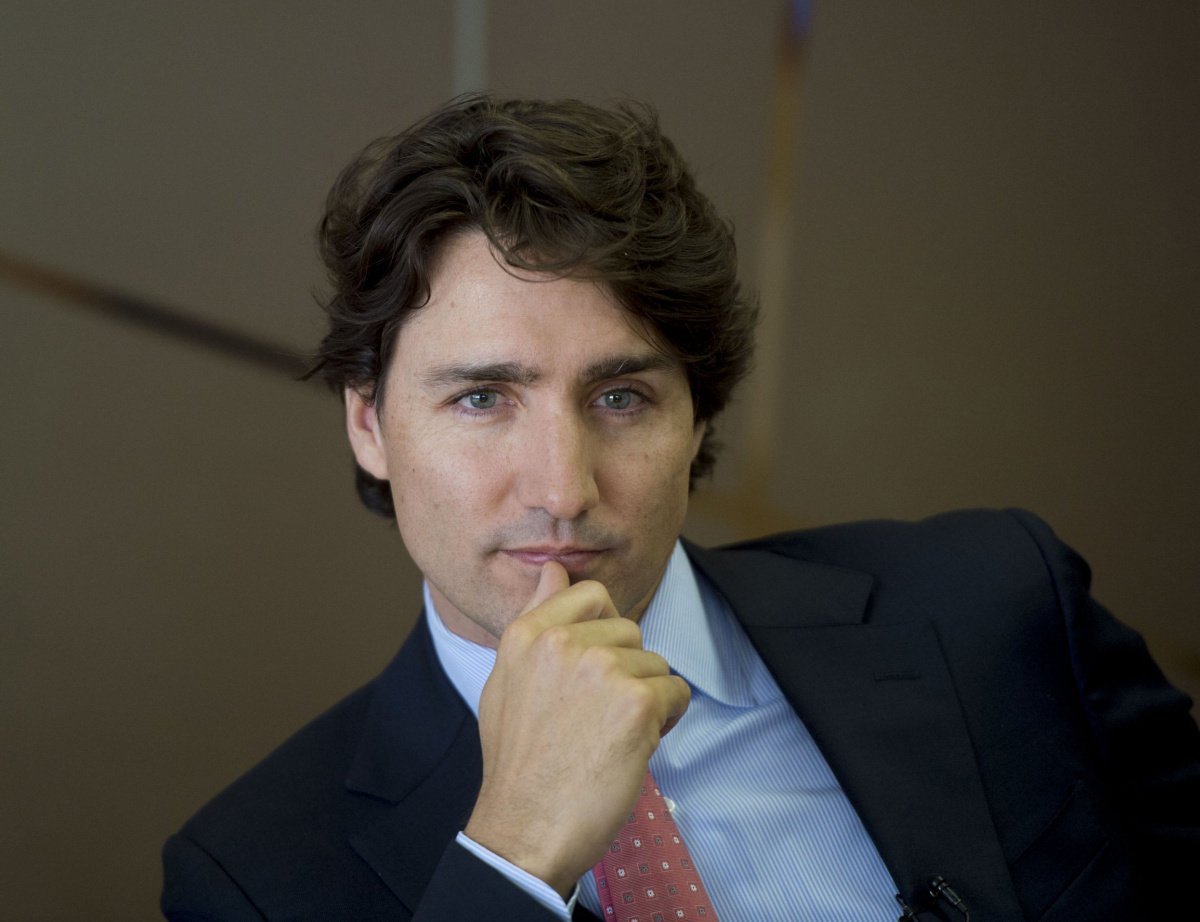 2. Justin Trudeau along with a Canadian-Sikh man led the Gay Pride Parade of 2016 in Canada.
Living in a country where your PM does that? Yes please!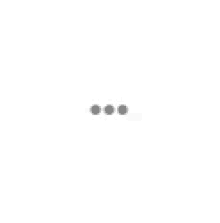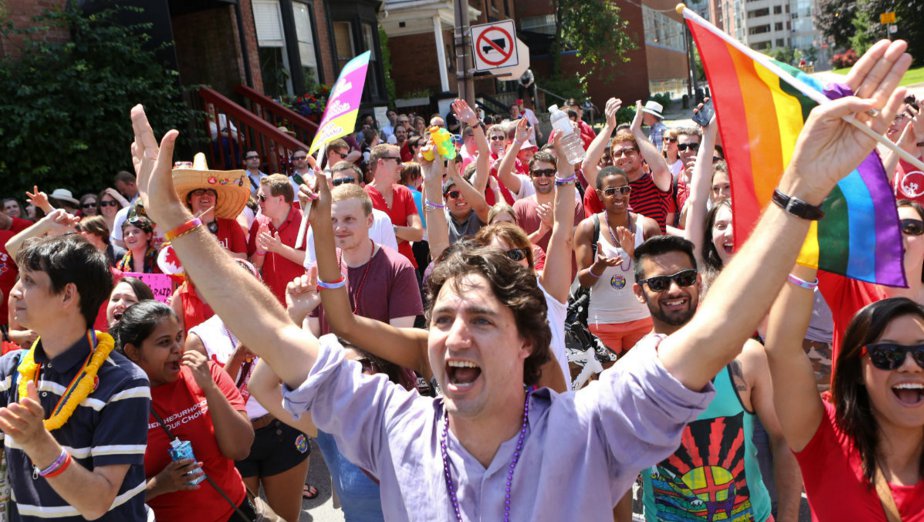 3. Not just that, he walked the full parade and made history to become the country's first ever sitting Prime Minister to participate.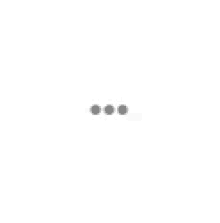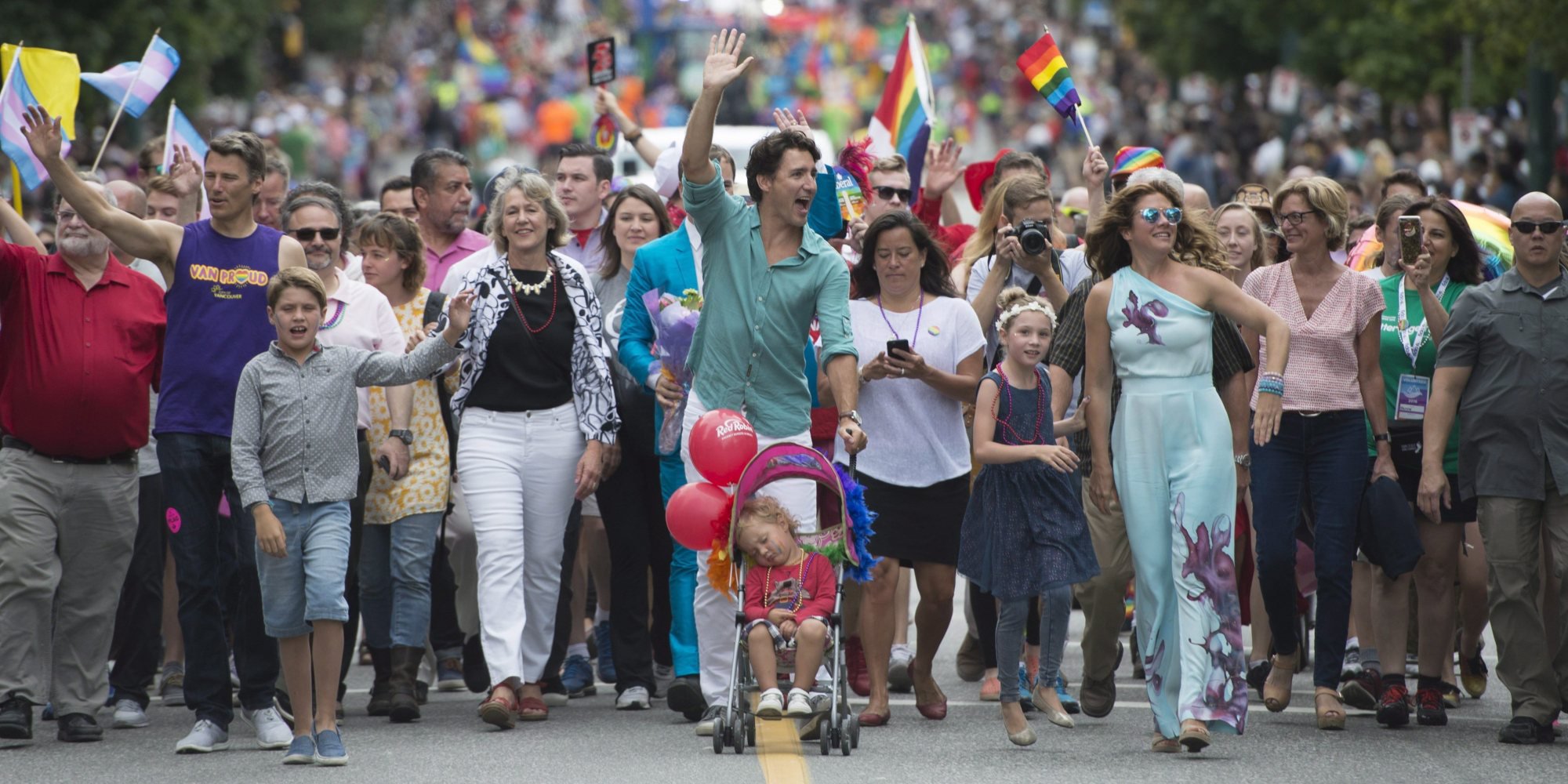 4. When Syrian refugees were looking for a haven, Justin Trudeau opened his arms and country to them. 
He personally went to the airport to welcome them and lovingly said, "Welcome to your new home."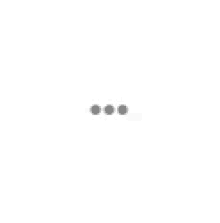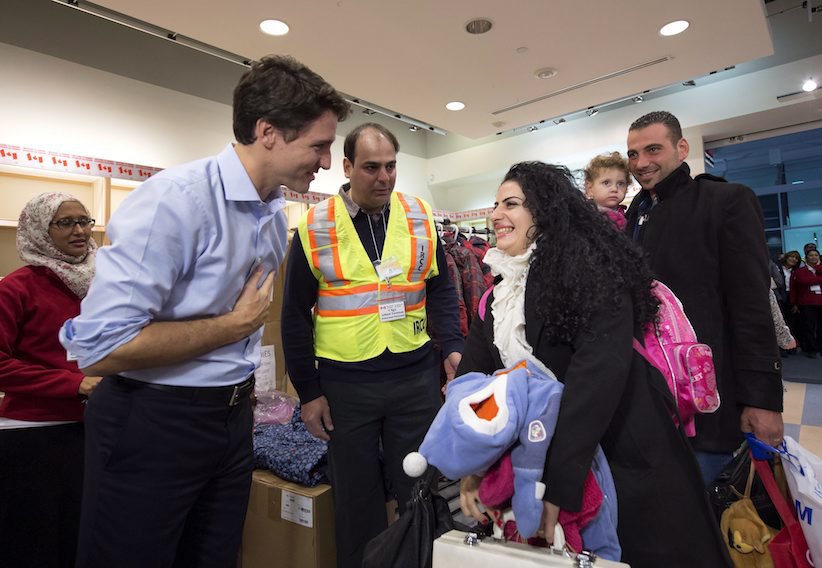 5. His thoughts on feminism are something all of us can take a lesson from. 
He said, "We shoudn't be afraid of the word feminist. In fact, men and women should use it to describe themselves, anytime they want."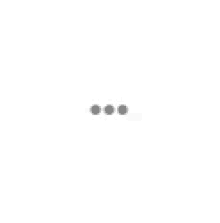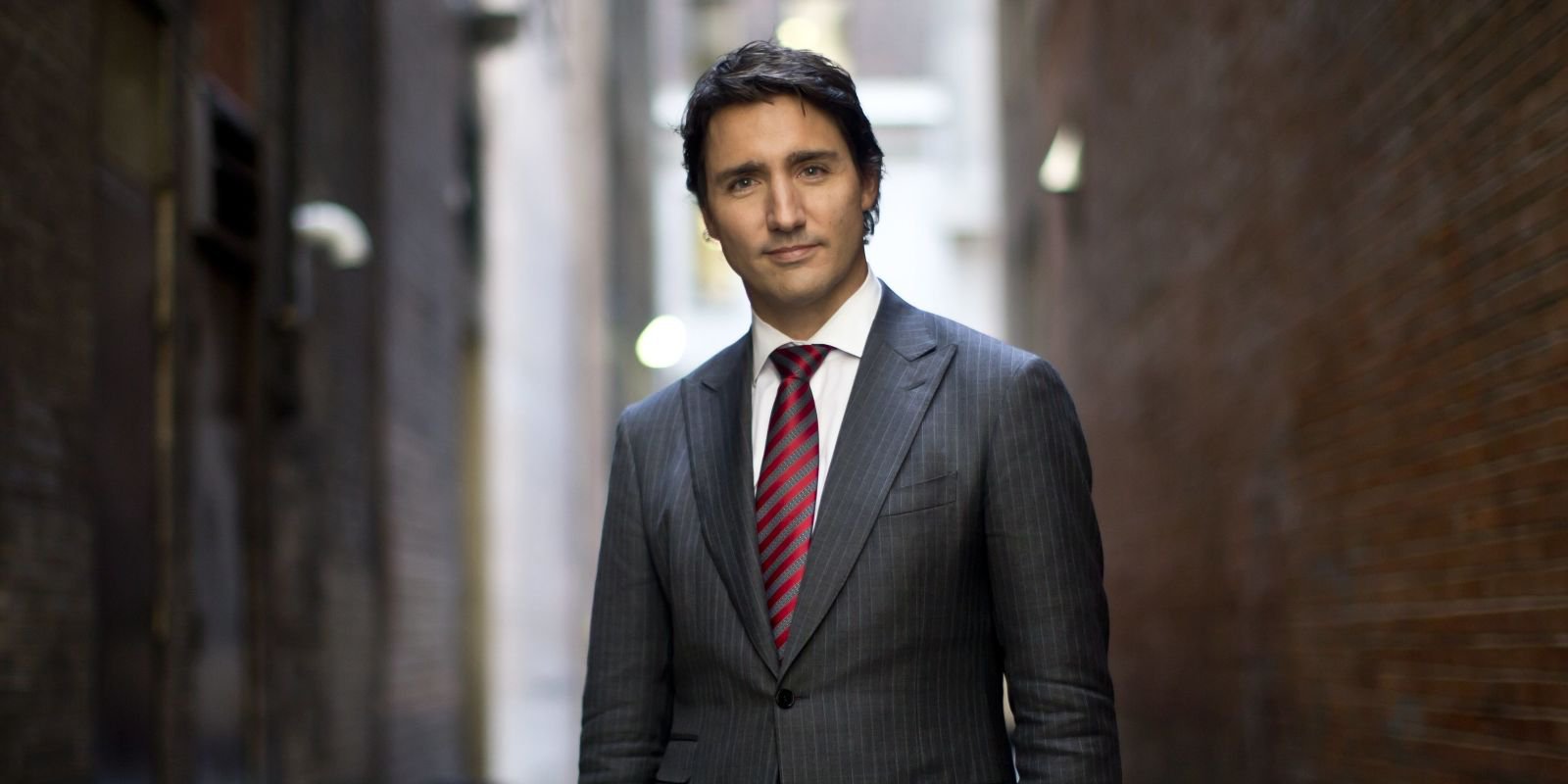 6. His message on the occasion of Baisakhi made us all believe that secretly, he's an Indian, after all.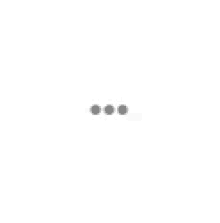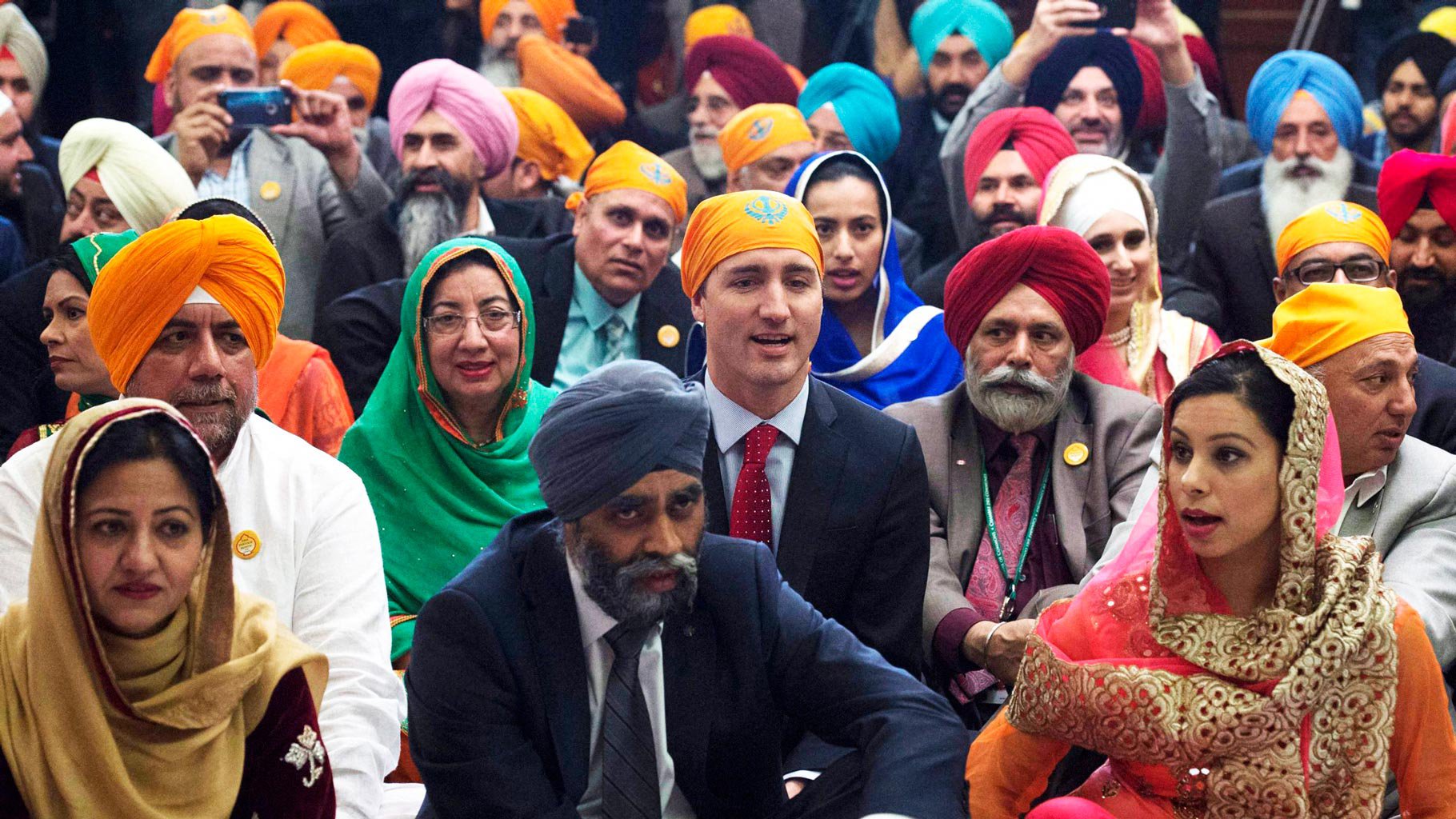 7. Not just that, he stood up in the Parliament and apologised for the 1914 Komagata Maru tragedy on its anniversary.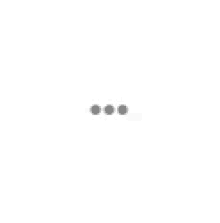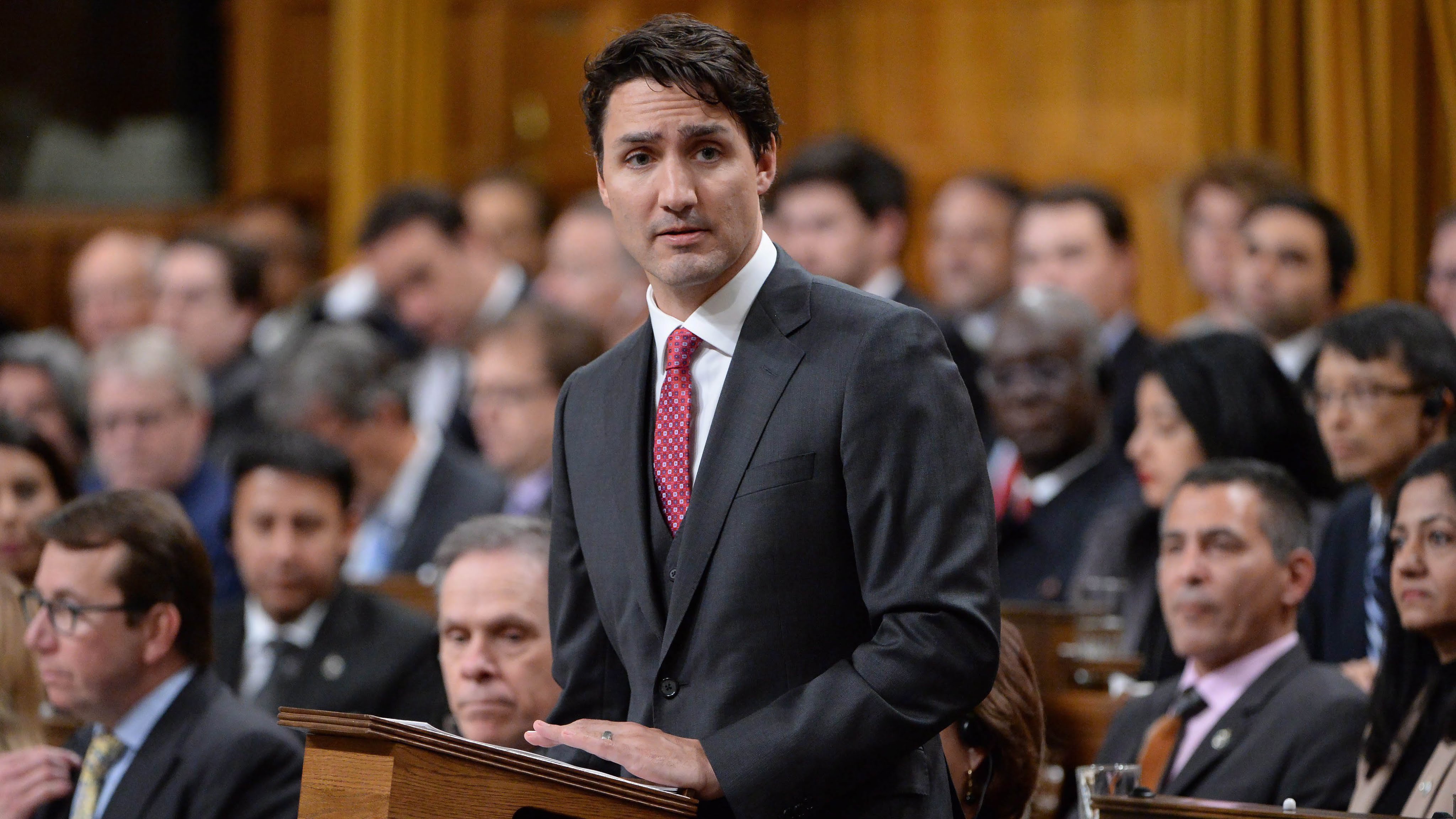 8. When lawmakers in Canada's Québec province were calling for a burkini ban, Trudeau opposed it. 
Here's what he said: "In Canada, can we speak of acceptance, openness, friendship, understanding? It is about where we are going and what we are going through every day in our diverse and rich communities." 
Which leader would have so much benevolence & understanding?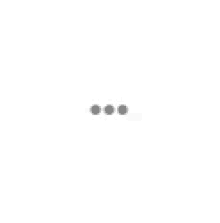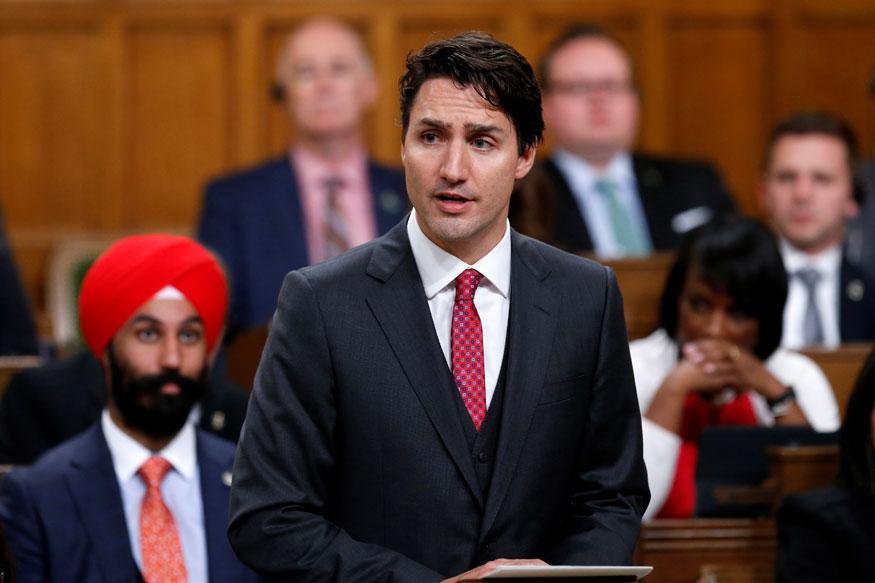 9. Trudeau and Obama were quick to start a bromance. Their camaraderie was so enviable, that they ended up giving us some serious friendship goals.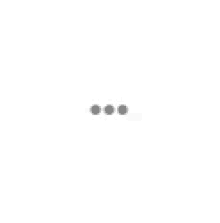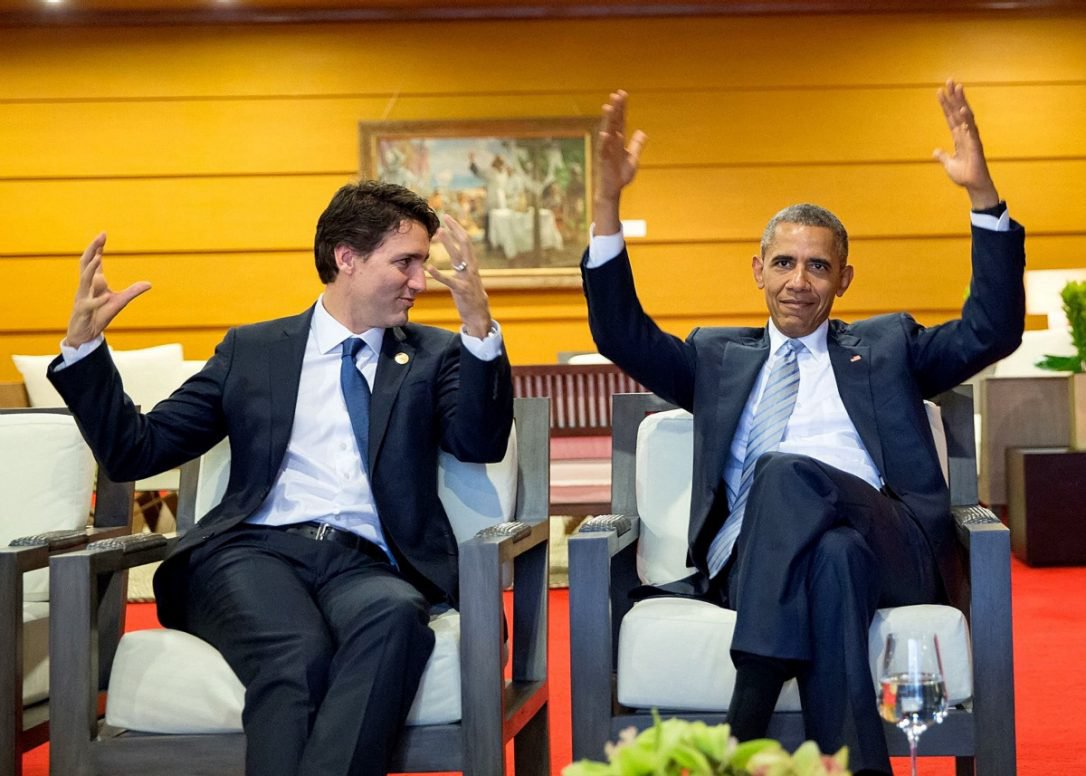 10. He does yoga in office, like it's no big deal. And of course, because he can.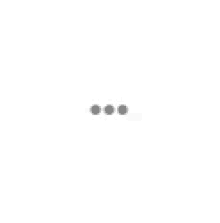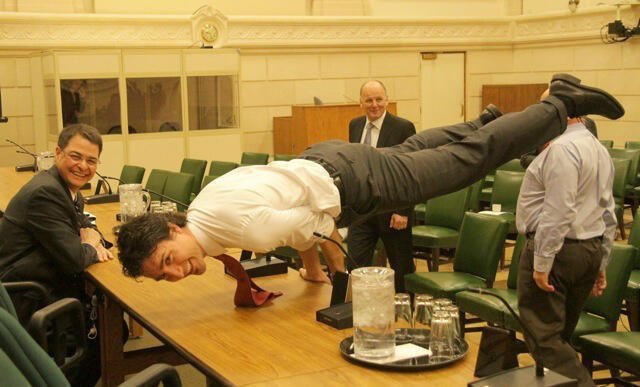 11. And does Bhangra like a pro too. 
12. And, if you really really need to know. He once strip-teased too. But all for a good cause, of course. 
13. And how can anyone forget his mic-drop reply to a reporter who asked him why he chose a gender-balanced cabinet. He said, "Because, it's 2015." *mic-drop!*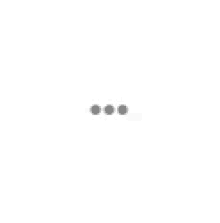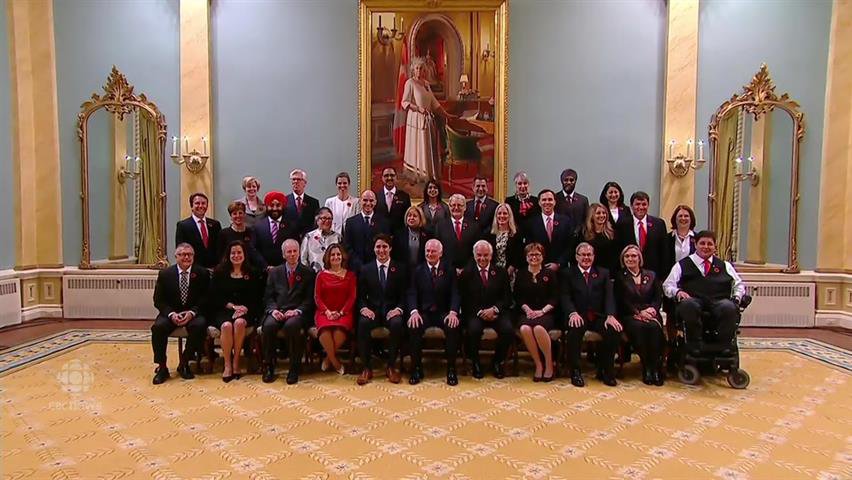 14. And just in case you need another reason, he boxes too.
He signed up for a charity boxing match and beat his opponent!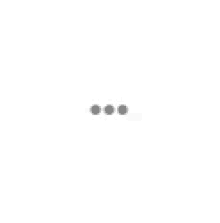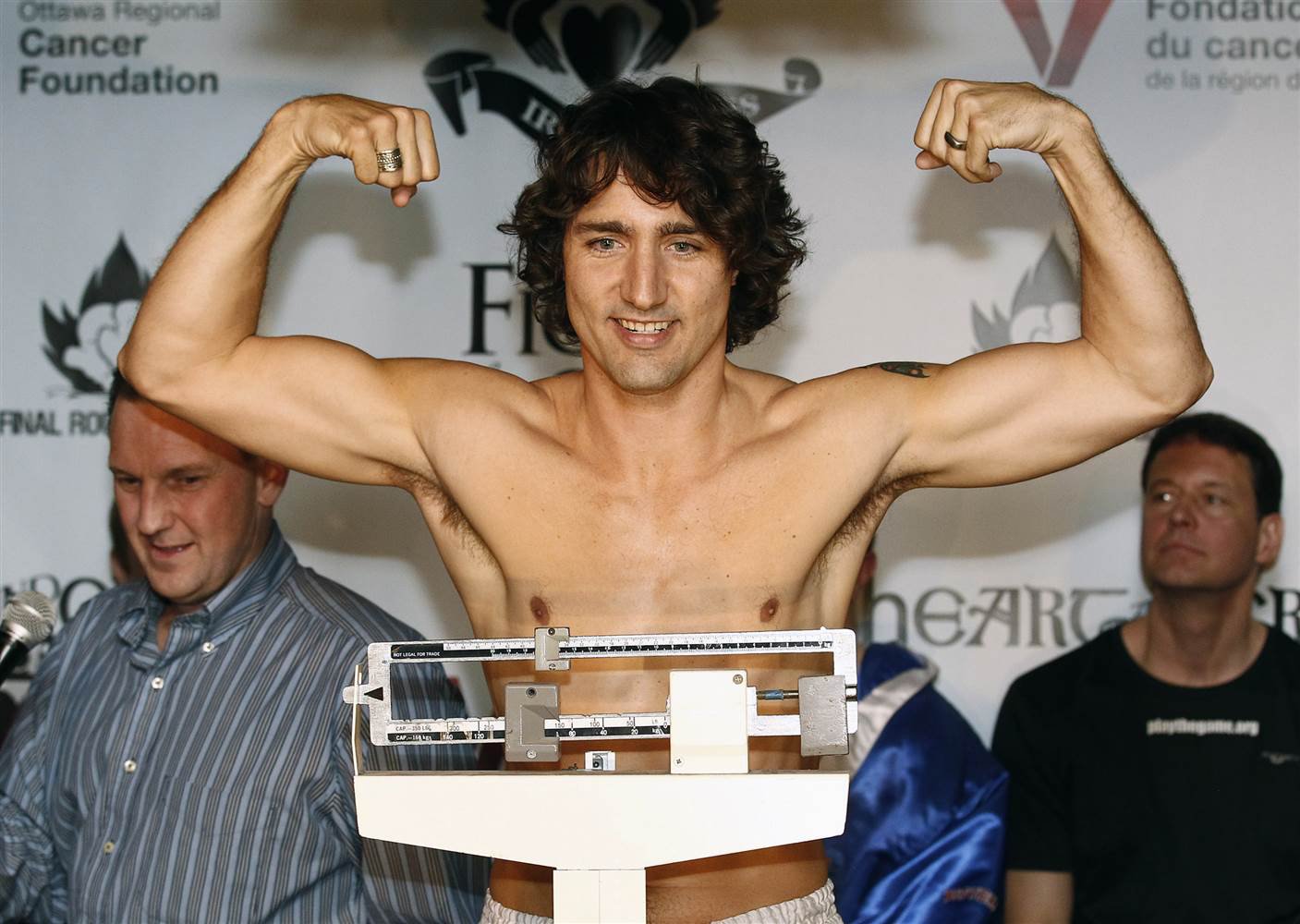 While he's quite a charmer, he's also the cool, new-age leader we have all waited for. 
If all our leaders were like him, the world sure would have been a better place.