There is one scene in Kabali that could sum up what's best about the movie. It comes early in the second half after Rajinikanth comes back to life despite being shot five times, in Don Corleone-style. He lets the villain know that it's going to take more than that to kill him.
"Naan romba kettavan da!" (I am a very bad man) says Rajinikanth, followed by his trademark throaty laugh. 
Cue applause!
It's a subtle reference to Rajinikanth's masterpiece, Mullum Malarum, in which he says "Indha Kaali romba kettavan saar! (This guy is a really bad man)" It was perhaps a movie which Kabali director Pa. Ranjith hoped to emulate.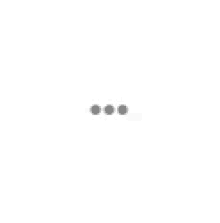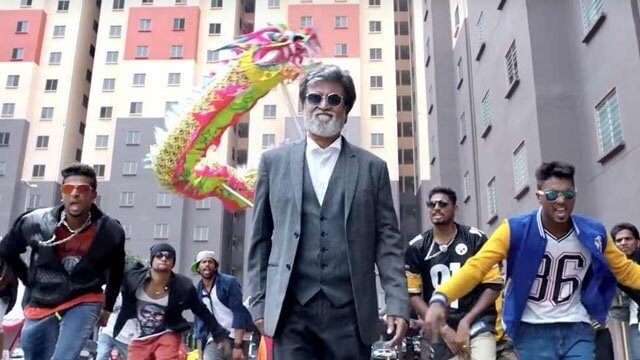 Fast forward a few frames and Rajini is in a serious scene, after hearing of a shocking development. He is in the middle of a lawn, on his knees, welling up in tears. A scene that, if it just had the superstar in it, would have made his fans proud that Rajinikanth the actor is back. 
But out come his entourage, running on to the lawn, trying to share the moment with him. What follows is three minutes of unbearable overacting from everyone surrounding the superstar that made the audience crack up. It was one of the many scenes in the movie which made you wonder if the director had forgotten that retakes are allowed while making a movie.
Unfortunately it's a constant problem throughout the film -- some wonderful moments involving the superstar are brought down by an otherwise ordinary cast or a crawling screenplay. New characters are introduced throughout the film and they disappear before adding any meaning to the proceedings. At one point you begin to wonder if the director was just giving his friends and relatives opportunities to act in a film.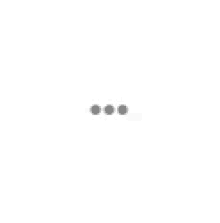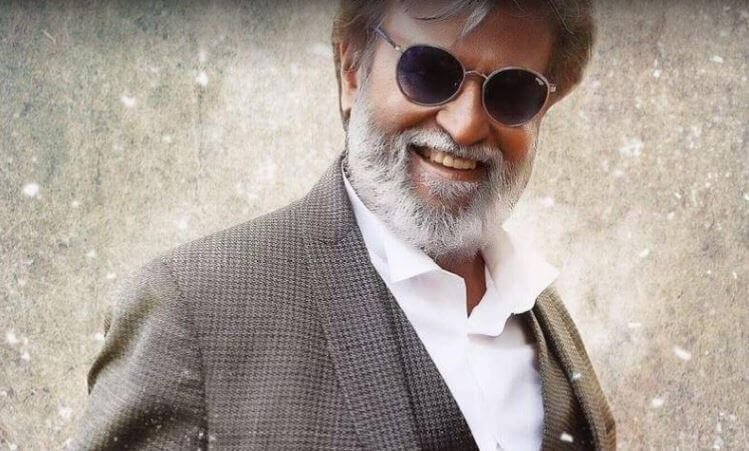 But then there are Rajinikanth and Radhika Apte. The lead pair are the only actors in the film who emerge with any credit for essaying their roles well. Dhansikaa manages to pull off the fight scenes very well, but without a gun in her hand or some goons to kick around, is a disappointment. 
While the teaser and trailer promised an all-out action film -- and the first half builds up the tension quite well for an explosive end -- it feels like the director was caught between making a slow-paced gangster film and an all-out entertainer. The biggest star of the movie, after Rajinikanth, has to be music composer Santosh Narayan. The songs, which are already hits, and the background score are quite brilliant. But the film fails to impress technically and the editing is anything but taut. 
So yes, the movie disappoints and is a letdown.
But allow me -- a die-hard Rajinikanth fan -- to make a case for why you should still go watch it. You should watch this film, because for the first time since Mani Ratnam's Thalapathy in 1991, this isn't a typical Rajinikanth film. Kabali is different.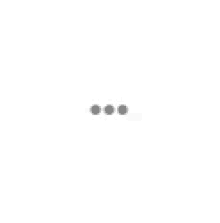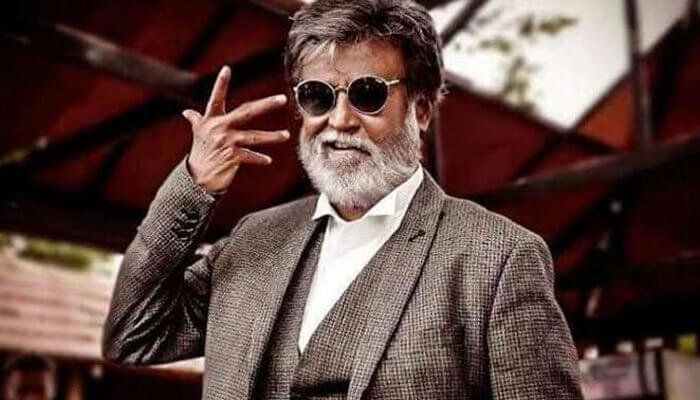 There are moments in the first half when you feel you are listening to Rajinikanth during one of his public appearances. An old man, who knows how to deliver a line with maximum impact, imparting wisdom and doing stylish things. 
A lot of his fans, including me, have hoped for a long time that he would drop the shenanigans that were making him the butt of numerous jokes, and go back to doing a serious movie. And with Kabali, Rajini does exactly that. For that, and for that alone, magizhchi (happiness)!