Last week, the local administration of Shamli district - under which Kairana town falls - formed a committee to verify BJP MP Hukum Singh's claims that 346 families - mostly Hindus - fled Kairana. 
According to Singh, gangs of criminals - most of them Muslims - were terrorising the families, leading them to leave town for good, leaving their property and possessions behind. Singh said most families left over the last three years.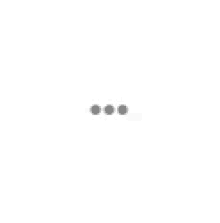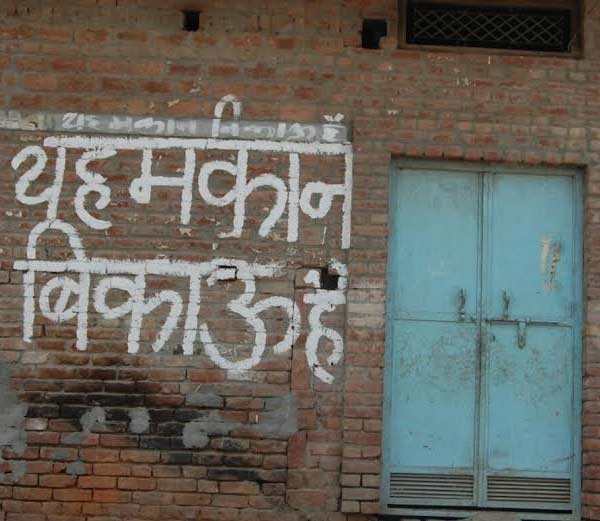 District magistrate (DM) Sujeet Kumar submitted the committee's report to the state government on Thursday.
If it's to be believed, Hukum Singh has got his numbers horribly wrong.
As per the report,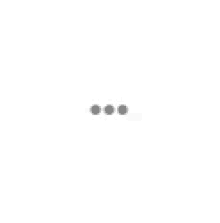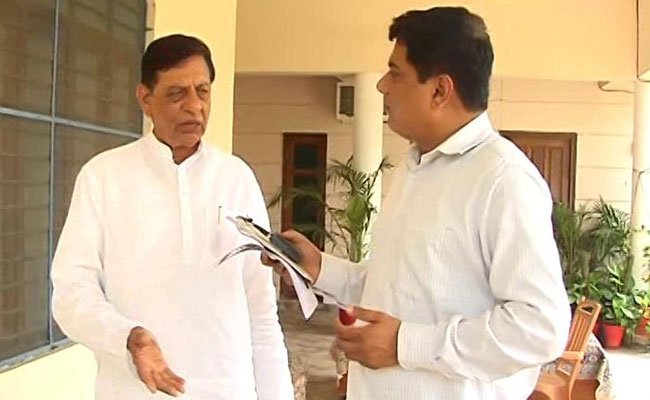 The report also gives a breakdown of when the families left Kairana. It says,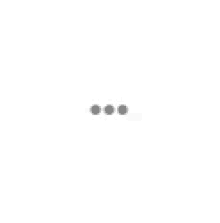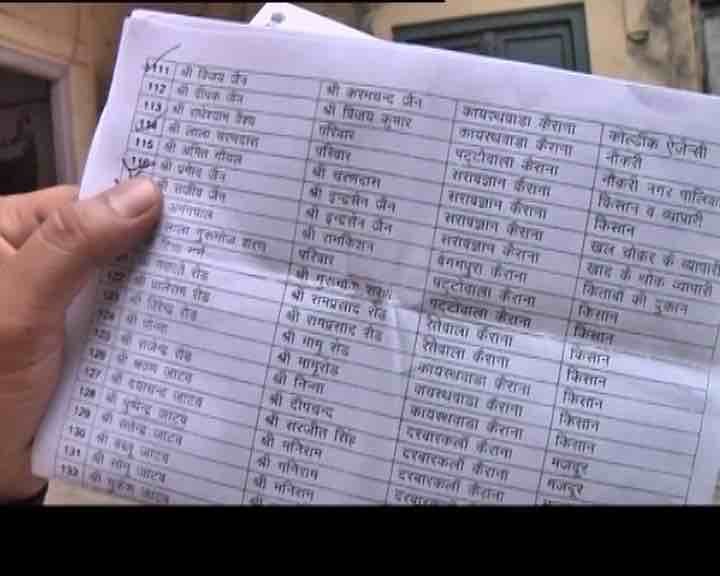 So far,  Hukum Singh or the BJP haven't responded to the committee's report. However, a Hindu report says Hukum Singh has promised to also name families who have allegedly left under duress from adjoining areas in western UP.
But Kairana continues to be politically volatile