Last week, the local administration of Shamli district - under which Kairana town falls - formed a committee to verify BJP MP Hukum Singh's claims that 346 families - mostly Hindus - fled Kairana.
According to Singh, gangs of criminals - most of them Muslims - were terrorising the families, leading them to leave town for good, leaving their property and possessions behind. Singh said most families left over the last three years.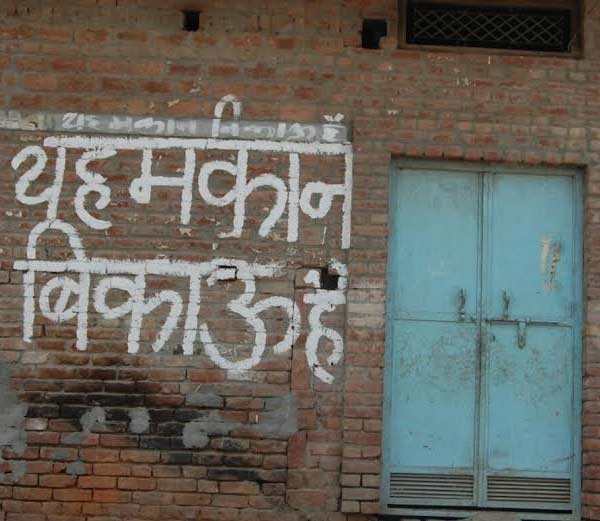 District magistrate (DM) Sujeet Kumar submitted the committee's report to the state government on Thursday.
If it's to be believed, Hukum Singh has got his numbers horribly wrong.
As per the report,
Only three families left the west UP town due to extortion or related crimes while the remaining 343 families either left over different reasons or were still living in the area, reports Hindustan Times

"The list has three names whose families were subjected to extortion. Time-bound action was taken by the police in these cases, but these people moved their business and residence to Panipat, Surat and other areas following the incidents. They still own property and shops in Kairana… 27 people still live in Kairana," Kumar said in the report, reports Indian Express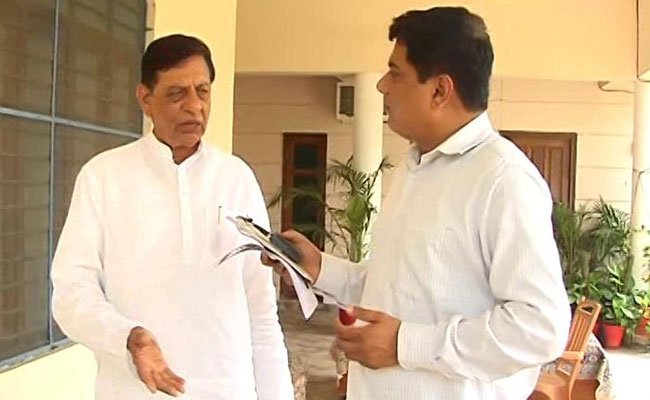 The report also gives a breakdown of when the families left Kairana. It says,
67 families left Kairana 10 years ago

179 families left four to five years ago

73 left Kairana in the last three years

16 people mentioned in Singh's list have died

7 names of families have been duplicated in the BJP list

5 people were government servants so they returned to their hometown with family

27 families continue to live in Kairana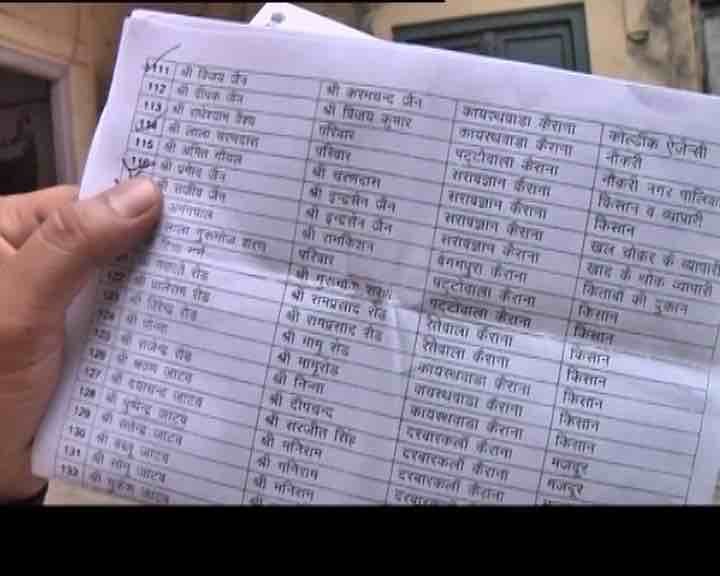 So far, Hukum Singh or the BJP haven't responded to the committee's report. However, a Hindu report says Hukum Singh has promised to also name families who have allegedly left under duress from adjoining areas in western UP.
But Kairana continues to be politically volatile
RSS mouthpiece Organiser in its latest edition has taken up the issue, calling the alleged "exodus" as "human rights violations" against Hindus. The mouthpiece also said several villages in UP are undergoing a "demographic change".

On Wednesday, the BJP sent a nine-member committee to Kairana to verify Hukum Singh's list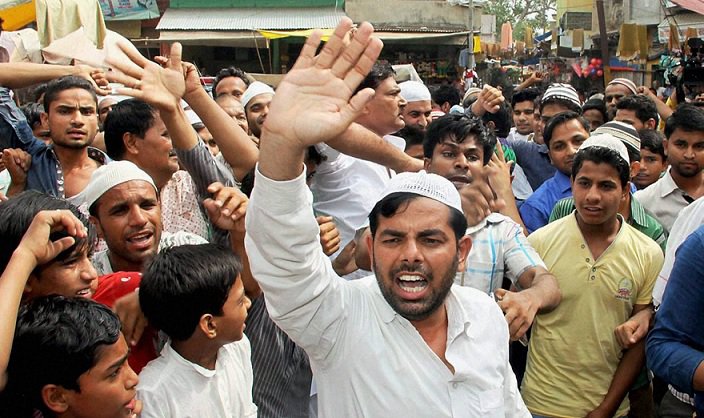 Both BJP and ruling Samajwadi Party held rallies in the town over the issue, but both were stopped after the administration imposed prohibitory orders against rallies.

BJP MLA Sangeet Som, who is an accused in Muzaffarnagar riots, gave a 15-day ultimatum to the UP government to bring back those who allegedly migrated

SP spokesman and senior cabinet minister Shivpal Yadav told the media, "There is no exodus in Kairna or anywhere in the state. We have intelligence and other reports in this regard. BJP leaders including Hukum Singh and others are inciting communal passions for political gains as Assembly elections are near."