It was 2009 when we first saw her as the bold and unapologetic Leni in Dev D. Shaitan and That Girl In Yellow Boots followed and with every new movie, we fell a little more in love with this beautiful French woman. 
Not only did she experiment with her roles in Bollywood, here was - finally - an actress who did not shy away from taking a stand in public. Whether it was discussing feminism or slamming fairness creams, she made it clear that she wouldn't hesitate to call a spade, a spade. 
From her empowering poems to her stand on women, Kalki Koechlin has always been an inspiration for young girls around the world.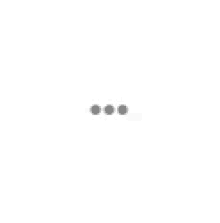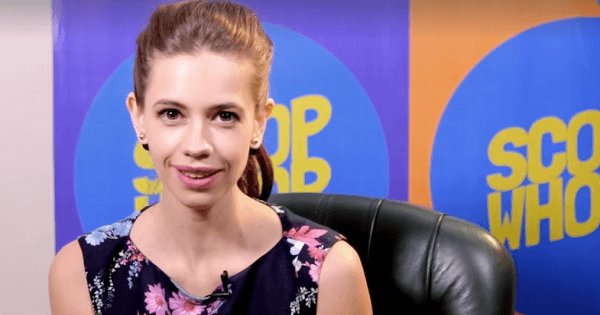 And now, she just made a confession that makes us love her even more!
In an exclusive interview with ScoopWhoop, when we asked her a secret that she had kept from her father, she revealed that she has cleaned houses when she was a student in London! 
Watch the video here: