Bollywood actress Kangana Ranaut today condemned superstar Salman Khan's "insensitive" rape analogy but said he should not be targeted for it. 
Salman, in a group interview to promote "Sultan", made the remark that he felt like a "raped woman" after the gruelling shoot for the wrestling drama. "We all agree that it is a horrible thing to say, it is something which is extremely insensitive," Kangana said, when asked about it at the launch of Shirish Kunder's short film "Kriti".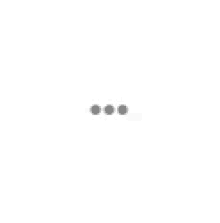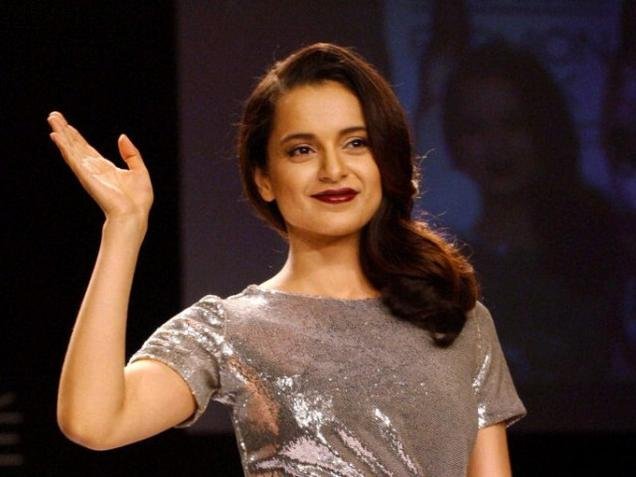 The national award-winning star, however, said one should not encourage the mentality of pointing fingers and trolling. "But what I would like to say is let's not encourage the mentality where we want to point fingers at each other and want to feel greater by just running people down by trolling them," Kangana said. 
She added,
"As a society we have to take responsibility... It is disgraceful to the whole society and not an individual."
Salman has faced a lot of flak on social media and from women's rights activists and political parties over his comment. While his father, scriptwriter Salim Khan, apologised on his behalf, the chorus demanding apology from Salman himself is growing.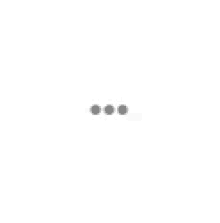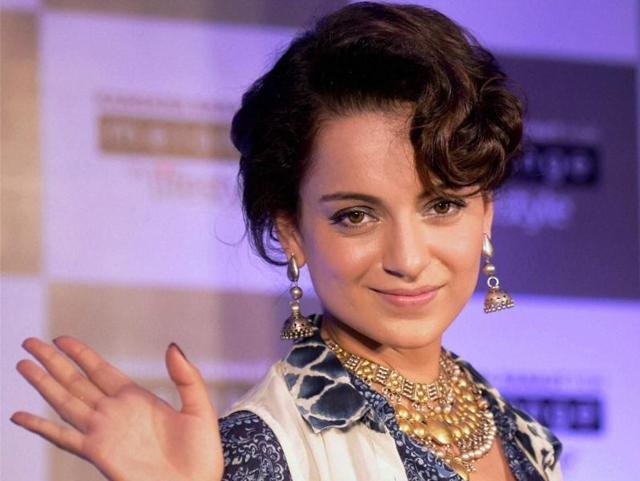 Kangana said everybody should be collectively sorry about the thought process. "What Salim uncle says is right, we are all sorry about it. It is not about an individual, we all collectively feel sorry for that thought process."