From shock to heartbreak, Karan Johar talks about his fallout with Kajol in his new book, 'The Unsuitable Boy'.
The excerpt from his book revealing about his strained equation with his once favourite actress and friend went on to create quite a stir.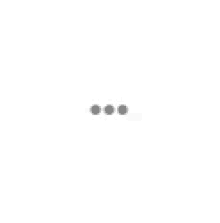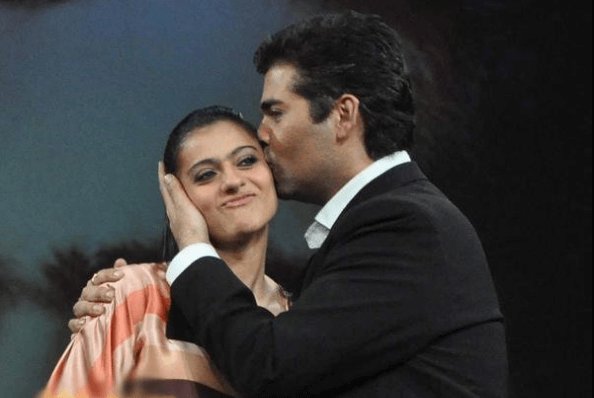 Here is one of the excerpts from the book that was tweeted by @friends_rachel6 :
"I wouldn't like to give a piece of myself to her at all because she's killed every bit of emotion I had for her for twenty-five years. I don't think she deserves me. I feel nothing for her anymore. The problem was actually never between her and me. It was between her husband and me, something which only she knows about and I know about. I want to keep it at that".
To read the full excerpt, click here.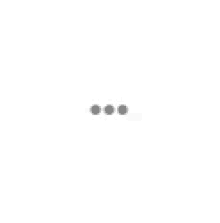 Reacting to these revelations, a source close to Kajol and Ajay Devgn spoke to Hindustan Times citing that Karan is actually playing dirty with the Devgn's just to promote his book. Quoting the source, HT reported that "Karan is doing this just to sell his book. The whole industry knows that Karan bitches people behind their back."