The working class knows the pain of getting out of bed in the morning and dragging themselves to work each day. That's the way we start our mundane lives every morning but what if the workplace is motivation enough to get you out of the house. In his films, Karan Johar creates a world of fantasy for his audience but he has made sure that his employees don't feel left behind either.
The October issue of Architectural Digest showcases the office of Dharma Productions in all its glory and frankly, this looks like one of the coolest places to work at. The designer, Simone Dubash Pandole, took 8 months to design the space that is an elegant mix of corporate and drama.
Look at this light installation in the lift lobby. Surely the best way to start your day!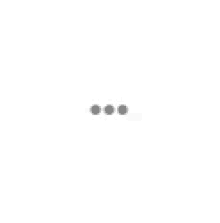 This cassette tape table in one of the meeting rooms is just what we expected from a film company's office.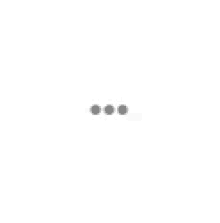 The cafeteria can easily qualify as a hip and trendy restaurant.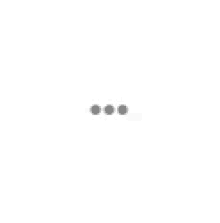 The light and text installation on the wall in the conference room and the ceiling is just inspiring.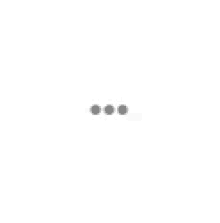 Harmonium and Batman have the same corner!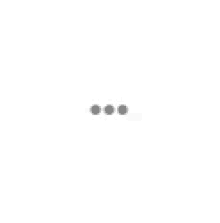 A few months ago, Varun Dhawan had also shared this picture of the Dharma office on his Instagram.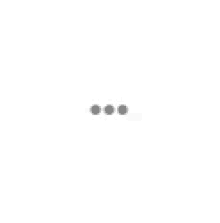 With such a great office, the employees will never want to leave the work place!
H/T: Architectural Digest