When Karan Johar's Ae Dil Hai Mushkil and Ajay Devgn's Shivaay released on the same date, over the Diwali weekend of 2016, it was a clash like no other. 
While whatever happened after the release is clearly reflected in the box-office collections, what happened during the promotional phase is something that sent shock waves deep into Bollywood.
Frankly, Karan Johar and Ajay Devgn took this rivalry beyond our imagination. 
Ajay accused Karan of bribing self-proclaimed critic Kamaal R Khan to trash the former's film and praise ADHM instead. Things got uglier when Ajay went ahead and uploaded a recorded phone call where KRK admitted to making this deal. 
Amidst the chaos, Kajol retweeted Ajay's tweet with a caption saying "Shocked." 
That happened to be the point when Bollywood saw a friendship of 25 years shatter and how.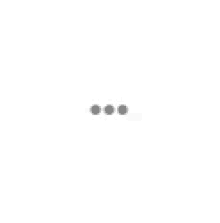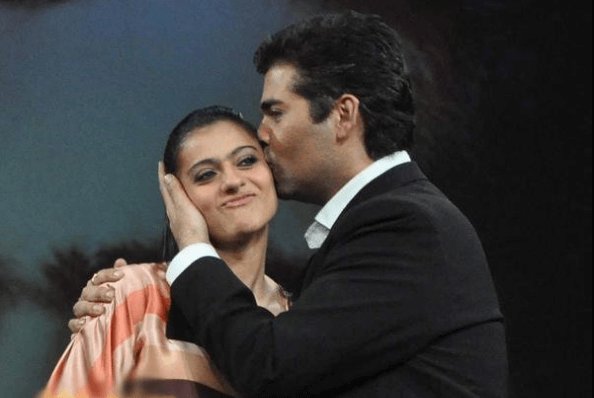 Talking about the incident, Karan Johar bares it all out in his recently-released biography, An Unsuitable Boy. 
From utter shock to heartbreak, the man felt a cyclone of emotions stirring when this happened in his life.
Twitter user @friends_rachel6 posted excerpts from his book and they have left us gloomy about the whole situation too.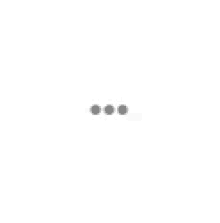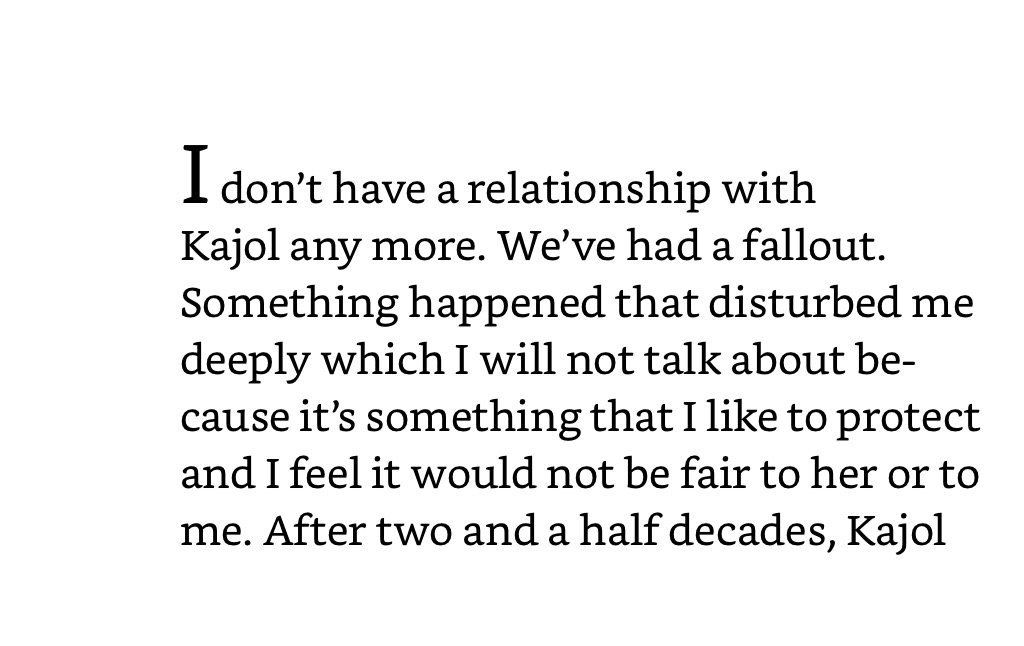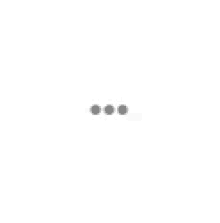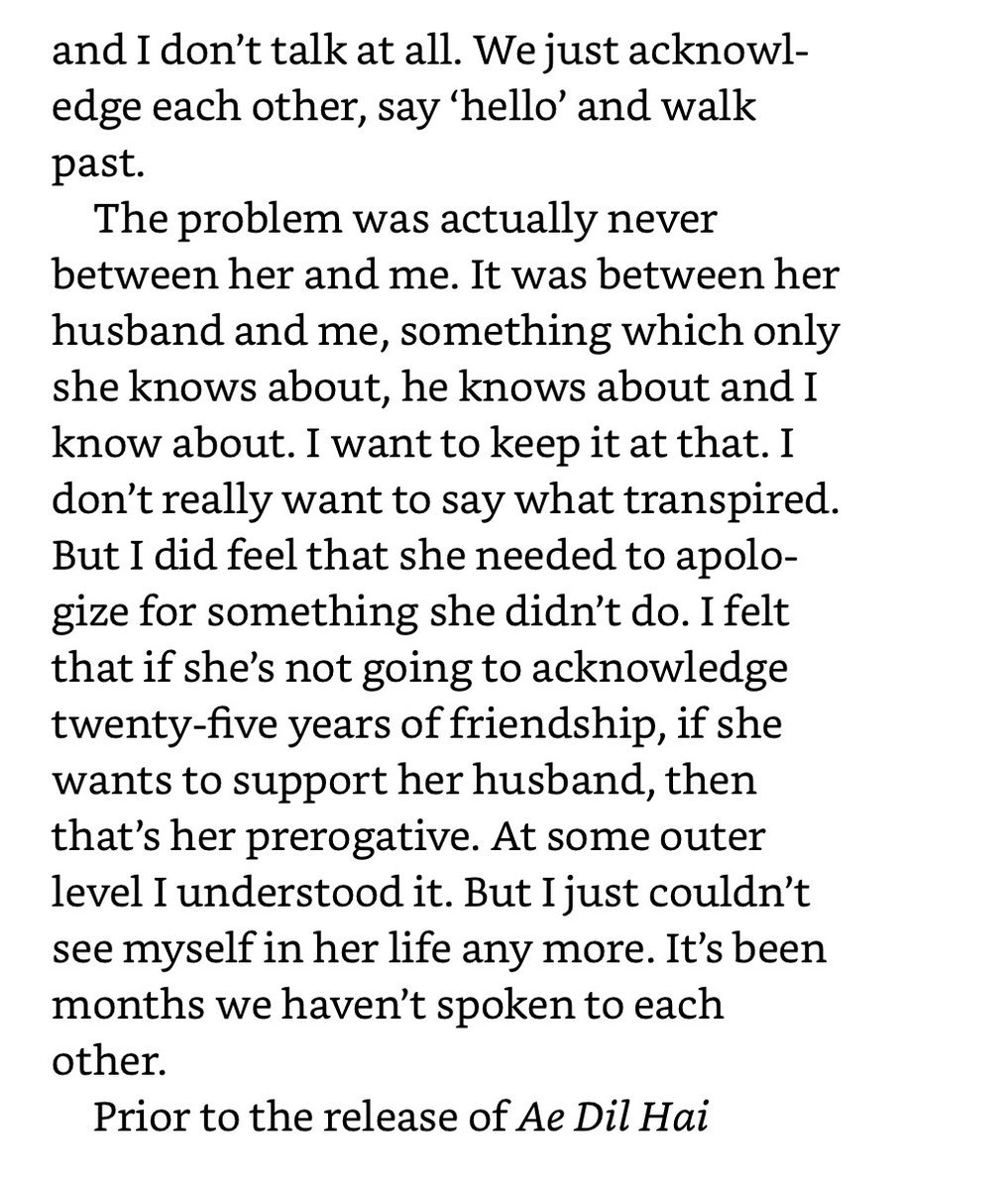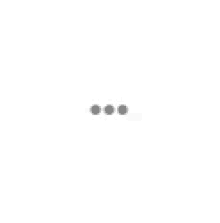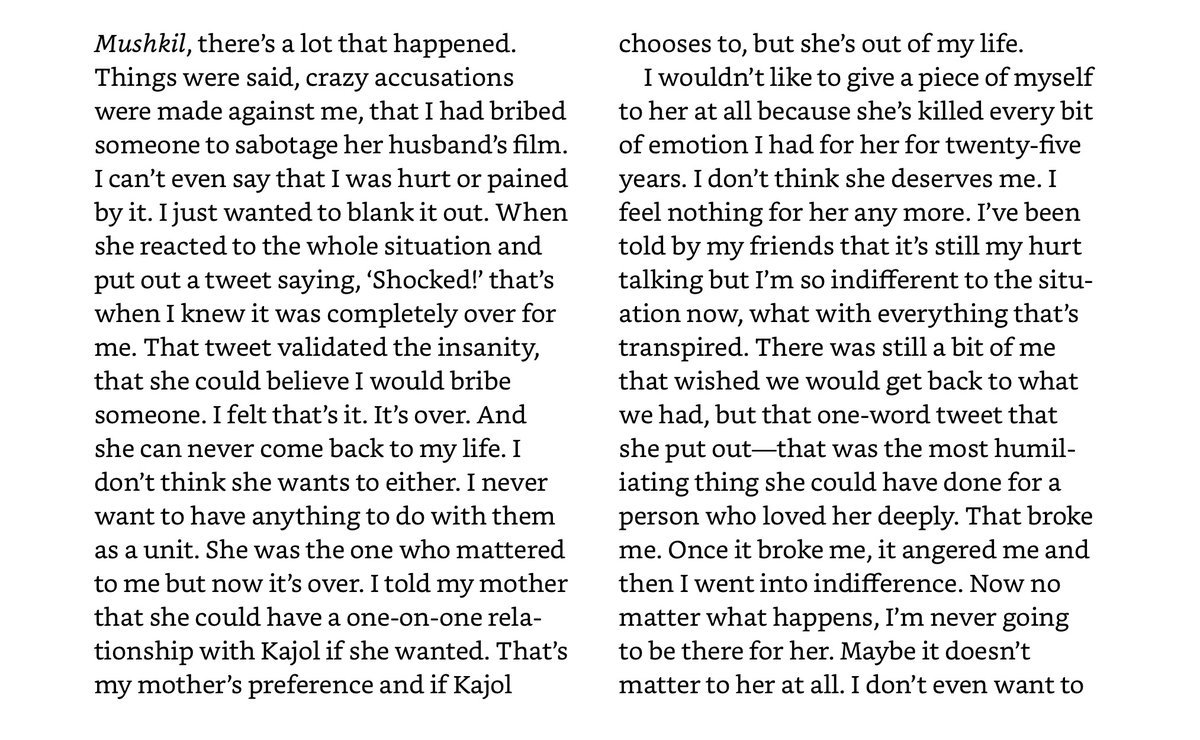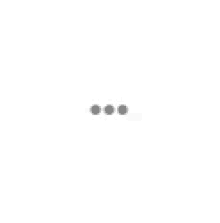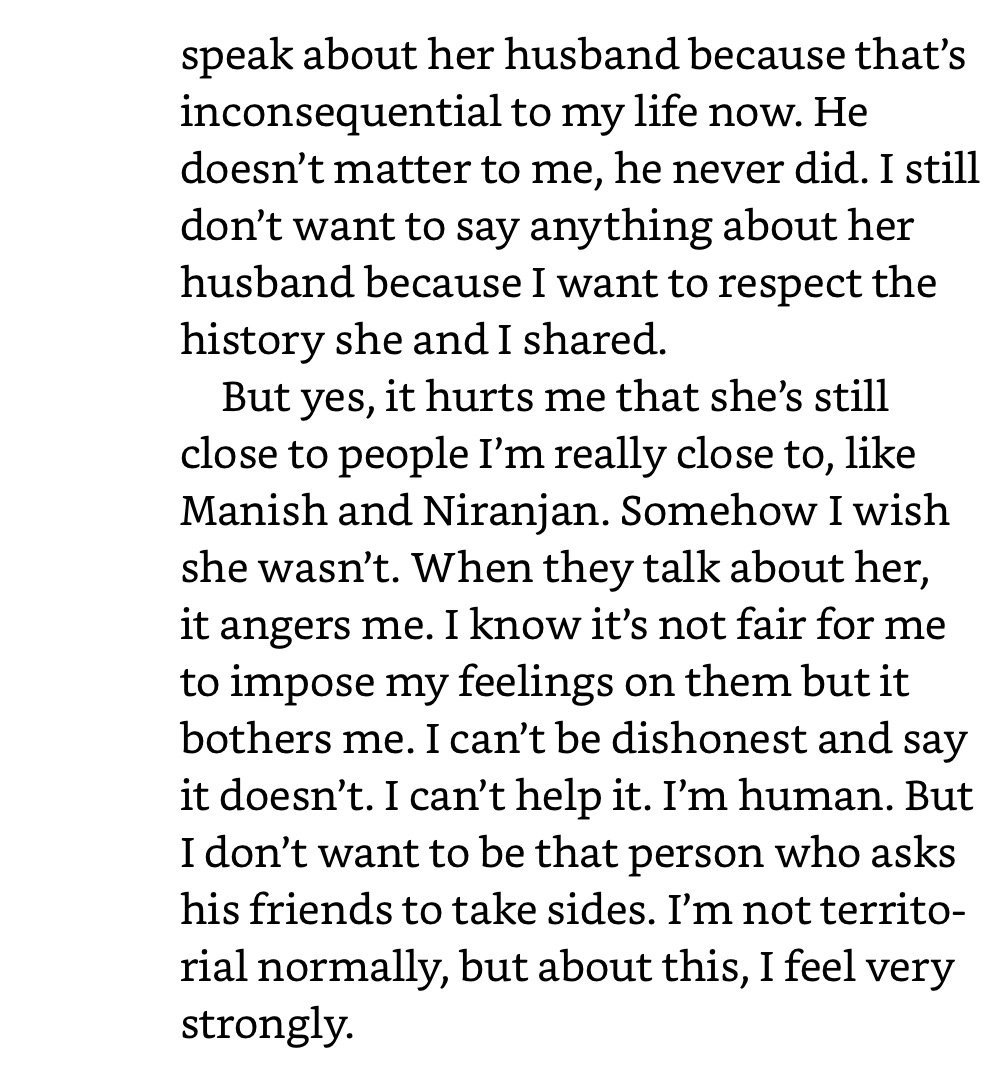 Friendships breaking can sometimes be tougher to handle than heartbreaks. This looks like one of those situations.