When it comes to Bollywood, there's no couple other than Kareena and Saif Ali Khan to define royalty. The blue-blooded Nawab and his Begum are indeed Bollywood's de facto power couple. Saif's lineage and Kareena's descent from Bollywood's first family- they're both regal and how!
For its November issue, Harper's Bazaar Bride magazine has translated this power couple's royalty into an opulent photoshoot. It's the magazine's Royal issue and it only makes sense that Saif & Kareena grace the cover.
In a series of pictures, photographer R. Burman beautifully captures Saif and Kareena's aristocratic exuberance and you'll have a hard time looking away.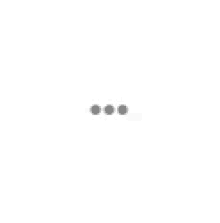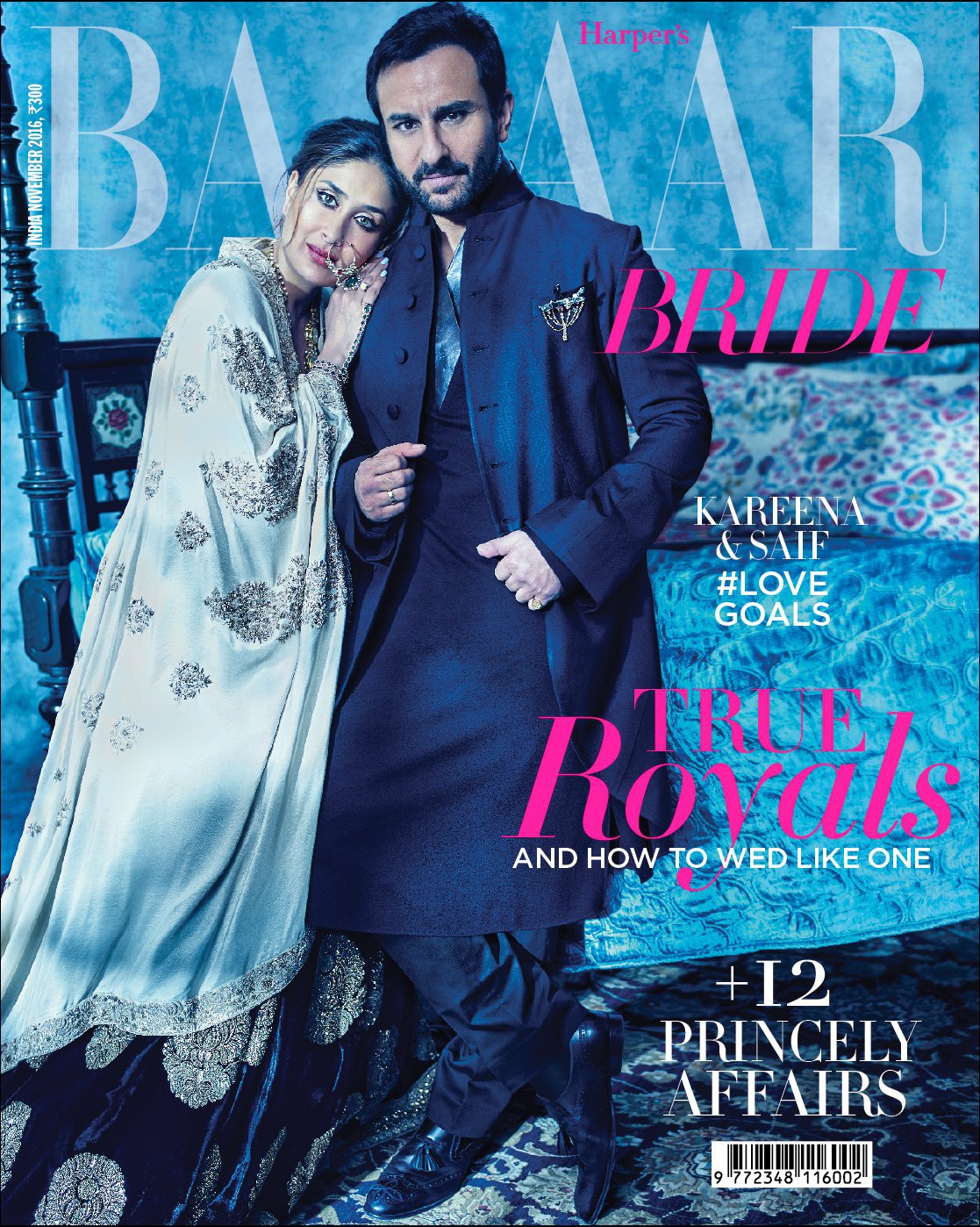 The kalgi that Saif dons in this picture has been in the Pataudi family for five generations.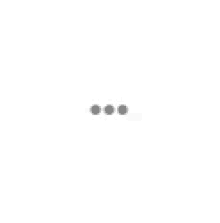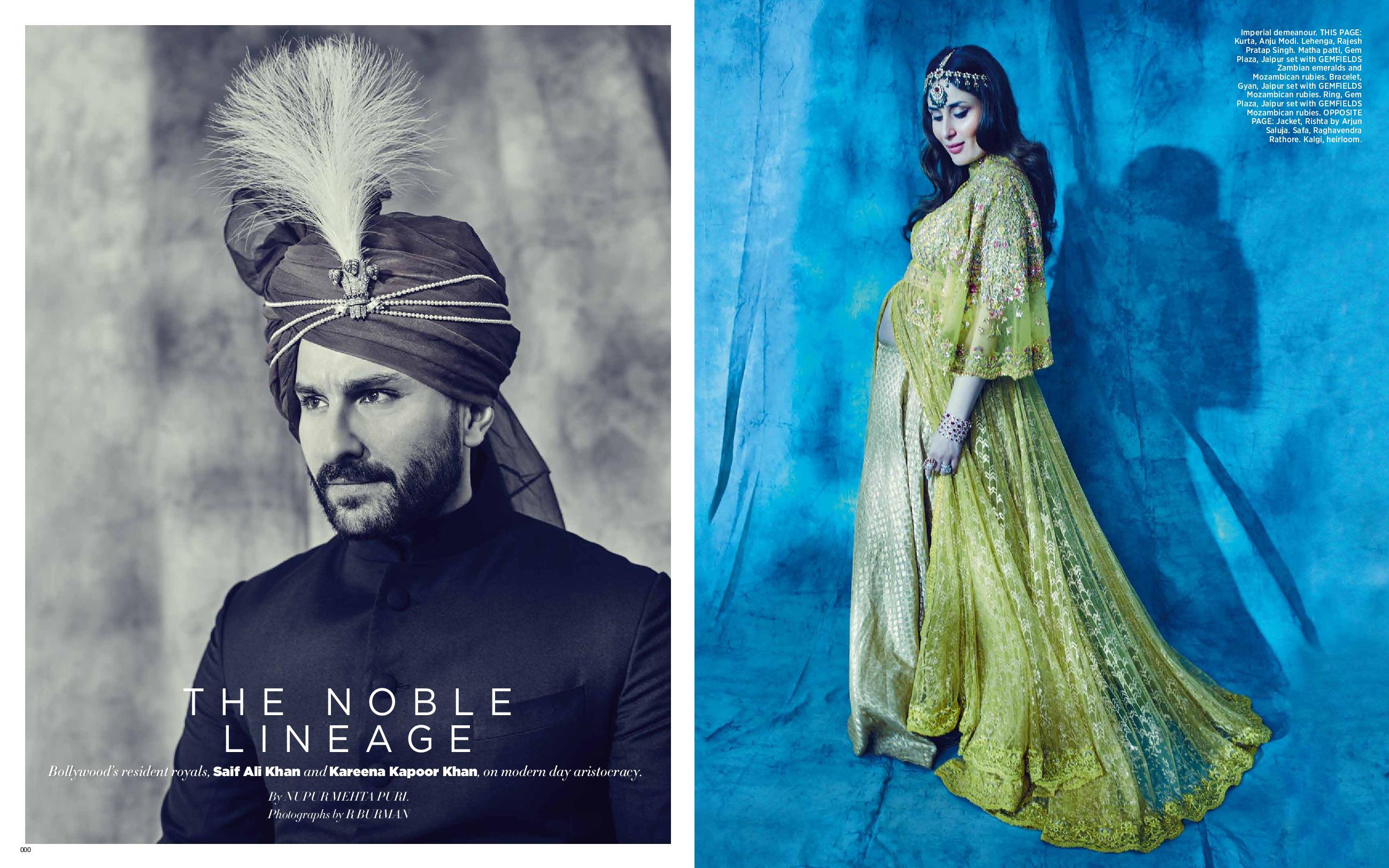 Can't look away? We don't blame you!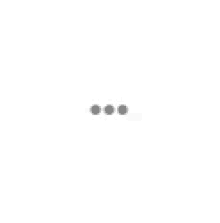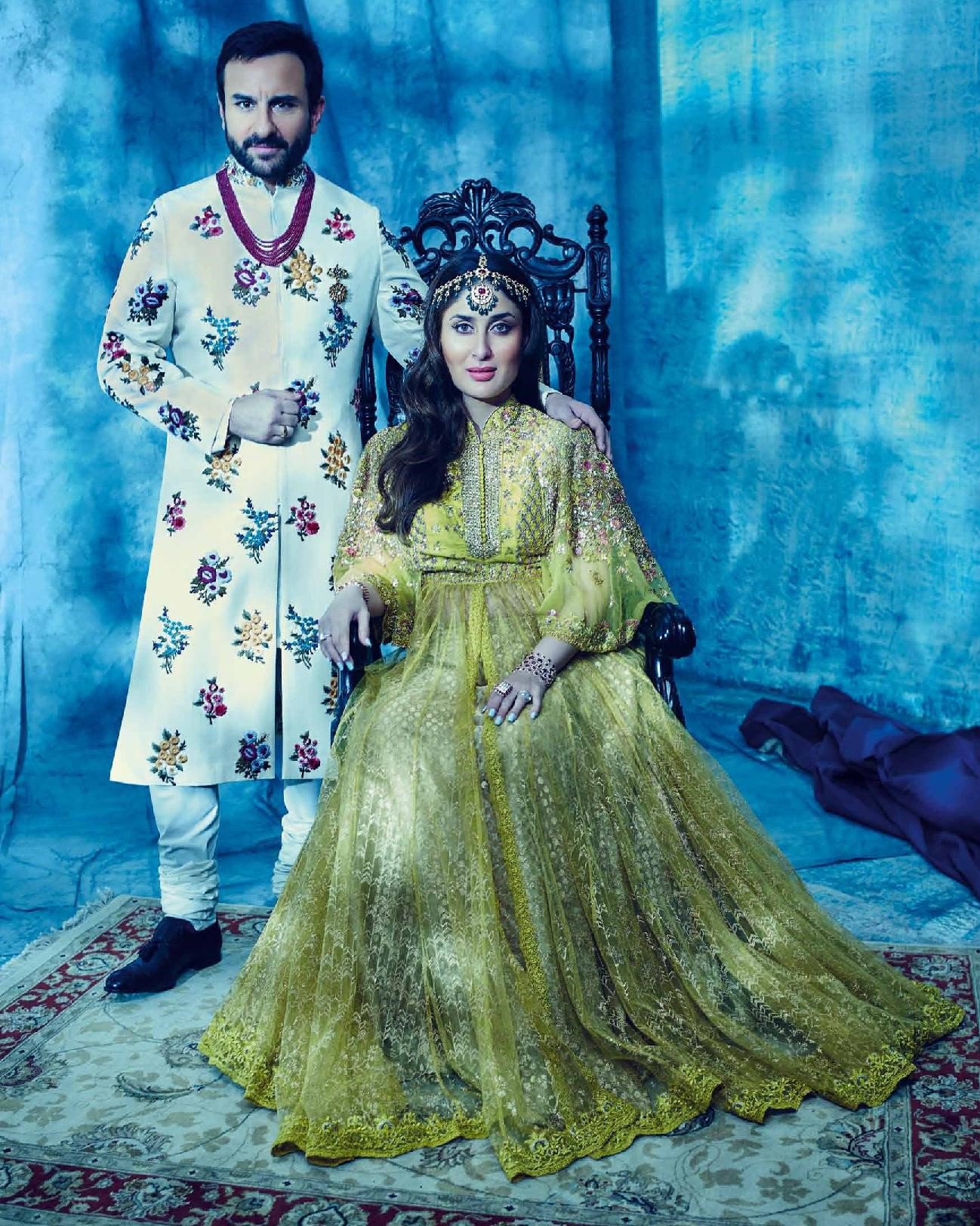 Kareena glows throughout the photoshoot, adding that extra charm to her Begum avatar.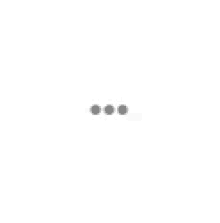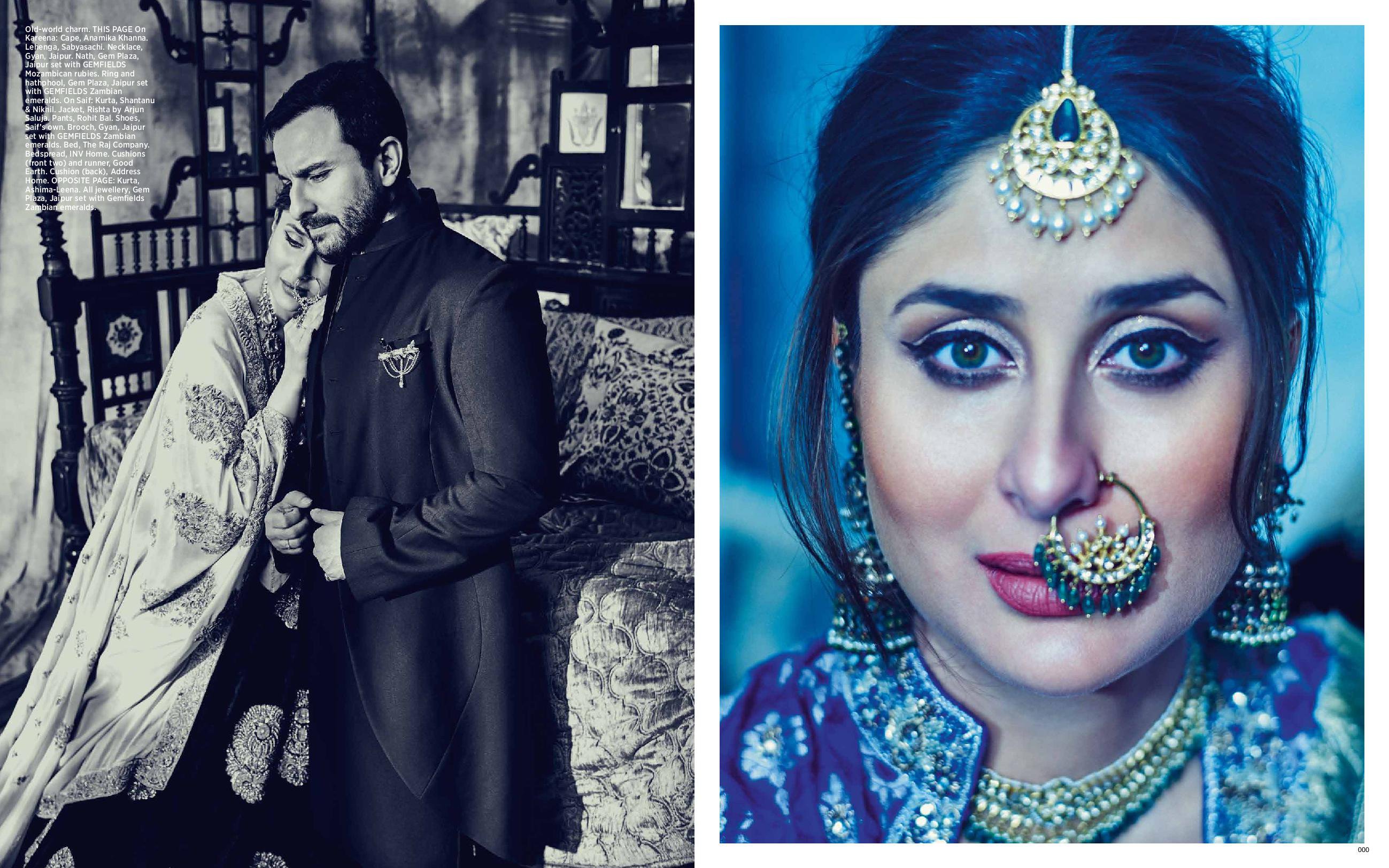 When the glamour of Bollywood and elegance of royalty comes together, magic is created.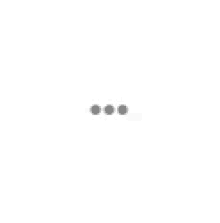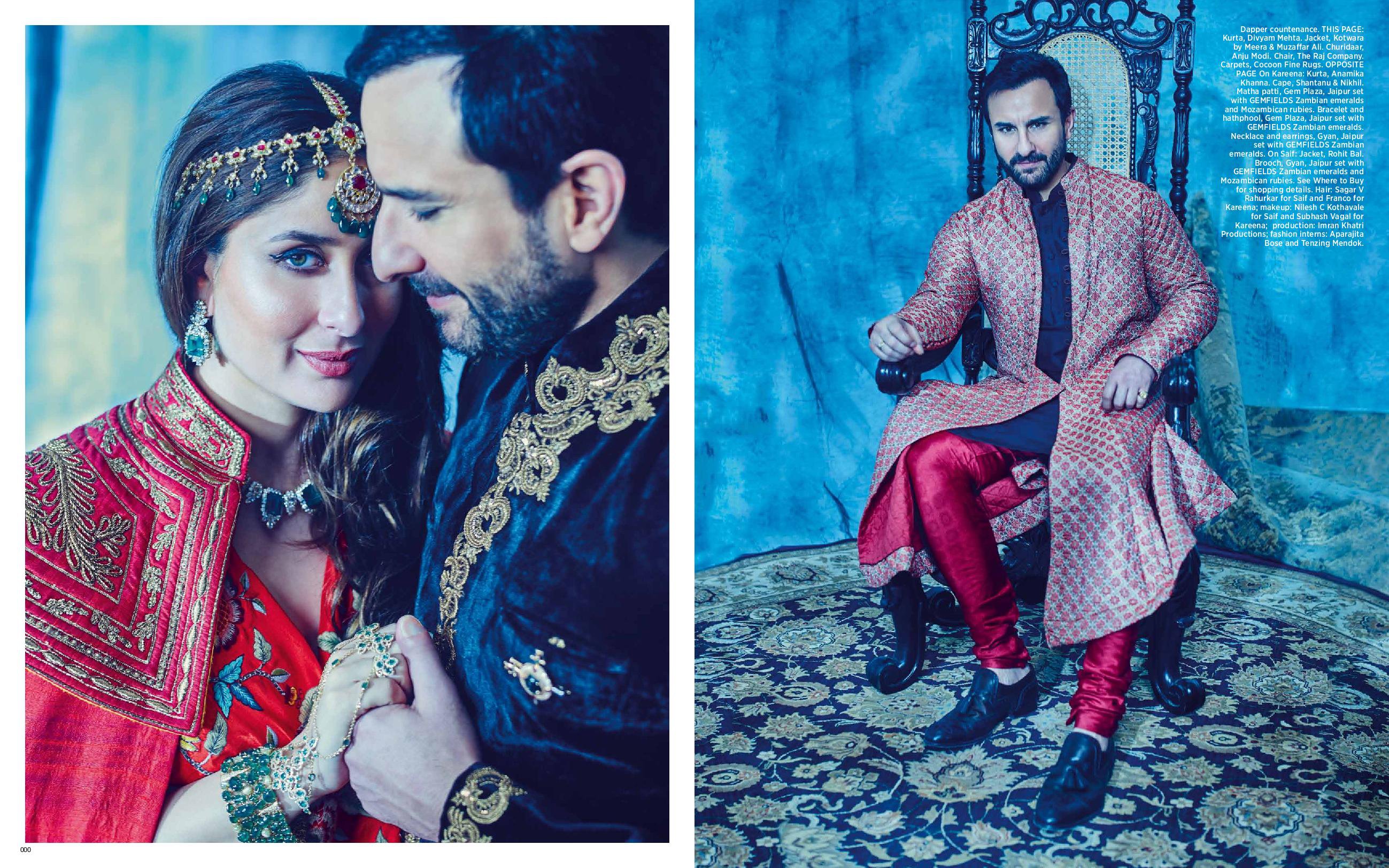 Perfection is this!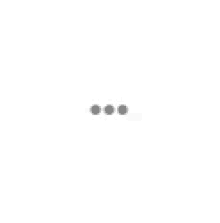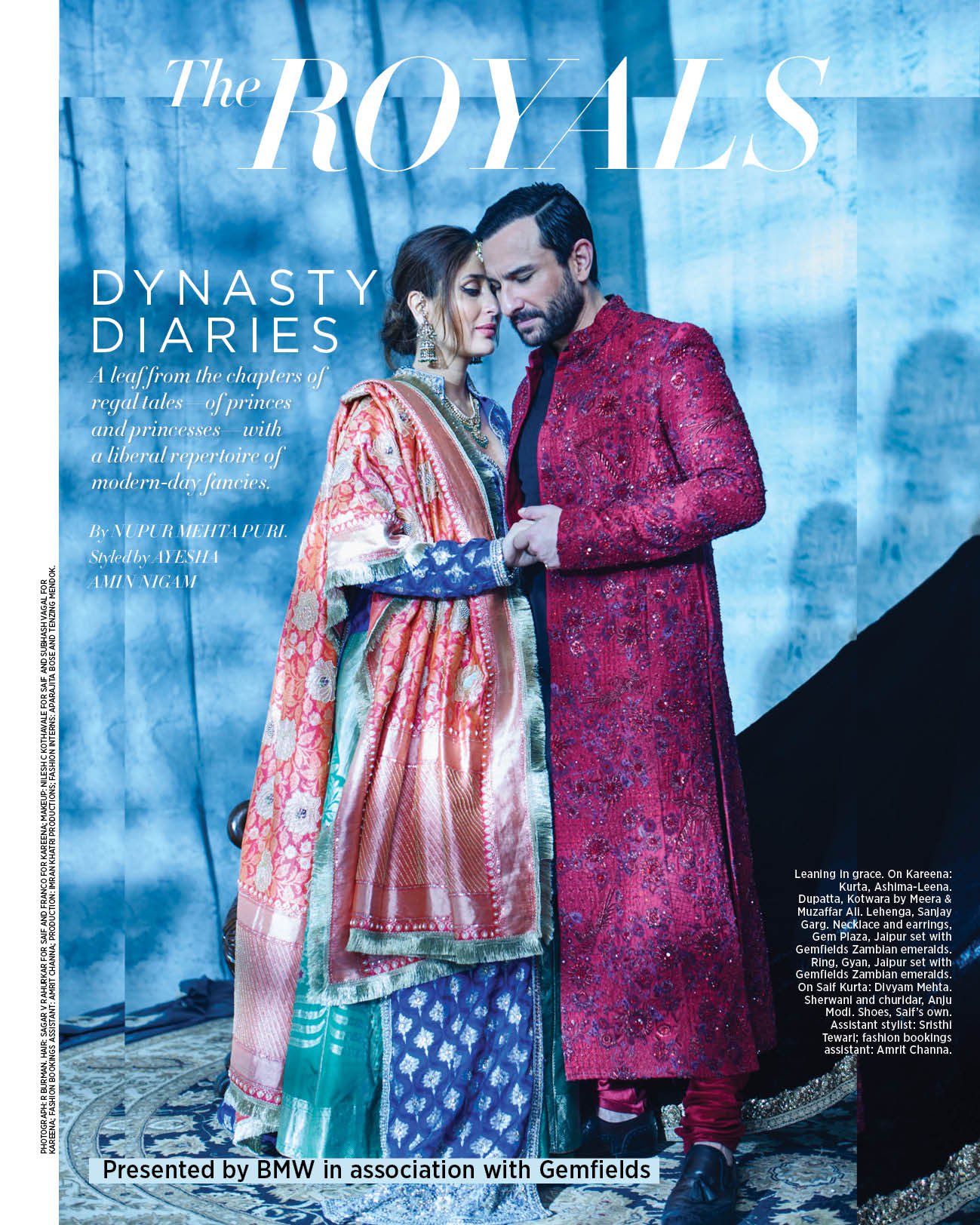 The making of these magical moments is a spectacle in itself. Check out the behind-the-scenes action here:
Saif and Kareena define perfection like no one else. 
All the images have been provided by Harper's Bazaar Bride India.