Only a couple of days ago, tensions were soaring in the two states of Tamil Nadu and Karnataka over the Cauvery water dispute.  Bengaluru locals thrashed a Tamilian for "mocking" Kannada actors and in retaliation, Chennaites vandalised a hotel belonging to a Kannadiga in Mylapore.
Amid this violent atmosphere emerged an inspiring story that shows why we should place humanity above everything else.
A team of doctors from Bengaluru's Manipal hospital along with a patient undertook a brave task of travelling discreetly across the border into Tamil Nadu around 1 am on Thursday to perform a liver transplant, reports Times Of India. 
The patient, a 55-year-old diabetic hailing from Maharashtra's Nagpur city, was suffering from some liver disease and after waiting for a transplant for the last two years, he finally found a donor in Tamil Nadu's Salem district.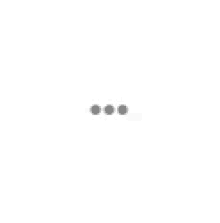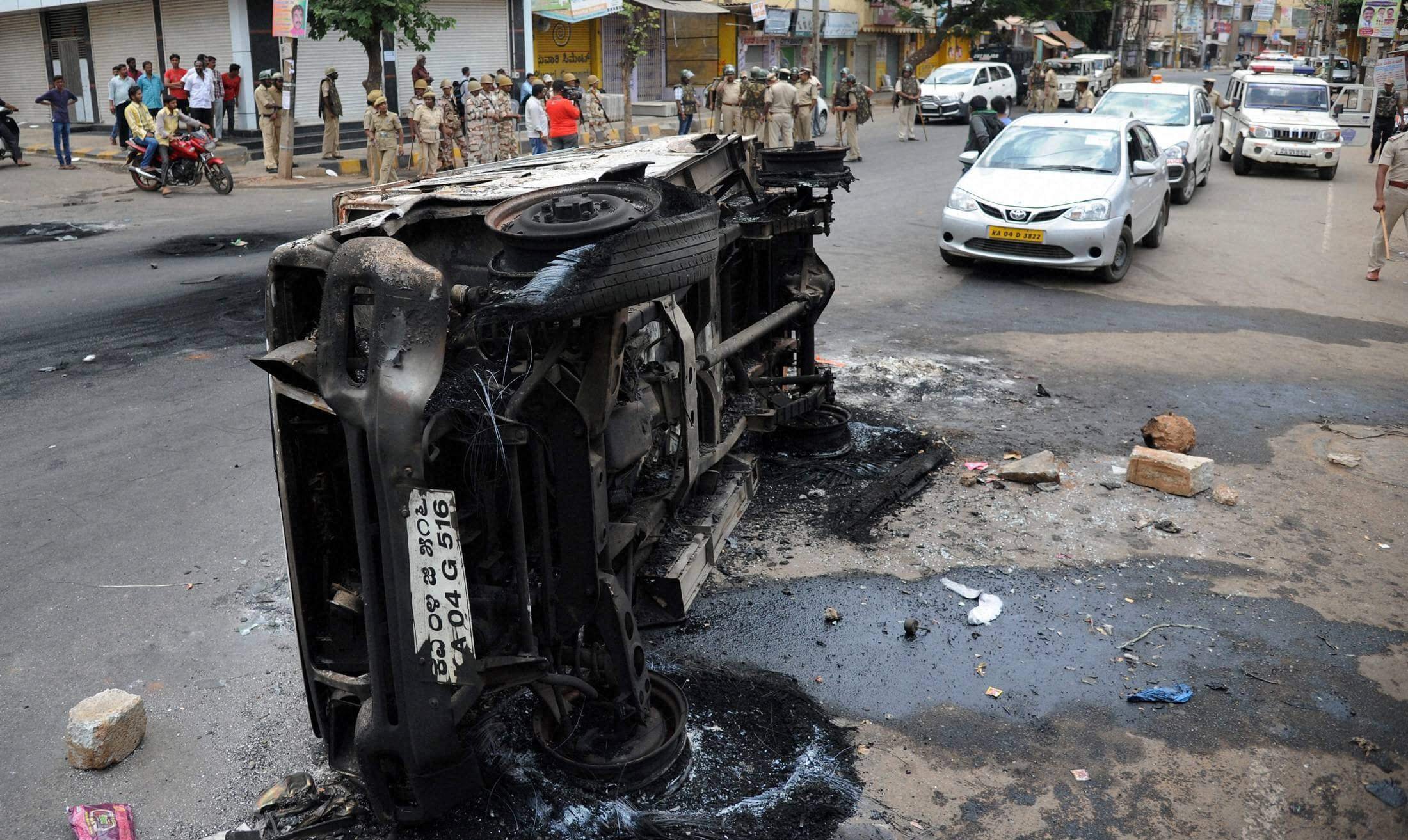 After calculating the possible risks, the team decided to brave the seemingly dangerous journey, which on a normal day takes at least four hours by road. 
Speaking to Times Of India, consultant hepatologist Dr A Olithselvan revealed how they circumnavigated the police who were reportedly left dumbstruck.
The team finally reached Salem's Manipal Hospital at 3 am and performed the operation which took about 12 hours. 
The patient is reportedly doing well. 
(Feature image source: PTI)