The Karnataka High Court on Friday issued a bailable arrest warrant against beleaguered liquor baron Vijay Mallya for allegedly violating an undertaking given by him and his companies for not transferring their equity shares in United Breweries Holdings Limited (UBHL) to British spirits company Diageo Plc. 
"We are issuing a bailable arrest warrant against the accused (Vijay Mallya) for violating an undertaking given by him in the case," said Justice Jayant Patel heading a division bench. The warrant has been issued after Mallya failed to appear before the bench, also comprising Justice Aravind Kumar, on petitions filed by a consortium of banks led by State Bank of India.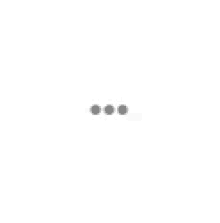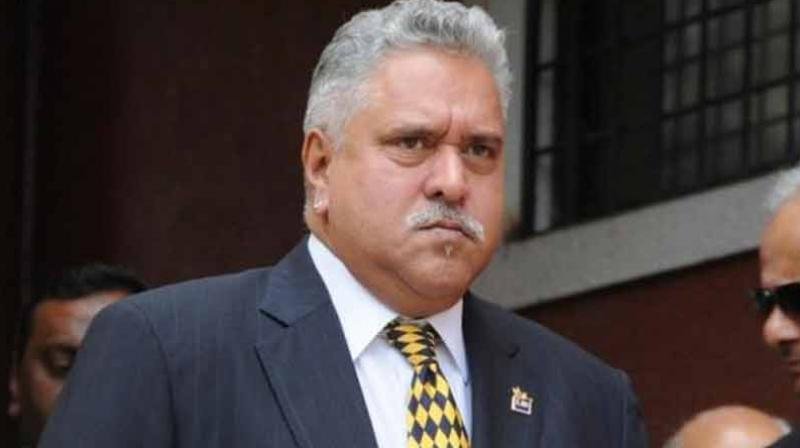 The banks have accused Mallya of violating the undertaking given by him and his companies, including the now defunct Kingfisher Airlines, not to transfer their equity shares in UBHL after the Debt Recovery Tribunal (DRT) had restrained Standard Chartered Bank, with which the shares had been pledged, from handing over the same to Diageo Plc.
 On December 2 last, Justice Vineet Kothari of the high court had rejected Mallya's application for recalling its order summoning him for allegedly violating the undertaking. On October 20 last, Justices Patel and Kumar had summoned Mallya to appear before it on November 24. 
Resuming the hearing, counsel for the bankers, Nagananda pleaded that a non-bailable arrest warrant be issued against Mallya for violating the undertaking given to the court. At this, the bench asked whether the bankers had placed documents submitted before the Supreme Court suggesting the non-residence of Mallya in the country in order to issue non-bailable arrest warrant against the liquor baron.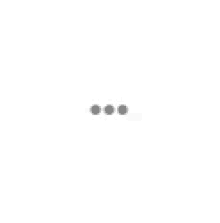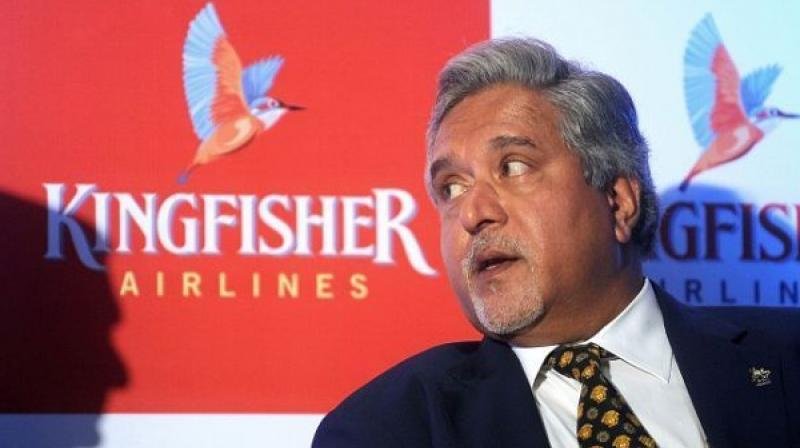 "Since you (bankers) haven't placed the Supreme Court documents suggesting Mallya's non-residence in India, we request you to submit the same before us. After which, the court would decide on issuing non-bailable arrest warrant, which your are pleading for," Justice Patel said. 
The division bench posted the matter for next hearing on February 17. The DRT, in its order last year, had restrained Standard Chartered Bank from transferring to Diageo Plc or anyone else, the equity shares of UBHL pledged by Mallya and his son Siddharth with the bank. 
(