For long Katrina Kaif stayed evasive from social media platforms. Whereas her contemporaries thrived on the number of followers their accounts attracted. But on her 33rd birthday, she decided to let her inhibitions take a back seat and jump on to the social media bandwagon. 
Kat is now officially on Facebook and this is how she made the announcement. Giving us a sneak peek into her plush sea-facing apartment as she strolled out to the terrace. 
In the past, to mark her first Cannes red carpet outing for a cosmetic giant she endorses, Katrina had briefly taken to twitter to promote her activity around the illustrious red carpet.
She also threw in a bash for her close friends like family to ring in her 33rd birthday. And as expected, no sign of past lovers at the party.
Instagram and Twitter was flooded with pictures from her small little party: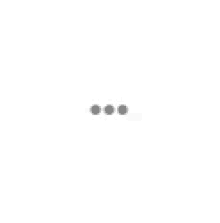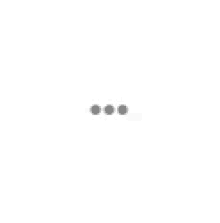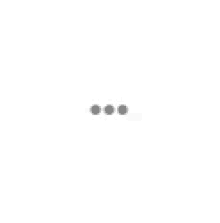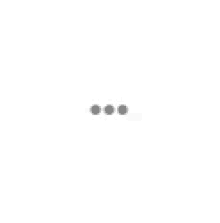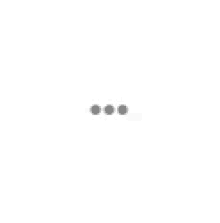 Happy Birthday Katrina!