Birds do it, bees do it. Even educated fleas do it.
And yes, our national heroes also do it.
Fall in love, get down and dirty, have sex.
So why does the National Commission for Women get so uptight about it?
The only question that should bother the public and law enforcement is this: Did Aam Aadmi Party MLA Sandeep Kumar rape a woman as she has claimed? Or have sex with her dangling the promise of a ration card?
Not, did Sandeep Kumar have sex with a woman who was not his wife? Or did his party colleague Ashutosh just compare his sex life with that of Jawaharlal Nehru or Mahatma Gandhi's?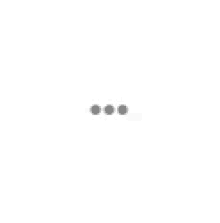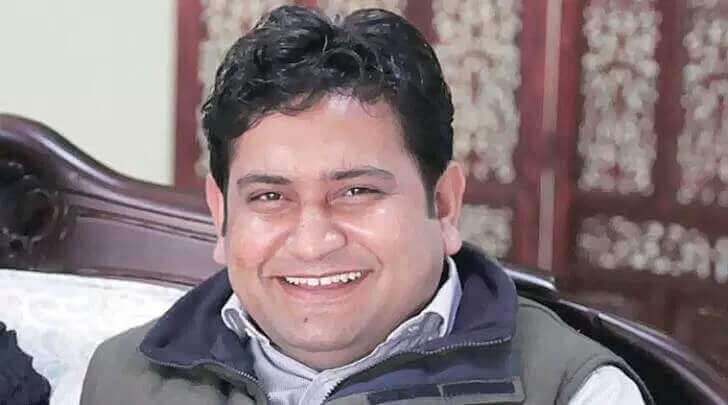 Yet, all of these questions are buzzing around the latest sex-CD scandal as if they are of equal importance. The private lives of public figures are always contested territory and the Aam Aadmi Party wants to show that it's a party with a difference.
It has bragged that what sets it apart from the Bharatiya Janata Party or the Congress is that Arvind Kejriwal, Chief Minister of Delhi and AAP chief, acted swiftly and decisively when the CD with Kumar's extramarital shenanigans surfaced in the media. 
 AAP legislator Somnath Bharti told ANI,  "Show me one political party in the nation, whether it be Congress Party. What they did for Abhishek Manu Singhvi? Everyone knows what he had done in return for a High Court judge seat. What he had done with a lady. Whether it be the BJP. Nihal Chand was a minister."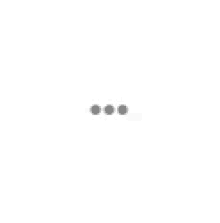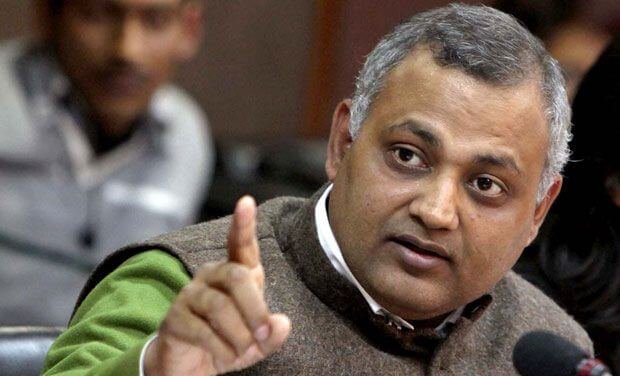 Nihal Chand was named in an FIR and accused of rape. That case has been dismissed and appealed and bounced from court to court. In 2014, a Jaipur court issued him a notice and this year he was dropped from the Modi ministry. Like Sandeep Kumar, Abhishek Manu Singhvi showed up in a sex CD filmed in his court chamber. He had to resign as Congress spokesperson and chairman of the parliamentary standing committee on law and justice.
There are plenty of other sex scandals to go around in a country where we remain very coy in public about sex. Raghavji Lakhamsi Savala, the 73-year-old finance minister of Madhya Pradesh was accused of sodomising his male domestic help and promising him a government job. Veteran Congress leader, Narain Dutt Tiwari was accused of a sexual romp in the Andhra Pradesh Raj Bhavan and was the subject of a paternity suit.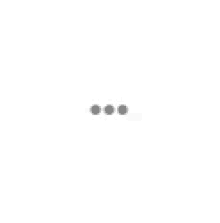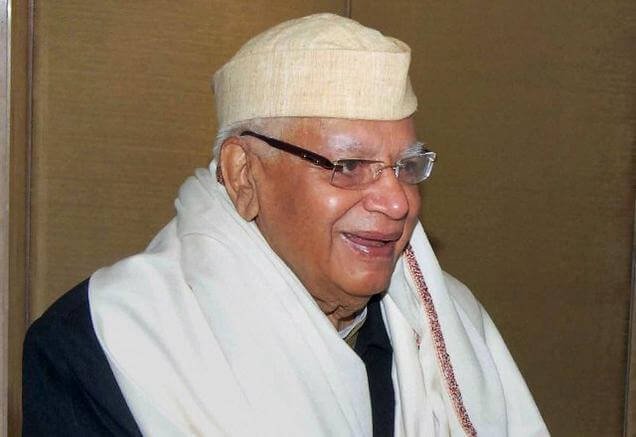 The problem is these cases all get clubbed under the lurid clickbait headline of "Sex Scandal". But they are very different stories of abuse of power and the juicy sex scandal voyeurism serves to obscure those real issues at stake. In the Gopal Kanda case, an air hostess committed suicide. Mahipal Maderna, a Rajasthan minister was accused of ordering the abduction of Bhanwari Devi, a midwife apparently in possession of a compromising CD. Almost every headline about the Raghavji case was about him being accused of sodomy, when it should have been a case about consent.
The shame is not in the sex. Abuse of power, rape, murder, false promises of jobs – these are the real crimes being committed. The actual sex act, as long as it was consensual, is really an issue between the people involved and their spouses. And if you have seen some of the videos, there are no kinky Kamasutra acrobatics going on either, folks. Our politicians are very missionary-minded in some ways.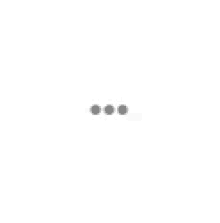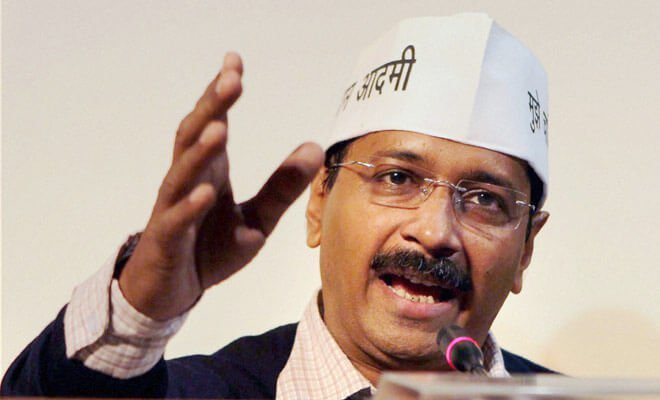 Arvind Kejriwal acted with alacrity. But did he fire Sandeep Kumar because of a rape charge or for sex outside his marriage? The tweet from Kejriwal announcing Kumar's axing had the definite tone of a moral policeman. There was no mention of a rape charge. That came later.
"Received 'objectionable' CD of minister Sandeep Kr. AAP stands for propriety in public life. That can't be compromised. Removing him from Cabinet wid immediate effect."
Did the Minister of Women and Child Development also have to be the Minister for Family Values?
Almost every media story about Kumar's liaison also mentioned the two other AAP ministers who had lost their jobs in recent scandals – Jitender Tomar and Asim Ahmed Khan. But Tomar had been accused of fraud. Khan was accused of taking a bribe.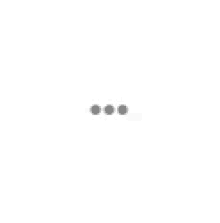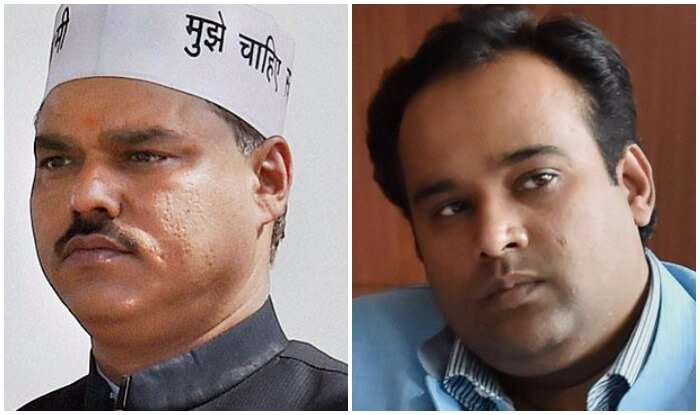 Before a rape charge was filed, Kumar could at best be accused of being an adulterous hypocrite. Being caught with your pants down is not the same as being caught with your hand in the till. It's our misguided sense of propriety that often makes the former more scandalous than the latter.
Sex outside marriage can be a messy affair, but even public figures deserve a certain amount of privacy. It becomes of public interest if
a) it's a crime,
b) or if it's a clear conflict of interest
c) or it exposes a double standard. For example, a homophobic politician championing Section 377 in public, found cruising for men in railway platform bathrooms.
Take the Keith Vaz case in London. Vaz, the Labour Member of Parliament in the United Kingdom, and every prominent Indian's favourite go-to man, is accused of hiring two rent boys and talking about cocaine and poppers with them. It was a classic sting operation. Who knows what his wife thinks about this, but that's between Mr and Mrs Vaz and the family.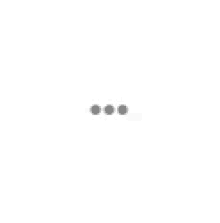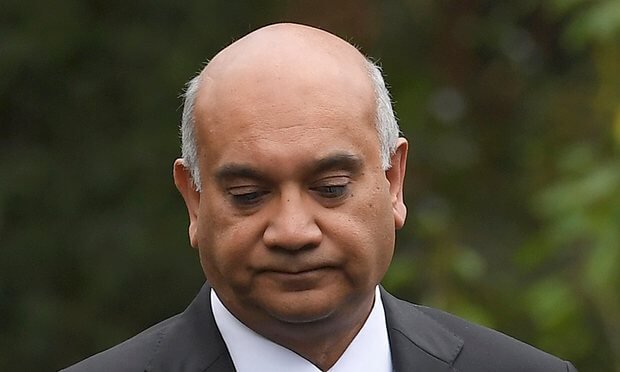 Vaz has always been supportive of gay rights says gay activist Peter Tatchell. Tatchell says that while Vaz may have behaved "recklessly", "there is no contradiction between his public pronouncements and private behaviour". He supports gay equality, decriminalisation of sex work, all the men were adults and poppers are legal.
But Vaz has stepped down as House of Commons Home Affairs committee not because he is admitting to a crime, but to ensure that "it's important work can be conducted without any distractions whatsoever" and he recognises that will not be possible if he remains Chair. That's different from being fired for failing to live up to some higher and utterly fictitious moral standard for men and women in public life.
It underlines one important point that we often miss. Private sex might have public consequence because as Vaz admits, "those who hold others to account, must themselves be accountable". But in the end it is not about the actual sex act, no matter how much it offends our sense of propriety. More often than not, it's really about consent. And every time we get worked up about the sex and not the issue of consent, we blur that important distinction even more.