Mysuru may have have topped the central government's list of cleanest cities, but a new survey based on how cities are handling garbage has said that Kerala's Alappuzha is the cleanest city in the country.
However, Mysuru isn't far behind. The report by Delhi-based Centre for Science and Environment (CSE) has said the top three cleanest cities in the order of ranking are Alappuzha, Panaji in Goa and Mysuru.
However, national capital Delhi was at the bottom of the list.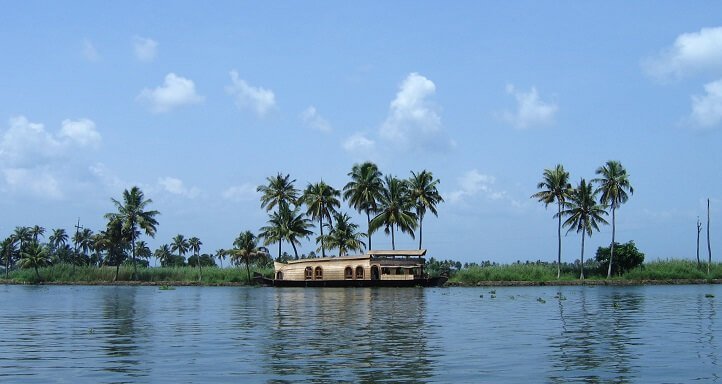 CSE devised a unique method in which it invited nominations from people and environmentalists on cities they think are managing their garbage well. After receiving the nominations, researchers from CSE visited these cities to analyse their waste management practices.
So what makes the top three cities so special?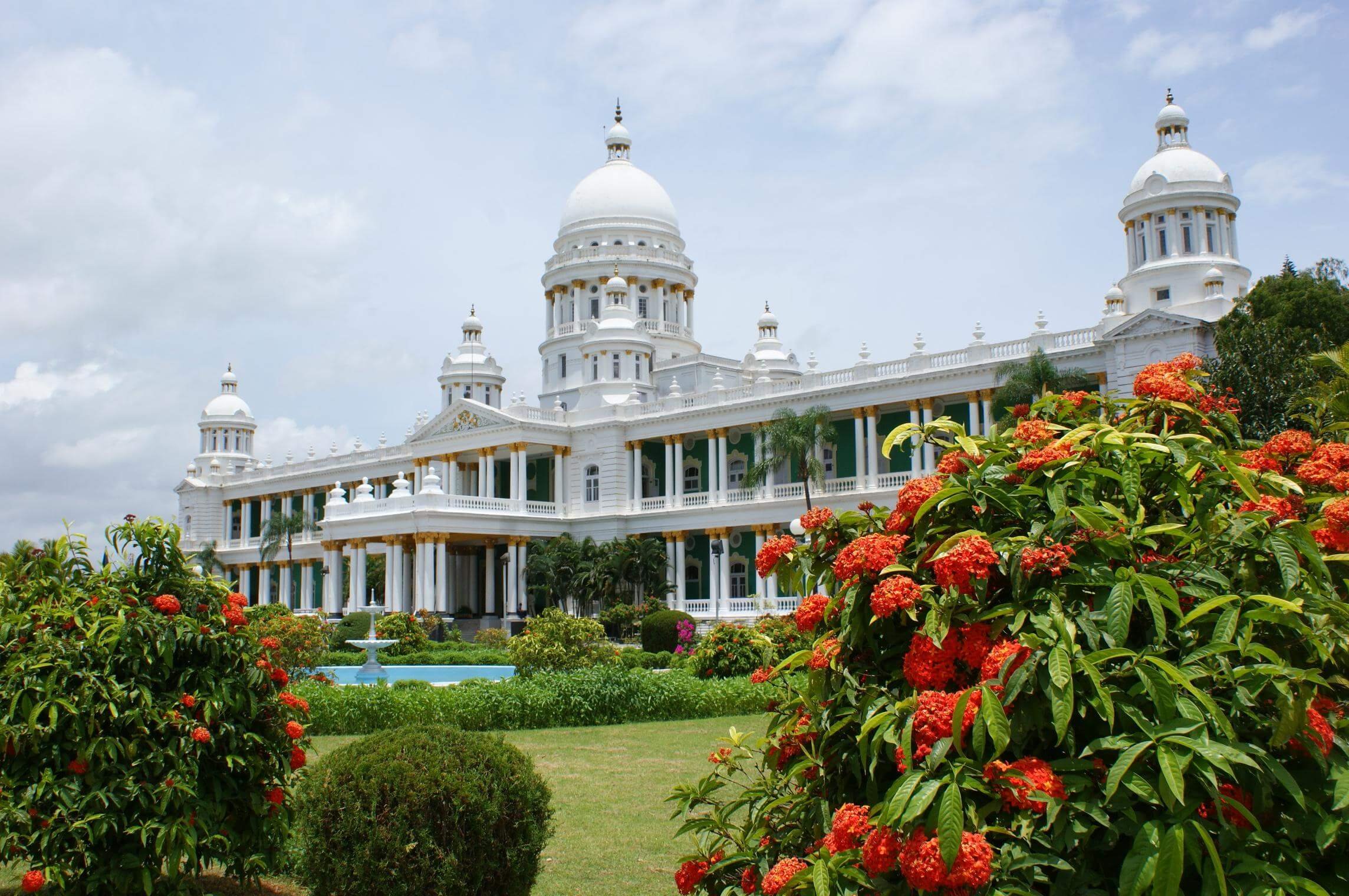 Alappuzha, Kerala
Often called as 'Venice of the East', Alappuzha is one of the most sought after destinations in Kerala for its large network of canals, backwaters, lagoons and beaches. In 2012, when it started facing several problems due to massive waste pile up, the city swung into action.
With the combined efforts of the municipal authorities, village panchayat and the general public, Alappuzha has now achieved 100 percent waste segregation in 12 of the city's 23 wards as well as 80 percent of its households now have bio-gas plants and composting system.
This video explains the city's success in dealing with solid waste:
Panaji, Goa
Because it is one of the most popular tourist destinations of India, Goa's capital city Panaji had to deal with the large amount of waste generated by tourists. In 2003, the city started its comprehensive city revitalisation programme which had a special focus on Municipal Solid Waste Waste.
The city then started the bin-free system in which waste was collected by a door-to-door collection system. It is now a bin-free city and has a unique five-colour-coded waste segregation system.
See how it works:
Mysuru, Karnataka
Mysuru, which ranks one in the government's list of cleanest cities also had to deal with the rising population of 0.2 million a day which generates close to 400 tonnes of total solid waste everyday. The Mysore City Corporation then started focusing on reduction and segregation of waste at source, door to door collection and re-use and re-cycle of waste.
It has now achieved 95 per cent door-to-door waste collection and 30 percent of segregation at source:
Here's how the city is doing it:
Others who made it to the list in the order of cleanliness rankings
4. Bobbili, Andhra Pradesh
5. Aizwal, Mizoram
6. Pune, Maharashtra
7. Surat. Gujarat
8. Suryapet, Telangana
9. Gangtok, Sikkim
10. Agartala, Tripura
11. Shimla, Himachal Pradesh
12. Bengaluru, Karnataka
13. Chandigarh
14. Delhi
National capital Delhi ranked 14 on the list
The survey found that there was absolutely no waste segregation in Delhi and had nothing kind to say about how it is handling its garbage.
The survey said that the national capital was "sitting on a garbage dump" and that it has extremely poor collection, transport, treatment and disposal system.
Maybe it can learn a thing or two from Alapuzzha?
(Feature image source: Wikimedia Commons)