Alleging intrusion from the state's communist government, Kerala's BJP unit has said that the national broadcaster DD's local Malayalam channel did not telecast the PM Modi's passionate speech  that condemned the Uri attack on September 24 at Kozhikode, reports The New Indian Express.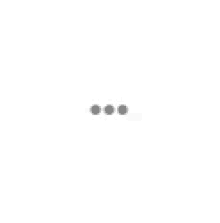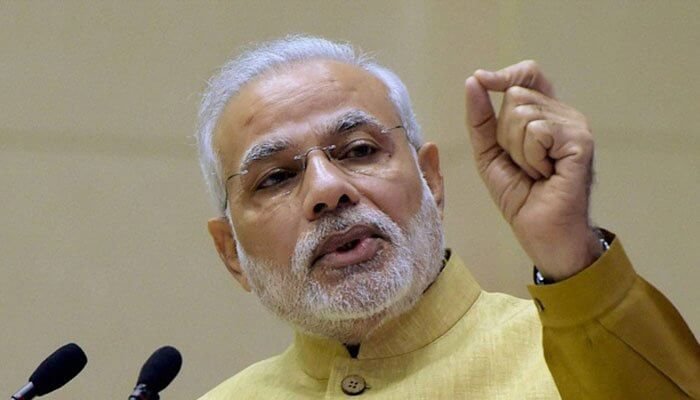 Kerala BJP spokesman JR Padmakumar claimed that the move was a deliberate attempt not the let the speech reach the audience. He told The Economic Times, "DD offices in Kerala are completely under the control of the state government and give little importance to events of the PM or of the Centre. This ensures no good work done by BJP reaches people of Kerala," 
DD Kozhikode report to Prasar Bharti however, refuted BJP's claims and said that extensive coverage of the BJP National Executive Council meeting. It said" honourable PM's public meeting on 24th September 2016 was carried live in 5 pm news bulletin on DD Malayalam continuously without any break. The 5 pm news bulletin was extended till 7 pm to fully cover the event live."