India is an endless treasure of spectacular travel destinations that we haven't even begun exploring for its potential yet. In every corner, if you went looking, you'd find a gem that'd blow them expensive European holidays right out of the water. And we've brought you another such paradise, right at home.
Presenting, Khonoma, a quaint village in Nagaland that reflects all that is pure and blissful about nature in all its unrestrained glory.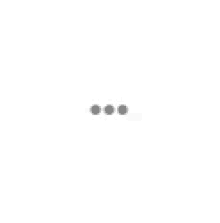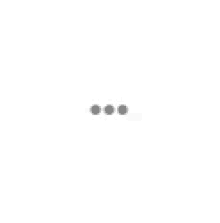 Khonoma, has limited rail and air connectivity (the nearest airport and railway station being in Dimapur) - but this certainly ensures a truly stunning drive there. The fact that you need a special license to visit the town makes it a little less accessible and a lot more intriguing.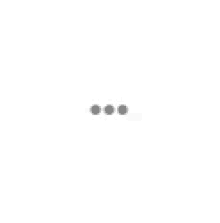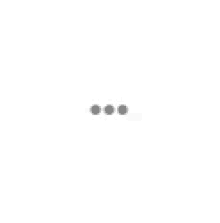 Located in Dzukou Valley, no more than 20 kms from the Kohima, the village of Khonoma is a hilly kingdom at an altitude of 5,320 ft. above sea level.
The unpaved and uphill road leading to Khonoma offers the most stunning view of the valley. The village itself is a green-covered paradise with emerald paddy fields carpeting the land and small streams flowing through these fields.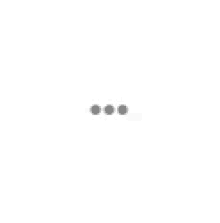 Khonoma is a 700-year-old village inhabited by the Angami tribe whose men are renowned for their bravery and martial acumen. The terraced paddy fields the tribe's cultivated over the generations are among the oldest in the region.
They celebrate the village's birthday on September 1st, so when you plan your trip make sure you calendar that date in, to not miss out on the fabulous celebrations.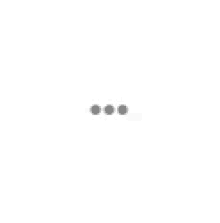 The most special thing about the village however, has to be the fact that Khonoma has banned hunting and logging in their forests.
The 90s saw unchecked deforestation following which the elders of the village took a collective decision to ban all logging activity in the forests of their community. A complete ban in hunting too was upheld by the Khonoma Nature Conservation and Tragopan Sanctuary in 1998.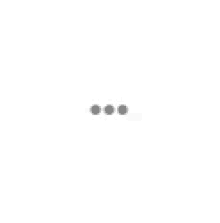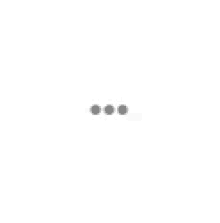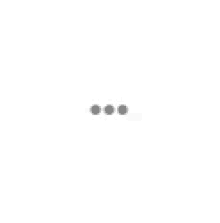 Are you all fired up for a discovery trip to the North-East of your nation? I believe these reasons are enough.