US reality television star Kim Kardashian was robbed at gunpoint at a luxury Paris residence by assailants disguised as police who made off with millions, mainly in jewelry, French police and her representative said Monday.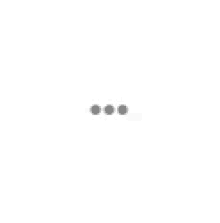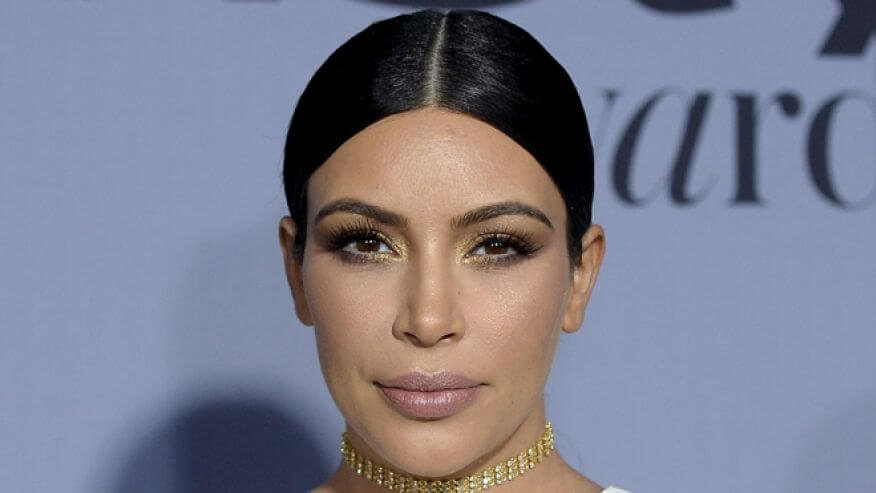 A spokesperson for Kardashian said she was "badly shaken but physically unharmed" after the assault, which occurred late on Sunday. 
Here is what happened: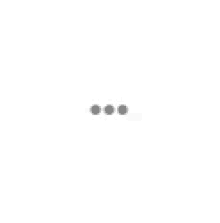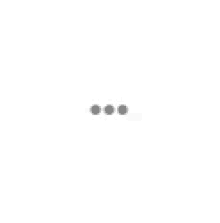 A waiter at a cafe opposite said:
 Only stars stay there. Kanye West, Jay Z. Kim Kardashian has been there for a week, I have seen her coming and going."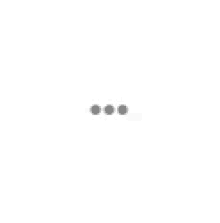 Kardashian, was recently in the news last week in Paris after known prankster Vitalii Sediuk, who carries out pranks on stars, was caught on video attempting to kiss her behind in an apparent social commentary.
Kardashian, who has two children with West, has been a fixture of US celebrity news for more than a decade after the leak of a sex tape and on the back of reality show "Keeping Up with the Kardashians".
Kardashian and West are frequent visitors to France. In 2014, they threw a lavish private party at the Versailles chateau near Paris during a no-expense-spared tour of Europe to celebrate their wedding.
Feature Image Source: AFP