By day, a lethargic haze of yellow bulbous taxis trundle by, the patter of the garishly-decorated horses' hooves pulling a bright silver carriage by Maidan, the rising dome of Victoria Memorial, swatting away flies while drinking sweet tea in earthen pots, the still, humid heat. All this gives way, as evening approaches, to the buzzing nightlife in the city.
Yes, Kolkata (or Calcutta, if you're an old timer) dons a whole new other look as the night sets in. And this includes the many pubs strewn around the old city.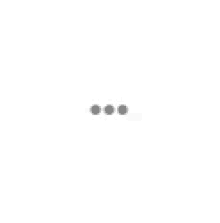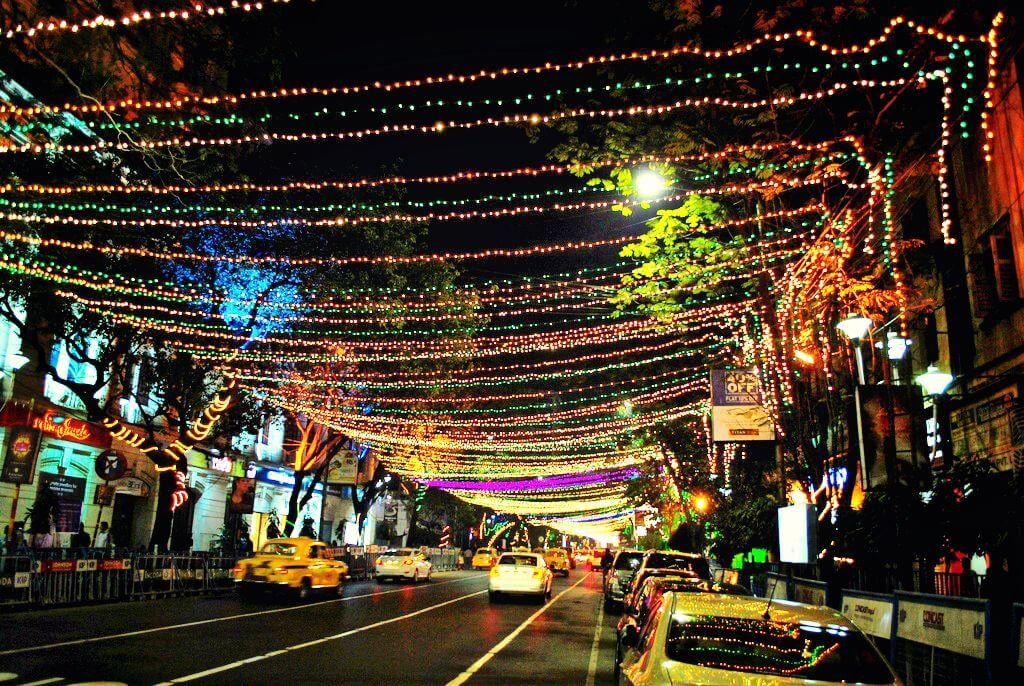 But there are some who cannot seem to digest that.
Forward Bloc MLA Ali Imran Ramz demanded a ban on liquor in the state last week. He was heard saying
 "I believe chief minister does not consume alcohol. Then why she is not imposing ban on liquor in our state ?"
This guy.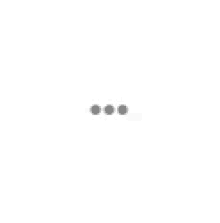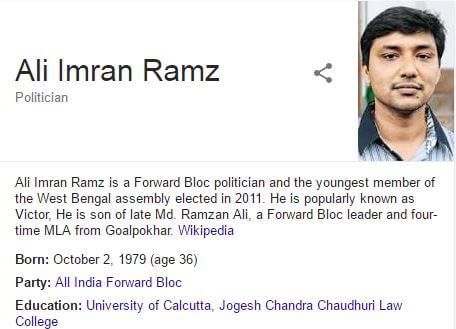 He firmly believes that West Bengal should follow the admirable example Bihar has set by banning alcohol and even went so far as to say that the law and order situation in Bihar had seen a remarkable improvement following the ban. 
Clearly, he does not know the importance of a drink in a Bengali's life. Maybe he wasn't part of a group of young boys, laughing over an inside joke as they head to the local liquor store for a bottle of Old Monk. Coca-cola mixed with the rum, and a plate of chanachur sits by as men discuss politics under a single light-bulb and play carrom in small clubs or by the roadside.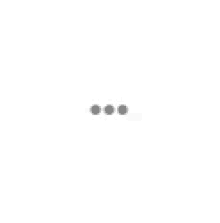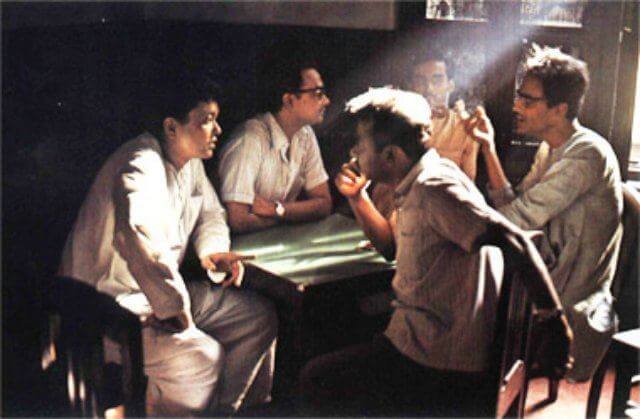 Maybe Ali Imran Ramz never had the good fortune to understand, if not indulge in, the pub culture in the city of Kolkata.
As evenings descends, the whirl of colour and noise is directed towards places which host night life. One immediately thinks of an image of the brightly lit Park Street, doors thrown open with inviting music and golden light spilling out over the threshold.
Any self-respecting bangali from Kolkata knows the cultural significance of an adda. A drink to sit down with, as friends congregate to discuss politics, football, music, movies and even art. 
Any Kolkata youngster will tell you about his initiation to the first tentative beer, this rite of passage carried out when 18-year-olds visit Oly Pub for their first cheap beer.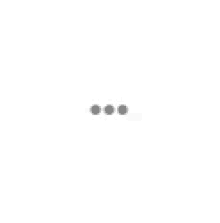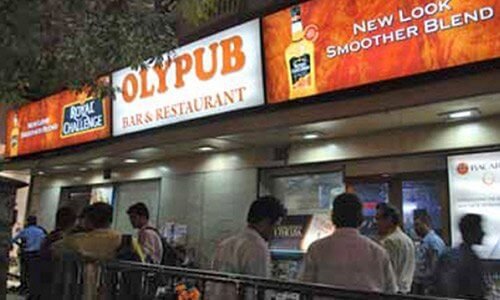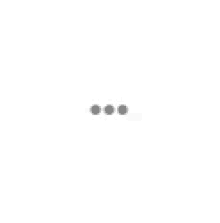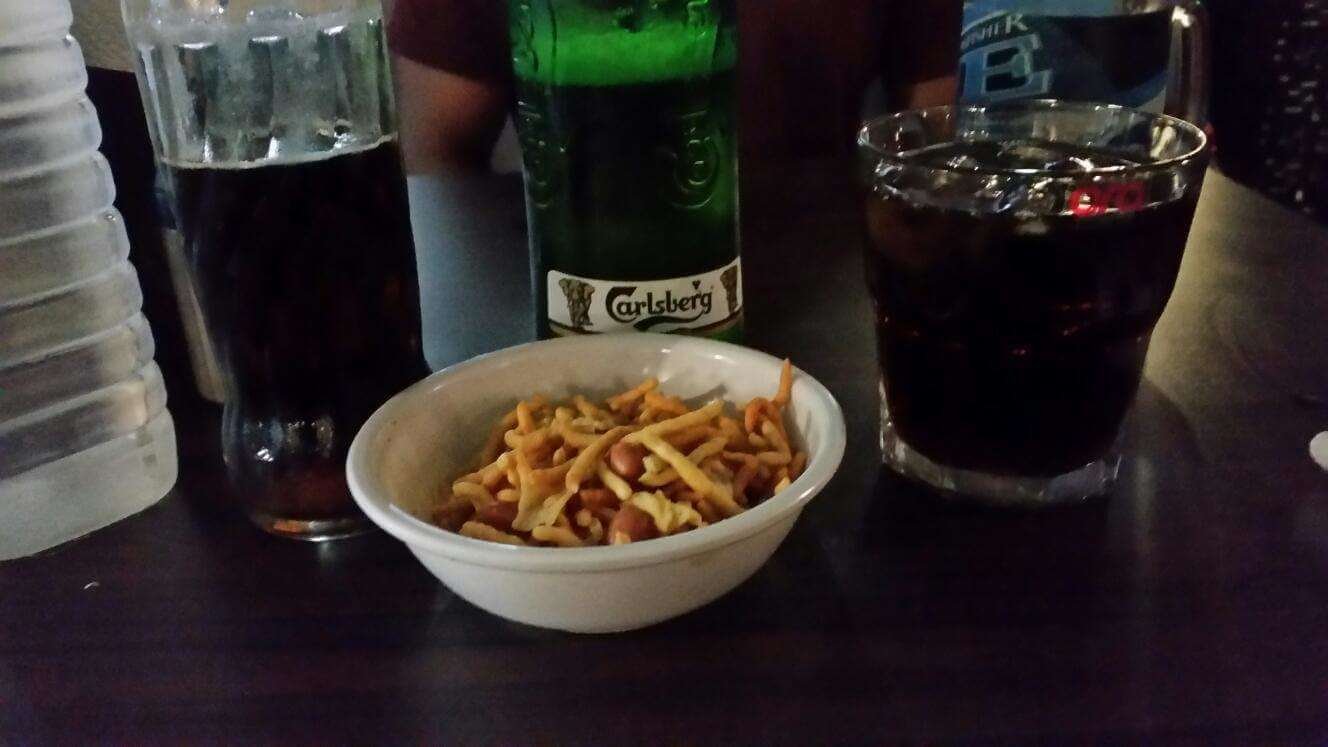 The hesitant first swig of the bitter, the unpretentious wood table which bears the brunt of drinks and water rings left by the bottle.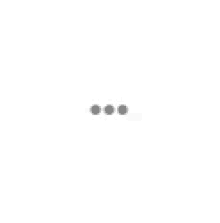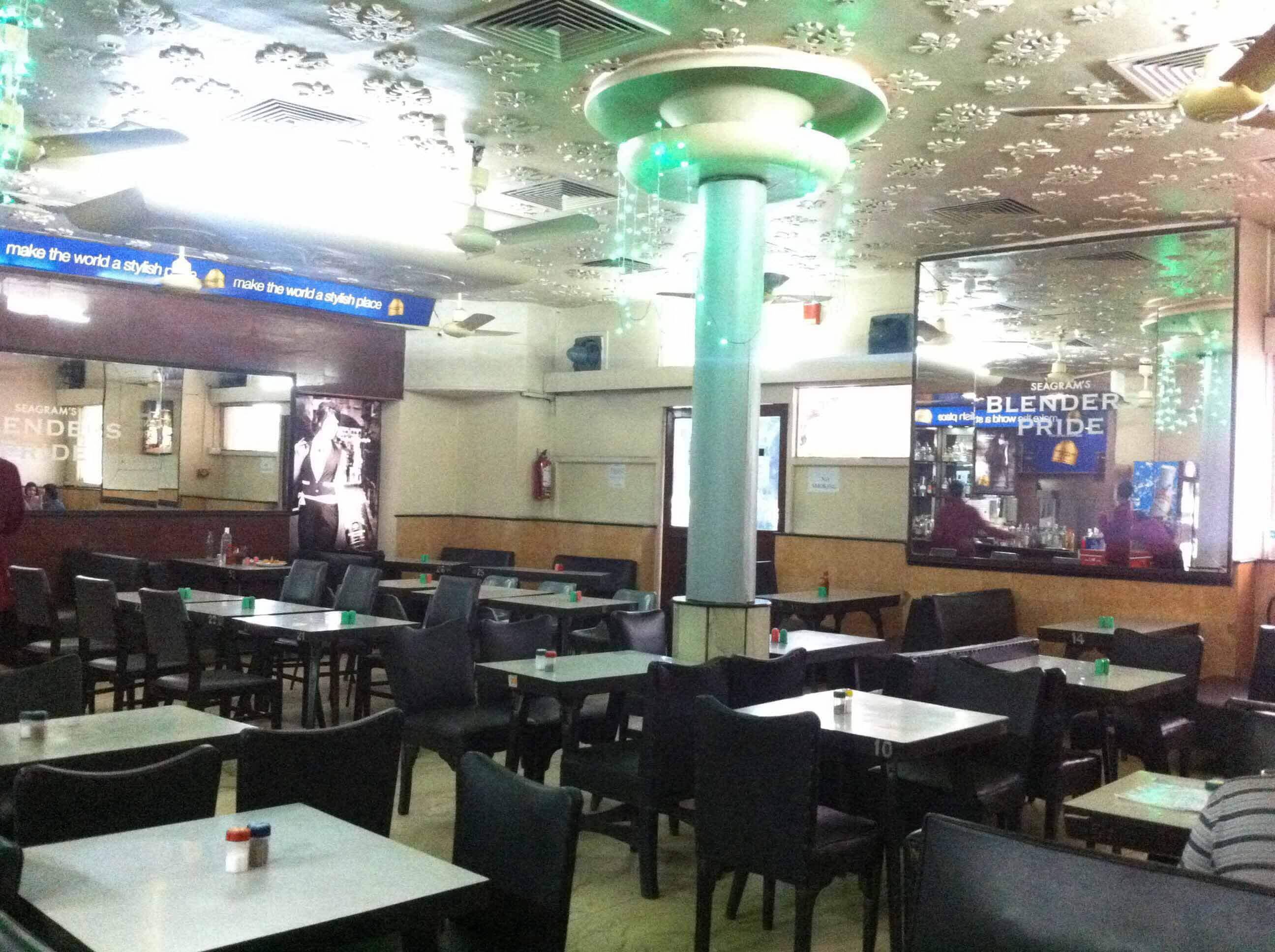 Worn out menus, greasy beef steaks, creaking fans, the noise of several slow conversations, lethargy settling over the place with loud talk of Mohunbagan, a hoot of laughter from the group in the corner.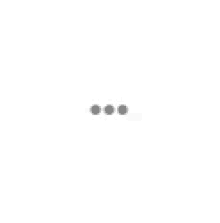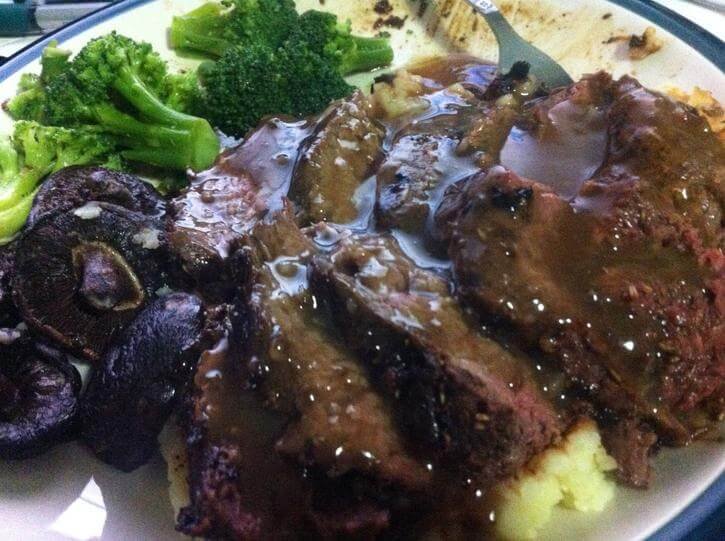 The music connoisseur heads towards Someplace Else, where he is greeted by a vibrant atmosphere of like-minded aficionados looking for a good drink and some great music.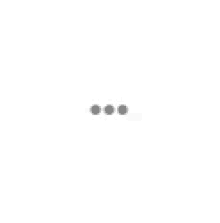 Offbeat bands with original rock music. Open mics for people to step up and belt out a song or two. A place where you can have the most stimulating conversations on music, a place you visit with friends who make what one might call 'the scene'.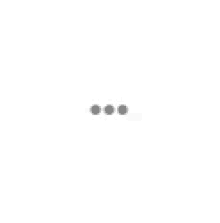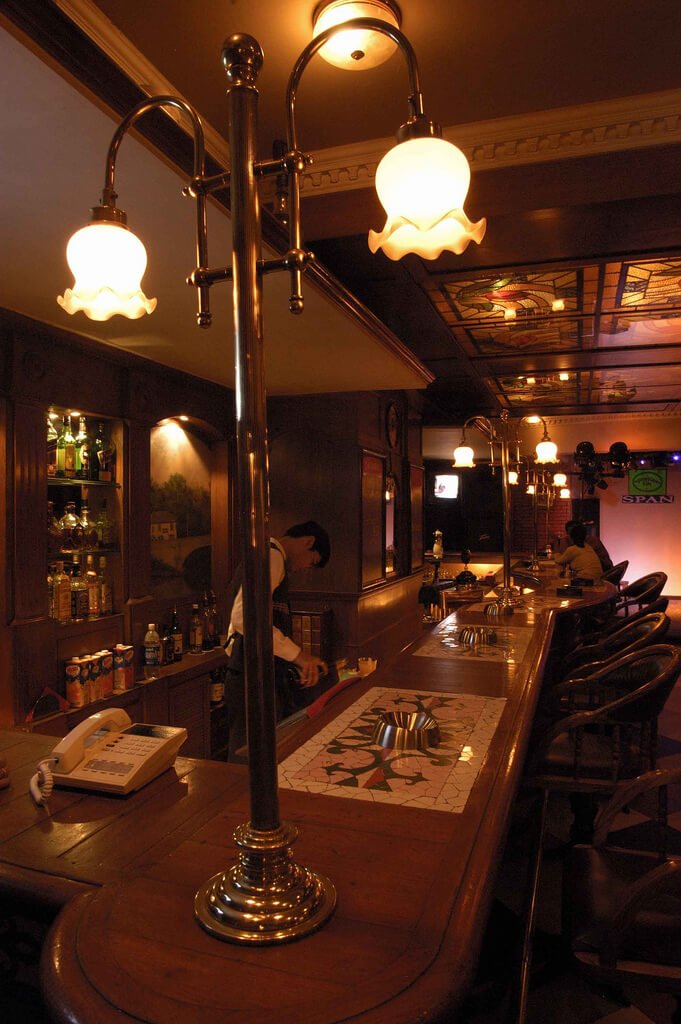 Moulin Rouge with its rich history will invite you in. The narrow arched entrance will usher you in as you look up at the neon lights and windmill perched atop the building.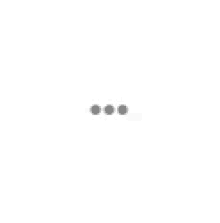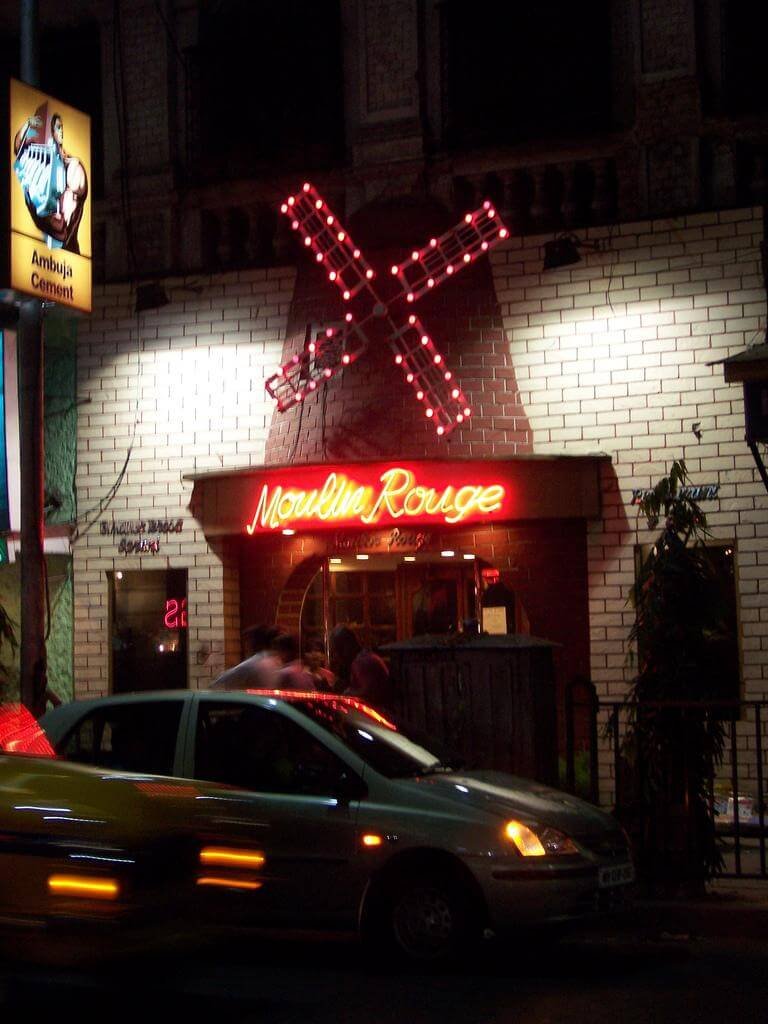 There's live jazz music and the old-fashioned interiors reminiscent of the British raj transports you back in time, when Cancan dancers flown in from Mexico and Europe used to liven up the place, a place where once the educated upper crust used to gather for a leisurely drink and smoke. Keyword - 'drink'. Get it, Mr Ramz?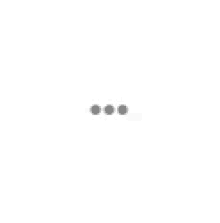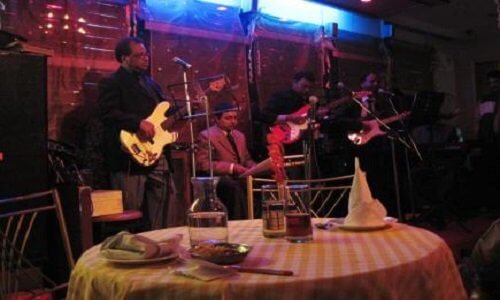 Peter Cat and Mocambo, iconic, legendary restaurants that continuously host their patrons, who display a kind of loyalty you rarely see anywhere else. Some quiet time alone or an exciting night with friends - these places provide the right ambiance, no matter what mood you're in, as long as it can be complimented with a drink.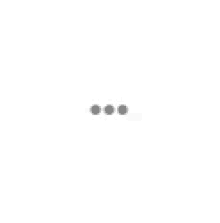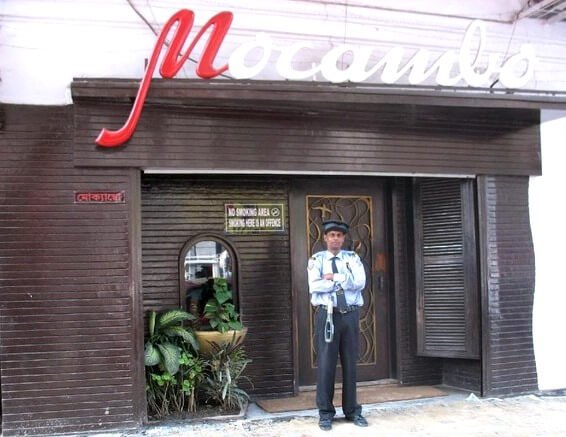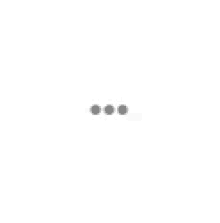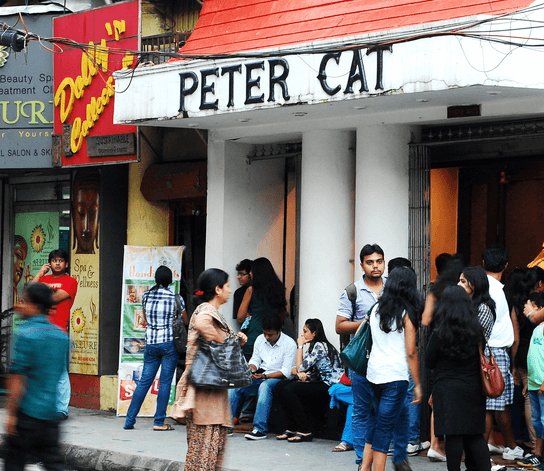 Even today it stands aglow, dishing out mouth-watering Chello kebabs and fantastic mixed drinks which come with quirky creative names.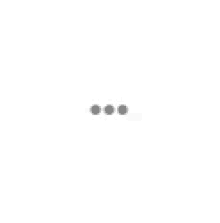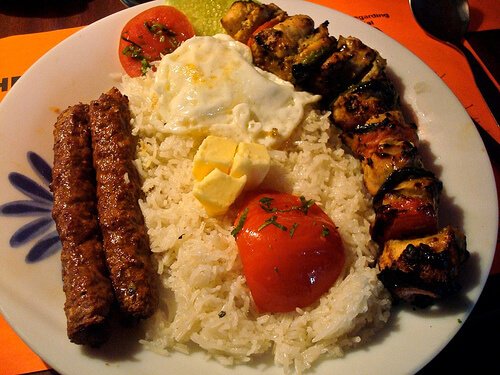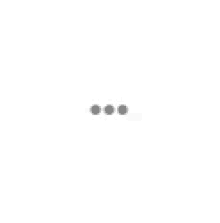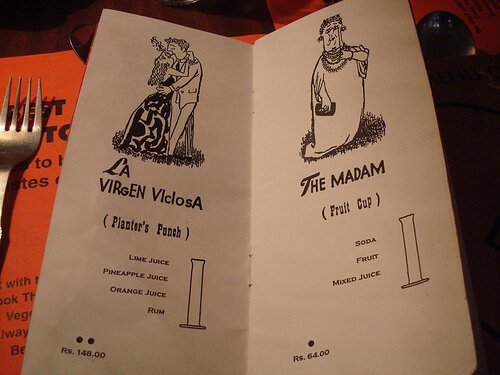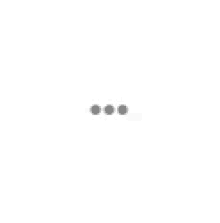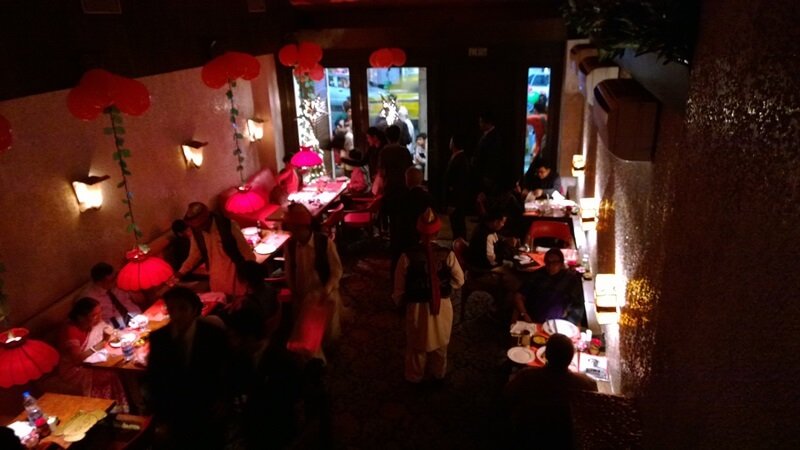 Trincas also survived the ravages of time, even though it looks a little worn out and aged. But it still exudes that old world charm that Kolkata is holding on to. Some picture the sweet cloying decay of colonial buildings. Some think of a drink at Trincas.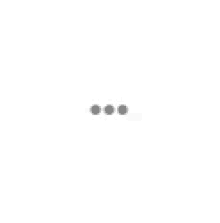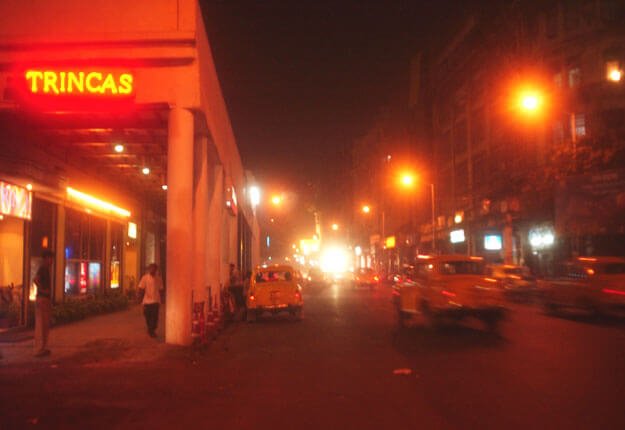 A younger, selfie-toting crowd heads to the colorful Hoppipola. The drinks are served in funky jars with straws. The glass work in shades of blue is a delight to look at as you chill with your friends, gossip about stuff happening in college and get pleasantly tipsy.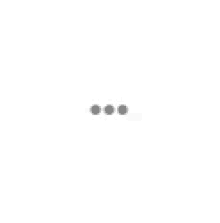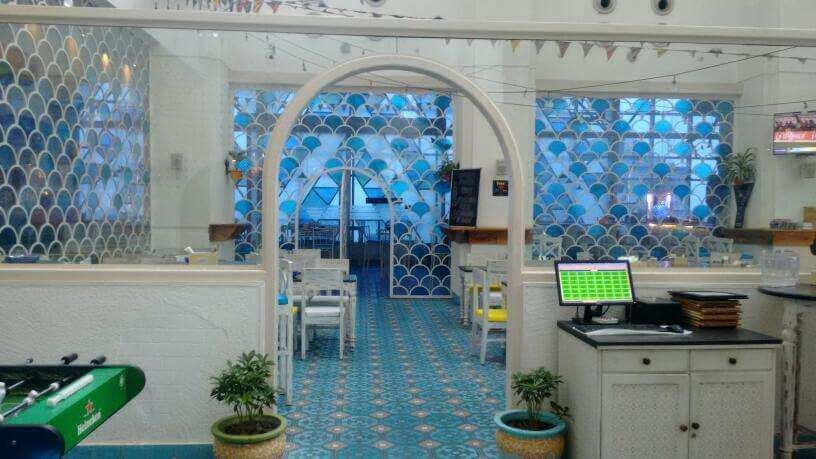 The city's underrated pub culture is constantly morphing. From Carlton Kitto, one of the most popular jazz guitarists of the city then who used to entertain patrons in the '70s in the dimly lit Moulin Rouge to new shiny, swanky places frequented by the young. 
Point is, one does not simply call for a stupid alcohol ban in a city like Kolkata, because that would simply kill a culture that deserves new people to experience it. Sorry, Forward Bloc, I can't help laugh at the irony that is your party name.