Ever since the government announced that ₹500 and ₹1000 currency notes will be demonetised in India, people with a large number of these notes have been trying to get rid of them.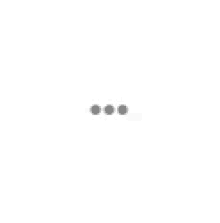 An attempt to do so has landed an elderly man in Kolkata in deep trouble. According to this TOI report, 70-year-old Bijoy Seal was sent to judicial custody by a family court after he paid the alimony amount to his former wife in the old currency notes. He will be set free only after he pays the amount in legal tender. 
The man has been fighting a separation case with his wife for several years, and was ordered to pay an alimony amount of ₹8000 per month. But he hadn't paid the amount in the last 4 years, and by November this year, the total had accumulated to ₹2.25 lakh. That was when Bijoy Seal was arrested.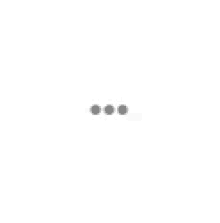 As soon as he was arrested, his brother managed to collect ₹2 lakh in loans. But by this time, the 500 and 1000 rupee currency notes had ceased to be legal tender. And when his brother appeared before the court with the entire amount, the court refused to accept the old notes.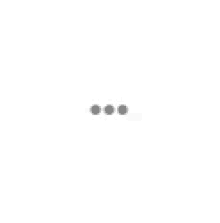 Although he argued that the entire amount could be exchanged in a bank, Seal's former wife refused to accept them and said she would only take new currency notes of ₹500 or ₹2000. The family members then offered to pay through cheque or demand draft, but she refused to accept that too.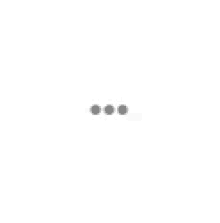 Bijoy Seal's counsel Pratap Chandra Dey also submitted that with an exchange limit of ₹4500 per day, it would take Seal's family at least 50 days to get the entire amount in new currency. The judge, however, refused to budge, and Dey said that he would file an appeal before the Calcutta High Court challenging the family court's decision.