With all the hatred on the internet and bloodshed happening around the world, there seems to be no unity around. But if we look around, even with all that's wrong in the world, there are tiny rays of goodness, showing that there still is some hope for mankind.
A cursory glance might not get you to notice it, but one look at the bhog being offered at the foot of Ma Kali in this temple will get you thinking. Noodles, chop suey, rice and vegetable dishes adorn the feet of the goddess. In Kolkata's Tangra (Chinatown) area is located the 'Chinese Kali Temple' and it's the best possible example of assimilation, unity and acceptance, that's missed so much in today's day and age.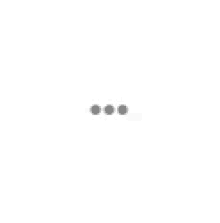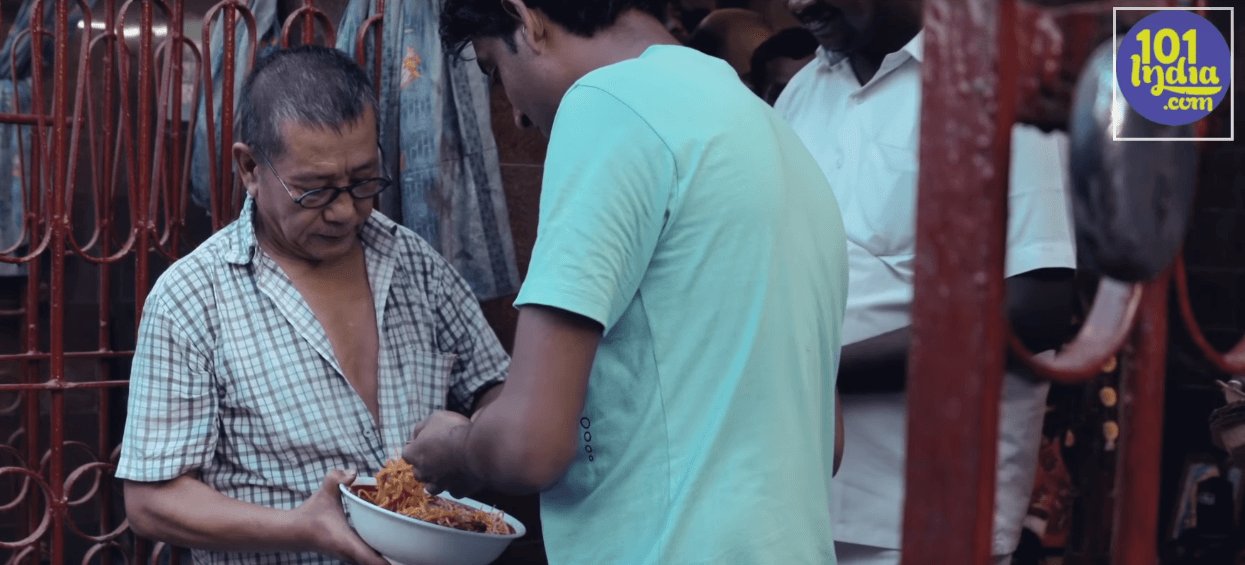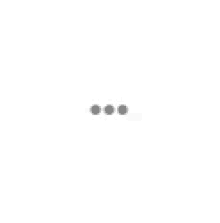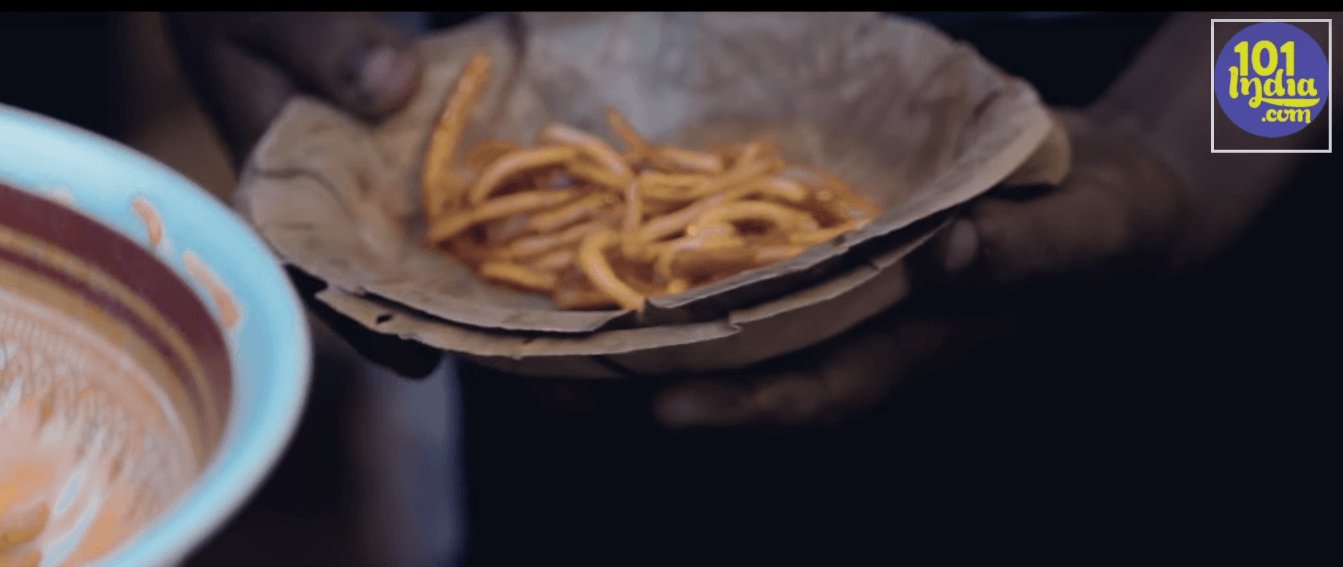 Even though for most of the year, the Chinese and Hindu neighbourhood are barely seen mingling with each other, but come pujo, and there is an energy that surrounds the people of the place. Even on a regular weekday, you can see Chinese residents take off their shoes and enter the temple to invoke the blessings of the goddess. Ison Chen, the 55-year-old in-charge of the temple told TOI,
Kali Puja is special for us. Our activities start early in the morning. Most of us have been given our responsibilities for the day. Some get the flowers, some fruits and sweets for the prasad and a few oversee the preparations. The pandit (a Bengali Brahmin) comes here every day for the morning and evening aarti.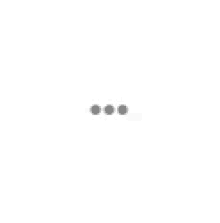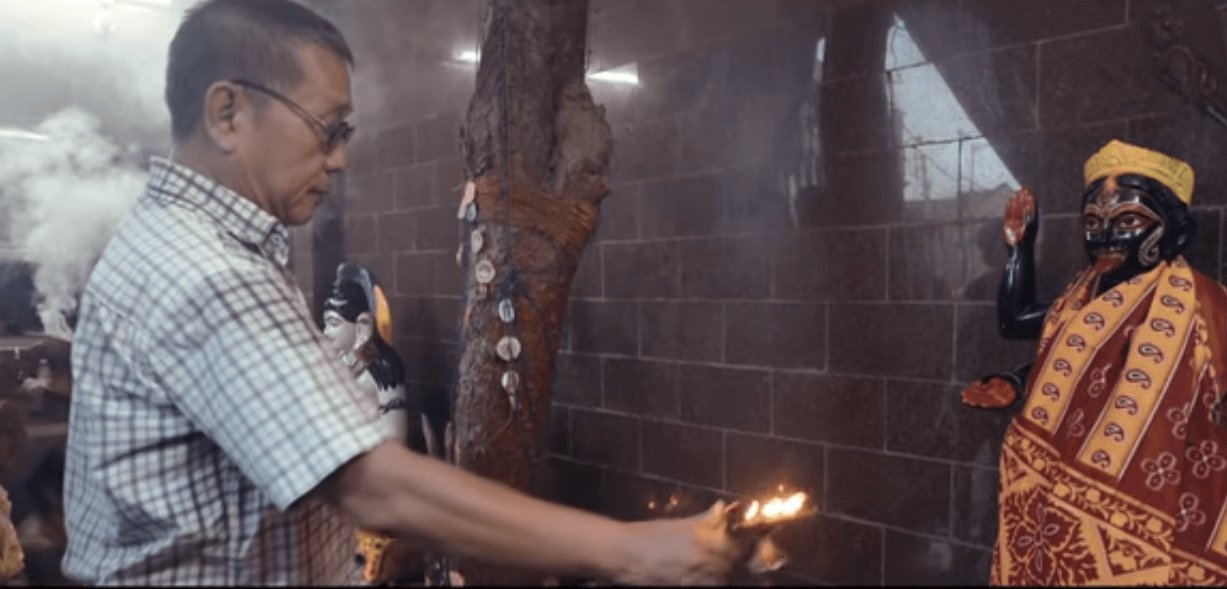 The temple site is around 60-years-old, and used to be a couple of sindoor smeared black stones under a tree. People living there used to worship the stones. After a while, the Chinese followed suit. What made them do so? Ison says,
The story goes that a 10-year-old boy of the Chinese community was once very ill. Even doctors could not cure him. His parents had lost hope and lay him down near the tree and prayed for several nights at a stretch. A miracle happened. The boy got well, and the site became special for all of us. Most of us are Buddhists and some are Christians, but we are great fans of the Kali temple. We consider it an integral part of the community.
The puja also has Chinese traditions to boast of, another resident says,
We light tall candles on Kali puja night. We also get special Chinese incense sticks and light them, so the aroma you get at the temple is different from what you get at other temples or pandals. It is typically Chinese.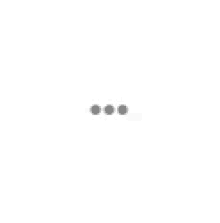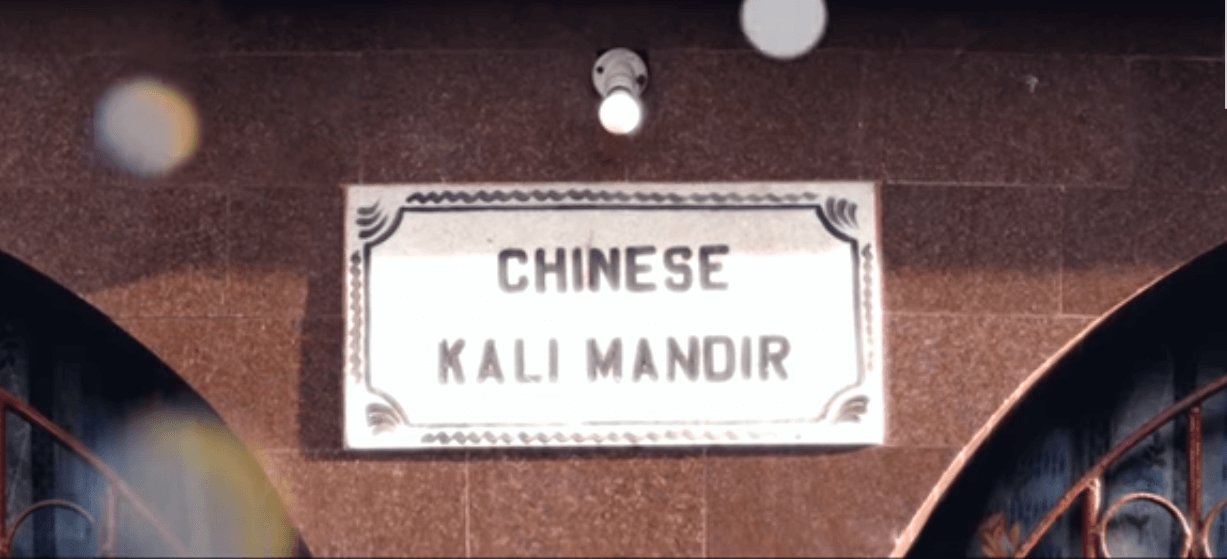 Not only that, they burn handmade paper to ward off evil spirits and the pranaam too is done in Chinese style. This just goes on to show that religion and faith are poles apart. And for you to have faith, religion is not a necessity, nor a need.