Last October, Anurag Maitreyi, a Kolkata-based gender activist was harassed and beaten up by a group of men near a south Kolkata metro station. Maitreyi, who escaped with the help of her friends immediately approached a patrolling police jeep and her attackers were arrested. However, when Maitreyi and her friends went to a police station in south Kolkata to get an FIR lodged, they saw the men let off. 
"The policemen started harassing us, saying that we extort, dance with babies and indulge in all sorts of criminal activities. At that point of time, I wished we had an alternative redressal system for the LGBTQI community" says Maitreyi.
"This is exactly the kind of scenario that we will address," says N Prasanth, district collector of Kozhikode in Kerala, who has just launched a first-of-its-kind redressal committee against harassment of the LGBTQI Community in Kozhikode.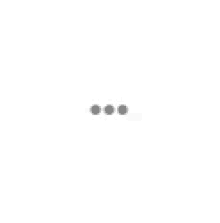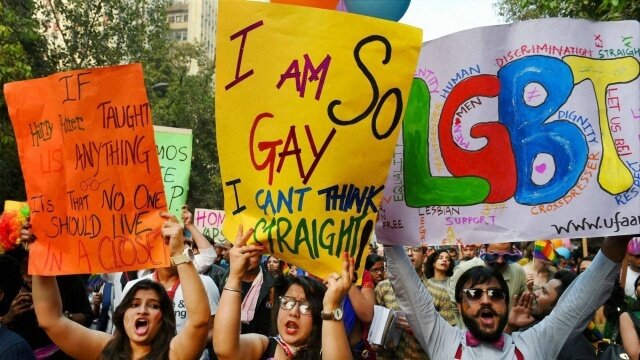 "The idea is to make people from the queer community feel more free when in comes to air their grievances. They shouldn't feel afraid in doing so. We have got repeated complaints about the police not being sensitised," says Prasanth.
Kozhikode, a town in Kerala, witnessed the seventh Kerala queer pride last month. Apparently, some of the people who walked the pride were harassed during the march. 
"They wrote an open letter to us and that's when we decided to set up this committee," says Prasanth.
The redressal committee will be chaired by the district collector. 
 "It will also comprise city police commissioner, SP (Kozhikode rural), sub-judge from district legal services authority , Kozhikode subcollector, district medical officer, social justice officer, deputy director of education and two representatives from the LGBT community," says Prasanth.
Queer activists around the country have lauded this initiative. 
"We need grievances cell like this around the country. An alternative redressal system will benefit the queer community of the country a lot. But I do hope that the people in the committee are sensitised enough," says Romal Laisram, editor, Human Rights Law Network, Bengaluru.