At the start of the year, we saw him in Airlift as Sanjeev Kohli, the Indian government official who was instrumental in getting Indians back from Kuwait.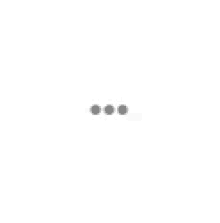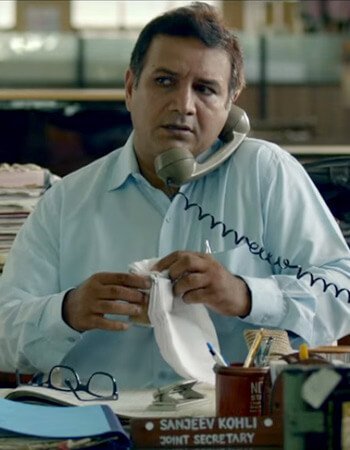 We then saw him in Sultan, where he played the role of an encouraging father to his daughter Aarfa (Anushka Sharma).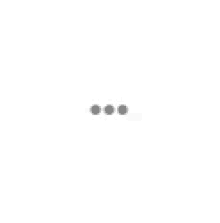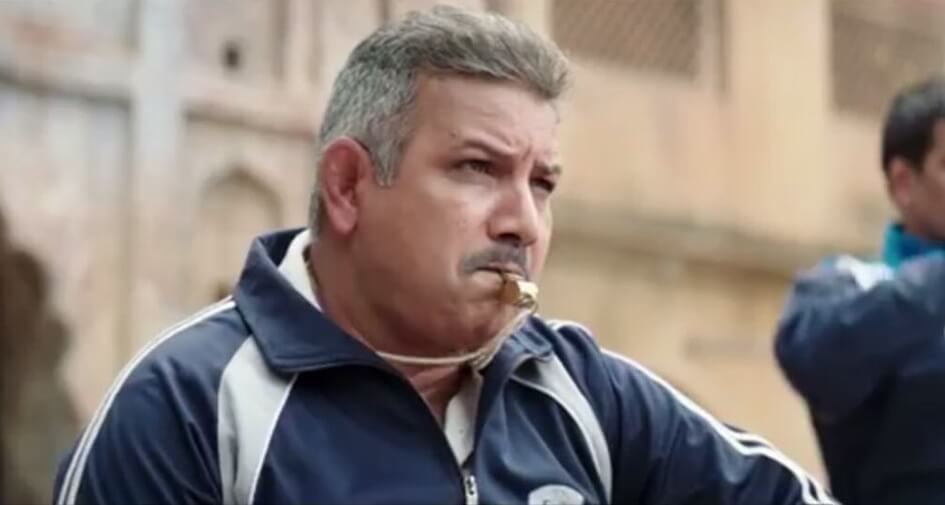 As the Parsi editor, his performance in Rustom added fuel to the film.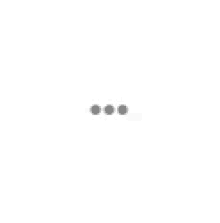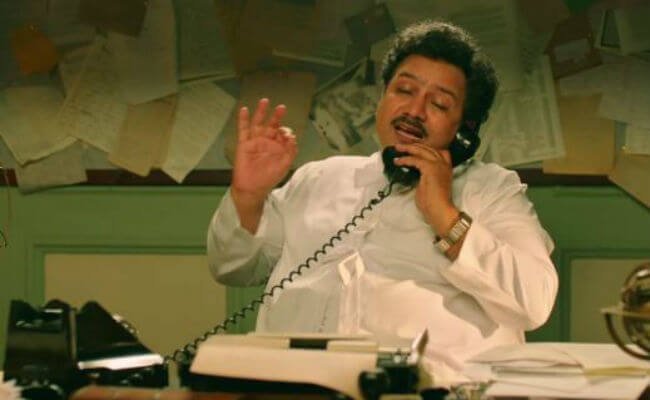 And very recently, he was a part of the Dhoni biopic.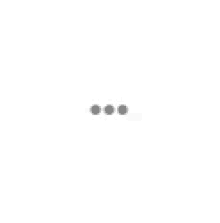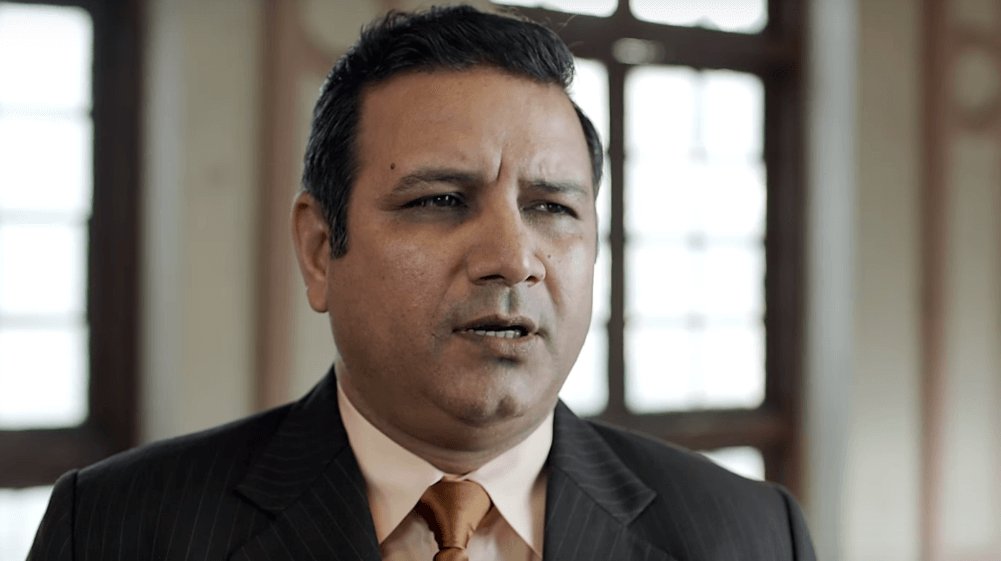 And all of this happened in 2016 alone!
We've seen him in 4 of the most popular films of this year and Kumud Mishra has made an impression in each one of them.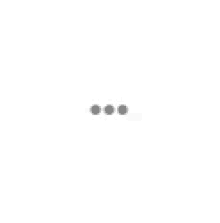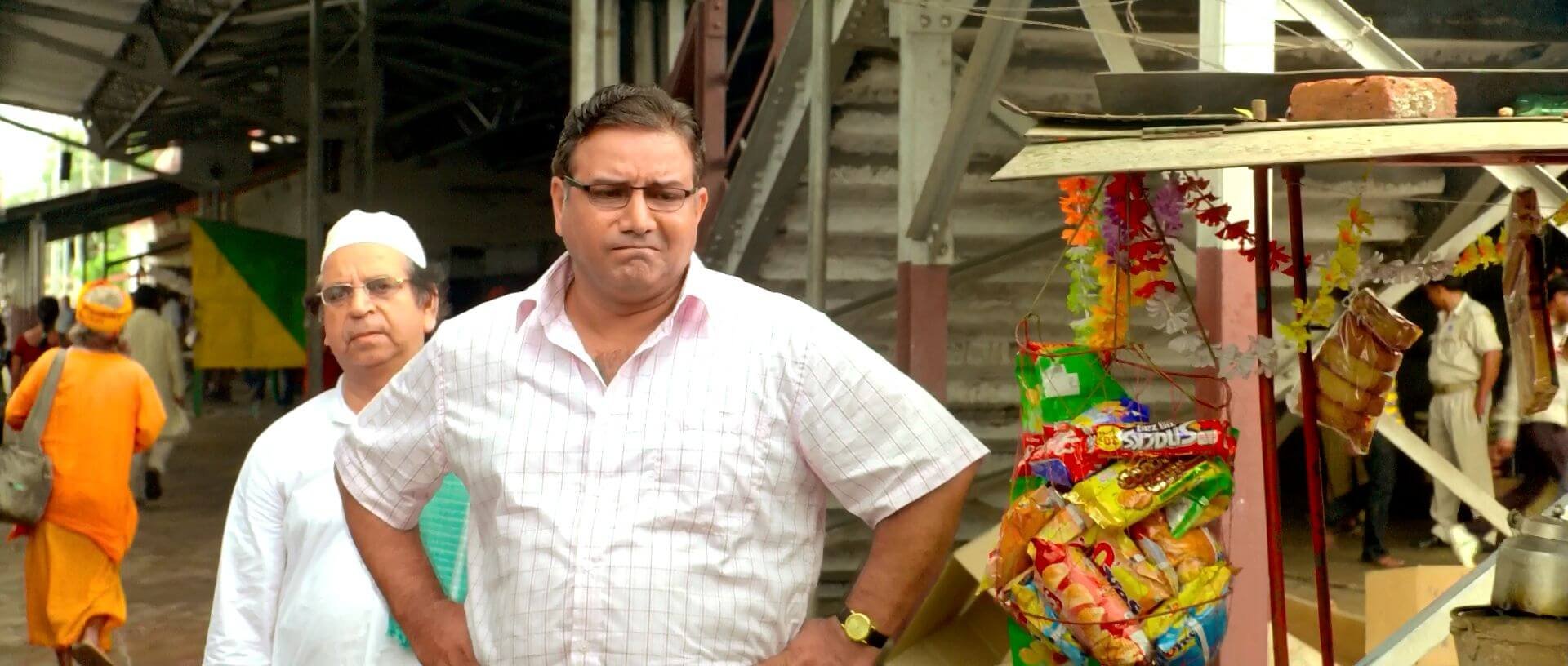 In each film, he has played a completely different character and no matter how little screen time he gets, he never fails to make a mark. In an industry where actors playing smaller parts are often ignored, it's refreshing to see that Mishra is receiving all the acclaim he deserves. 
Kumud's journey in Bollywood might have started a few years ago but he has been polishing his craft for a long time. He has been associated with Prithvi Theatre for more than 20 years and regularly performs on stage.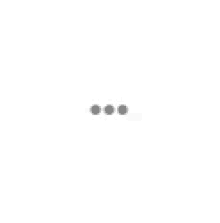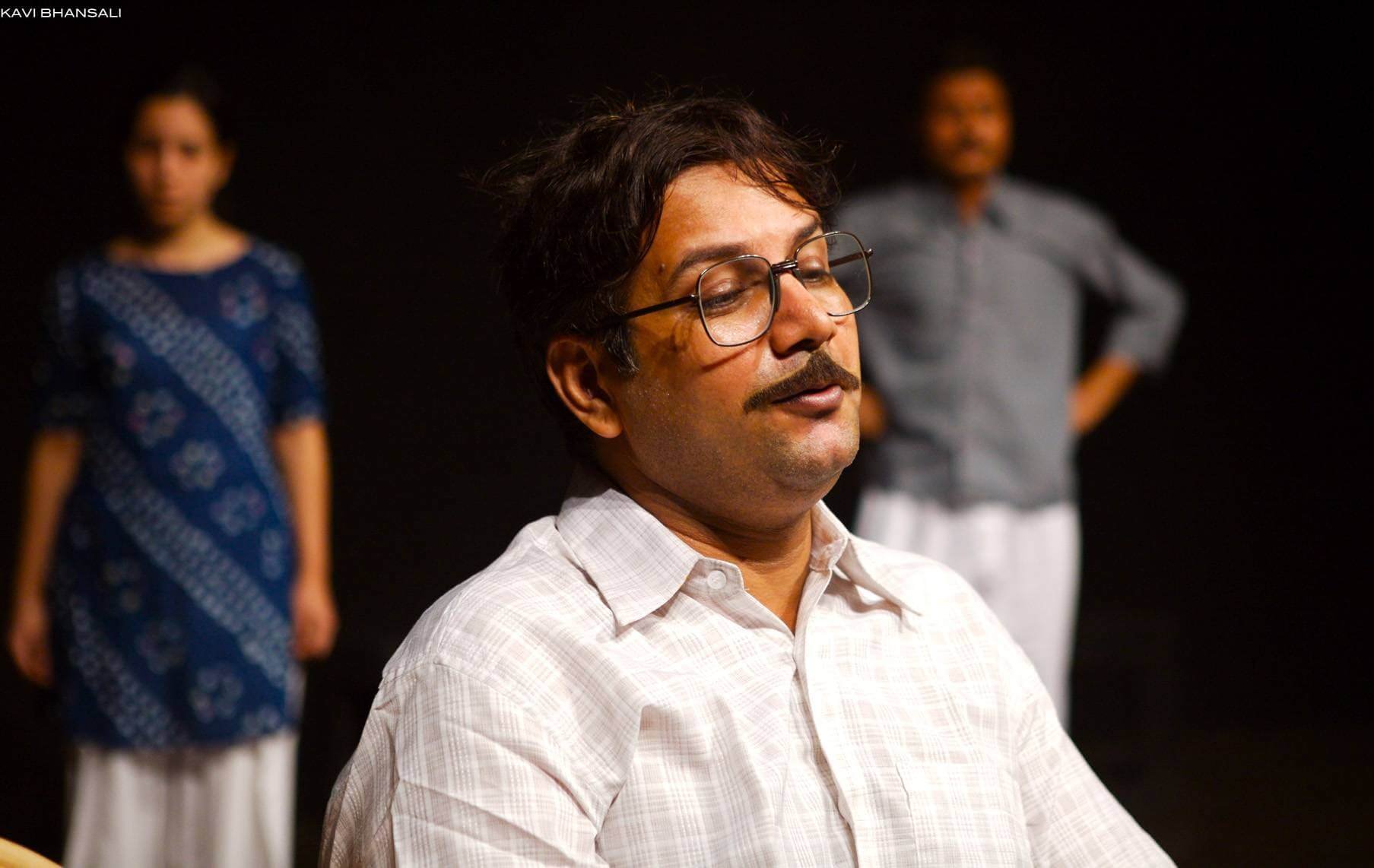 Kumud Mishra first gained popularity with Rockstar. He played the canteen owner, Khatana, who advises Jordan (Ranbir Kapoor) that the only way to make great music is to go through a heartbreak.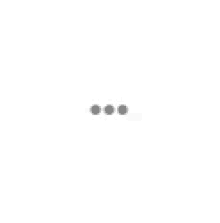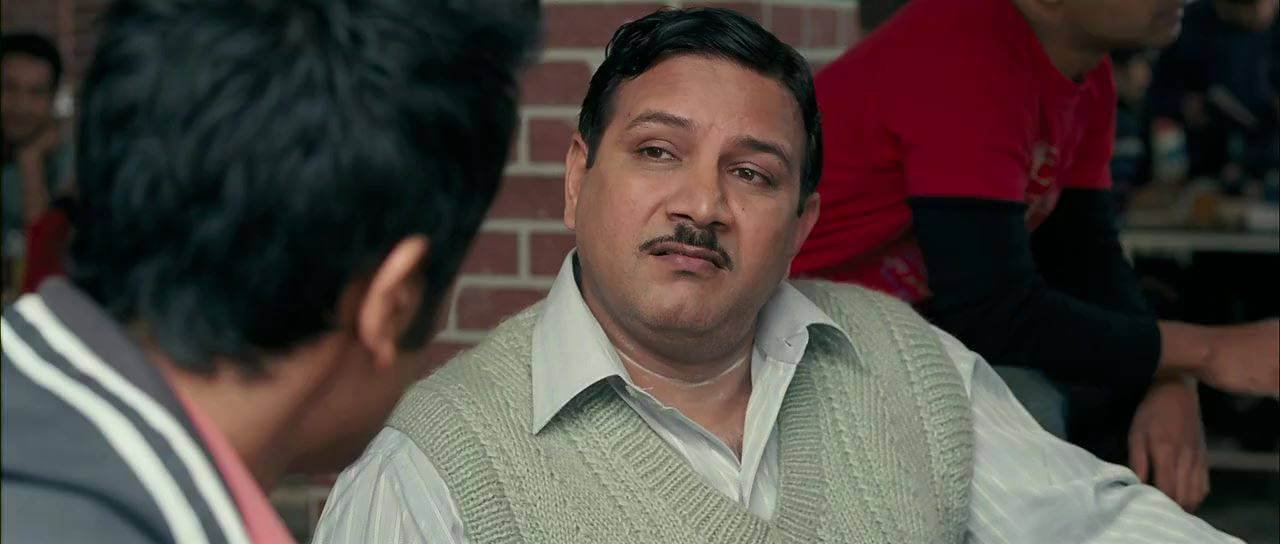 In an industry where actors are stereotyped on the basis of their looks and acting background, Mishra has held his ground strongly with a different role each time.
Kumud Mishra's polished and well nuanced acting stands out in films despite the presence of A-listers and that's a testament to his talent. Many good theatre actors aren't acknowledged by mainstream Hindi cinema and are often labelled 'arty'. Even if they manage to land a few films, they aren't given roles beyond a certain type. But that hasn't been the case with Mishra!
In Airlift, his character is introduced as a government employee who gets a call from Kuwait about the situation of Indians stuck in a foreign land. His appeal to the Air India pilots, requesting them to fly out, was simply spectacular. His character in Rustom (chief editor of a newspaper) added some humour to the otherwise serious courtroom drama. In Filmistaan, Mishra played the character of Mehmood, a terrorist who is quite easy to fool, but transforms seamlessly when the story intensifies.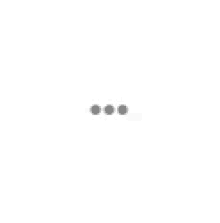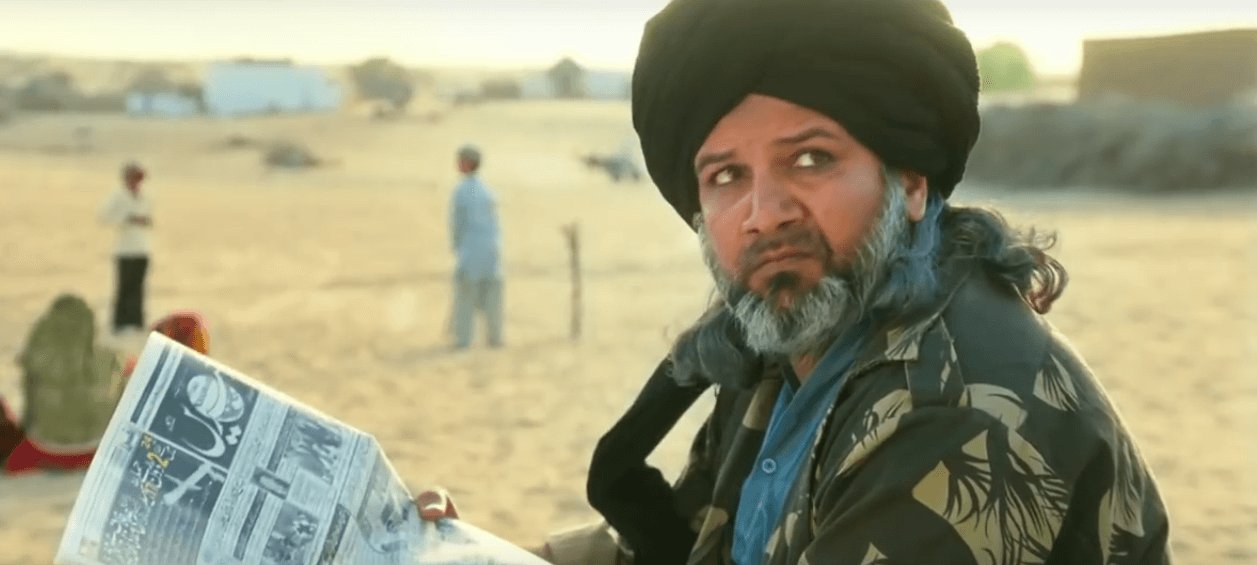 Mishra has become the go-to actor for pivotal roles in mainstream Hindi films and we're glad that Bollywood is acknowledging his talent. He's one of the few actors who is gaining a reputation as the actor who can fit in to any character. In an era when stars are losing their sheen, the audience is quick to judge an actor even if he appears on screen just for a few minutes. And Mishra's four consecutive successes stand for the talent that this man possesses. 
Here's hoping Bollywood acknowledges other talents like him!