Blame it on habit or a result of deep-rooted tradition, but in India, when it comes to love, we have clear boundaries. Fall in love but don't ever talk about it. At least, it's getting slightly better. Earlier, love was supposed to happen only after you were married off to a stranger. Now, love marriages have somewhat gained acceptance. 
In such a scenario, if you were to watch a Hindi movie about a woman falling in love with a man, many years her senior, you'd be shocked. And if that man happened to be someone once in love with her mother, it'd be all the more complicated. Not surprisingly then, back in 1991, much before liberalization truly made inroads into Indian society, Lamhe bombed at the box office. 
However, many years after its release, the film is considered one of Bollywood's bravest, most progressive works, ever!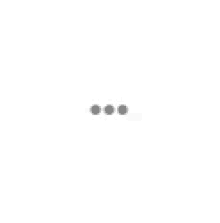 Fact is, back in 1991, the Indian audience wasn't ready for a film like Lamhe.
We were just done with the horribly-exaggerated '80s where everything was over-the-top and in-your-face. It was a time for excesses, especially when it came to mainstream cinema. Even Yash Chopra, before making Lamhe, had released Chandni with Sridevi in the lead, a film hugely successful but an out-and-out commercial fare that didn't have anything remotely remarkable about it. Naturally, it wasn't the right time for a film way ahead of its time!
It's the story of a young man, Viren, falling in love with an older woman who doesn't love him back. And even after many years, he struggles to get over his love. It's also the story of Pooja who falls in love with the man whose house she's stayed in all her life. She doesn't know it but he's also the man who once loved her mother. Yes, it's a daringly different plot. And for all its claims of making new-age, evolved and mature love stories, Bollywood is yet to come up with something as daring as Lamhe!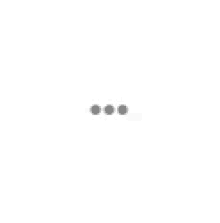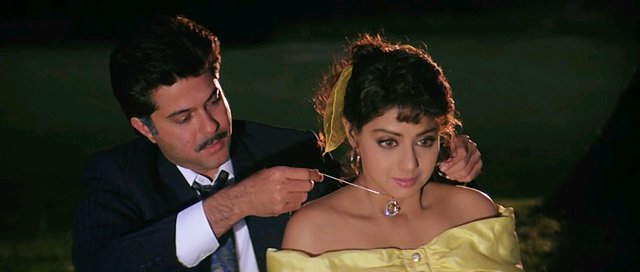 What made Lamhe such a landmark film was not just its 'bold' theme but sensitive treatment instead. The film never consciously or otherwise judged Pooja's love for an older man. Nor did it trivialize Viren's emotions for Pallavi. These different sides of the same emotion were in fact treated as matter-of-fact. 
And this is where lied Yash Chopra's true victory as a filmmaker.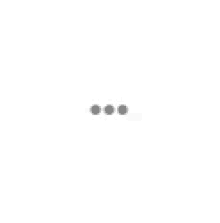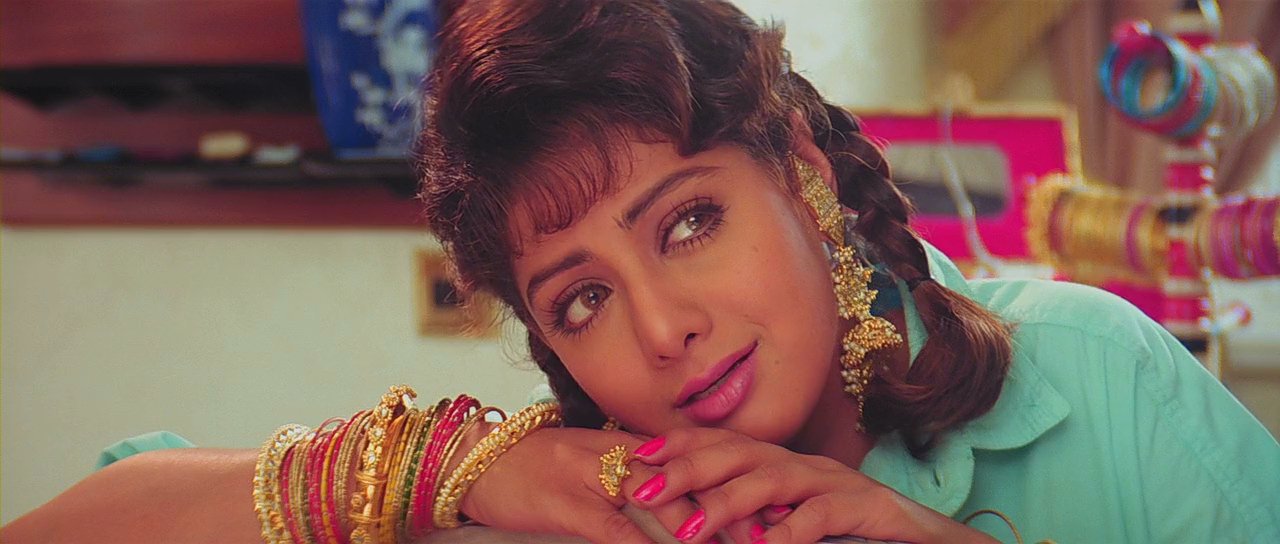 Also, the progressive touch extended beyond just the main leads in the movie. Whether it was Dai Jaan's (Waheeda Rehman) affection for both Viren and Pooja or Prem's (Anupam Kher) undying loyalty towards his friend, every member of the supporting cast was brilliantly written and executed. Even the character of Anita (Dippy Sagoo) that could've easily come across as shrill was handled with finesse. She may have been unlikable in the beginning but you couldn't help but feel sorry for her one-sided love. 
Of course, the backbone of the movie was the outstanding performances of Sridevi and Anil Kapoor!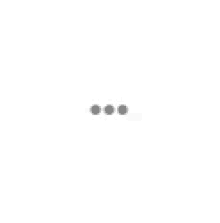 Playing the dual roles of both mother and daughter, Sridevi was pitch-perfect. As Pallavi, she was dreamy and effervescent. And as Pooja, she went from vulnerable and innocent to mature and sensitive with complete ease. It's easily one of her best-ever performances! 
As for Anil Kapoor, he had a tricky role to play. After losing his love to another man, he's leading an emotion-less life. Try as you may, you just can't sympathize with his loss just because you're rooting for Pooja's emotions. Viren wasn't an easy character to essay and the masterful Anil Kapoor played it with earnestness and honesty.
And if you're talking about Lamhe, you can't not marvel at its timeless music, right?
From Chudiyan Khanak Gayi to Megha Re Megha, Yeh Lamhe to Kabhi Main Kahoon, each song is a gem. And each song speaks volumes about the emotions of the characters. Shiv-Hari's music combined with Anand Bakshi's lyrics, this is an album you can still hear, over and over again.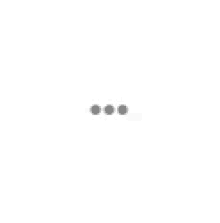 Sensitive characters and an even more sensitive treatment, Lamhe is one of those rare Bollywood movies that only gets younger with time. Every time you watch it, you'll discover something new about it. 
Yash Chopra once called Lamhe his most favourite piece of work. We think it's also his finest!