Foldable smartphones are indeed the next big thing in the world of mobile technology. 
After Samsung, Lenovo and OPPO teasing us with the concept of bendable smartphones, leaked video on Chinese social network, Baidu seem to suggest that Chinese manufacturer Xiaomi also may be working on a smartphone with a flexible display, reported The Verge.
Baidu has put up a 30-second video online this past week and two images which seem to suggest Xiaomi has created a bendable phone that responds to touch.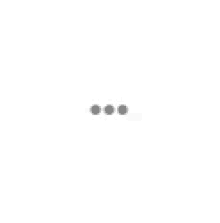 The phone uses flexible screen that can be bent upwards, downward, as well as to the left and right. However, they haven't been confirmed as authentic.
If rumours are to be believed, this phone is speculated to be the company's flagship Mi Note 2, which is expected to be released soon.
But don't bring out the credit card yet. Experts say that due to high manufacturing costs, such bendable phones will probably take years before they actually land up in our hands. Till then, let's wait and watch who wins the race.