Having lashed New Zealand 3-0 in the Tests with consummate ease, India can rightfully feel bullish ahead of their five Tests against England. A combination of world-class spinners, turning tracks and batsmen capable of scoring big on them is reminiscent of the 1990s when the home advantage was exploited to the fullest. With ten Tests remaining in India's home season, from the game's perspective, a contest is needed. 
The question is whether England can summon the right technique and temperament to stretch India.
With no warm-up games ahead of the first Test in Rajkot, we only have England's recent Bangladesh tour for evidence of their capabilities. Had Bangladesh held their nerve for just 20 more runs in the first Test, England would have arrived in India suffering the embarrassment of a 2-0 series sweep. If handling Mehedi Hasan's offspin was challenging enough, imagine tackling R Ashwin. But this isn't the first time England are arriving in India for a Test series without feeling like a million bucks. Even in these stressful times, they could do no worse than look to history for inspiration.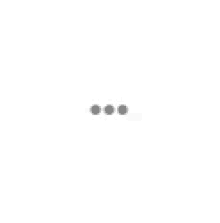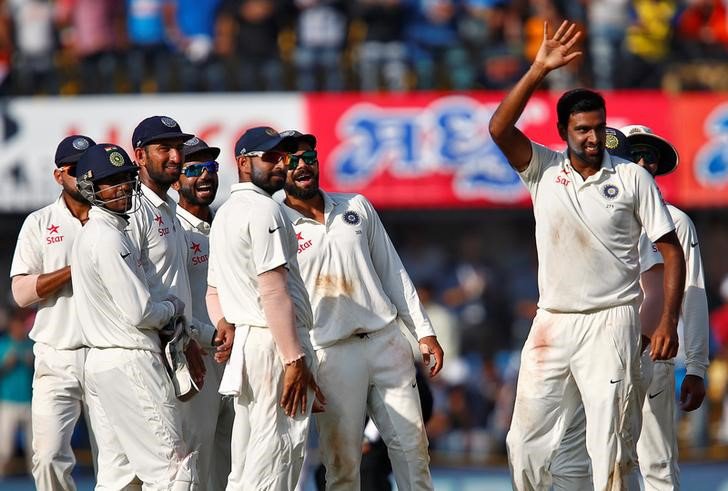 They can start by going back just four years, when they surprised themselves by beating India 2-1, coming from behind after losing the opening Test heavily. An inspired Kevin Pietersen, a spin duo of Monty Panesar and Graeme Swann that found its mojo, Alastair Cook's batting and captaincy, and India's complacency all combined to give England one of their finest away wins of this decade.
But a closer look at India-England contests over the last few decades shows that the narrow margin between the two sides is as much about India's overconfidence than England's resilience.
Now rewind four decades. It may surprise you that England were win-less in Test series in India for over 40 years, when they arrived in 1976-77. That summer, Tony Greig's comment about making West Indies "grovel" backfired spectacularly. Greig had the humility and sense of humour to accept his error and it was his charisma that played a big part in England's unexpected success in India a few months later. As the captain, his ability to embrace India the country and its people rubbed off on his players, who played above themselves. He was a magnet to the crowds with his theatrics - at Eden Gardens he was called "Greigda".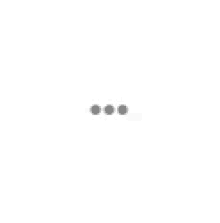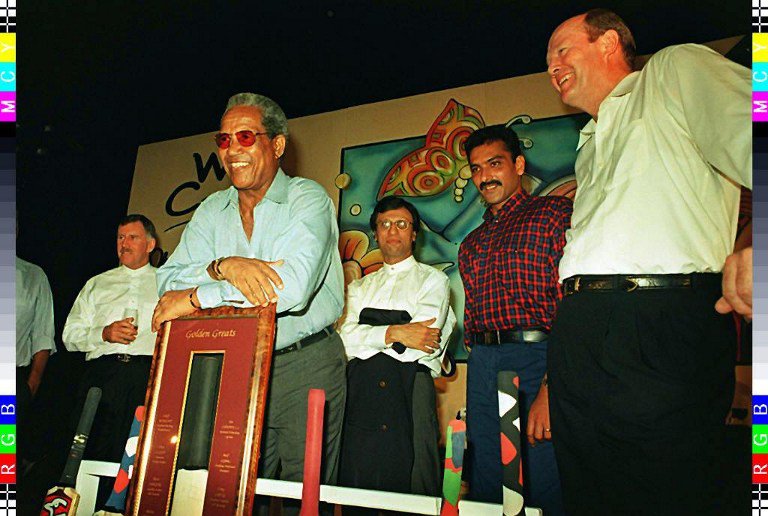 The Indian batting was a huge letdown and ultimately they were beaten at their own game – playing spin. Derek Underwood, England's left-arm spinner, took the most wickets. India lost 3-1, and it was particularly hard to digest considering the same team had famously beaten West Indies and won a series in New Zealand a few months earlier.
In 1984, England arrived in India on the back of a similar West Indies thrashing, 5-0 this time. The tour was almost a non-starter, with Indira Gandhi's assassination and the murder of a British diplomat taking place before the first Test. In this volatile climate, England stayed on for the greater good. After India's comprehensive win in the first Test in Bombay (thanks to Laxman Sivaramakrishnan's 12 wickets), a spectator got ahead of himself, holding a banner saying "Brownwash".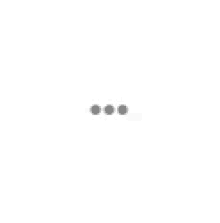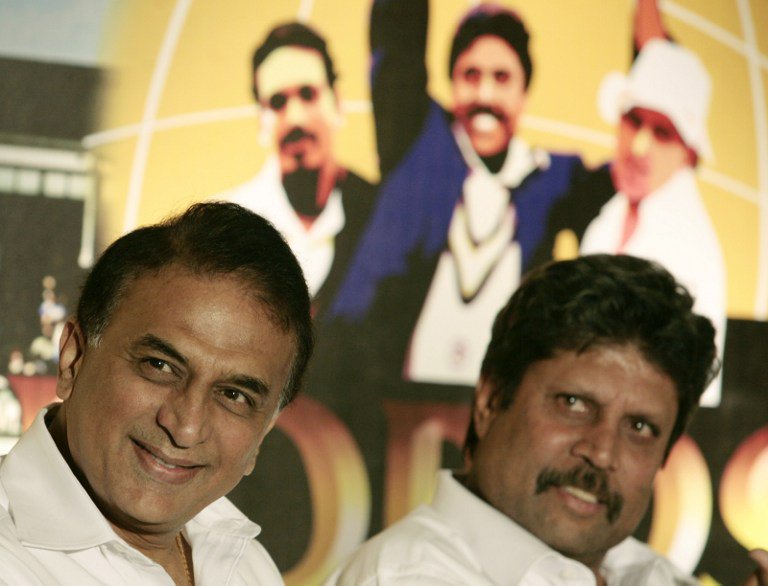 But then the bubble burst. Reckless batting was blamed for India's defeat in the second Test in Delhi. More specifically, Kapil Dev was made the scapegoat for a poor shot that cost him his wicket at a crucial time. He ended up missing the next game as punishment from the selectors. 
His sacking reportedly polarised the team into two camps and there was an alleged rift between him and the captain Sunil Gavaskar. 
Things got to such a head that the BCCI president at the time, NKP Salve, summoned both Gavaskar and Kapil to his home in Nagpur to check if this rift was true. According to the book, A History of Indian Cricket, Gavaskar was fine with reinstating Kapil for the third Test, but the selectors' decision stayed.
Kapil's return for the fourth Test in Madras didn't change India's fortunes as their batsmen succumbed to swing and seam. Bombay was a distant dream as India, ridden by team dissent, lost the Test and the series. The series was lost as much off the field than on it.
The actual "Brownwash" happened in 1993 when India took all three Tests, grinding England down with spin. 
Eight years later, following a hammering in the Ashes at home, England made their long-overdue return. But with the wake of the 9/11 attacks, at least four senior players pulled over a combination of security fears and personal reasons. A big victory for India in the first Test (despite fielding three debutant seam bowlers) pointed towards another Brownwash.
But over the course of the next two Tests, England found enough resilience to claim the upper hand in the draws. Nasser Hussain, the captain, found ways to get his bowlers to choke the runs, even getting his spinner Ashley Giles to bowl round the wicket to Sachin Tendulkar to prevent him from scoring freely. These tactics, described as "negative", didn't necessarily make Hussain very popular, but he didn't care. He made India's batting giants work for every run, and in the end, a 1-0 result seemed like a moral victory for England.
The 2006 series ended in a 1-1 draw, but even England will admit they were handed that victory on a platter. India needed a draw in the third Test in Mumbai to seal the series, but their batsmen picked the wrong game to doze off. 
England found unlikely heroes in country singer Johnny Cash (his song Ring of Fire the inspiration) and 30-something spinner Shaun Udal. A dramatic batting collapse followed and poor Tendulkar wasn't spared either as he was booed by his own people.
India were in for a similar scare in 2008 in the first Test in Chennai, set to chase 387 in the fourth innings. The brilliance of Tendulkar and Yuvraj Singh sealed an improbable win. In 2012, England had just lost a home series to South Africa before landing in India. Their subsequent series win mirrored 1984, but this was against an Indian team in transition, following the retirements of Dravid and Laxman.
England will need to double those efforts this time to repeat that. For a generation of us, the 1993 Brownwash has set the benchmark in terms of expectations whenever England visit. But either side of that, we've witnessed some resilient England teams. History shows what can happen when India take their foot off the pedal.
Feature image source: AFP