Matthew McConaughey is pretty much the classic underdog. Born in a small town in Texas with a thick Southern accent, the odds weren't great for him to become a huge Hollywood star. Starring in his break-out role in Richard Linklater's Dazed & Confused, he played the role of a high school pass-out who still hung around on campus so that he could live under the illusion of being on top.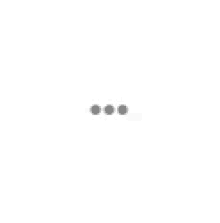 Cut to 23 years later, where he went from a ho-hum Hollywood leading man to finding his mojo post-marriage with a spew of dramatic, intelligent movies. Quite contrary to his persona of shirtless romantic comedies while running on the beach, he made Lincoln Lawyer, Mud, Dallas Buyers Club, and Interstellar in succession. A lot of people dubbed this phase the McConaissance, his resurgence. 
He went on to win the Oscar for the Best Actor In a Leading Role, for his portrayal of Ron Woodroof in Dallas Buyer's Club. He lost 21 kilos to play the Texan electrician, who is diagnosed with AIDS in the mid 80s. Given 30 days to live, the street-smart character finds non-FDA approved medicines to prolong his life for 7 more years.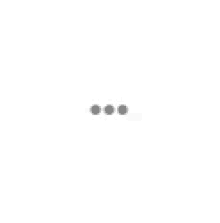 In his Oscar acceptance speech, he started off by thanking God for gracing his life with opportunities.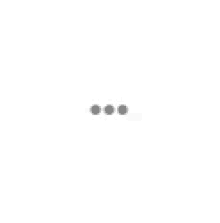 He quoted the famous Charlie Laughton and told everyone the beauty of believing in yourself.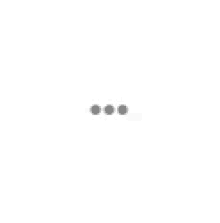 McConaughey went on to talk about the 'three things that he needs to keep going', and started off with the things to look up to. He talked about his father who taught him everything about being a man.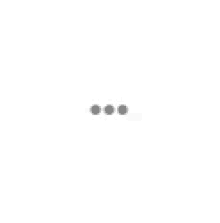 Then went on to thank his mother who taught him and his brothers some self respect goes a long way in teaching you to respect others.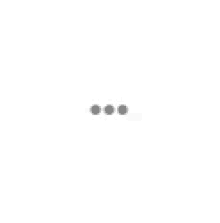 And then he talked about having someone to chase...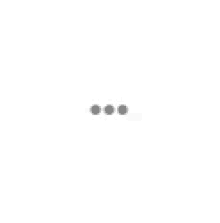 The honesty in the speech is what disarmed even his fiercest critics. McConaughey is every bit the hero for those who don't have circumstances in their favour and still work hard and dare to dream about excellence. Cheers to you Matt!
Watch the full acceptance here.
Now that was inspirational!