Vin Diesel is a global star. His movies make millions of bucks and his brawny looks make women go bonkers. And when a Hollywood star as mainstream as Diesel starts hanging out with Bollywood divas, Indians are bound to get thrilled. Just a few days ago, news of Deepika Padukone's Hollywood debut opposite the Fast & Furious star broke the Internet. Days later, Diesel has sent social media buzzing once again with photographs where he can be seen embracing yet another Bollywood diva, Priyanka Chopra, at People's Choice Awards.
While we are amused at his increasing fondness towards Bollywood imports, it's equally hard to miss the humour behind all of this! 
Here are 9 memes which show the funny side of Vin Diesel's fondness for Bollywood divas: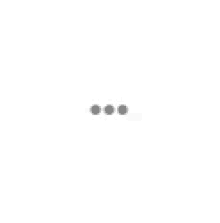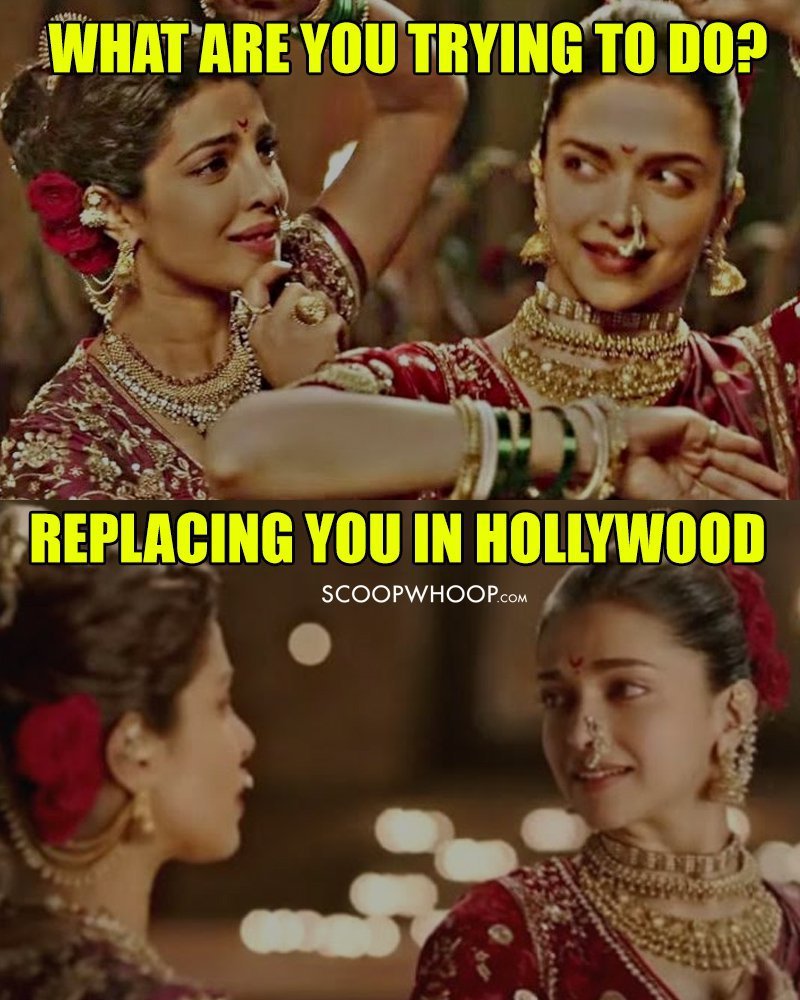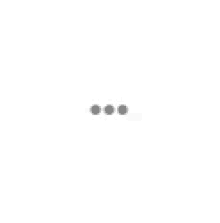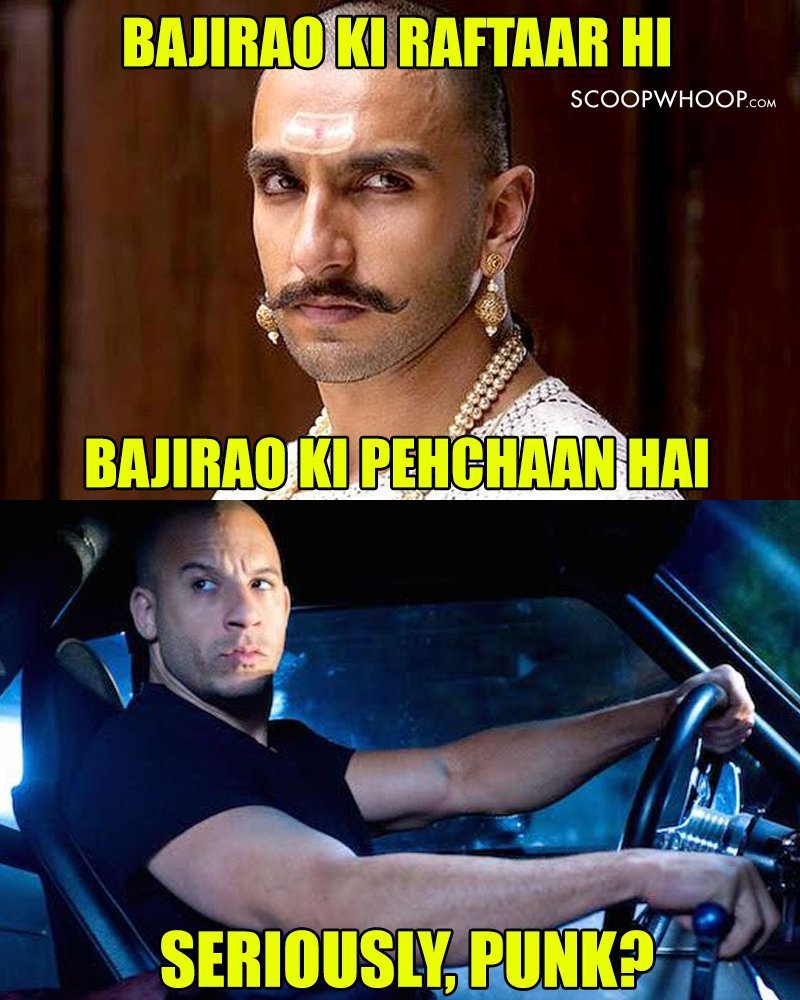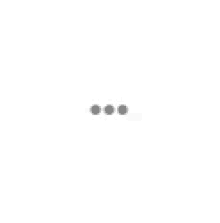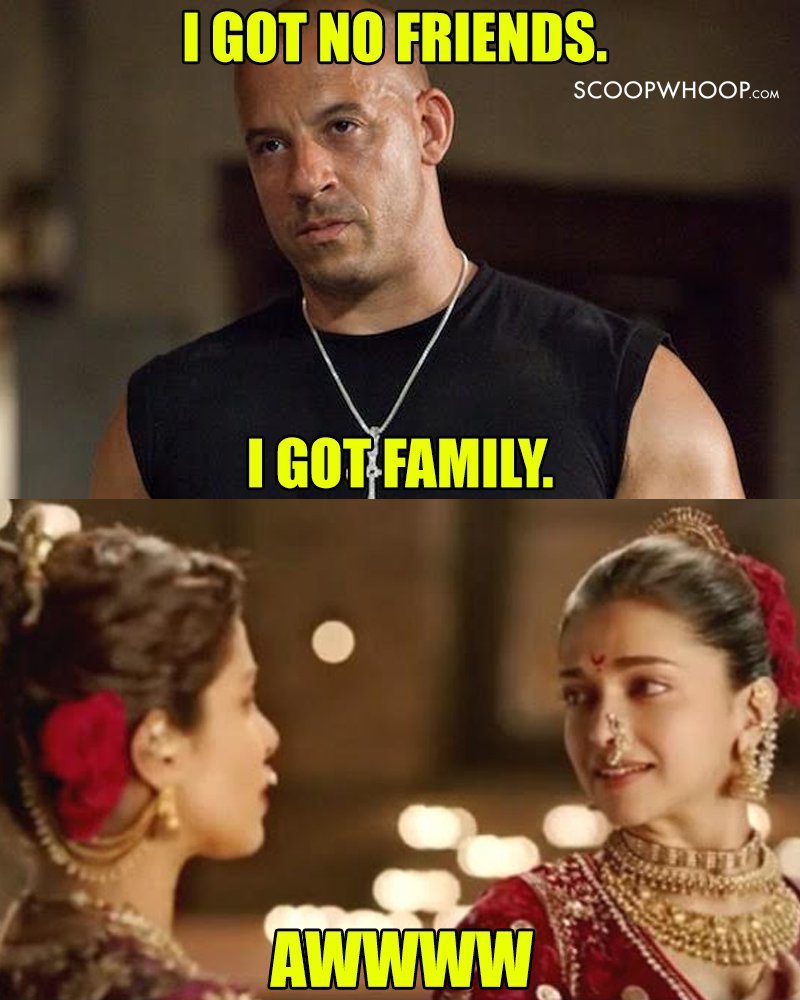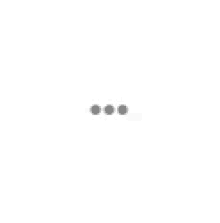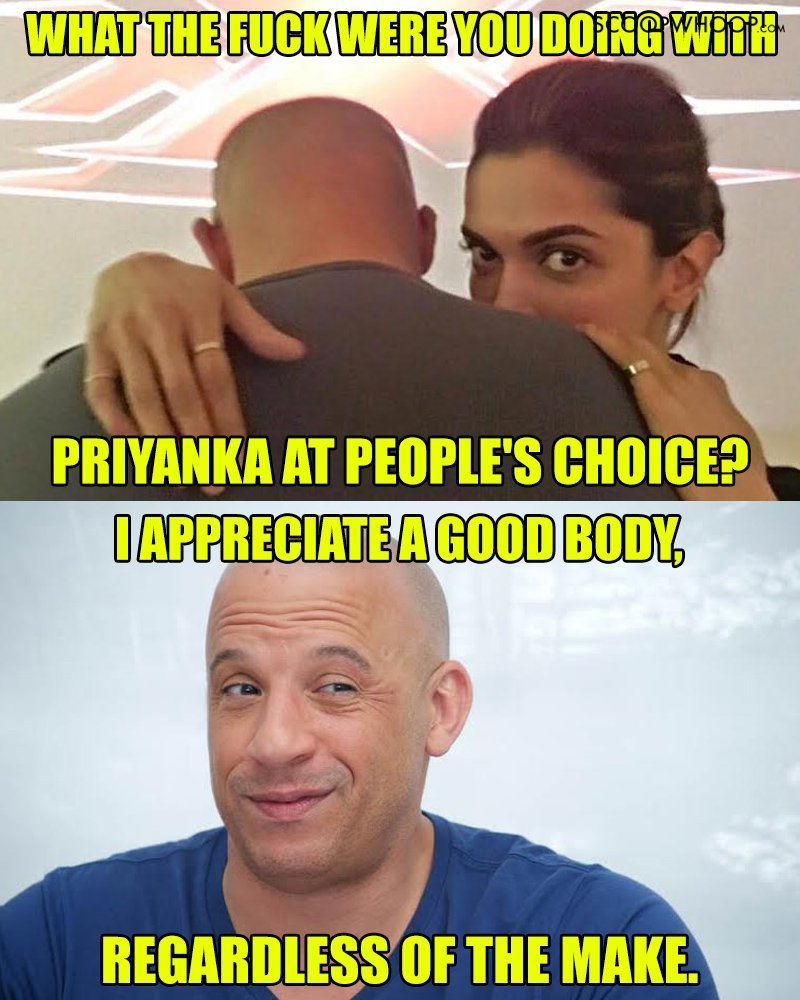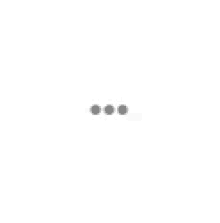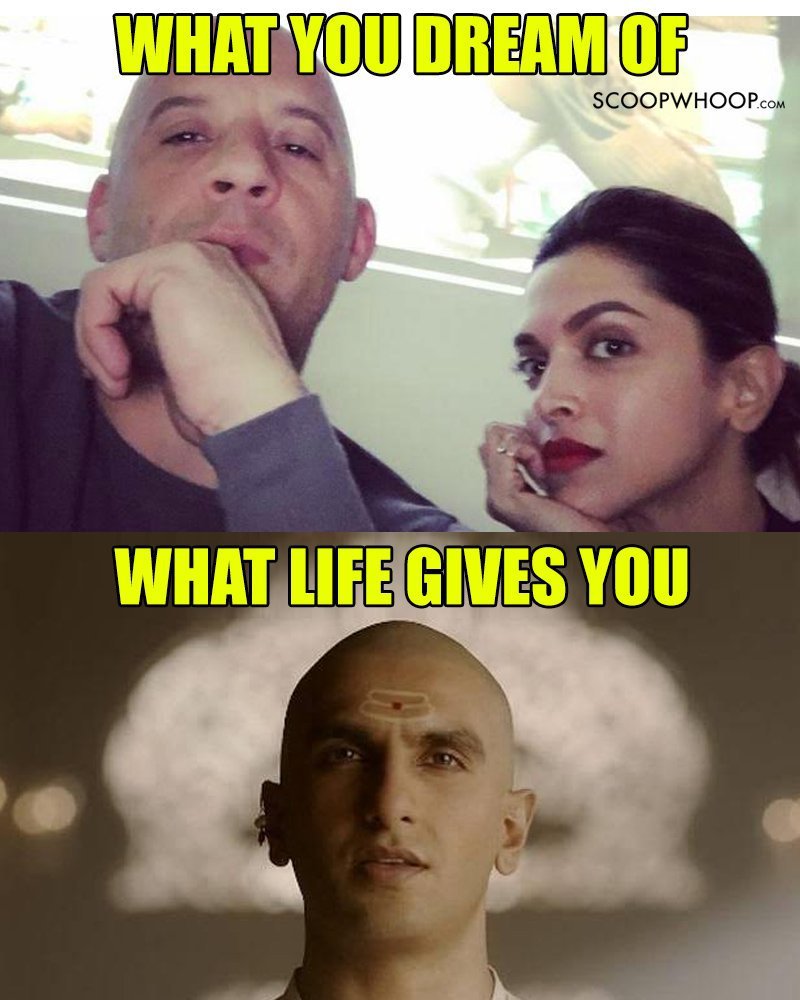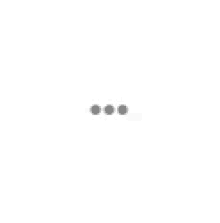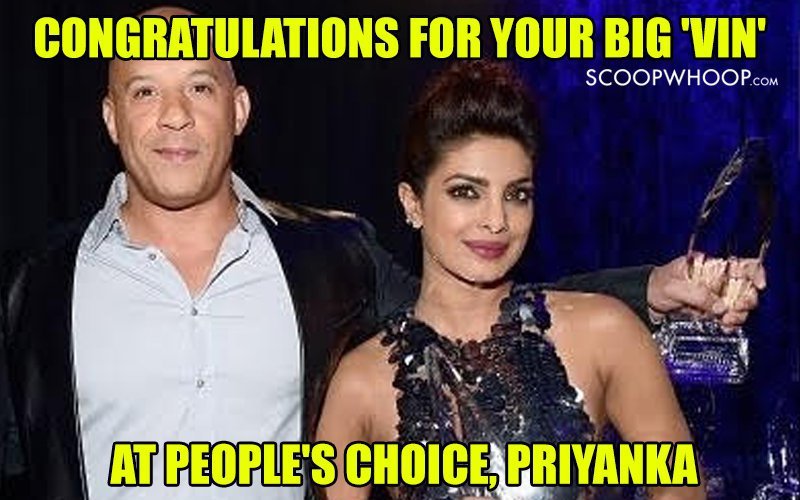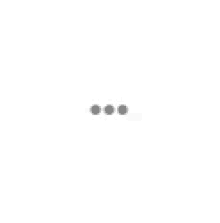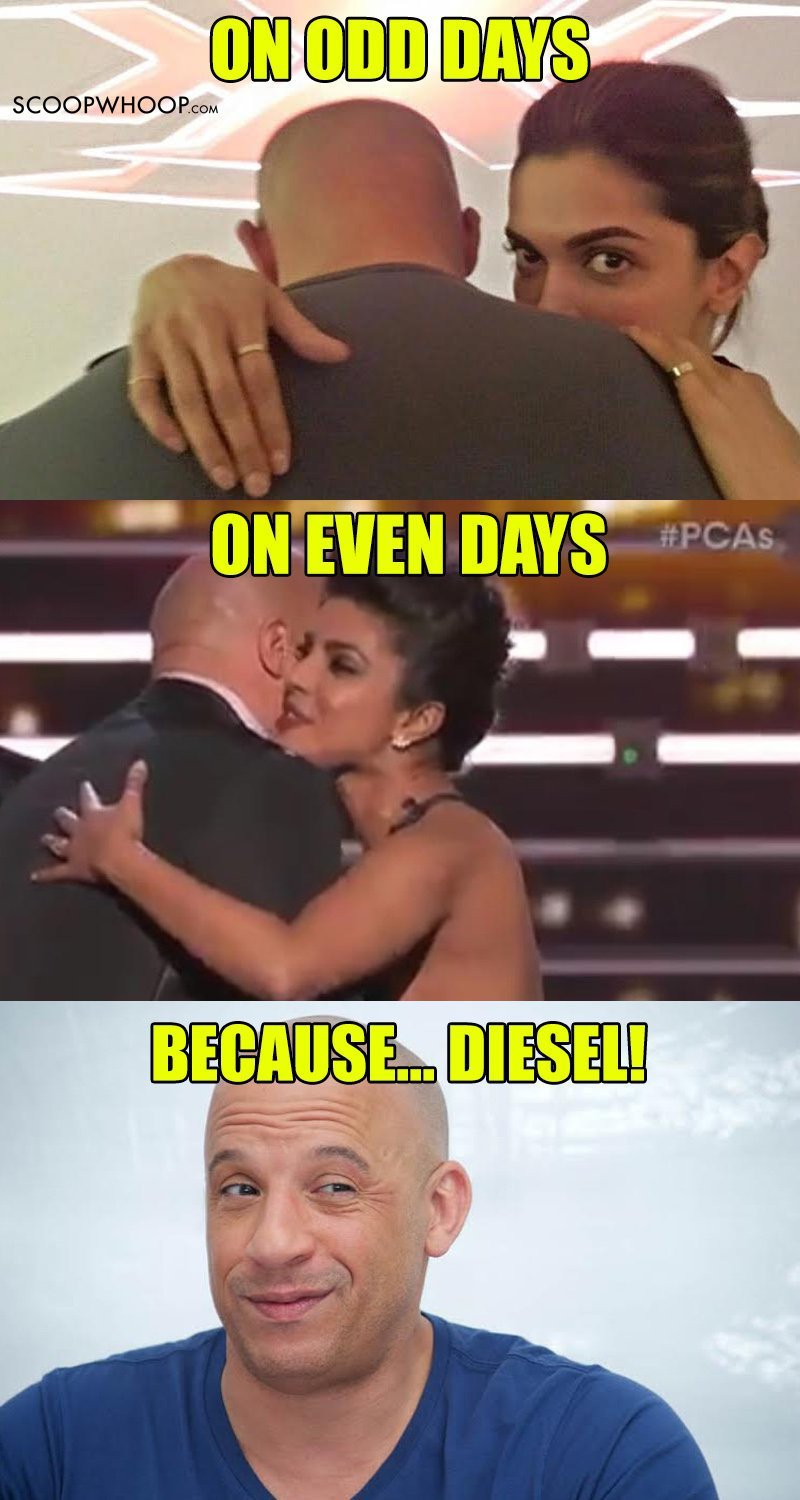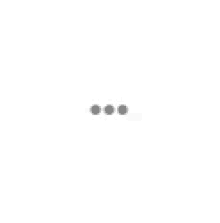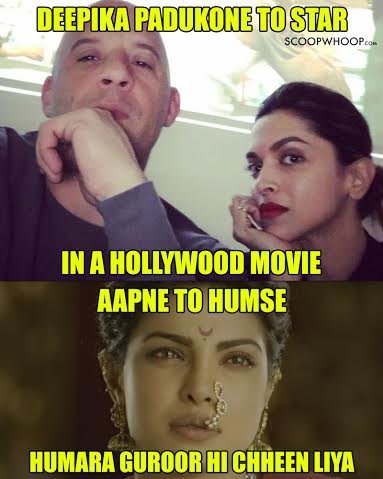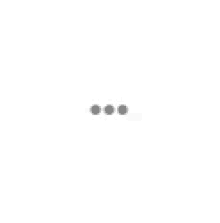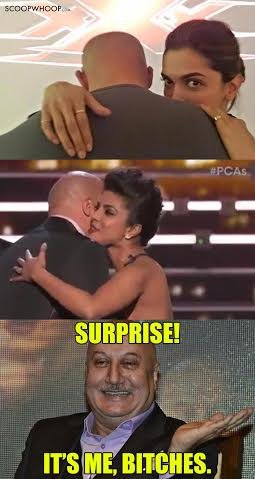 For the 'Vin'!