Tanmay Bhat faced sharp criticism from celebrities and many netizens over his video mocking Sachin Tendulkar and Lata Mangeshkar on Sunday. But that seems tame as compared to what the prone-to-violent-acts Maharashtra Navnirman Sena has done and threatened to do.
While Shiv Sena's Aaditya Thackeray simply tweeted regarding his discomfort about the video, his uncle Raj Thackeray's party activists went a step further and filed an FIR against the stand-up comedian.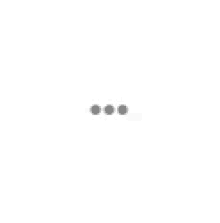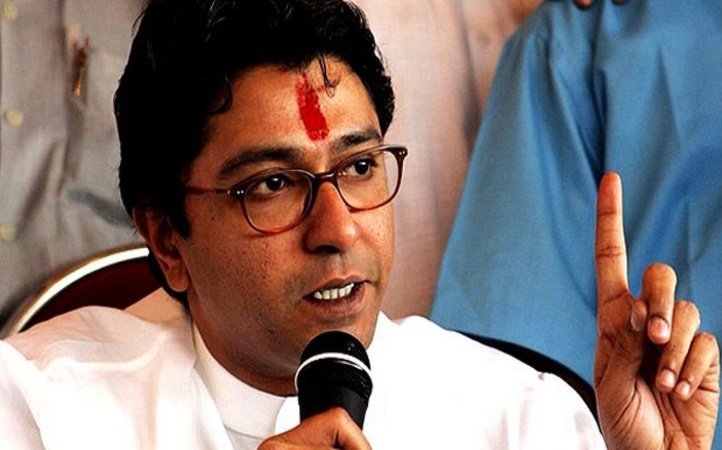 And just to keep its reputation intact, the party's activists also threatened to beat up Bhat and said it would not allow him to perform in Mumbai. The MNS told NDTV that it will, "not tolerate the way Bharat Ratnas Sachin Tendulkar and Lata Mangeshkar have been treated in Tanmay Bhat's video."
The outrage begin after the video titled "'Sachin vs Lata Civil War" went viral. 
Among many who didn't find it funny, Bhat was also slammed by the likes of Anupam Kher and Shiv Sena leader Aditya Thackeray, who are well known for being offended.
The Mumbai police has now decided to contact YouTube and Google for blocking the video.
Special Branch is inquiring into the complaint against AIB: DCP,PRO Mumbai Police #TanmayBhat

— ANI (@ANI_news) May 30, 2016
Apparently, they have written to the firms 
#TanmayInTrouble | Will review clip & then take action; Have written to YouTube and Google to block Tanmay Bhat video: Mumbai Police

— News18 (@CNNnews18) May 30, 2016