If you have seen MSG 1, 2 & 3 (and still somehow managed to survive), then you must already be well aware of the fact that Baba Ji can literally do everything.
He has the combined talent of Rajinikanth and KRK. He can pull off the most epic stunts you could think of.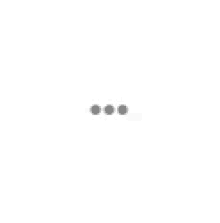 Throw people off an elephant just by holding him by the trunk.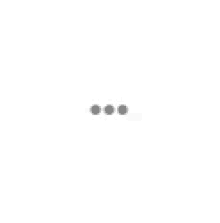 Fight aliens and Harambe with full swag.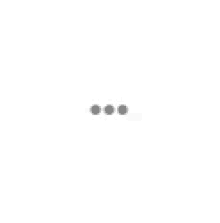 But still, you missed out on a really crucial detail. Apart from fighting international terrorists, aliens, and elephants, Baba Gurmeet Ram Raheem Singh Ji Insaan is also responsible for something really important.
He is the reason why Virat Kohli is such a destructive batsman. Watch the legendary Baba himself, modestly telling us the truth. 
Here's another video of him talking about how he taught India's Test captain.
You might get surprised by his claim, but wait until you see this video where the 'Pujya Pitaji' scored 8 runs of a single ball. No kidding.
Just like the commentator, even I want to say,

Incraadable. No other word in the dictionary can describe it better.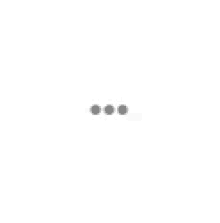 Maybe he gave some driving tips to Salman Khan too.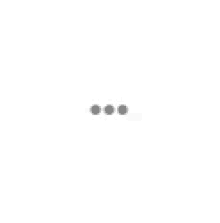 And dancing lessons to Sunny Deol.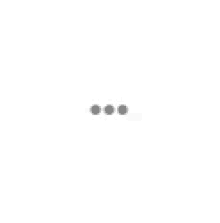 Also, India's number one DJ, Bobby Deol, must have consulted Baba Ji right before his gig.