If living away from home means freedom, no curfew, and lessons on independence that'll stay for life, it also means no mommy dear around to create an exhibit of edible wares that you can take for granted. It's the heterogeneity of metropolitans that blur the lines between states, and each gets a taste of everything else. Which is why we have a little taste of a place that is physically away from us, yet resting subconsciously in our taste buds.
So here are some dishes that we all might have had at least once. Let's take a culinary tour and see what Maa ke hath ka khana tastes like in different parts of India.  #HomeIsWhereTheFoodIs
1. Daal baati choorma
The baati baked in the oven will never be a match for its authentic counterpart that is heated on a coal bed, and dipped generously in desi ghee.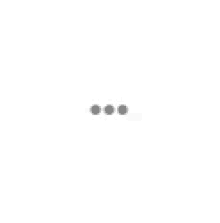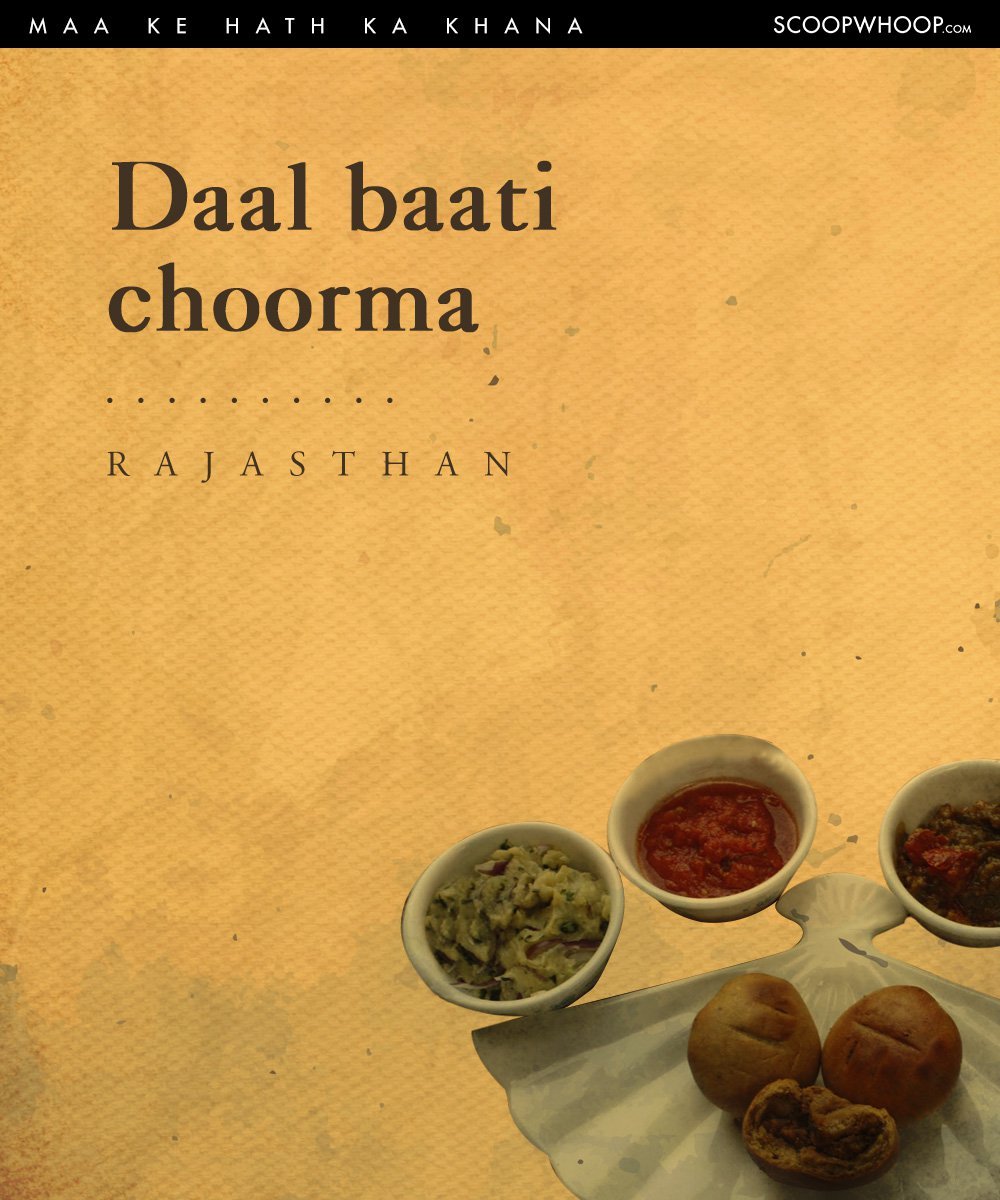 2. Chudkani, raita, aloo ke gutke and madue ki roti
Having this, while soaking the sun in winters has to be one of the fondest memories for many of your friends from the hills.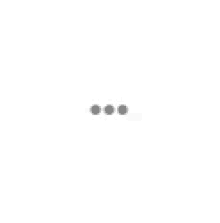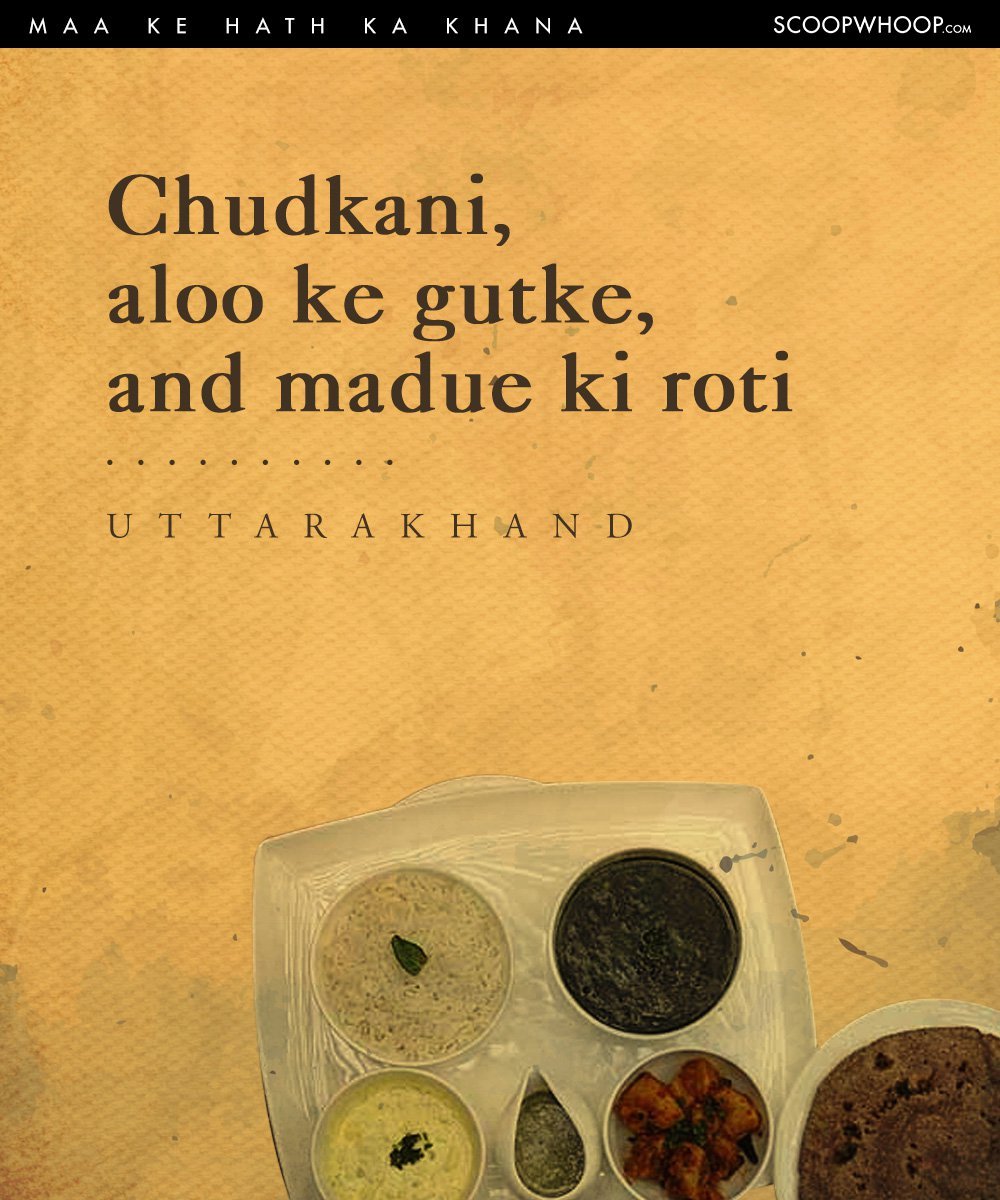 3. Makki ki roti, sarson ka saag
I have many memories of my neighbour bringing a bowl of this when she made it for the first time in the season. It's really tough recalling this without hunger pangs.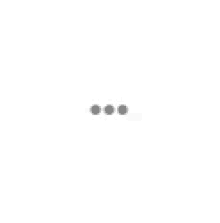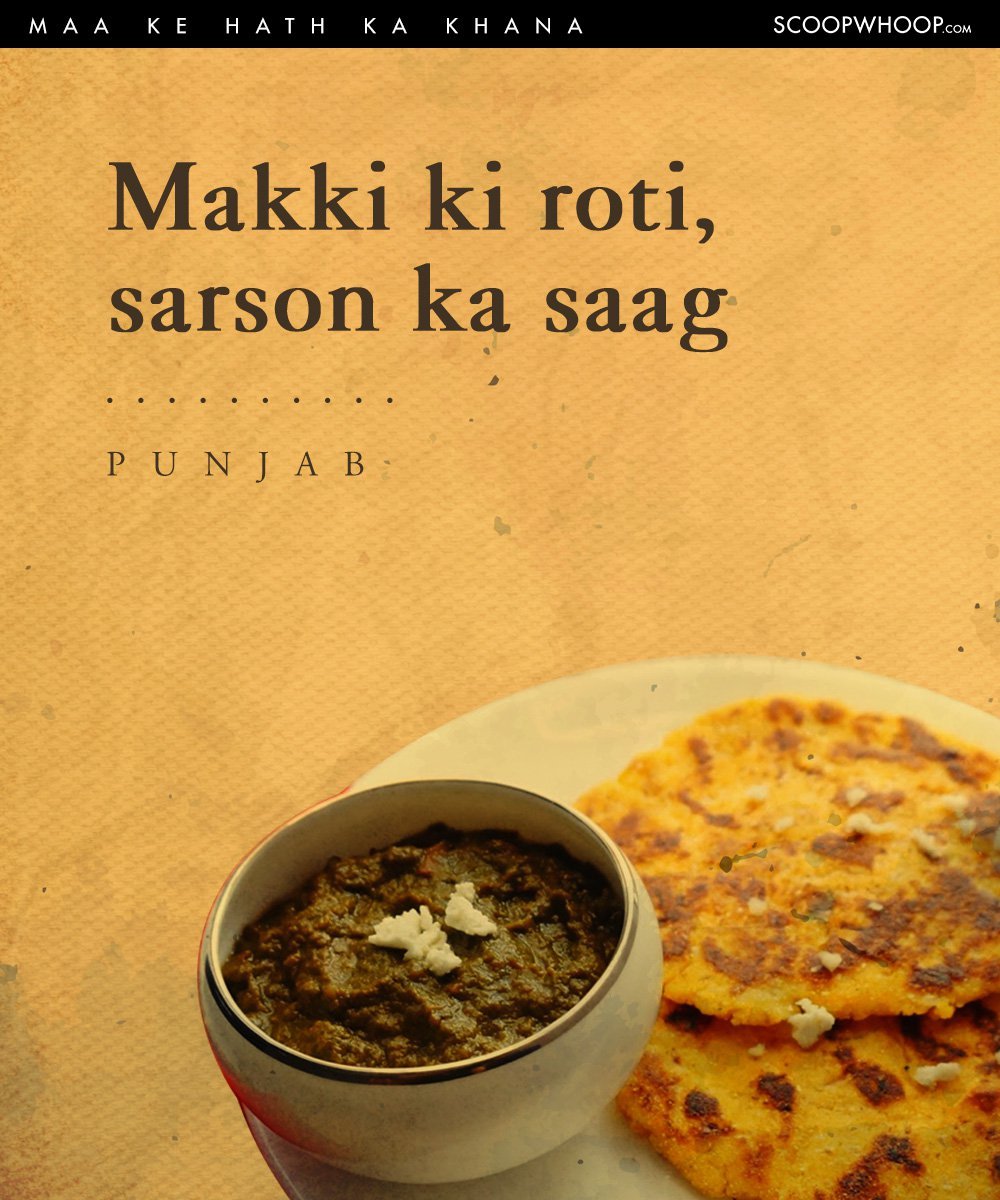 4. Litti chokha
The joy of biting into litti broken and dipped in chokha and the gulps of water to soothe the burning tongue will always stay close to those from Bihar.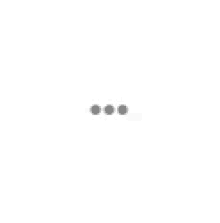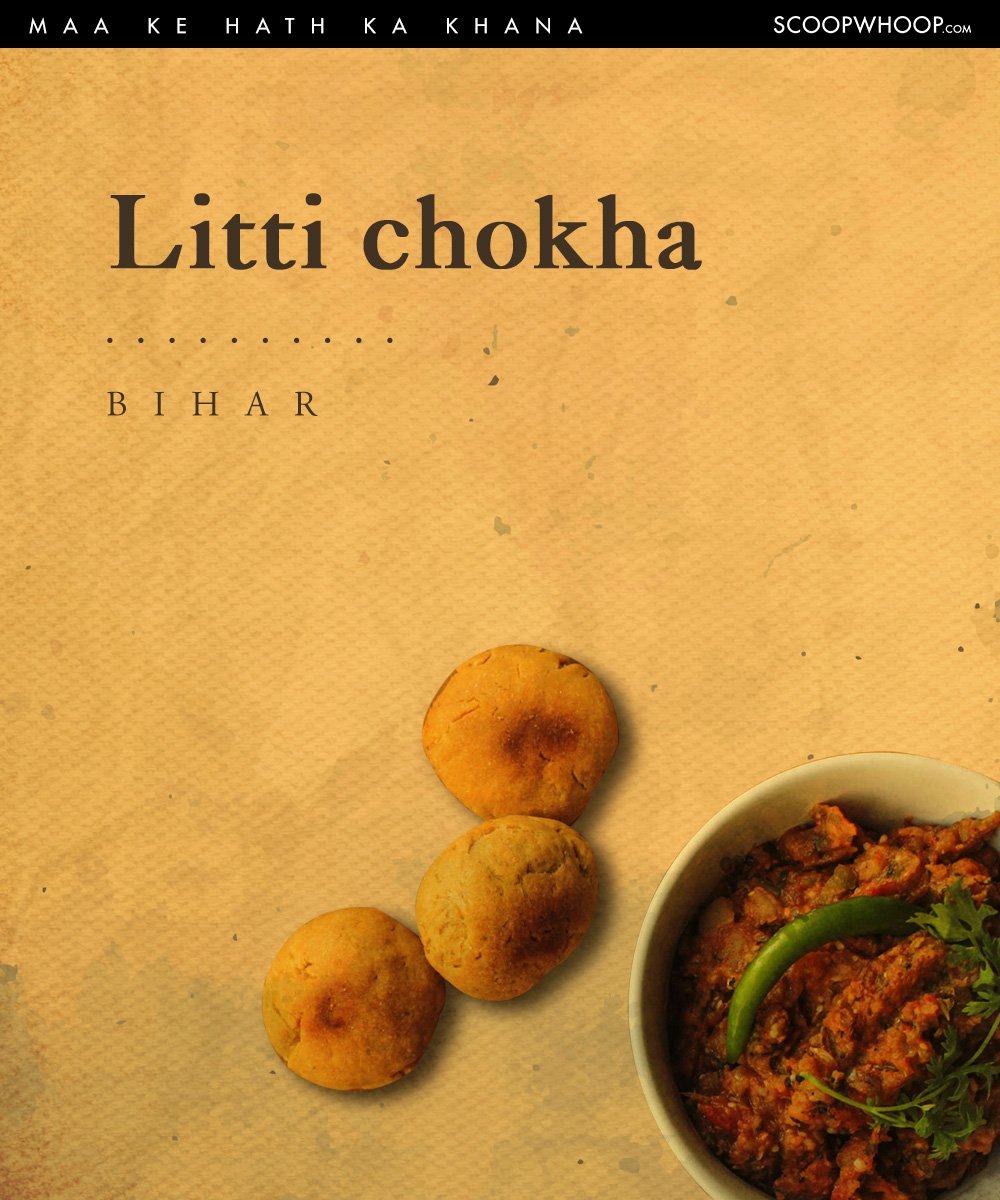 5. Neer dosa and chicken curry
When made at home, the bread is so soft, it's almost like biting into sponge. This, dipped in rich chicken curry would just melt in the mouth.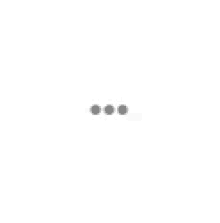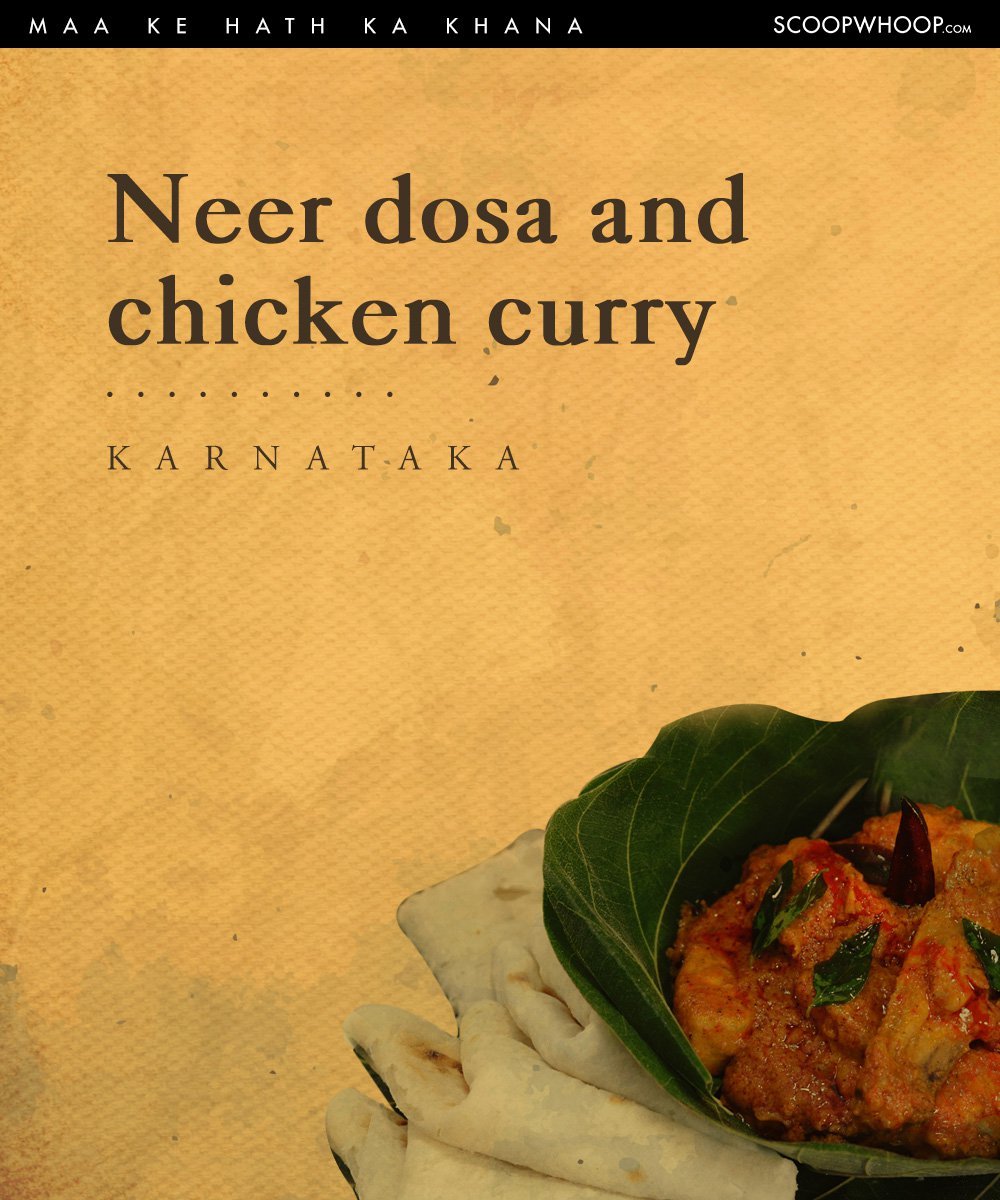 6. Beef fry and porotta
The porotta is so soft, it comes apart in your hands. Beef cooked in rich spices is wrapped with small pieces of porotta and that's what heaven tastes like.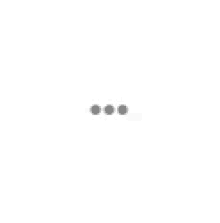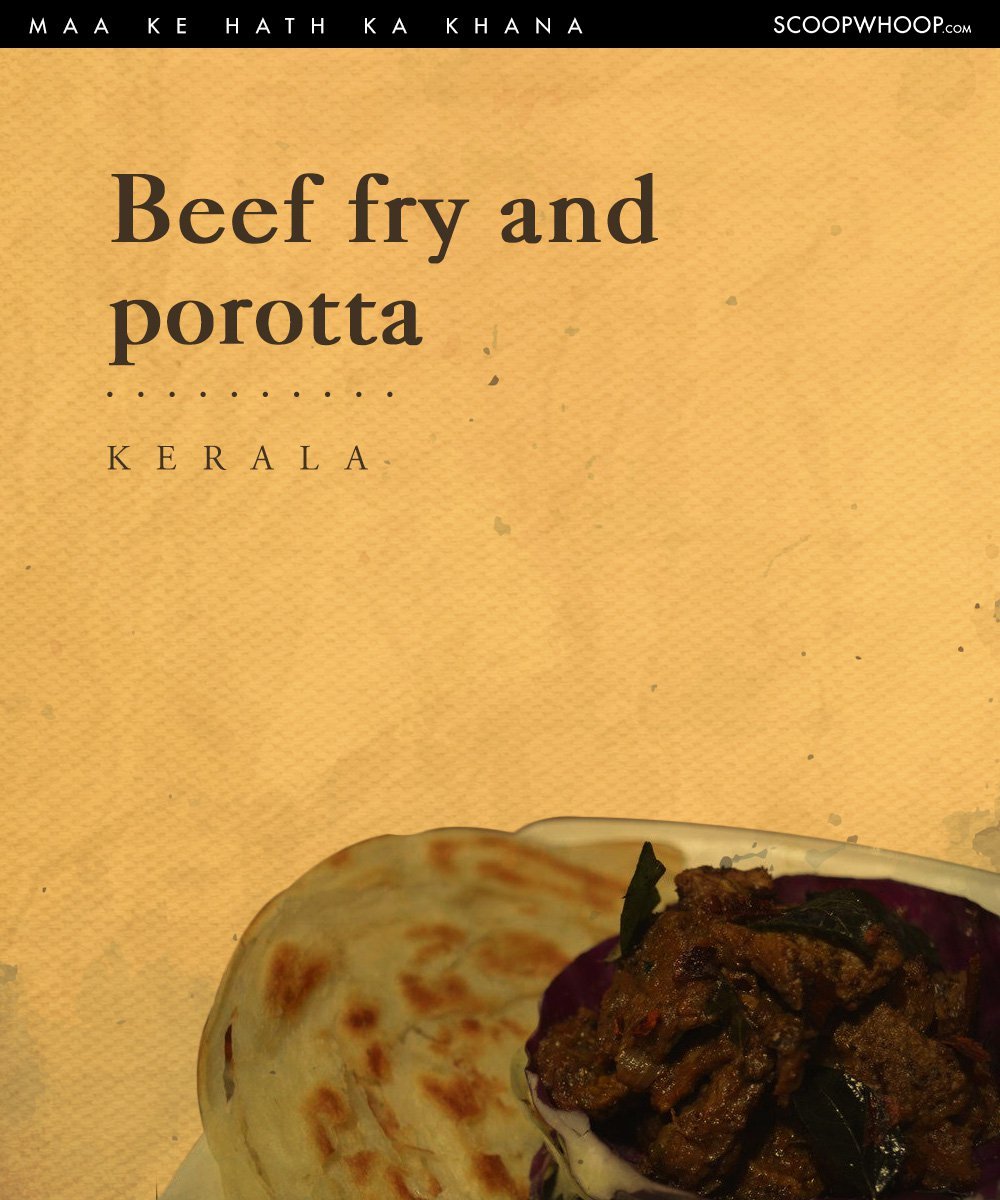 7. Gunta ponganalu
This is usually made in south Indian homes using leftover dosa/idli batter, served with filter coffee as an evening snack.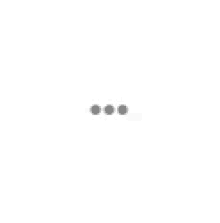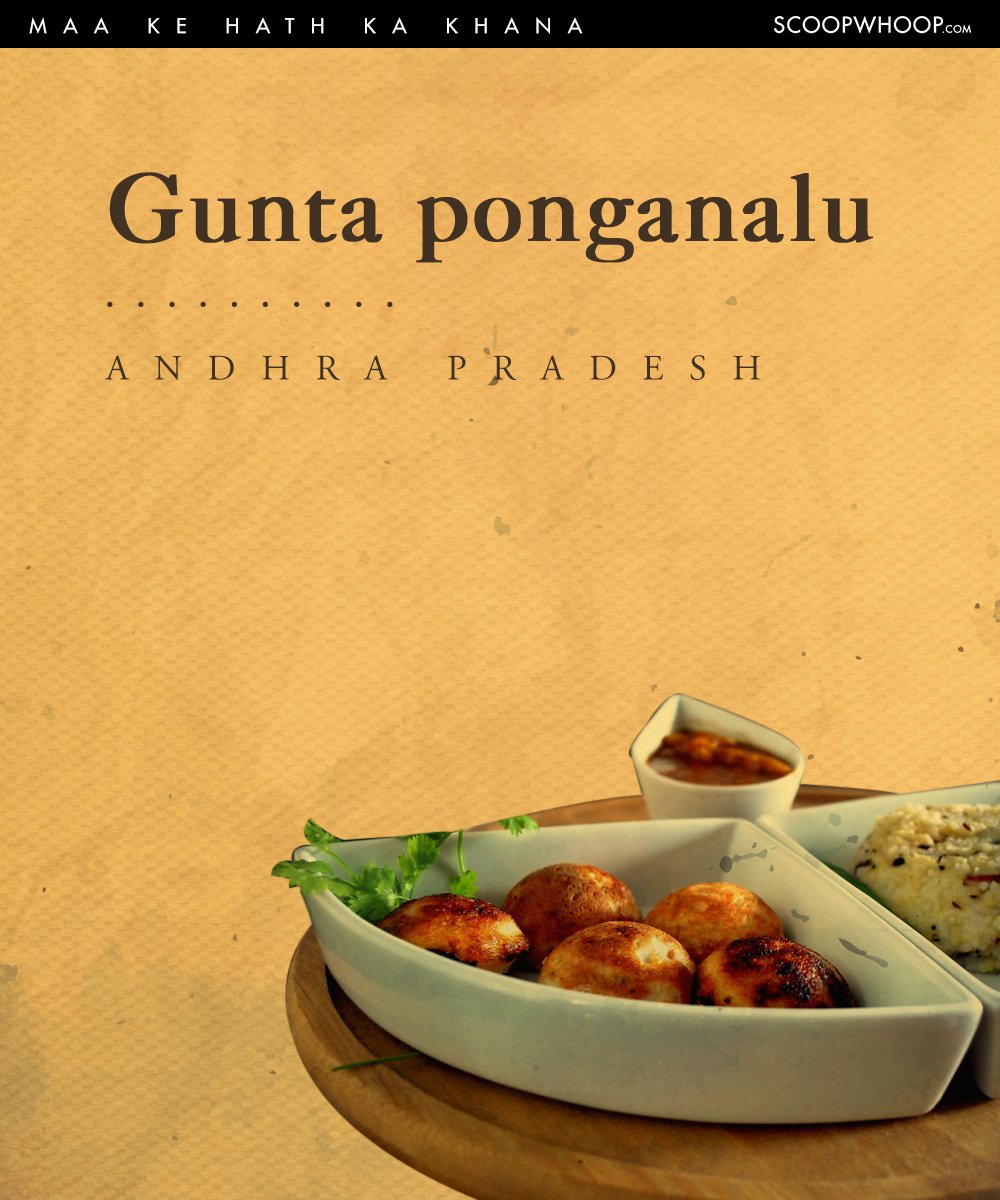 8. Sev poha
It is eaten as breakfast, lunch, and even dinner. Also had as a snack with chai and coffee, poha to kabhi bhi kha sakte ho.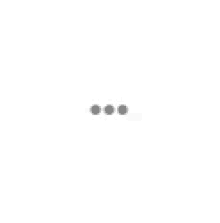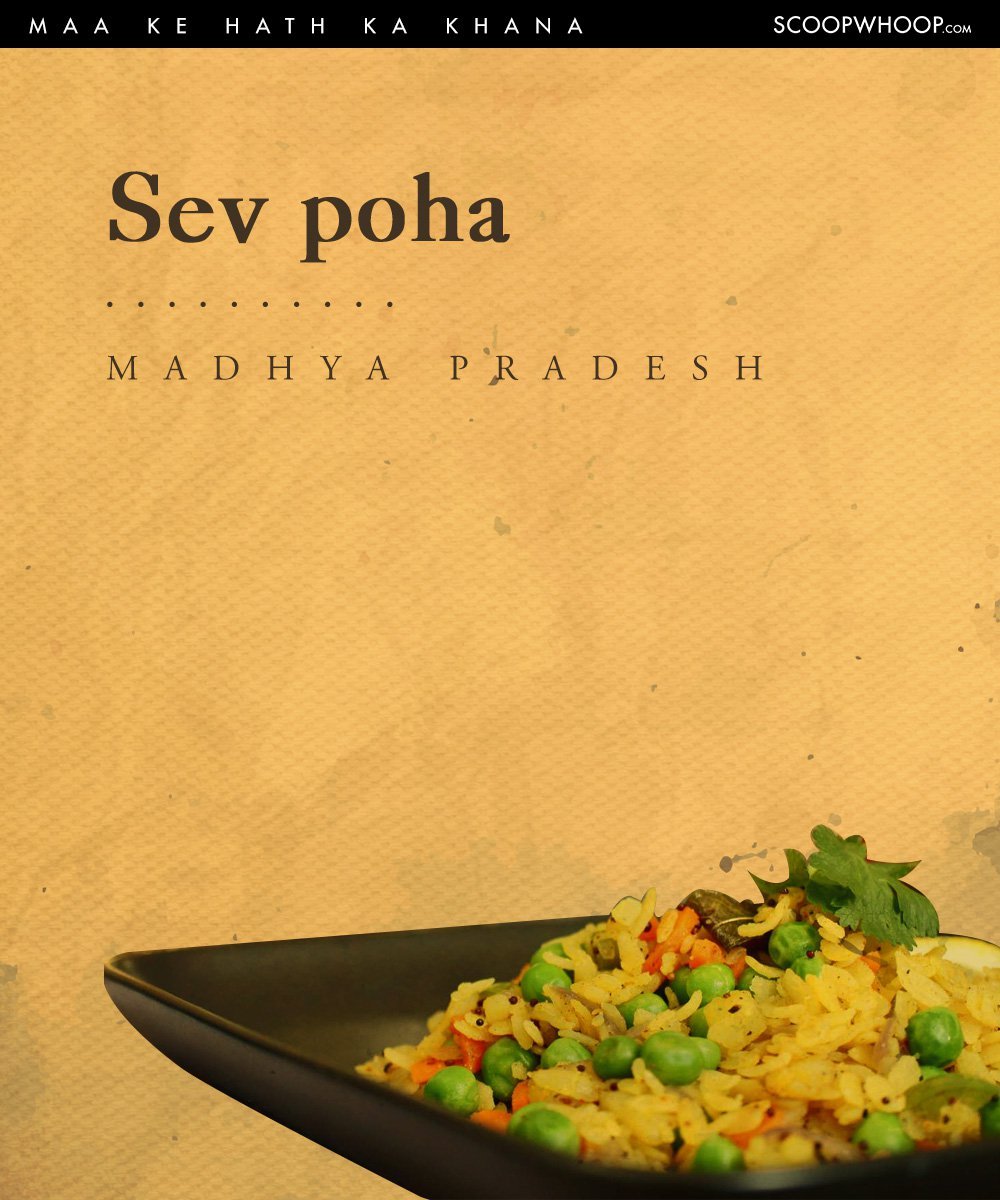 9. Shorshe pabda
The dish is one of the most popular ones of the region. No meal is complete without a mustard dipped fish.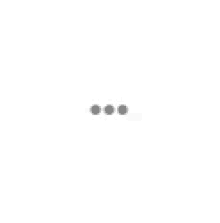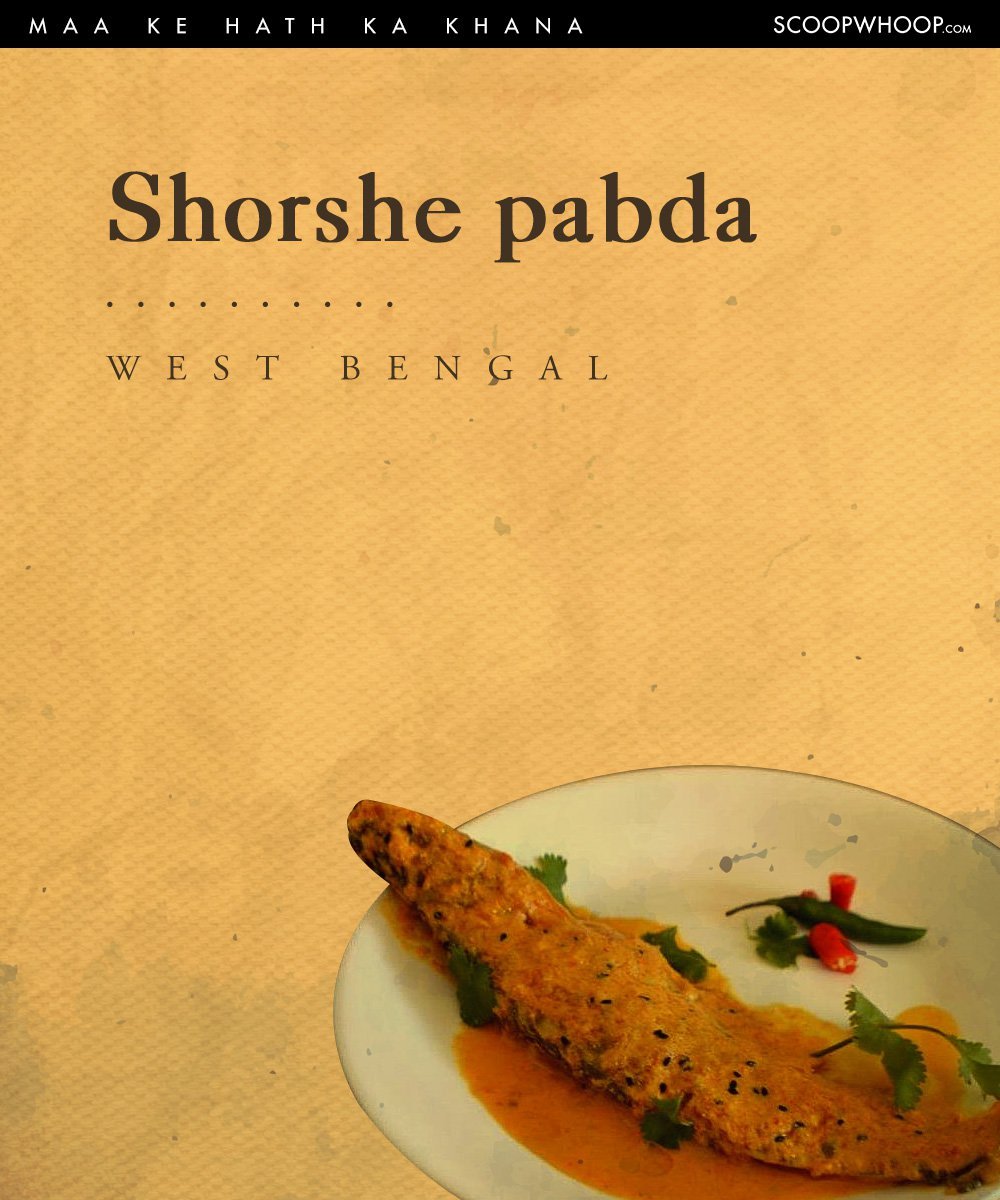 10. Kathirikai bajji
Fried brinjal, made into a south-Indian version of pakoras is heaven in your mouth. Not to forget, chai.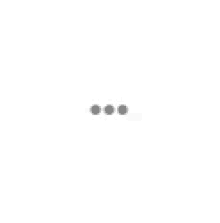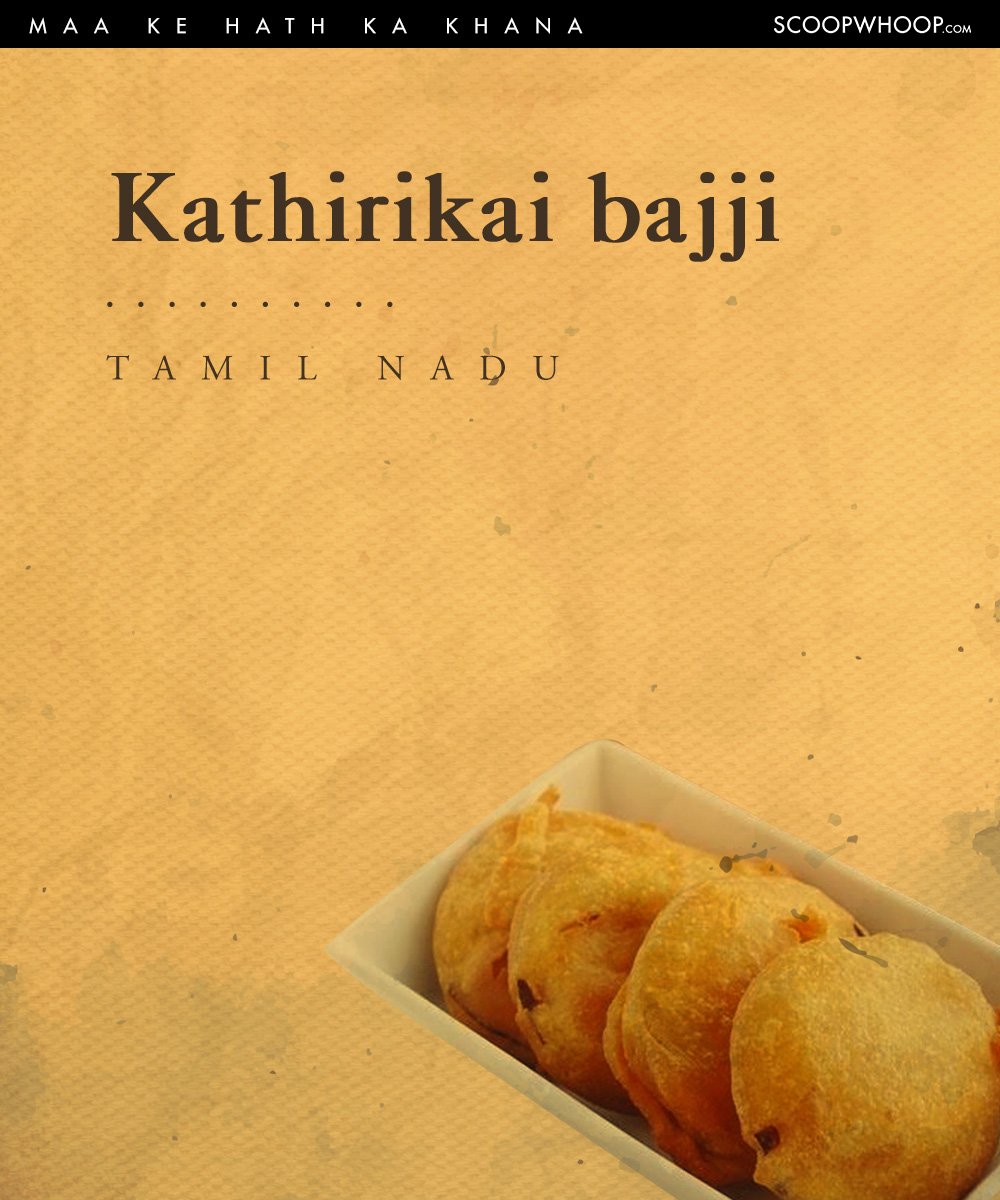 11. Masor tenga
A tangy fish curry, that would sit perfectly with rice for lunch.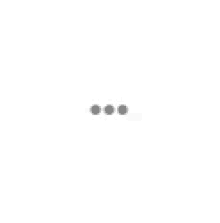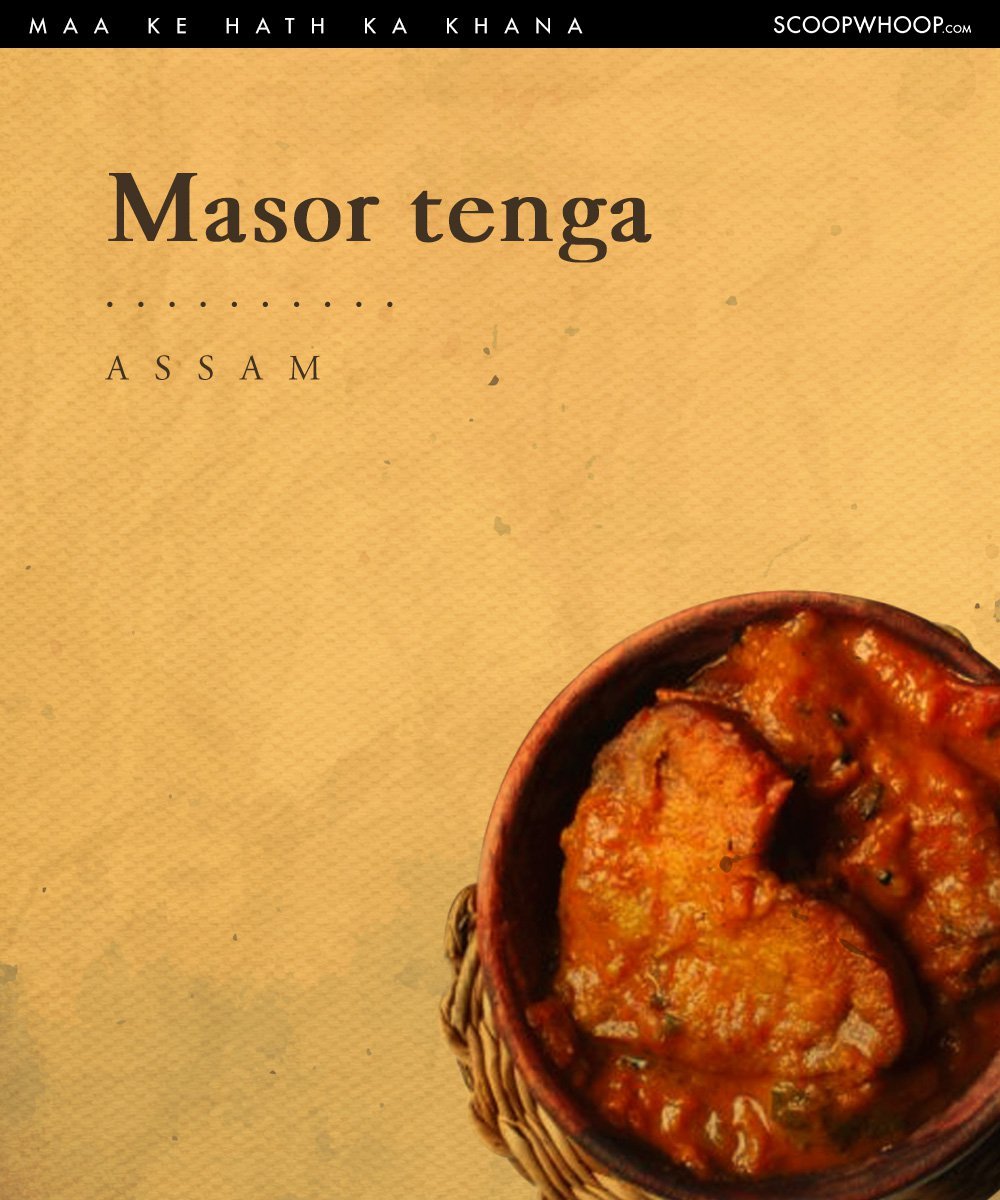 12. Puran poli
The roti is filled with sweet dal stuffing and generously slathered with ghee.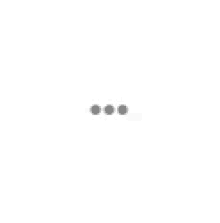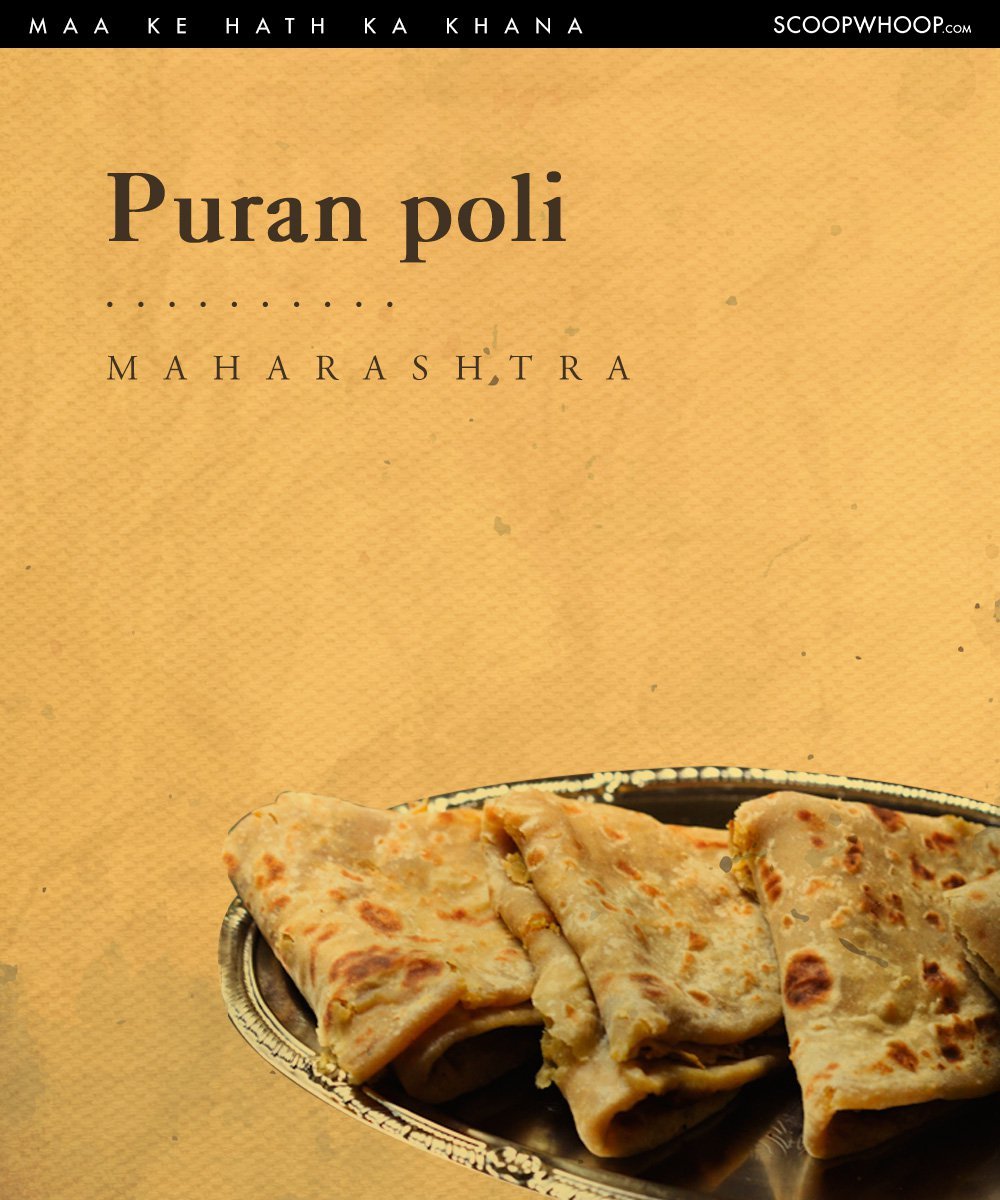 13. Madra
Chickpeas are cooked in yogurt gravy, giving it rich flavours and delicious to eat with rotis.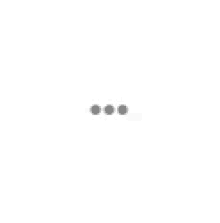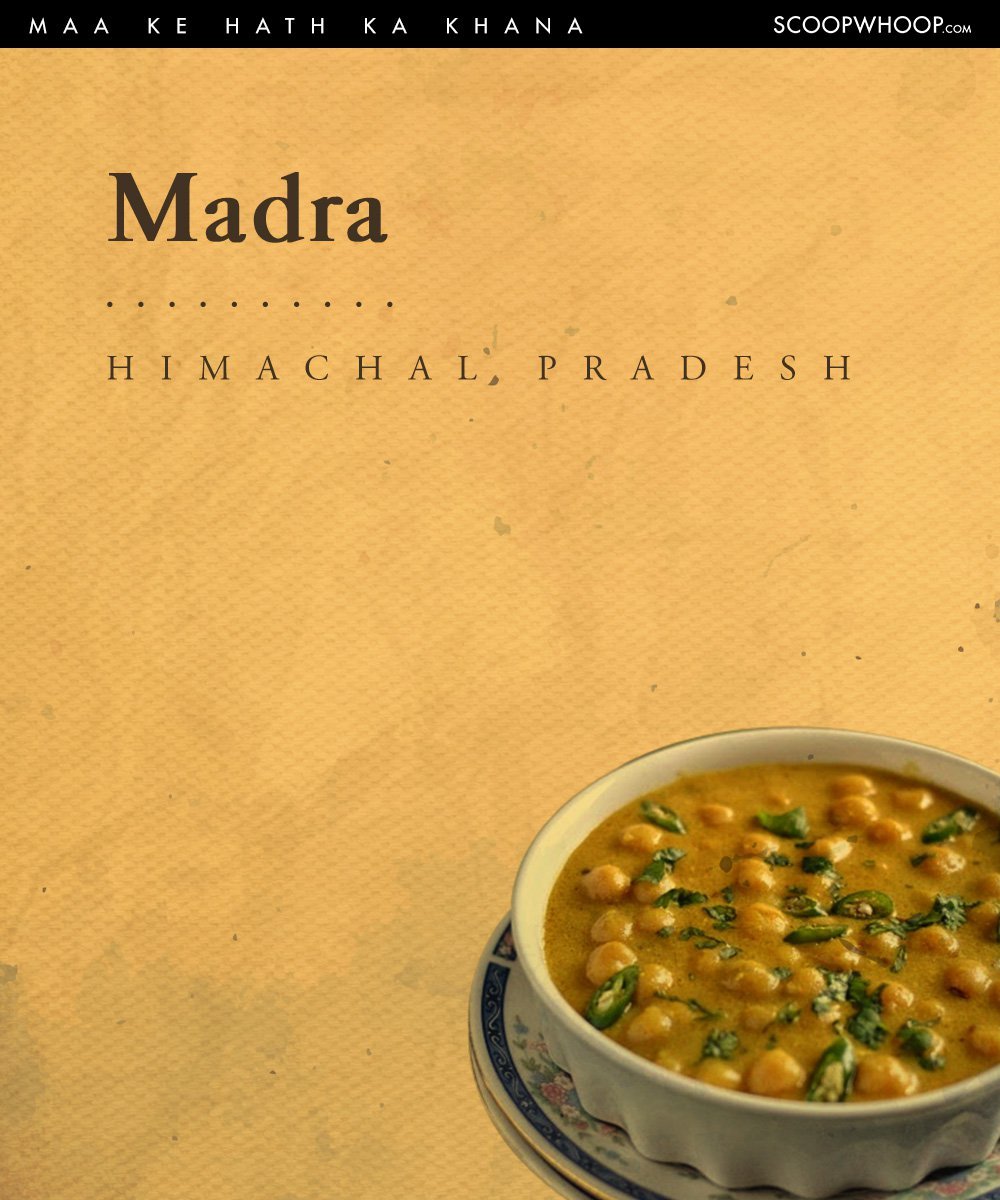 14. Pork vindaloo
Cooked in vinegar and garlic, this dish is a blast of flavours and spices.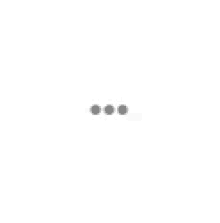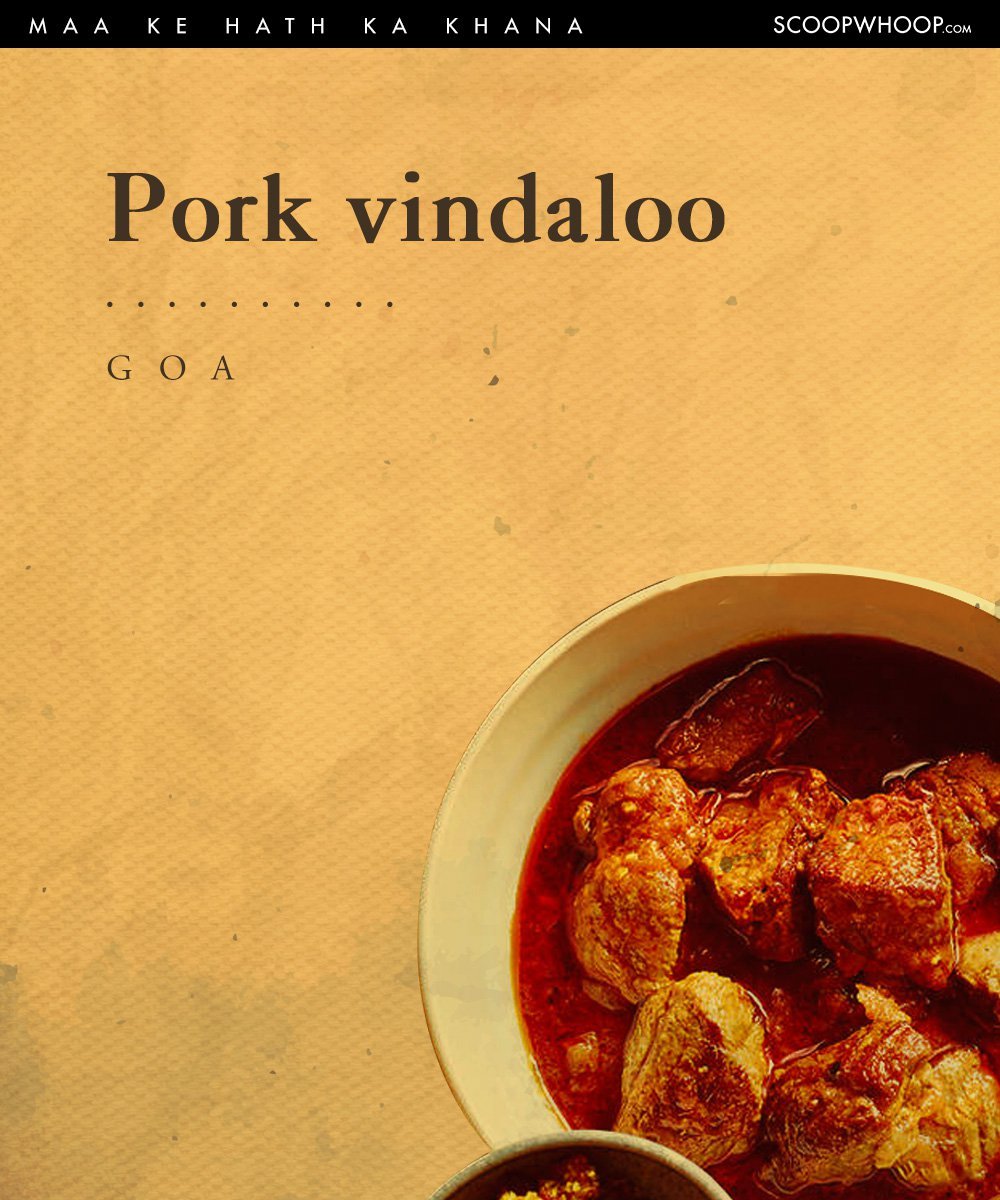 15. Bajre ki khichdi
Made sweet or salty, this is an easy to make snack made in Uttar Pradesh.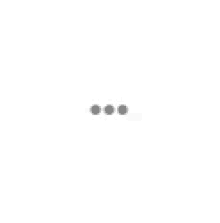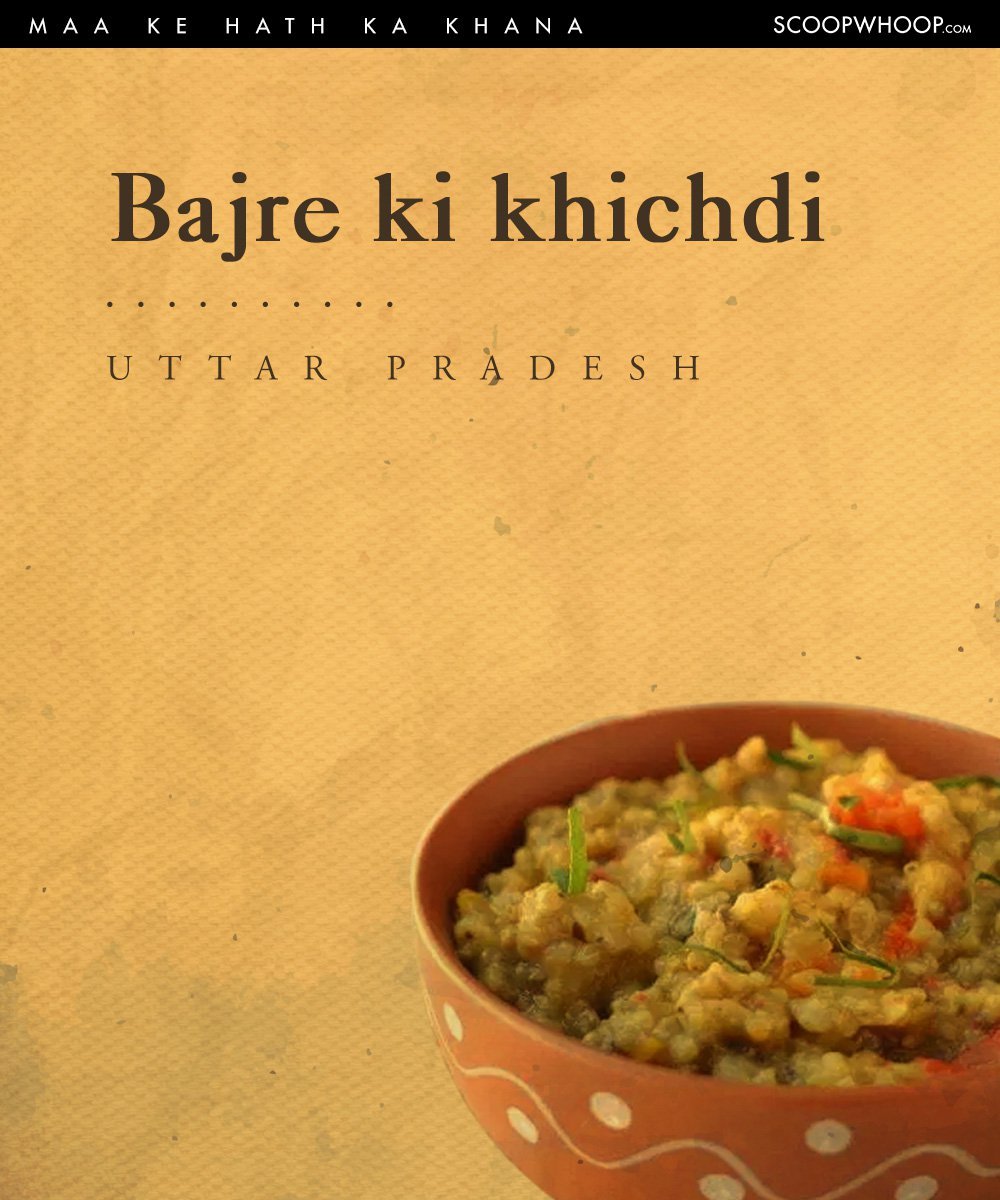 16. Methi theple and aam chunda.
What's a gujju without theplas! This one item is a quick answer to all the hunger pangs you'll ever have.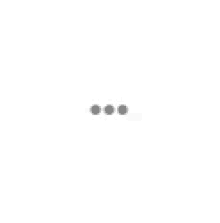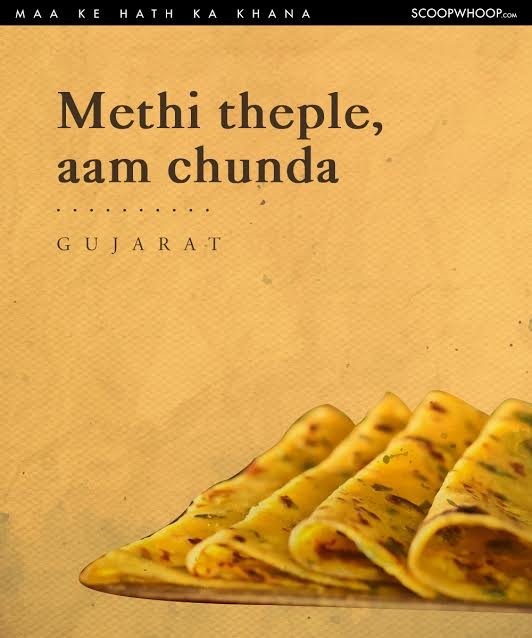 With all this technology at our credit, where we press a few buttons and order all the luxurious food we want, nothing will ever match the perfection of the food our people made at home. We have missed out on a number of dishes because listing all of India's most made dishes will be one long, long list. Till then, these should send you down the memory lane.
Design credits: Suvojyoti Ray