It's one giant leap for PM Modi, one small step for Madam Tussaud's. After all, he's all set to get his very own statue at the famed museum in Bangkok, London, Singapore and Hong Kong next month.
#AccheDinAaGaye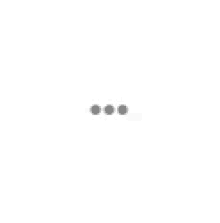 And while we're super excited with this development...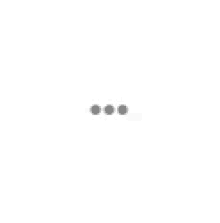 Source: Madam Tussauds
...The twitterati, as expected, decided to troll him. Again.
#AadatSeMajboor
It's okay Modi ji. Haters gonna hate.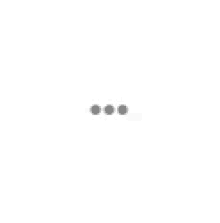 Check out the Madam Tussauds people taking Modi ji's measurements right here.