My friend says, "If I am to be hanged, my last meal would be porotta-beef."
Well, it comes as no surprise considering he's a Malayali, just like me. And as far as I know, almost every Malayali's face lights up at the mere mention of beef. Including yours truly's. 
If only I could find the perfect words to describe the lascivious feelings I have for this meat. I could write poems like Shakespeare did, but they still wouldn't do justice. But for beef's sake, I'm going to try my best.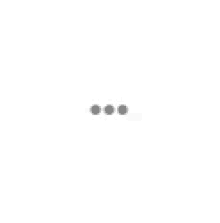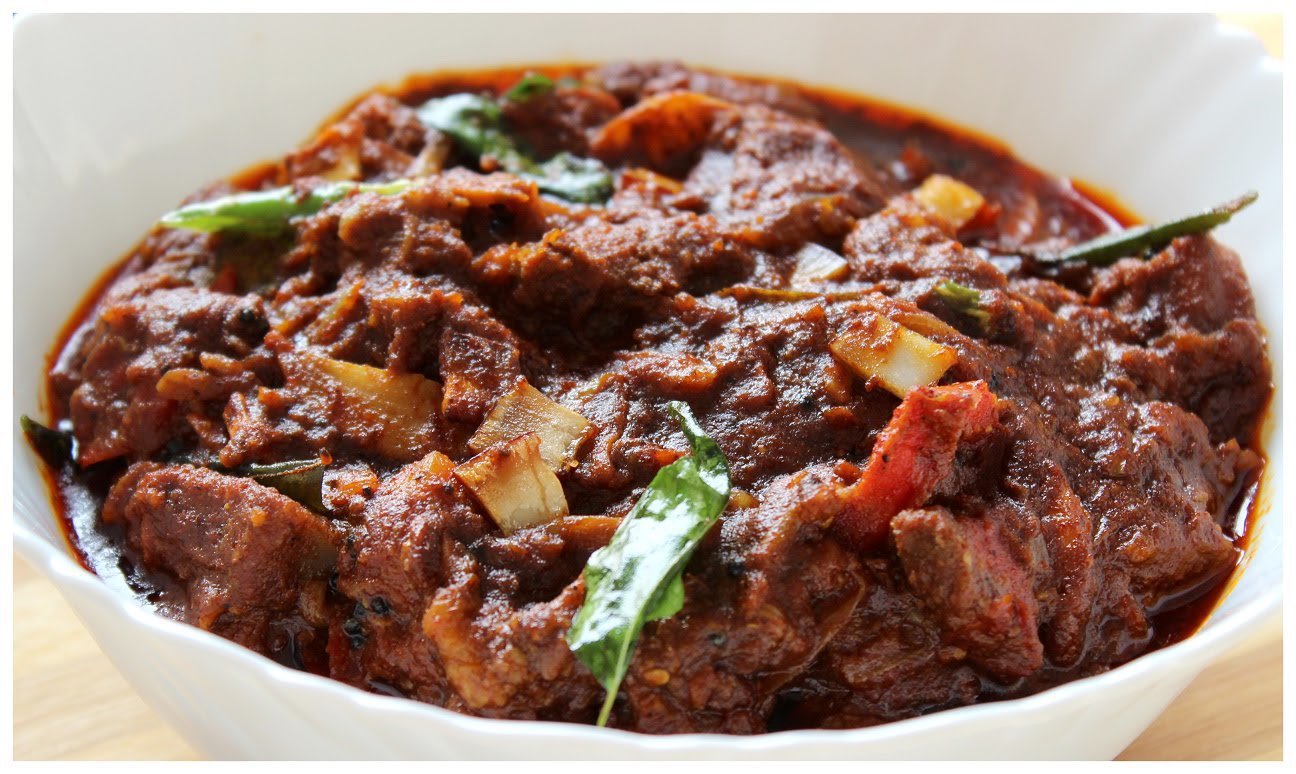 It's the perfect touchings (chakhna) with a glass of authentic toddy, the one-woman man to porotta and its best self when slow-cooked and tossed with chunky coconut pieces, onions and curry leaves. 
The memories of all my annual trips to Kerala are filled with beef delights - beef puffs, beef roast, beef curry, beef cutlets, you name it. And I strongly believe that there's nothing a plate of beef cannot solve. 
If you want to resolve a fight with a Malayali, just say you'll buy them beef. Any memory of the fight will immediately be deleted from their memory.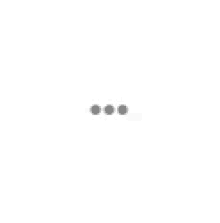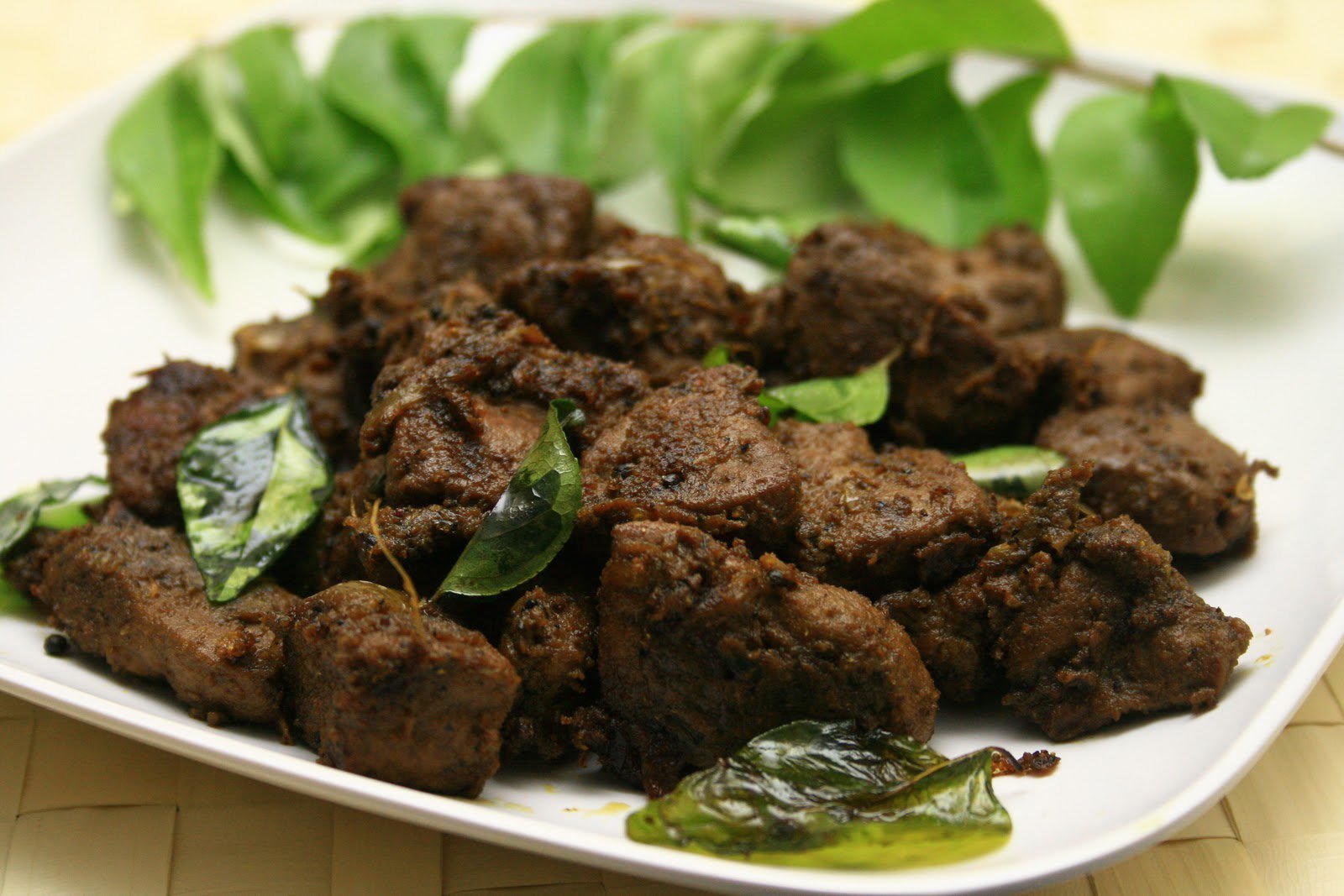 Now I can sing praises of beef till kingdom come and still not be done, but if I am to pick a few dishes and tell you about it, that sounds pretty doable. So here we go:
First off, beef ularthiyathu AKA beef fry.
I can catch the strong aroma of spices from a mile away, when my mother cooks it and that's enough to make me salivate, fantasize and drool.
Visualise this, small chunky pieces of red meat, glistening with a generous amount of coconut oil. The gas simmered and the meat cooking in its own juices with soft green curry leaves, beautiful golden onions and freshly grounded spices. Ah! Now that's what you call heavenly bliss.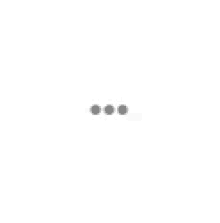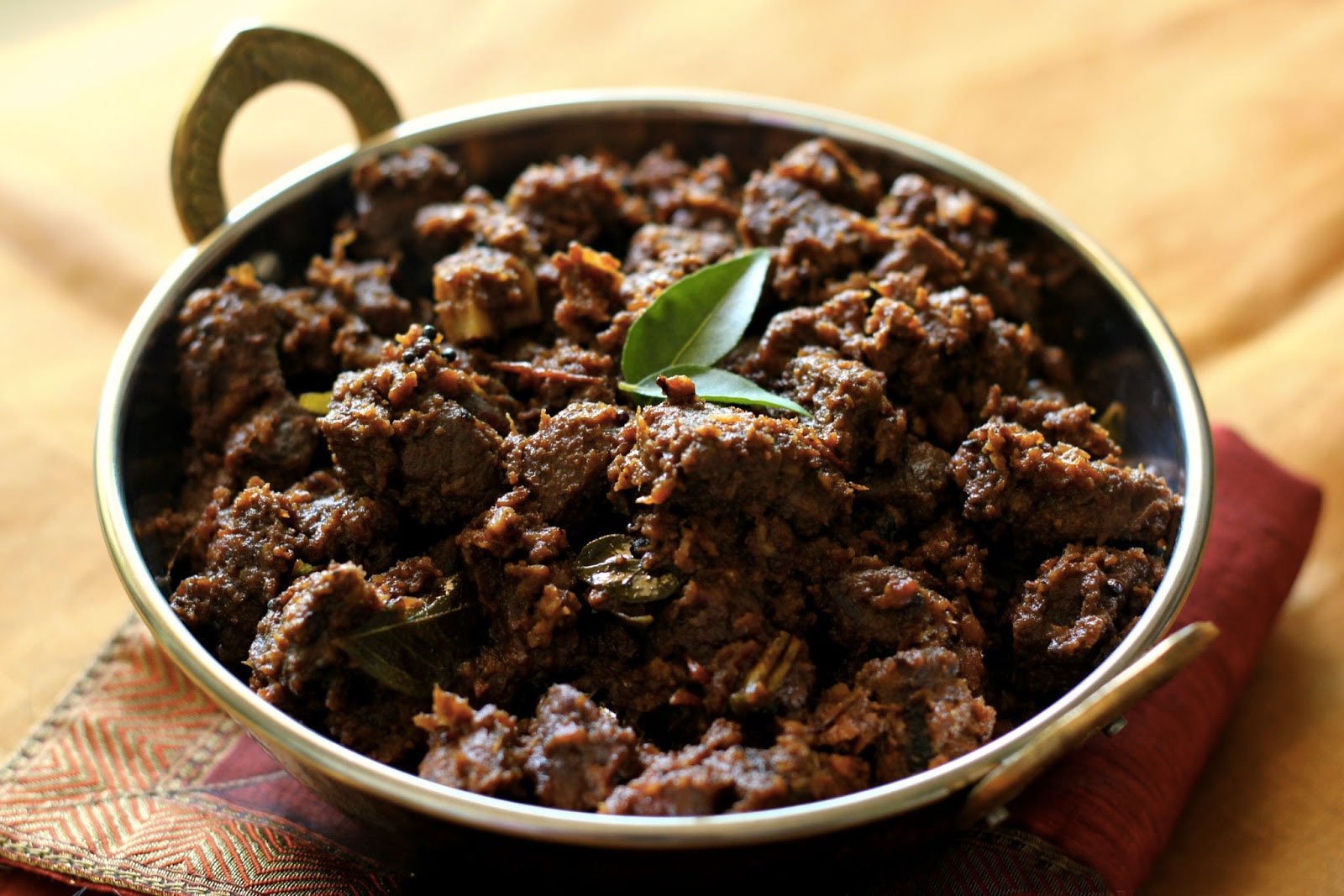 While I want to wait and relish the meat, take in the overpowering whiff and fill my lungs with it, I just can't. Instead, I gorge on it gluttonously, greedily lest someone notices my voracity and takes it away from me. 
Yes, I'm a beef addict and I need help.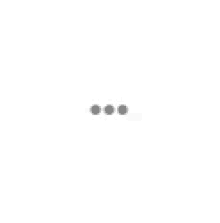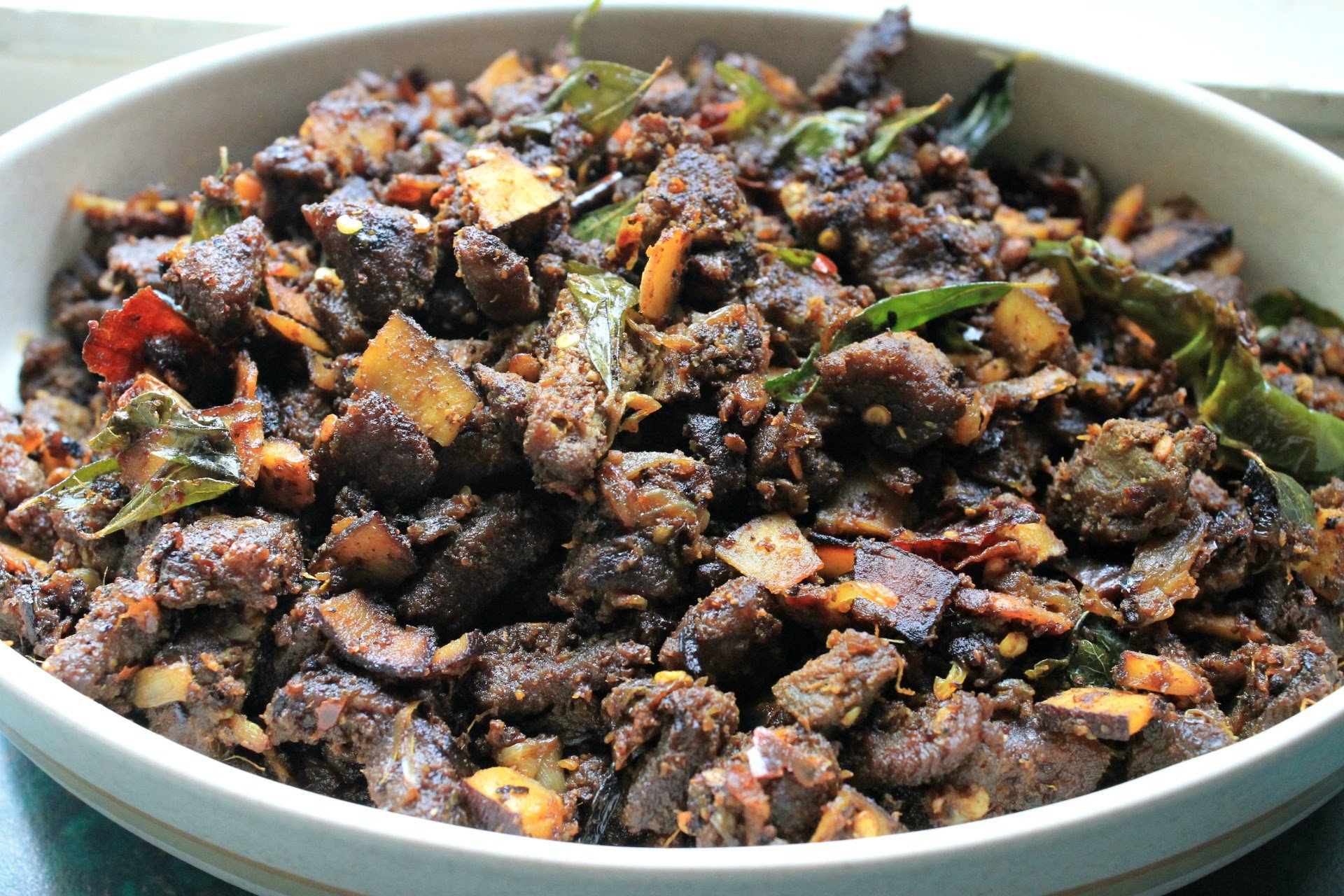 Giving competition to number one is none other than the heavenly combo of porotta and beef curry.
"Chetta, oru porotta-beef."
If I were to be made the President of Find-A-Tagline-For-Malayalis-Association, this would be it. This captures every Malayalis feelings when he sees beef. And I'm pretty sure it would have appealed to almost every Malayali's sense, sensibility and sensitivity. 
Even Suresh Gopi's.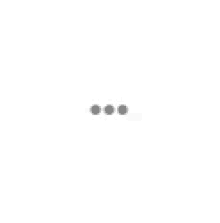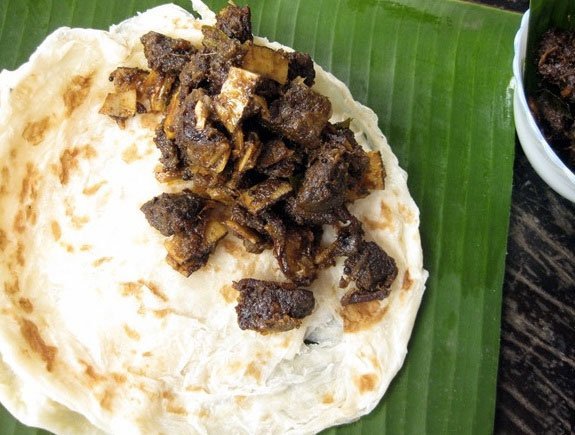 What Laurel is to Hardy, what Laila is to Majnu, what Sabu is to Chacha Chaudhary... that's what Porotta is to Beef. Tear off a small piece, dip it in the thick gravy of beef. But make sure you have couple of coconut pieces, a big chunk of the red meat and definitely some curry leaves. All of this and your mouth will be bursting with flavours your tongue has never tasted before. 
Next up, at number three, is the indomitable beef puffs.
The only other place I could find this super-heavy snack item was in the shady lanes of Bandra. And God, was it amazing!
For the uninitiated, beef puffs is a patty filled with beef filling. Now this ain't like your regular aaloo patty. No. This shit is real, if there was a food heaven, then this would be ambrosia. One bite of this delectable food and you'll be writing love ballads to it for the rest of your life.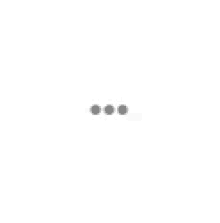 The soft, moist meat is cooked to a keema-like texture with black pepper, caramelised onions and all the secret Mallu spices. Once done, it's filled into pastry sheets and baked. When it's out of the oven, it attains this beautiful brown colour and before you know it, the whole kitchen smells like beef heaven.
If word limit wasn't an issue, I would have written a hundred pages already. If only you understood the power of beef like us Malayalis do. *SIGH*