Eight days after the note ban, Trinamool Congress Leader Mamata Banerjee on Wednesday, led a march to the President's House (Rashtrapati Bhavan) in New Delhi today to protest against Modi government currency ban. She was also joined by BJP ally Shiv Sena, led by Uddhav Thackeray. 
Congress, the main Opposition party, as well as Aam Aadmi Party, however, refused to join the protest. 
Mamata Banerjee has demanded a rollback of the ban on Rs 500 and Rs 1000 currency notes, which ceased to be legal tender post the midnight of November 8 in what is being called a 'surgical strike' on black money. 
Banerjee, who has opposed the note ban from its very announcement, has gone on record to call the move for demonetization as 'draconian'. 
WITHDRAW THIS DRACONIAN DECISION

— Mamata Banerjee (@MamataOfficial) November 8, 2016
Criticising the ban, Banerjee told media today that the move reminds one of Mohammad Bin Tuglaq. She also criticised how common people are suffering and how people have to stand in queues for their own money. 
Calling it a financial emergency, she further claimed that everyone was against black money, but the note ban was not a political issue, it was affecting people directly. 
"We welcome the demonetisation move. But we are against the inconvenience caused to people due to it. We have not signed the memorandum (that will be presented to the President Pranab Mukherjee).  -- We are going to submit a separate memorandum seeking redressal of the inconvenience caused to people. We also want the period to be extended," Mamata told the press, as reported by PTI. 
Shiv Sena's Uddhav Thackeray, after initially criticising the note ban, expressed his support for the PM's move against black money at a National Democratic Alliance (NDA) rally yesterday. The Shiv Sena, however, did participate in the march.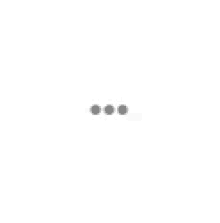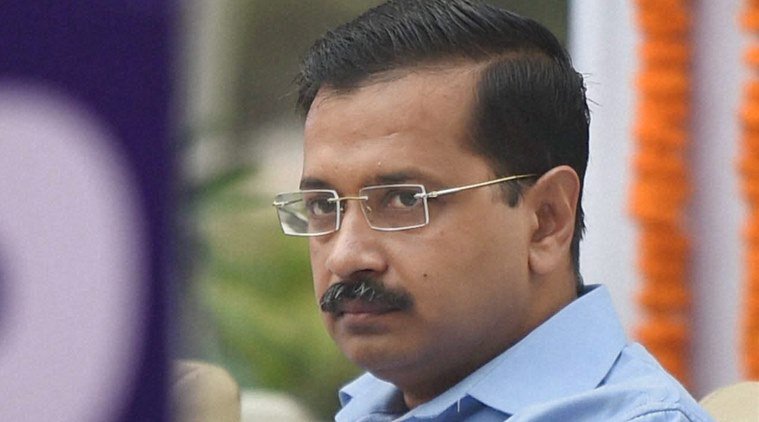 Arvind Kejriwal of Aam Aadmi Party was also bitterly against the  note ban, and had previously pledged support for the march. AAP however did not join the actual march, allegedly due to the presence of political rival Shiv Sea. 
While demands for roll back were met with stiff rejection by the PM, some opposition parties such as Congress are asking for better safeguarding of common people rather then a complete roll back. As the Parliament is all set to commence with its winter session tomorrow, the fractured front put up by the ruling party and opposition parties regarding the note ban is expected to surely be a major talking point.
Feature Image Source: Twitter