Former Bollywood actress Mamta Kulkarni, named as an accused in the Rs 2,000 crore ephedrine drug haul case being probed by the Thane police, claimed that she was innocent at a press conference yesterday.
"Don't look at me as an accused but as a victim of a conspiracy," said Kulkarni, who is no based in Kenya, in a recorded speech played by her lawyers at a press conference in Mumbai."My passport copies are there with all the entries, my bank statements are there....I have nothing to hide, the cops have seen my statements, they have not found anything against me, there is no single evidence," she said.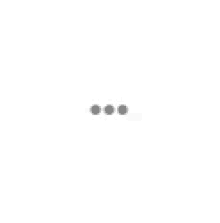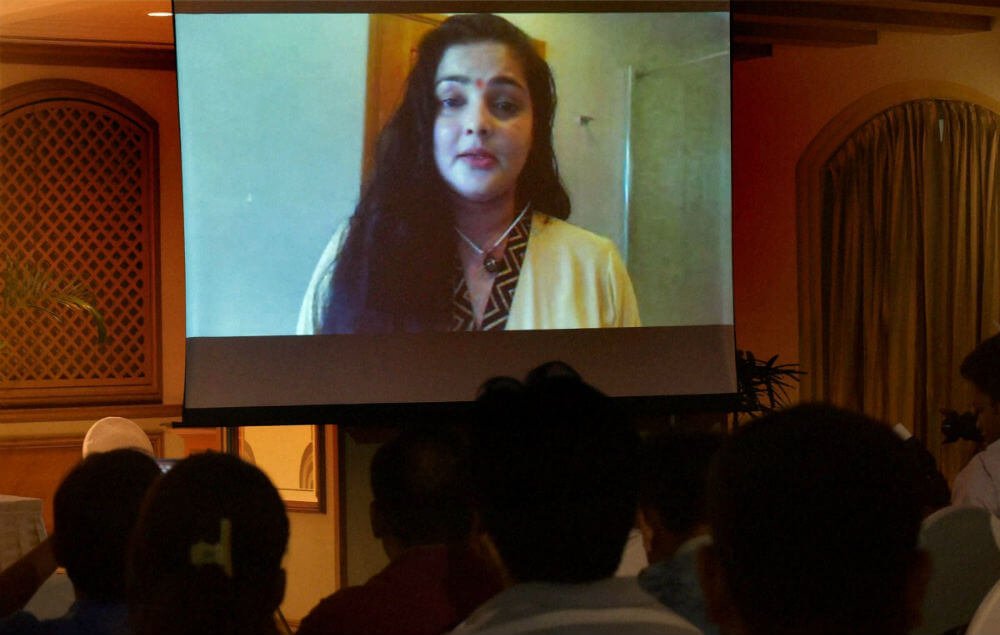 The actress, who starred in the 1990s blockbuster Karan Arjun among other films, also said that she was now heavily influenced by spirituality and was a Yogini. Noting that she only had fixed deposits of over Rs 25 lakh, she said, "but that is my money. I have worked for ten years in Bollywood and did more than 30 to 40 concerts." Mamta alleged that her image was being tarnished unnecessarily because of "my proximity to a certain individual", she said.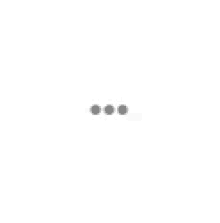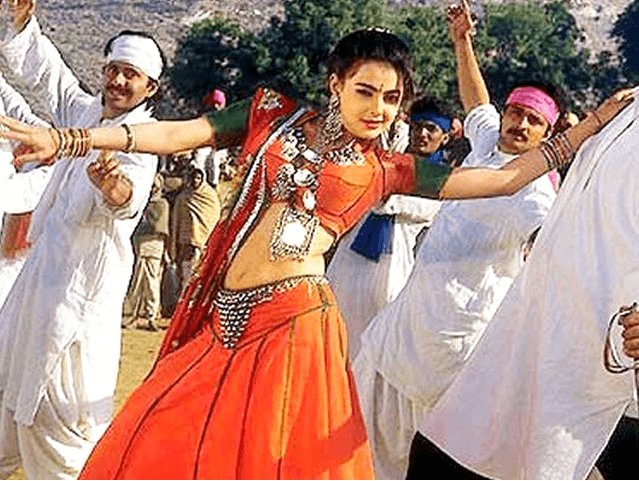 Her Mumbai-based lawyer, Majeed Memon, said at the press conference that Kulkarni had written a letter to the Union Minister of State for Home Kiren Rijiju about her case.
Another lawyer, US-based Daniel Arshack, who was also present, said when the Indian government asked the Interpol to issue a red corner notice against her, the international agency refused, citing lack of evidence. "US Drug Enforcement Agency (DEA) has long time interest in bringing her long-time friend - Vikey Goswami - either to extradite him or bring him through India (to the US)," Arshack said, asking why the DEA officials visited Thane and why were they interfering in the probe.