When PM Modi decided to take a firm stand on ending corruption and black money in the country, the scrapping of ₹500 and ₹1000 denominations was praised by many. Although it can be considered a bold step, this big news is proving to be a nightmare for some. 
Nishad Husain Jafri, a key maker from Worli, ended up damaging his ₹2000 note and then spent his entire day running from one bank to another so that he can exchange it. As for now, the government has not laid down any defined procedure for the exchange of damaged notes, therefore Jafri had to face the consequences of the same.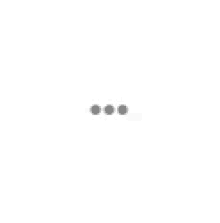 As reported by Mumbai Mirror, all the banks Jafri visited for help refused to exchange the notes as they themselves don't know what to do if the new notes are damaged. Jafri, whose wife has been diagnosed with lumps in the breast, needed money for her treatment when all this happened. 
The banks are not exchanging notes worth more than Rs 2,000 and my wife urgently needs Rs 5,000 for treatment. I spent close to eight hours exchanging old notes for new ones at the IDBI Bank and the Indian Overseas Bank's Worli branches. In my anxiety to deposit the money in her account as soon as possible, I ended up damaging the Rs 2,000 note.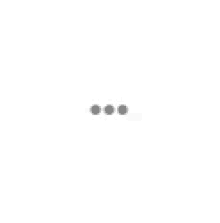 Jafri, a key maker by profession, runs a shop near Doordarshan Junction in Worli. He also revealed that business has been 'exceptionally bad' since the implementation of the new currency system in the country.
People are not even spending on essentials, do you think they'll get new keys made? I just had Rs 4,000 and a few hundreds. With one note no longer valid, I don't know how I will pay for my wife's treatment.
After spending hours trying to exchange the damaged money at different branches of the bank, Jafri couldn't find any solution for it.
I went back to both the branches and was told that there are no guidelines on what to do with damaged Rs 2,000 notes. I was told that at this stage, no bank or post office will take back damaged notes. They told me to approach the Reserve Bank of India.
It should be noted that hospitals are still accepting the old thousand and five hundred rupee notes. Let's hope the situation in the country gets better soon.